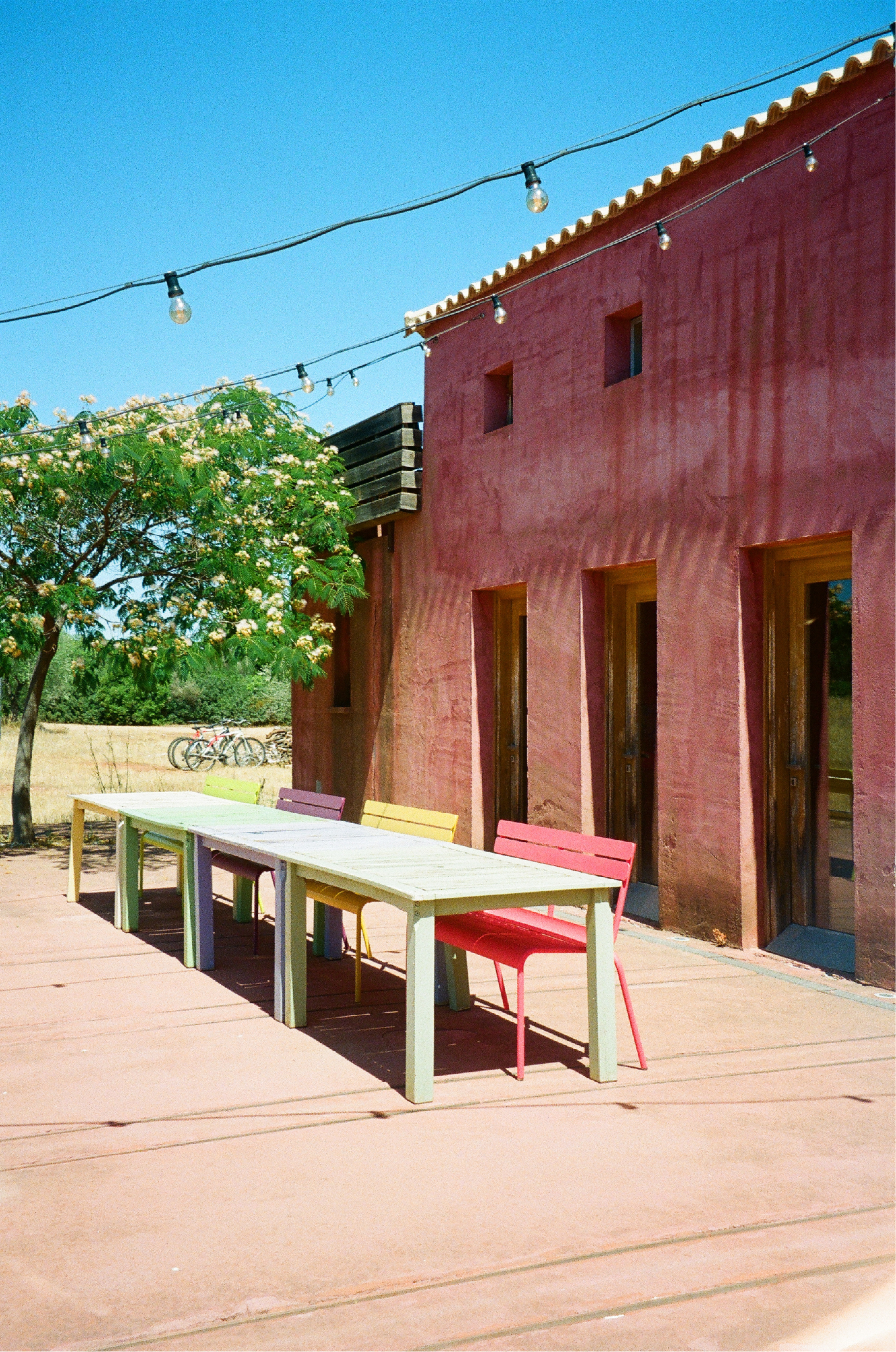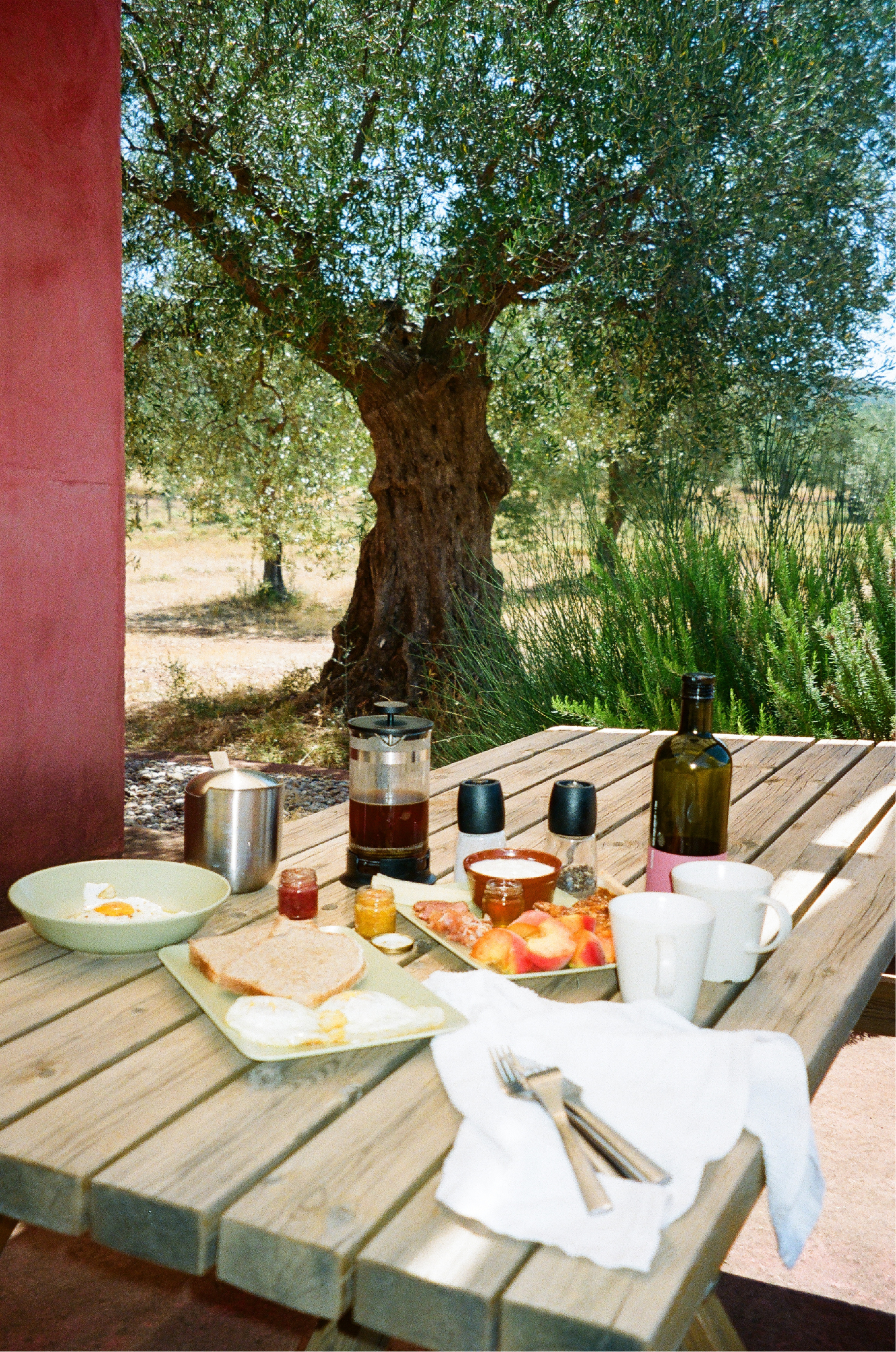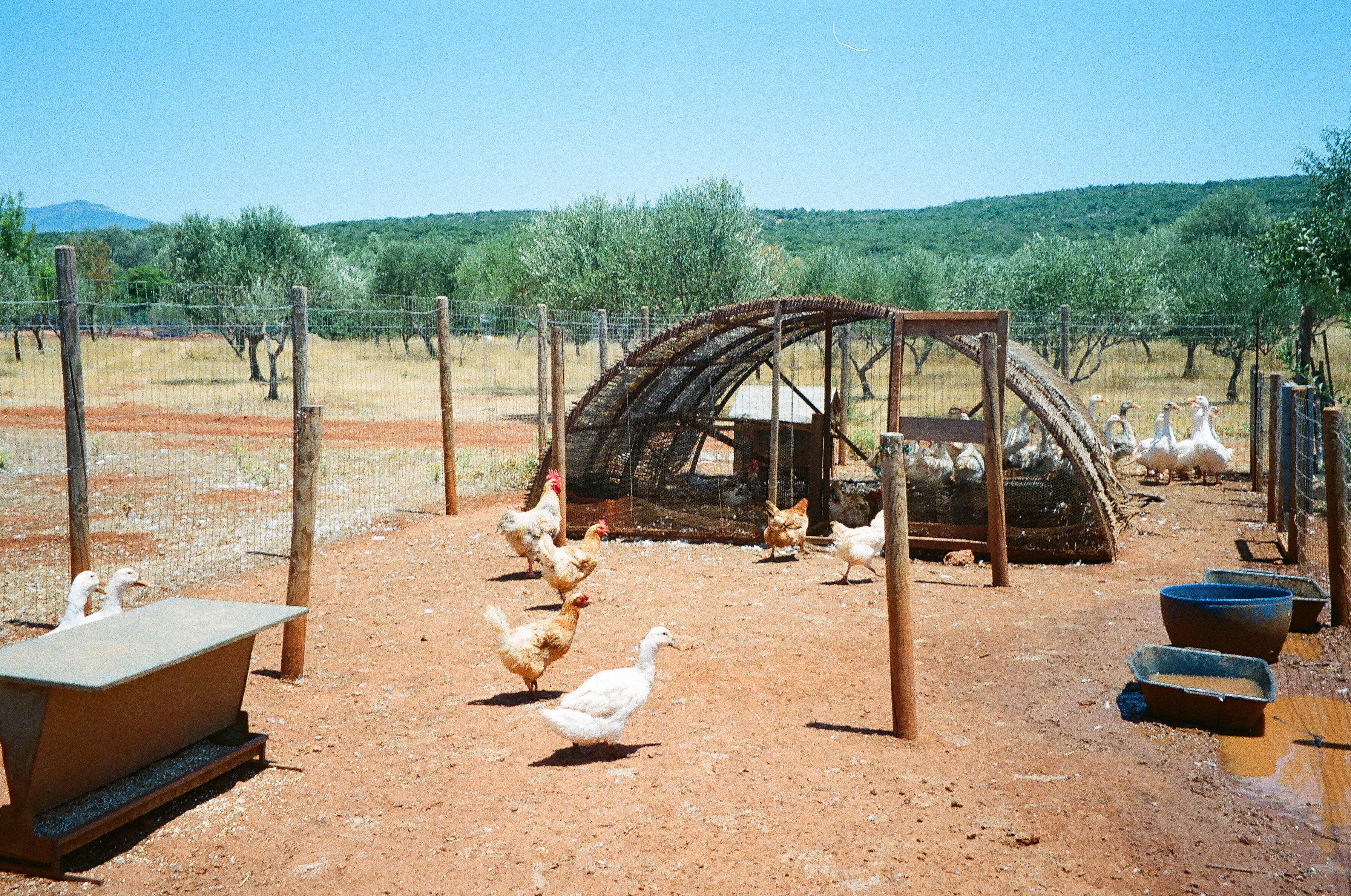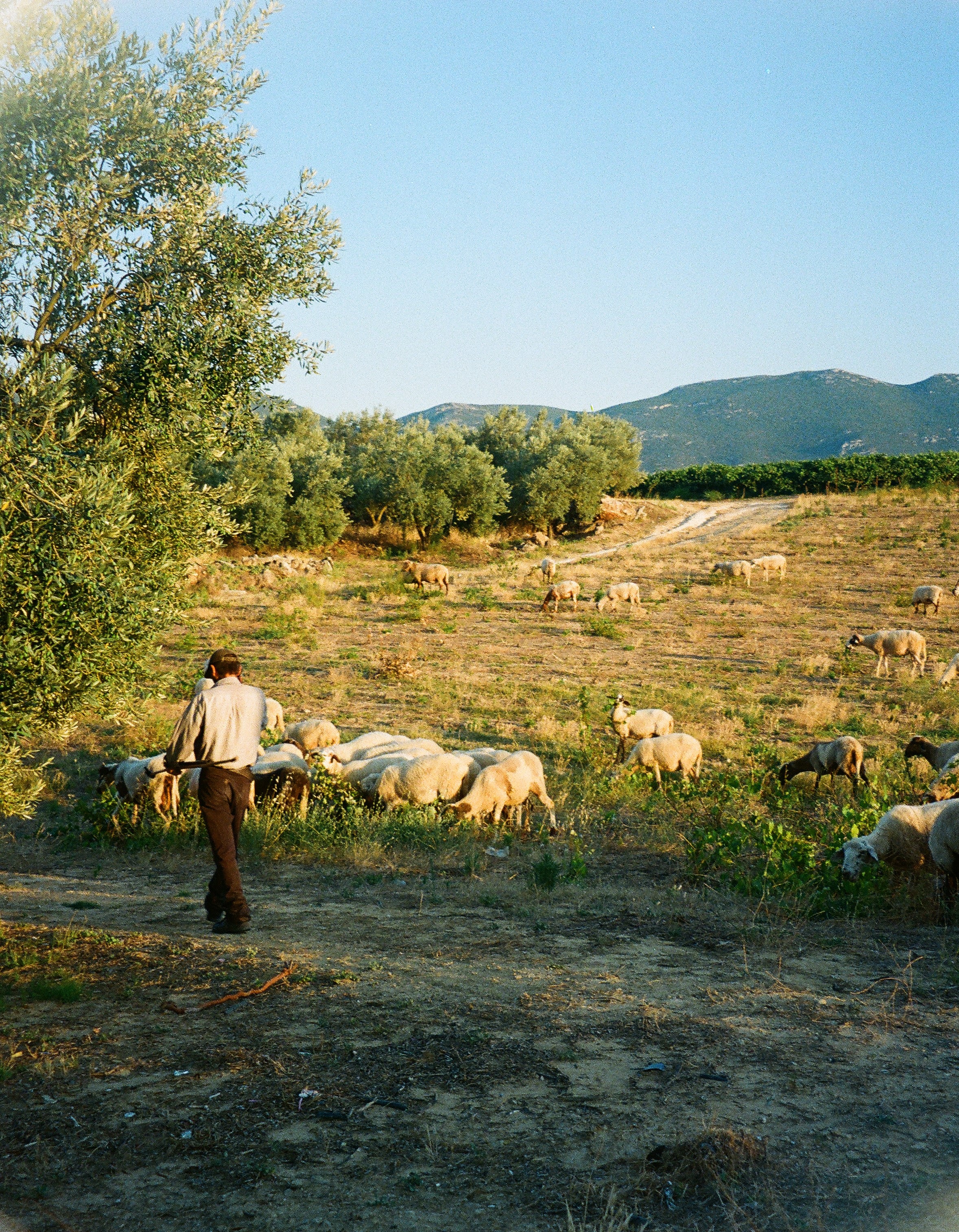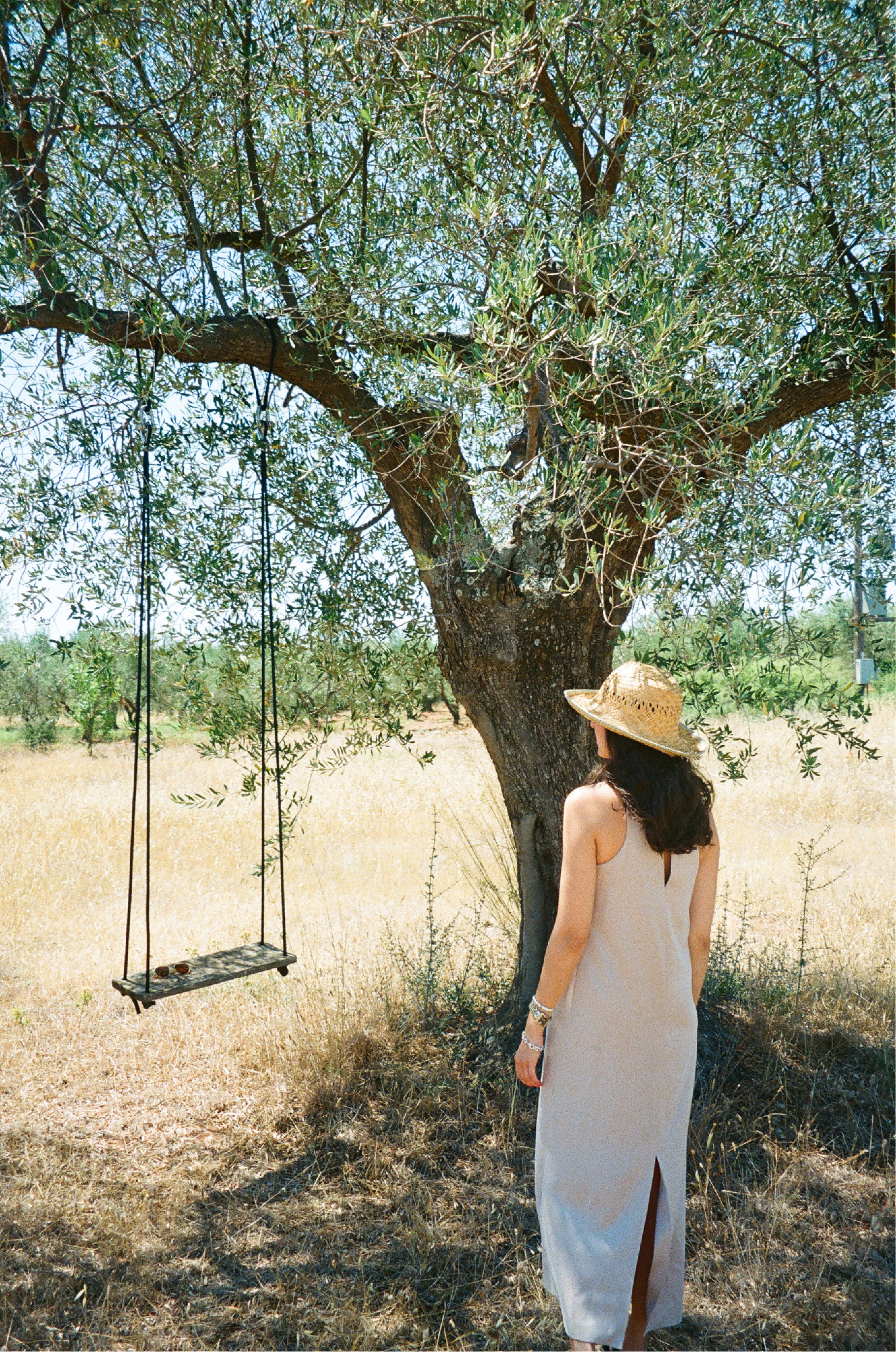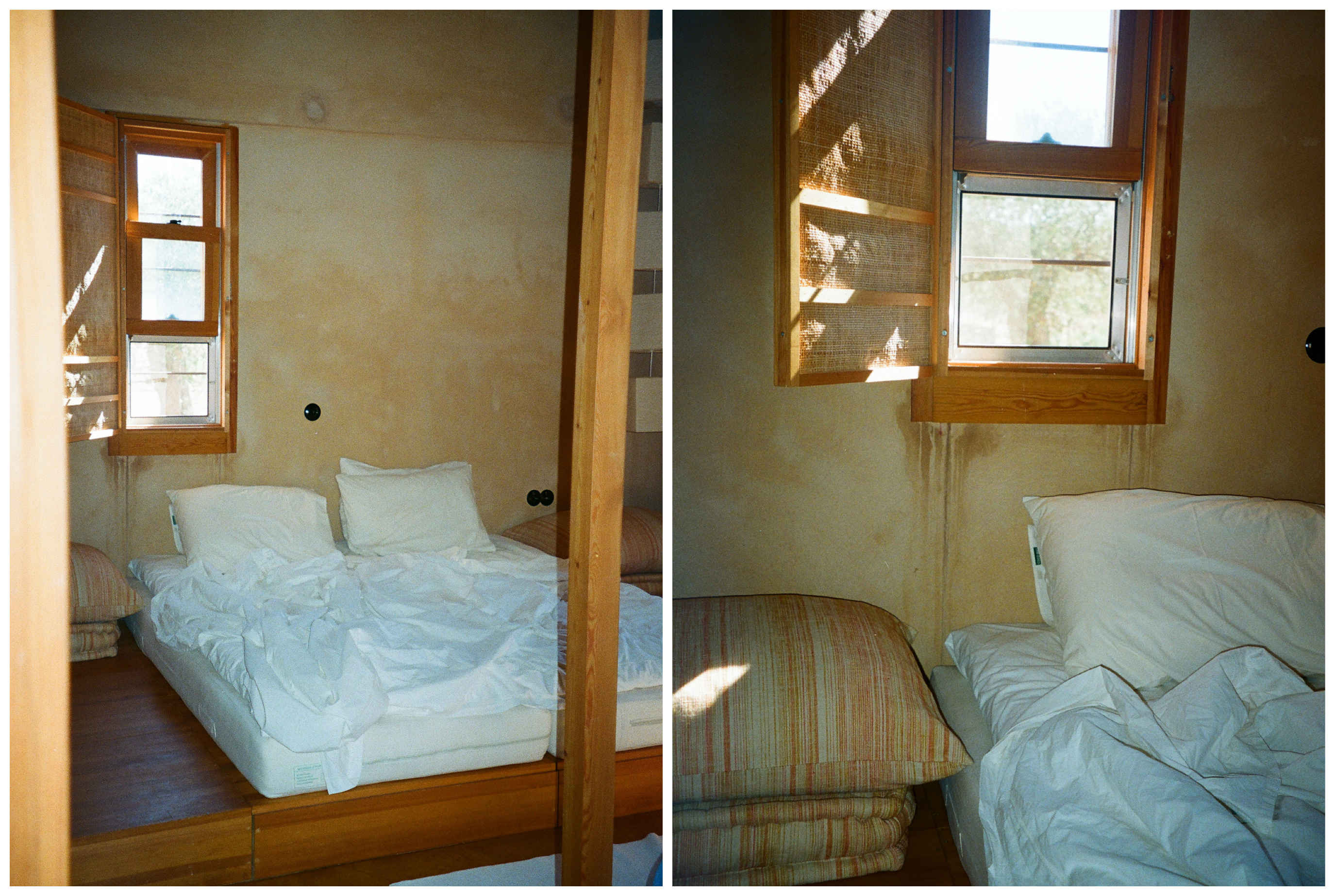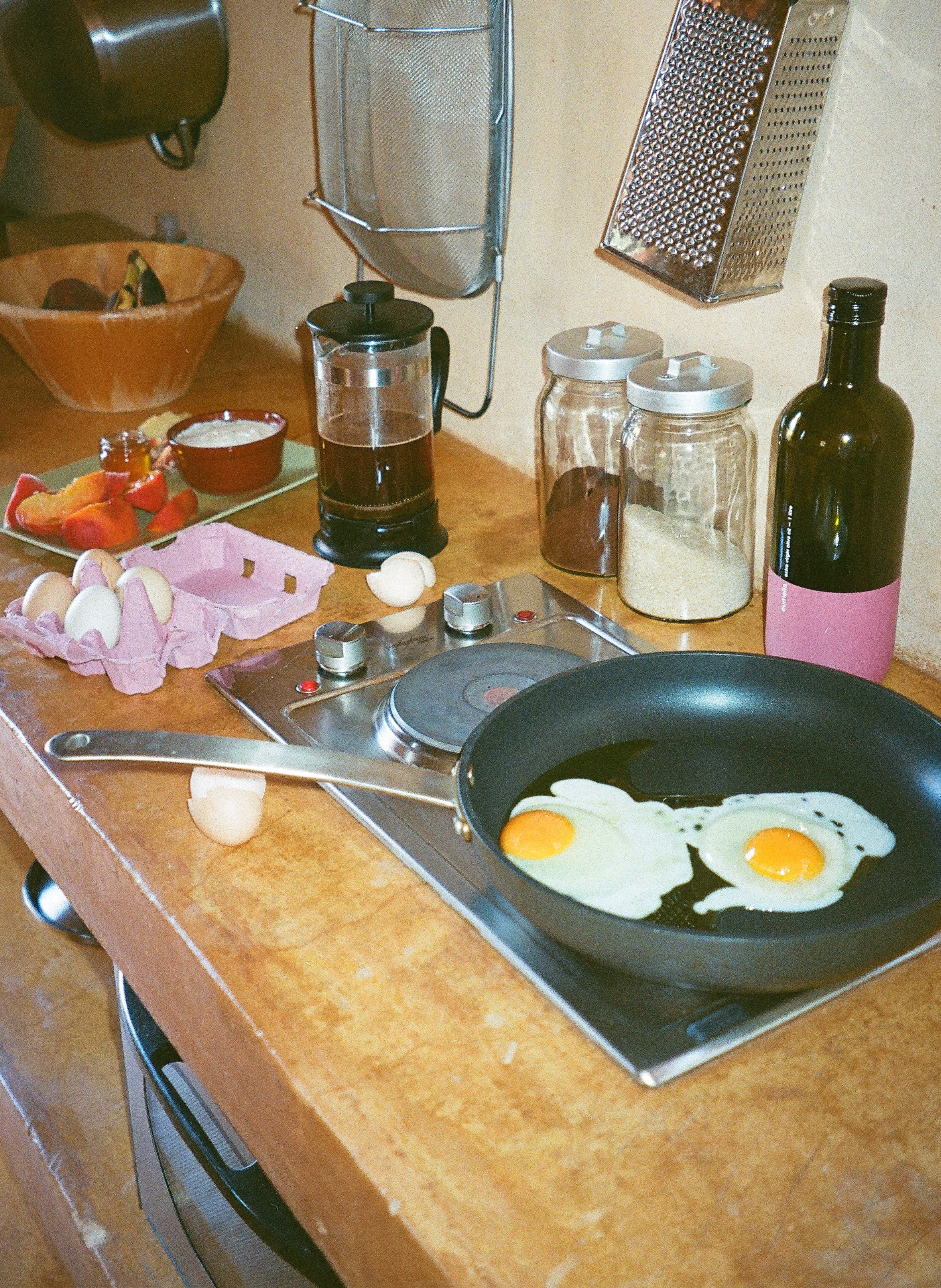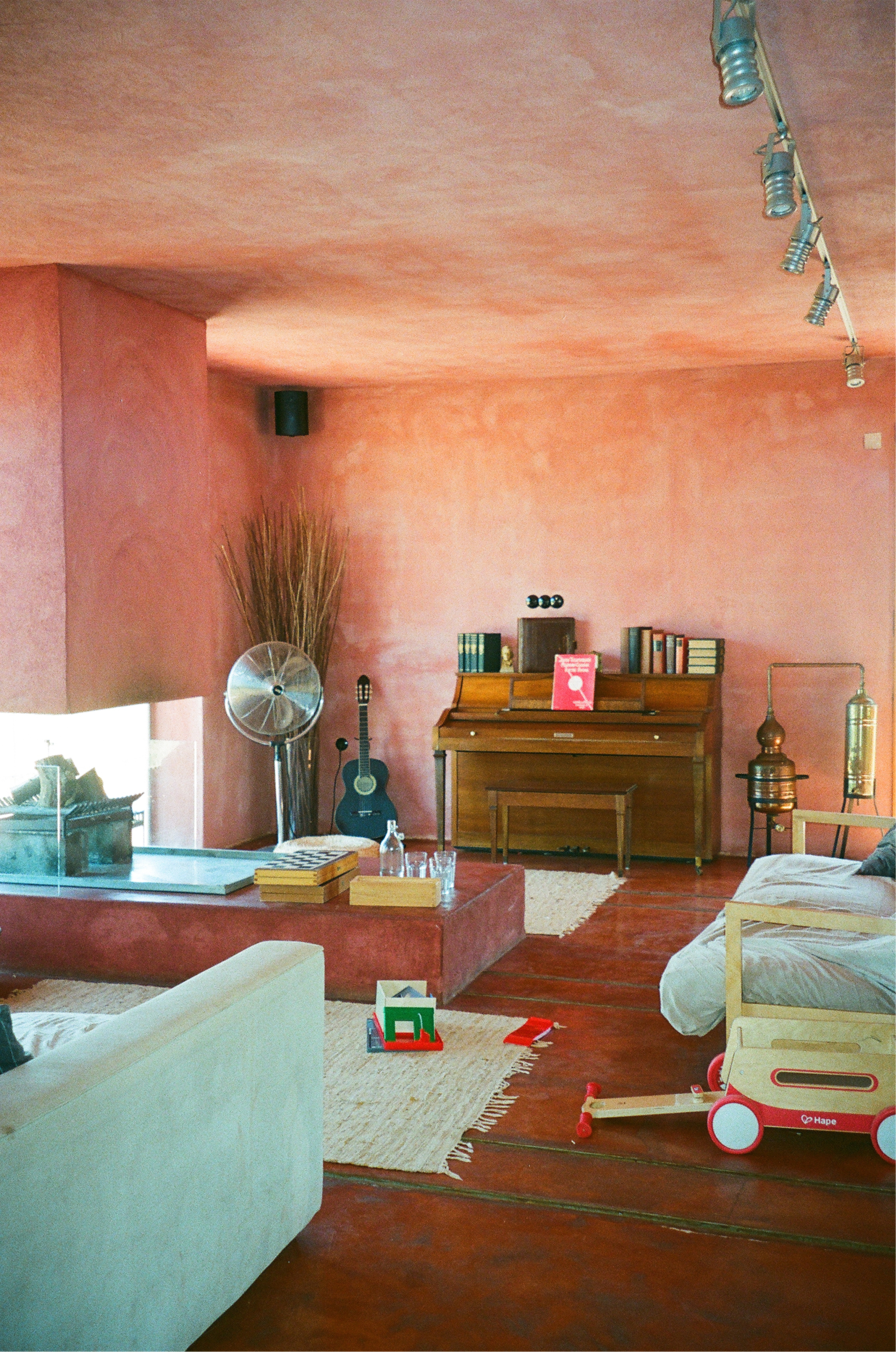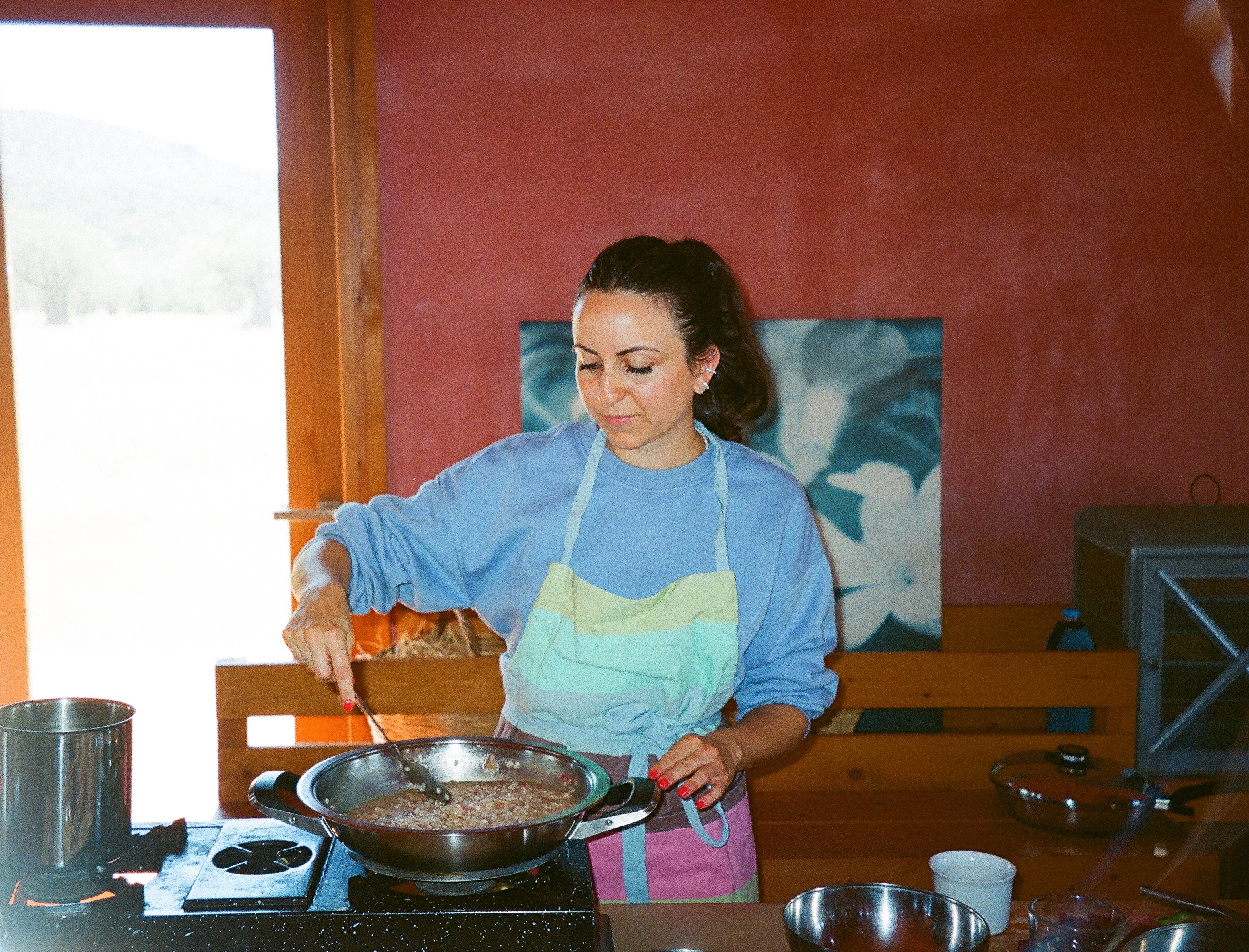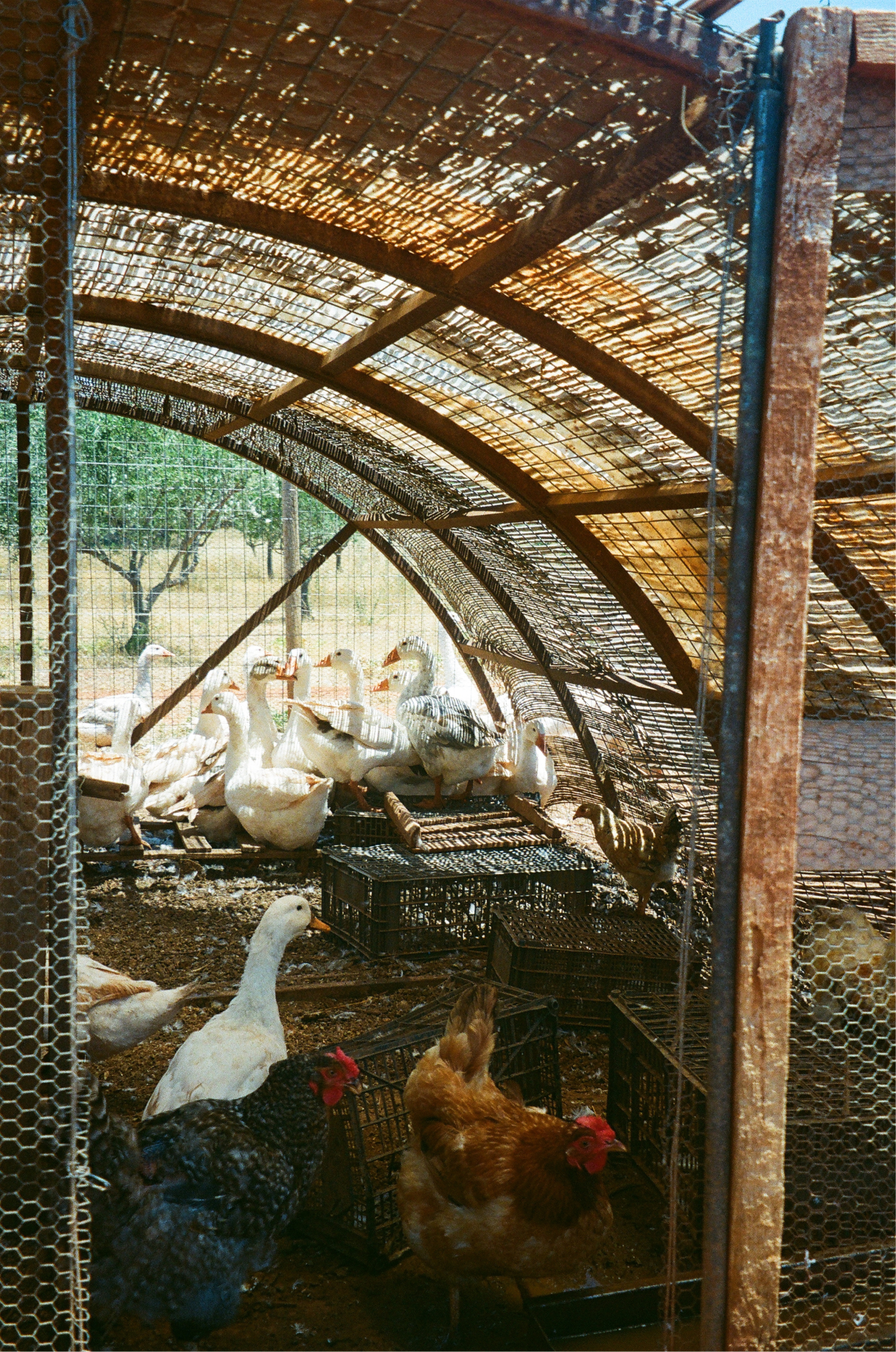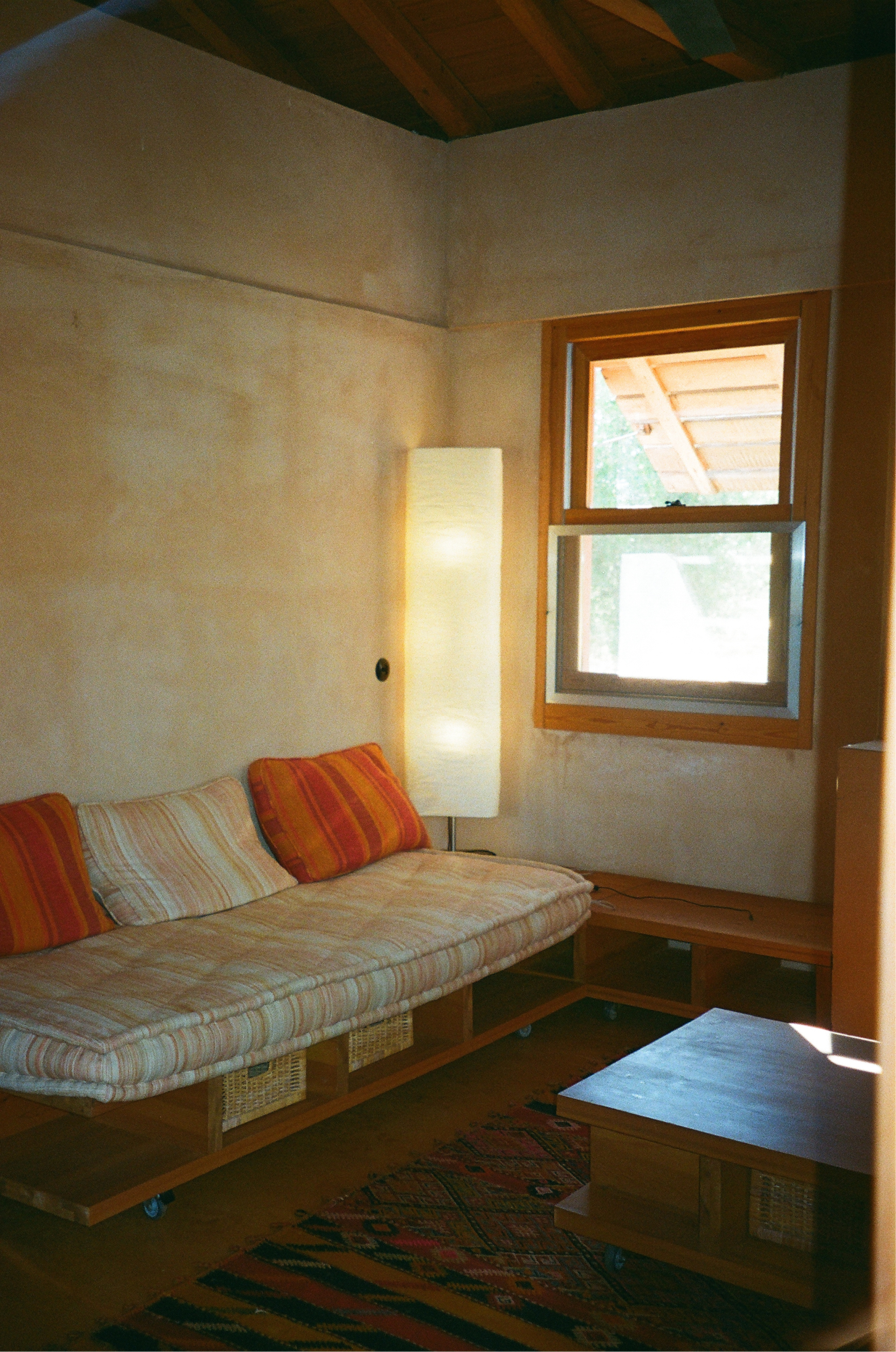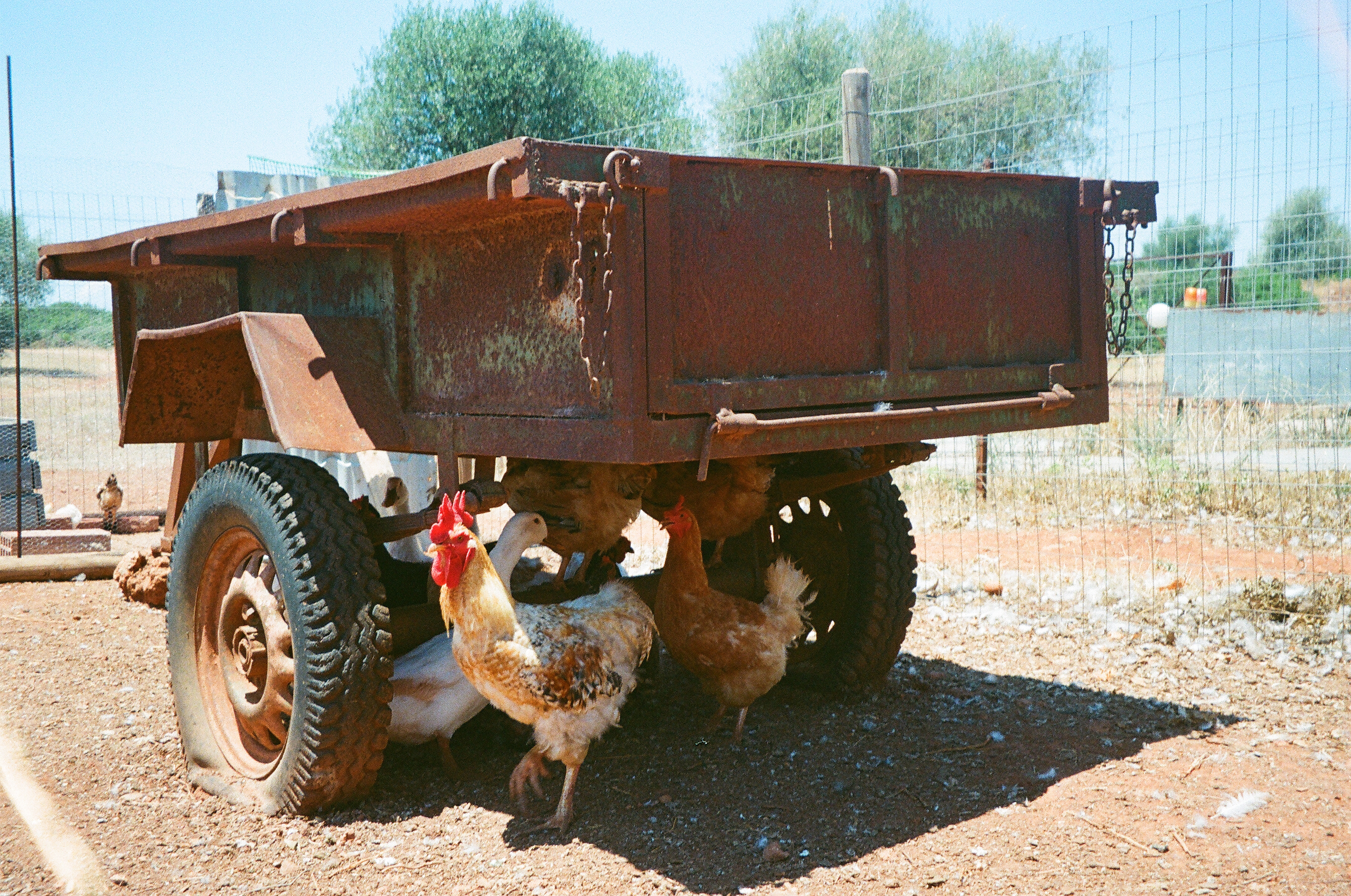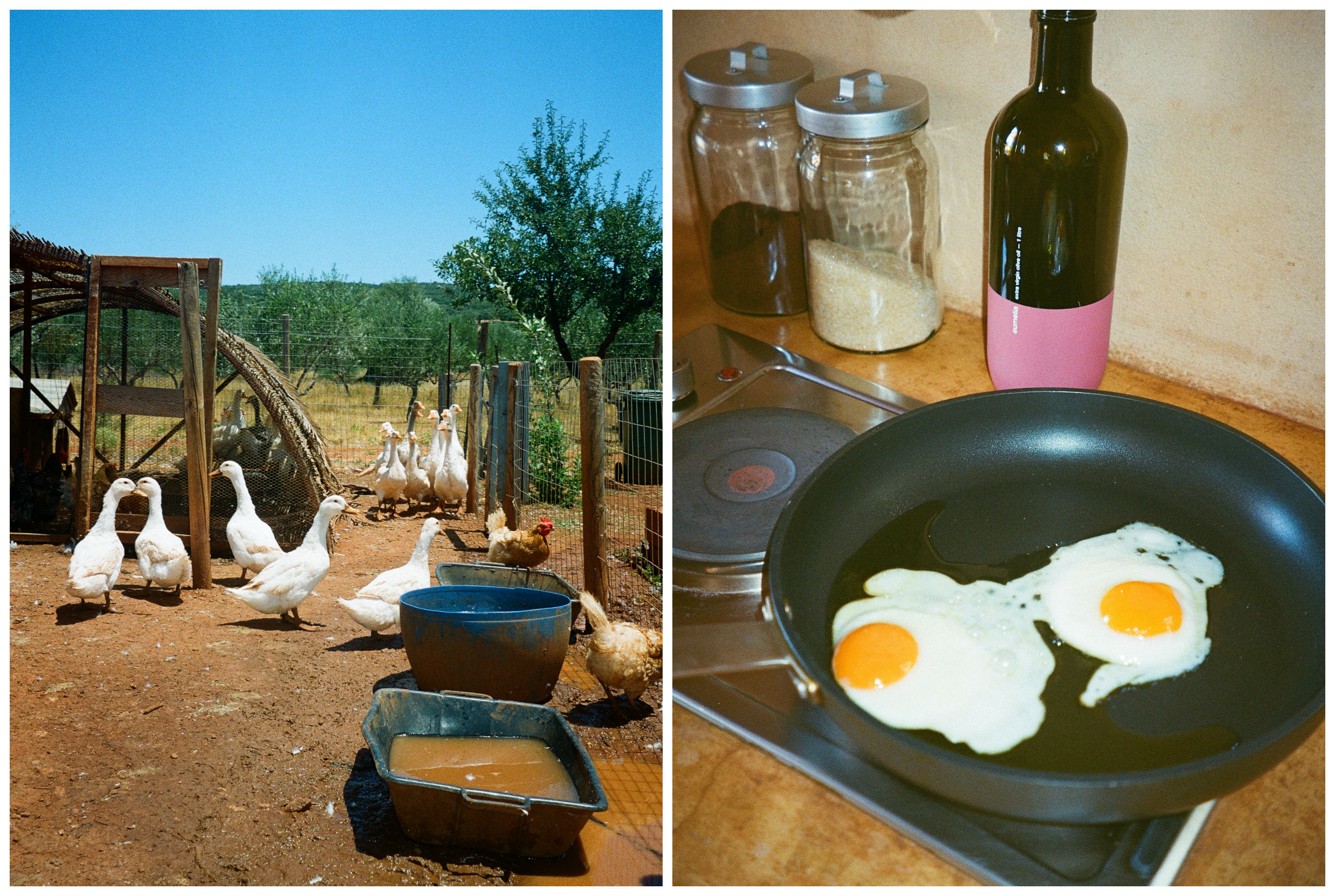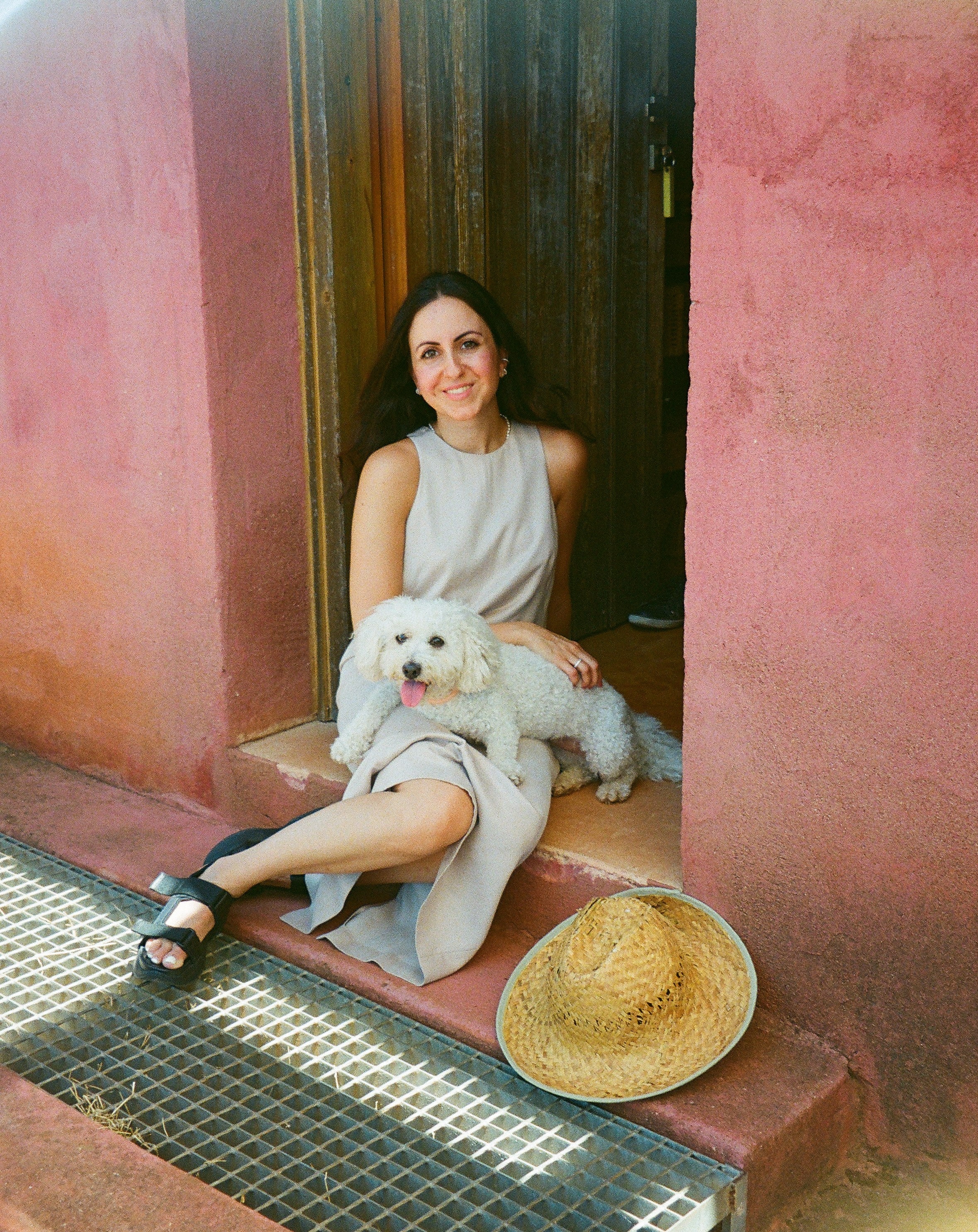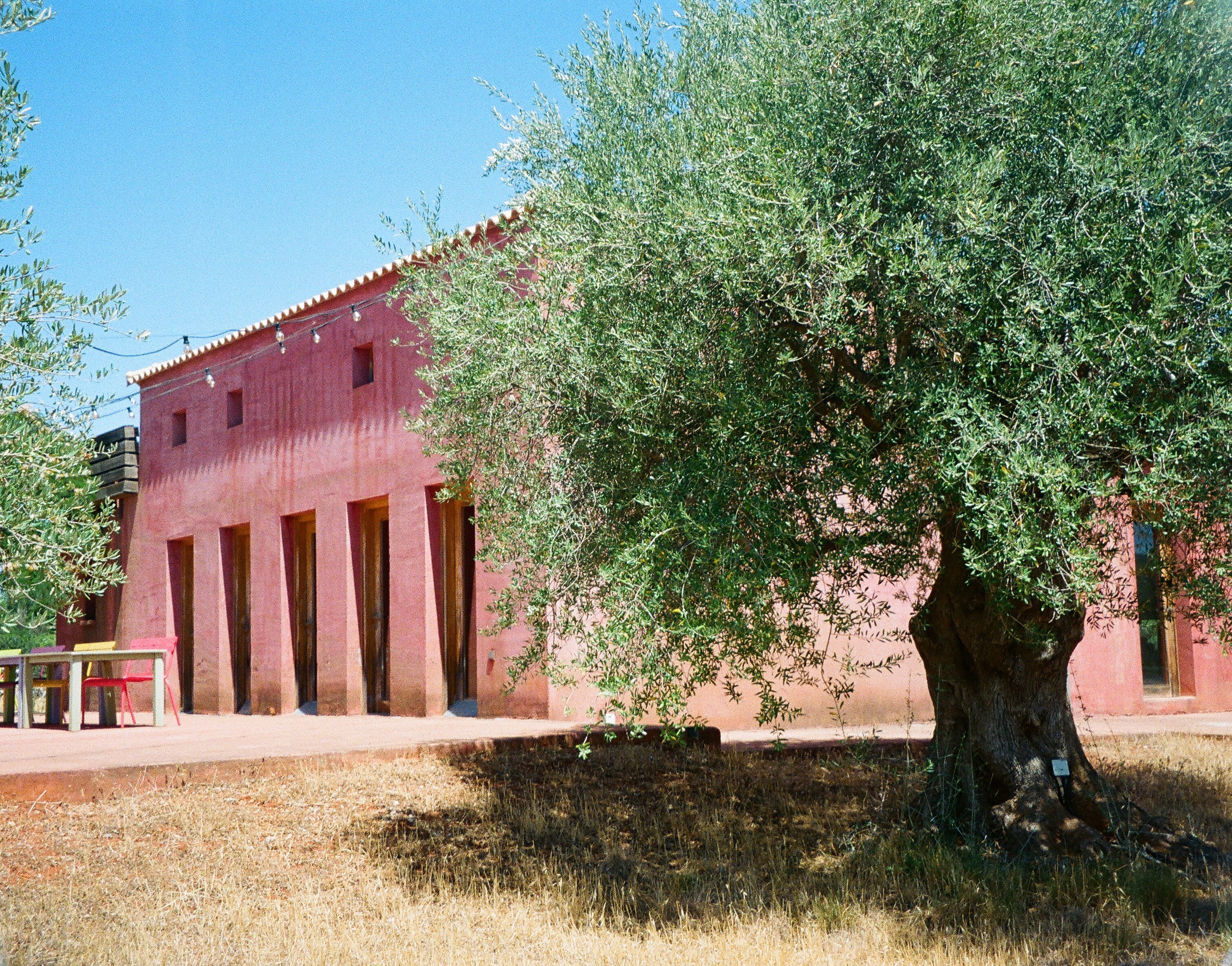 THE BUZZ OF THE CICADAS THAT IS QUINTESSENTIALLY A SOUND OF GREEK SUMMERS; THE COOL AND REFRESHING NIGHTS AFTER A DAY IN THE UNFORGIVING MANIAN SUN; NEVER ENDING, INK-FILLED SKIES THAT MAKE FOR UNFORGETTABLE STARGAZING. TIME HERE, SLOWS TO THE RHYTHM AND TEMPO OF MOTHER NATURE. IT TRULY IS AN ACT OF SURRENDER. 
---
A WEEKEND AT EUMELIA AGROTOURISM FARM
I first wrote about Eumelia Farm in my recent article for Departures magazine and I was so intrigued and impressed by their ethos and vision for tourism in Greece, that I knew I had to experience it for myself. As the name suggest, Eumelia Organic Agrotourism Farm is a working farm and a truly immersive experience. Whether it's olive harvesting, oil and wine tasting with a sommelier, or cooking classes, there's always something to participate in. Owners, Frangiskos Kerelas and his wife, Marilena have been working hard for the past 17 years in changing the shape of Greek tourism; at the forefront of green energy, bio-dynamic farming and perhaps, most critically, returning to the simplistic ways of working and respecting the land.
Logistics:
A 4 hour drive from Athens, deep into the Peloponnese, Eumelia is located near the town of Gouves in Laconia. A dirt road will take you through olive groves until you arrive at your bucolic oasis. I recommend arriving during the day to avoid confusion with finding the property. While Eumelia is intentionally out of the way and isolated in nature, it also is near other towns worth exploring in the Mani Peninsula. A car is imperative for taking day trips to discover the surrounding area. We recommend the port towns of Gytheio, Limeni, Areopolis and Ermioni. You can also check out my visual travel journal for more inspiration of the Mani.
What to expect on a weekend getaway at Eumelia Agrotourism Farm?
Unless you've been raised in a rural area, there is a window of time that you need to allow yourself to surrender to the tempo and quiet of rural life. This process, in itself, is part of the experience. After the immediate shock wears off, it starts to grow on you. The buzz of the cicadas that is quintessentially a sound of Greek Summers; the cool and refreshing nights after a day in the unforgiving Manian sun, never ending, ink-filled skies that make for unforgettable stargazing. Time here, slows to the rhythm and tempo of mother nature.  It truly is an act of surrender.
Eumelia has five private and self-contained houses (perfect for covid times) with verandas that overlook the surrounding olive groves. Some trees are over 1000+ years old. The houses are decorated with wood and natural stucco and are named after the local trees and plants that grow in the area. Ideal for couples, the houses can accommodate up to 4-5 people. Also, pets are very much welcome!
The breakfast at Eumelia was delicious in its simplicity. Freshly baked bread, organic vegetables from the farm, olive oil with a fruity aroma harvested from the ancient trees, fresh eggs from their chickens…the list goes on. Perhaps it was knowing exactly where your food came from or perhaps it was the bucolic setting that made the experience so memorable. Did you know that olive oil sommeliers are a thing? An olive oil tasting is a fascinating experience – make sure to take a bottle back with you. Marilena also shared her signature beetroot risotto recipe during our immersive, cooking class followed by a communal and socially distanced lunch.
Thank you for your filoxenia and a memorable experience!
---
LOCATION: Gouves, Lakonia. A 2o minute drive on a dirt road through olive groves. I suggest arriving during the day to forego any confusion.                    
TYPE: Agro-tourism farm and boutique property with 5 independent and self-catered houses.
VIBE: With eco-chic lodging, endless views of olive groves Like entering into a contemporary, chic home. Definitely more about understated luxury with an oasis feel. An adventurous, eco-conscious crowd, digital nomads and the occasional influencer. 
RESTAURANT: None, but cooking classes are offered along with olive oil and wine tasting with a sommelier. Dishes are vegetarian focused and fresh ingredients are sourced directly from the farm. 
WIFI: Included