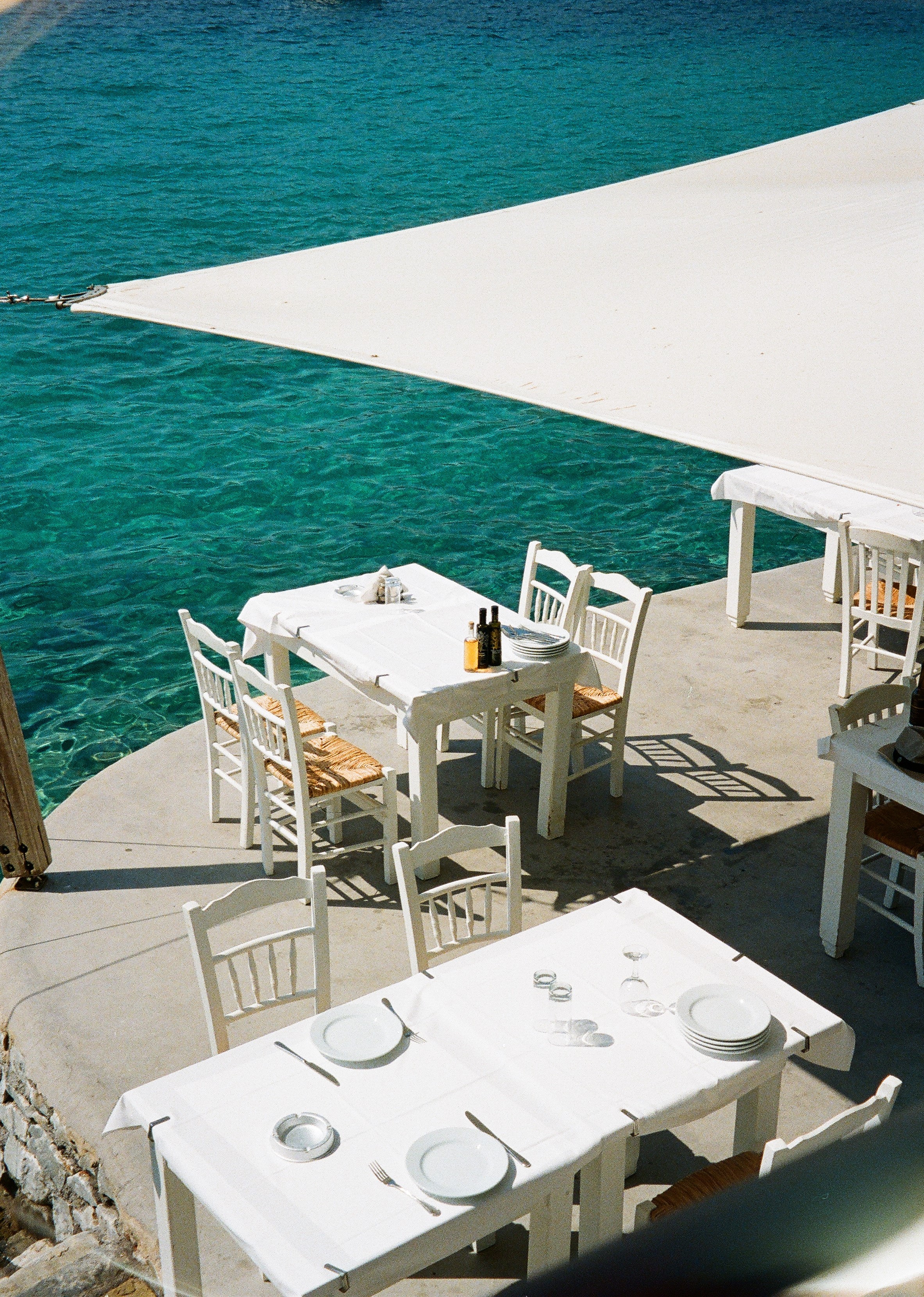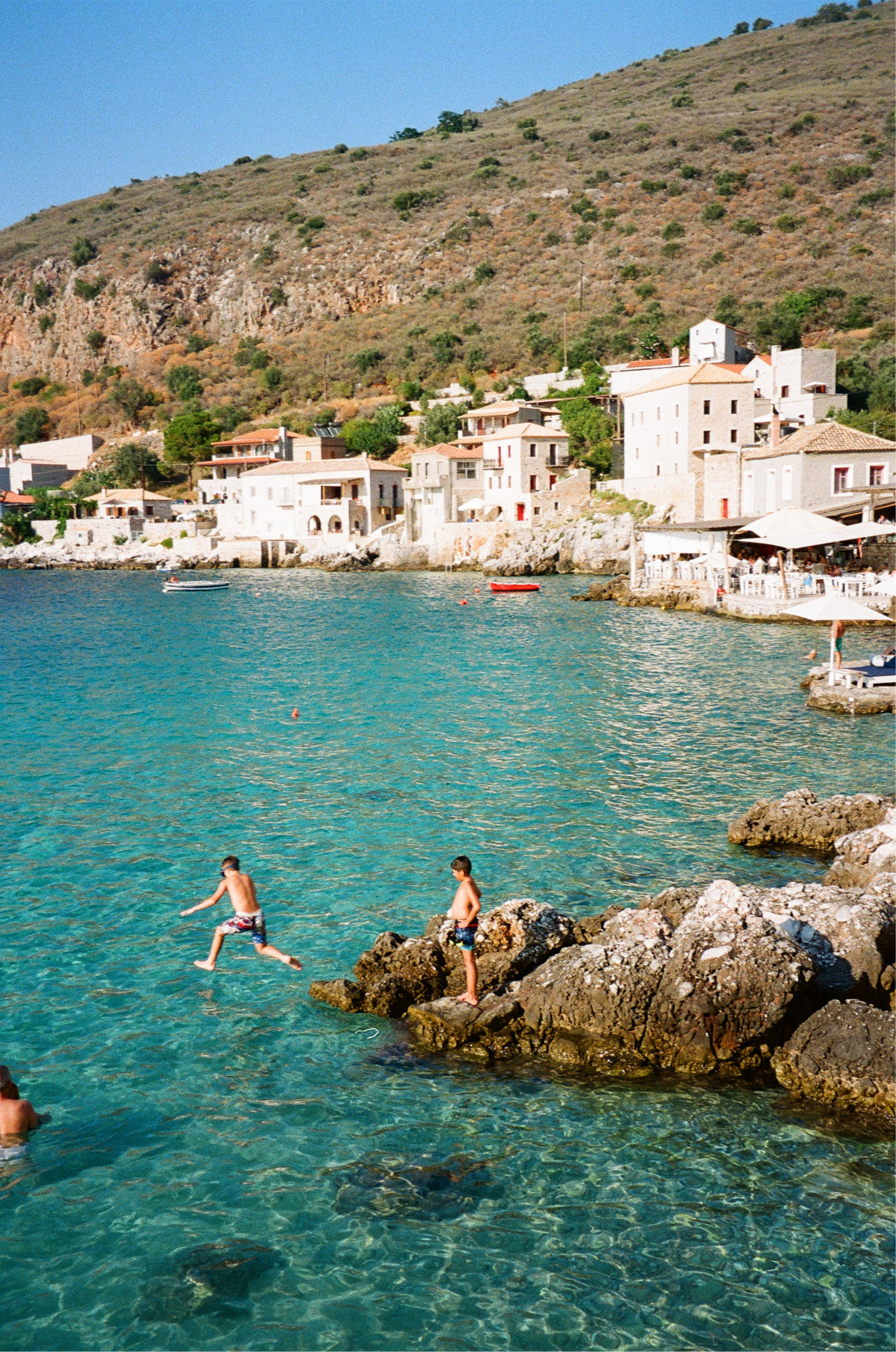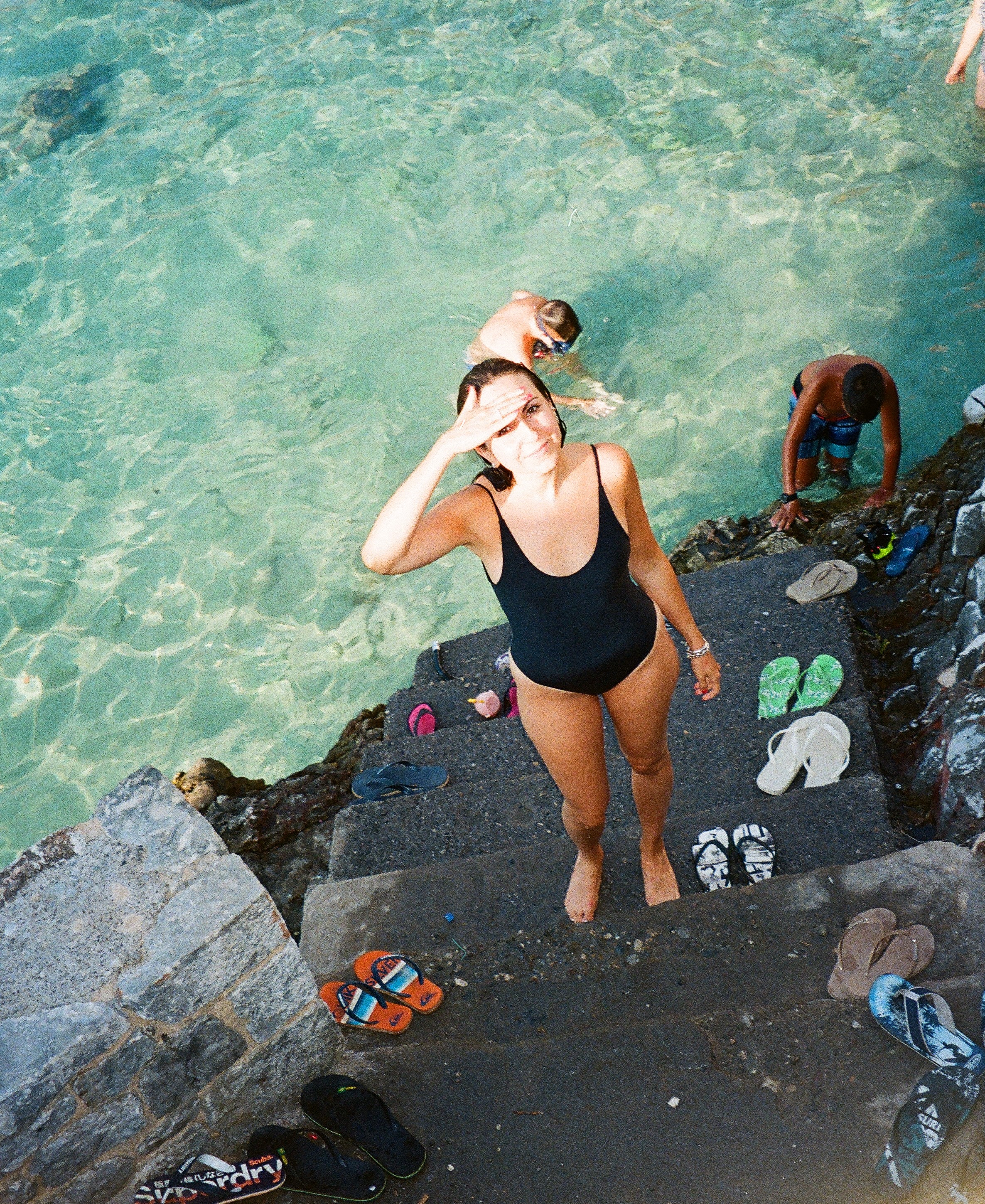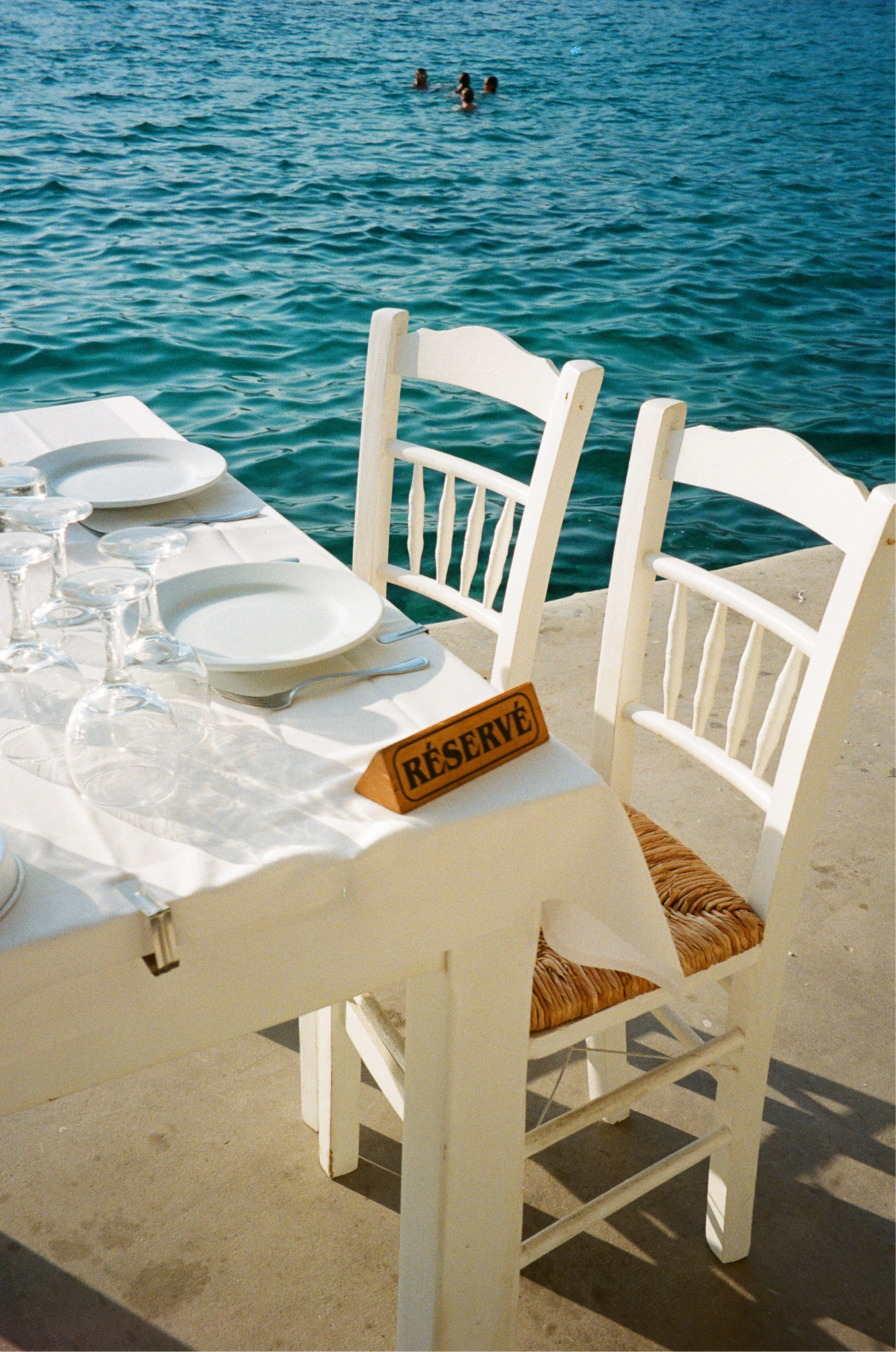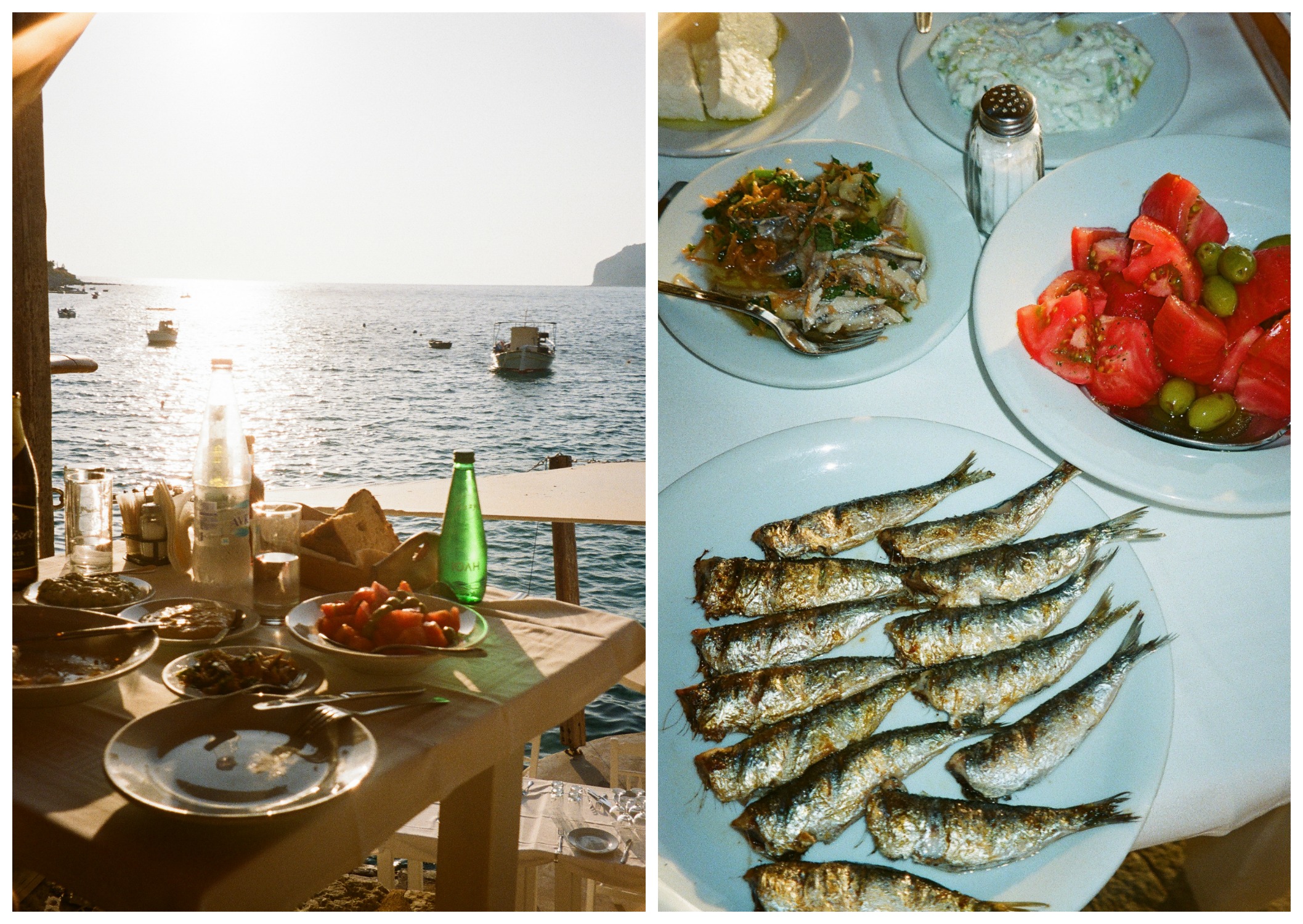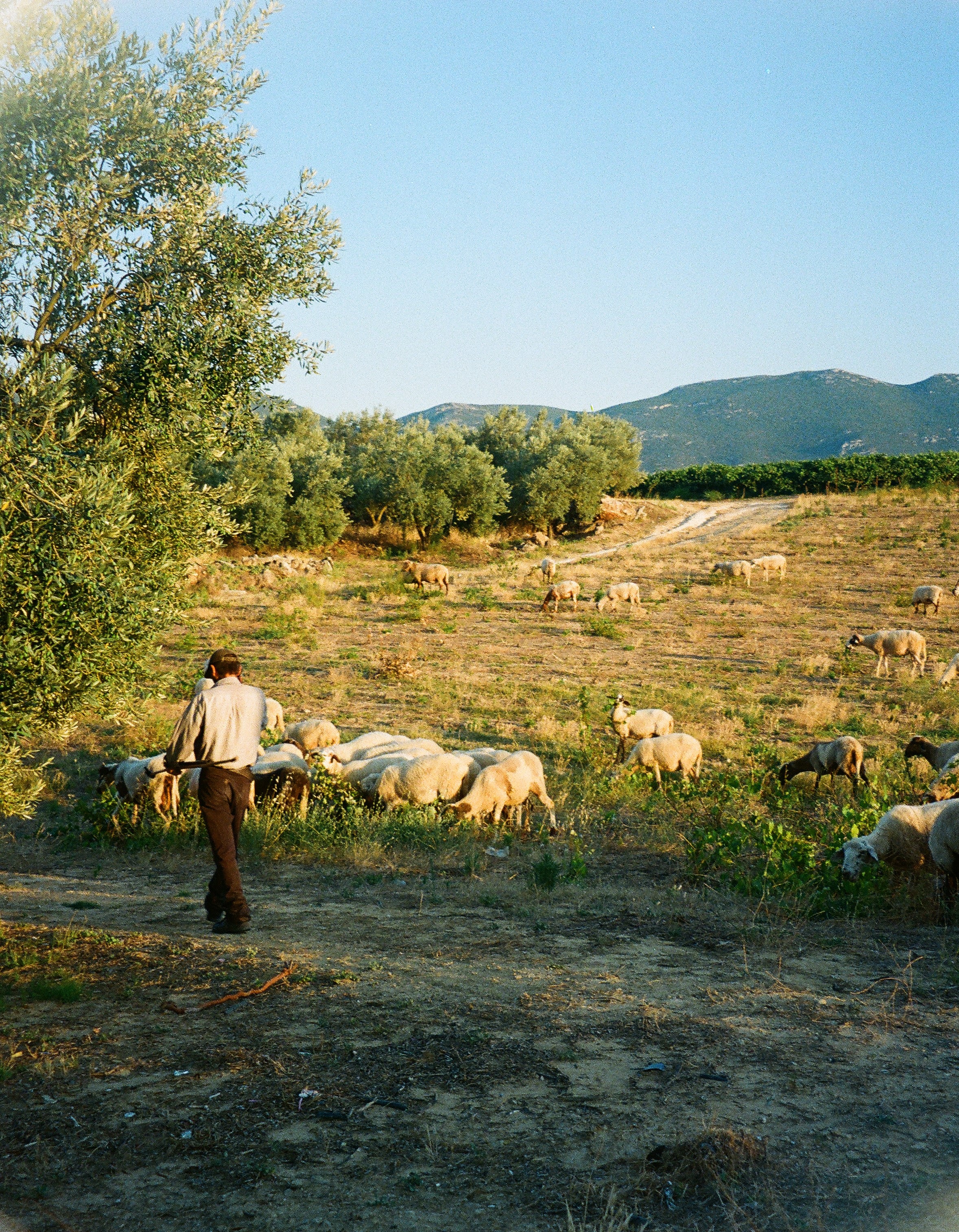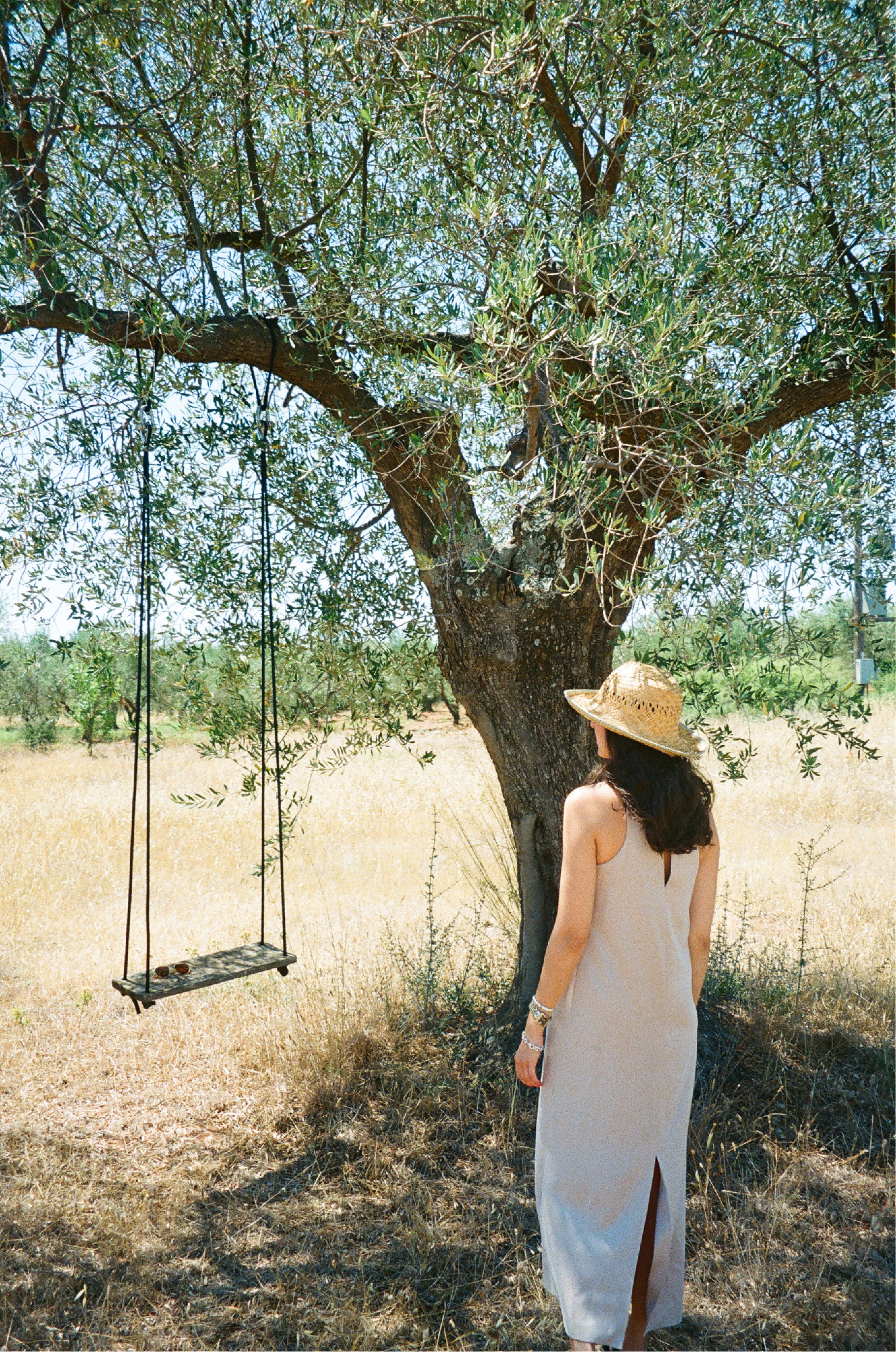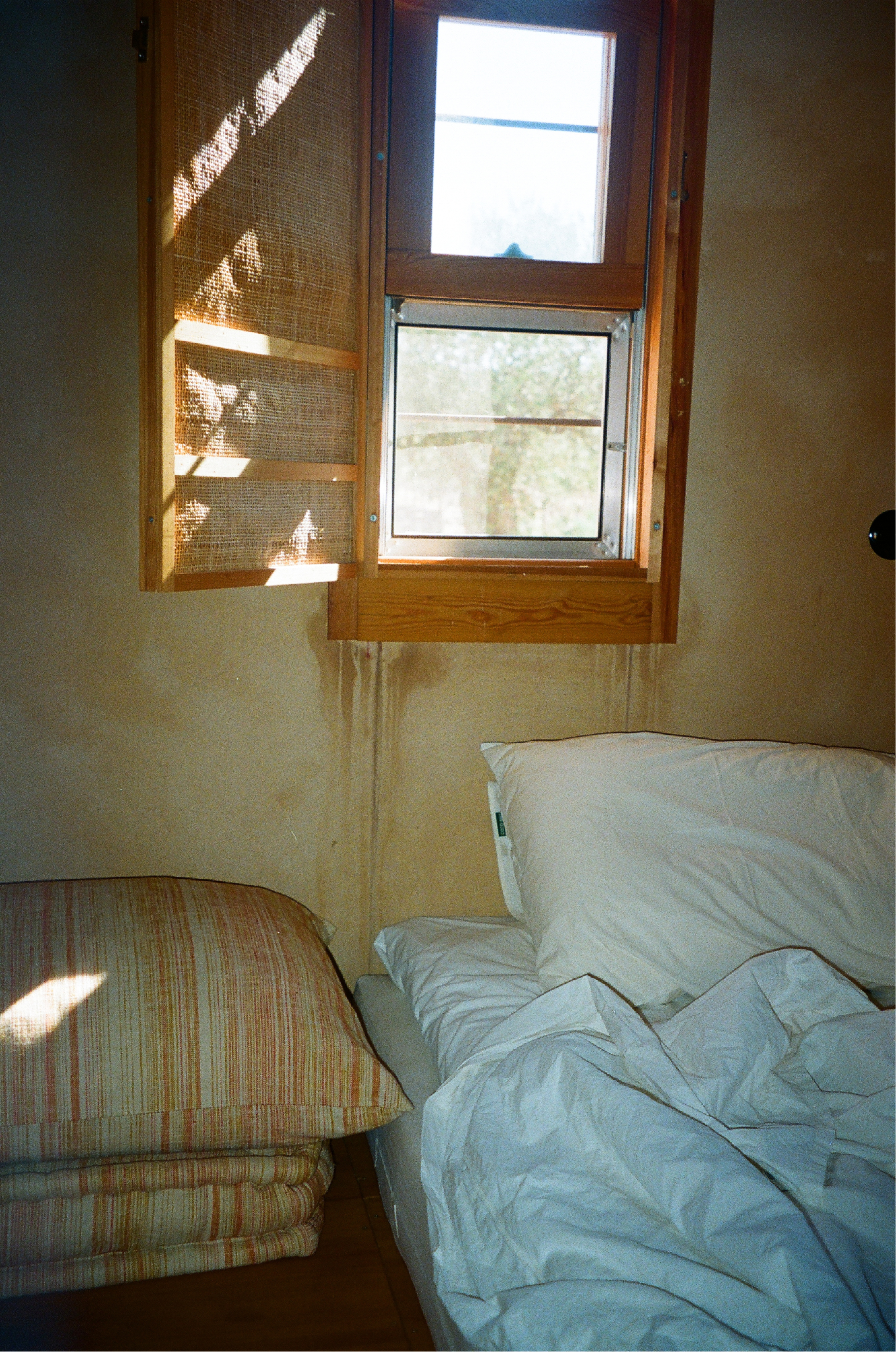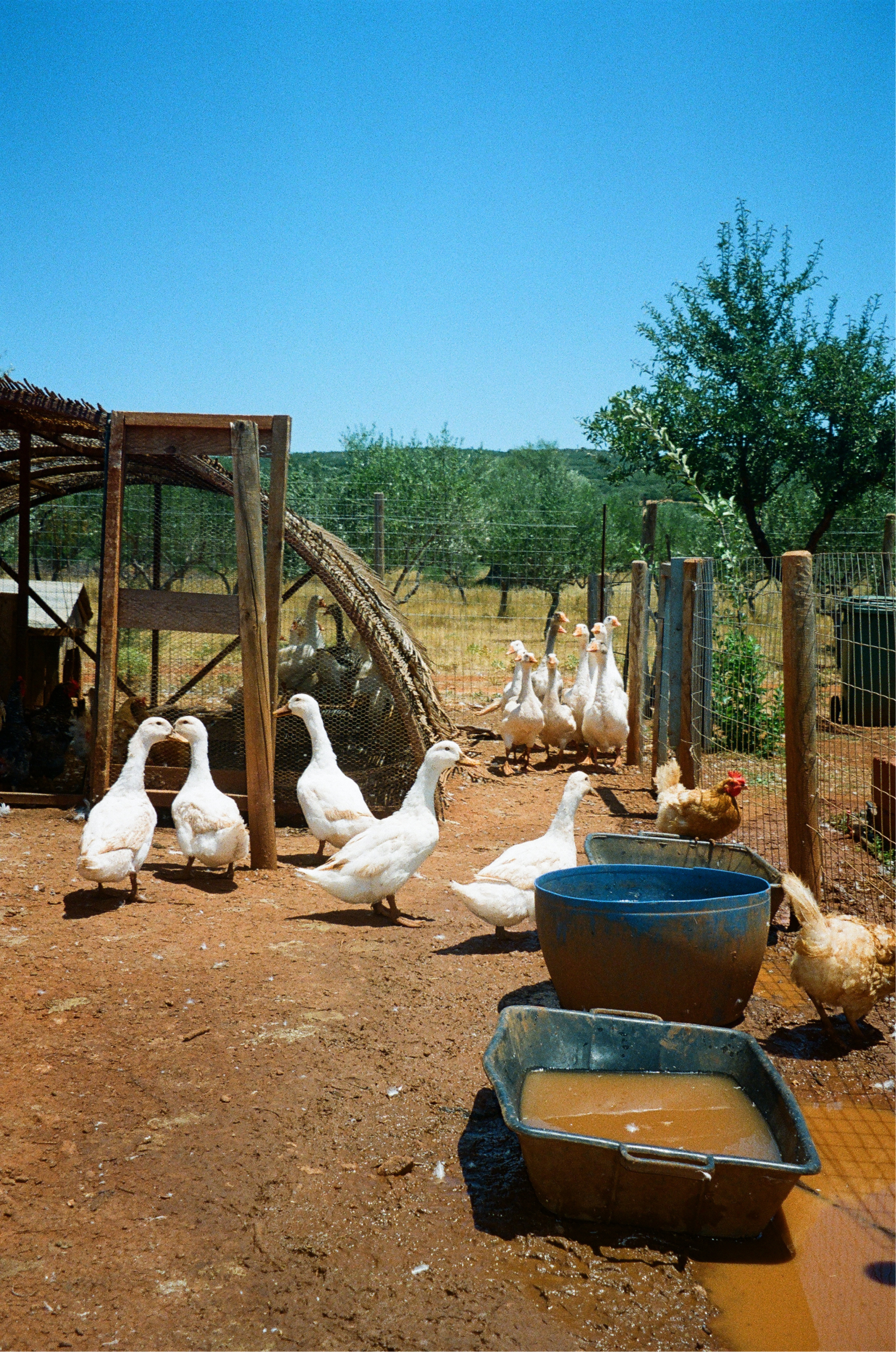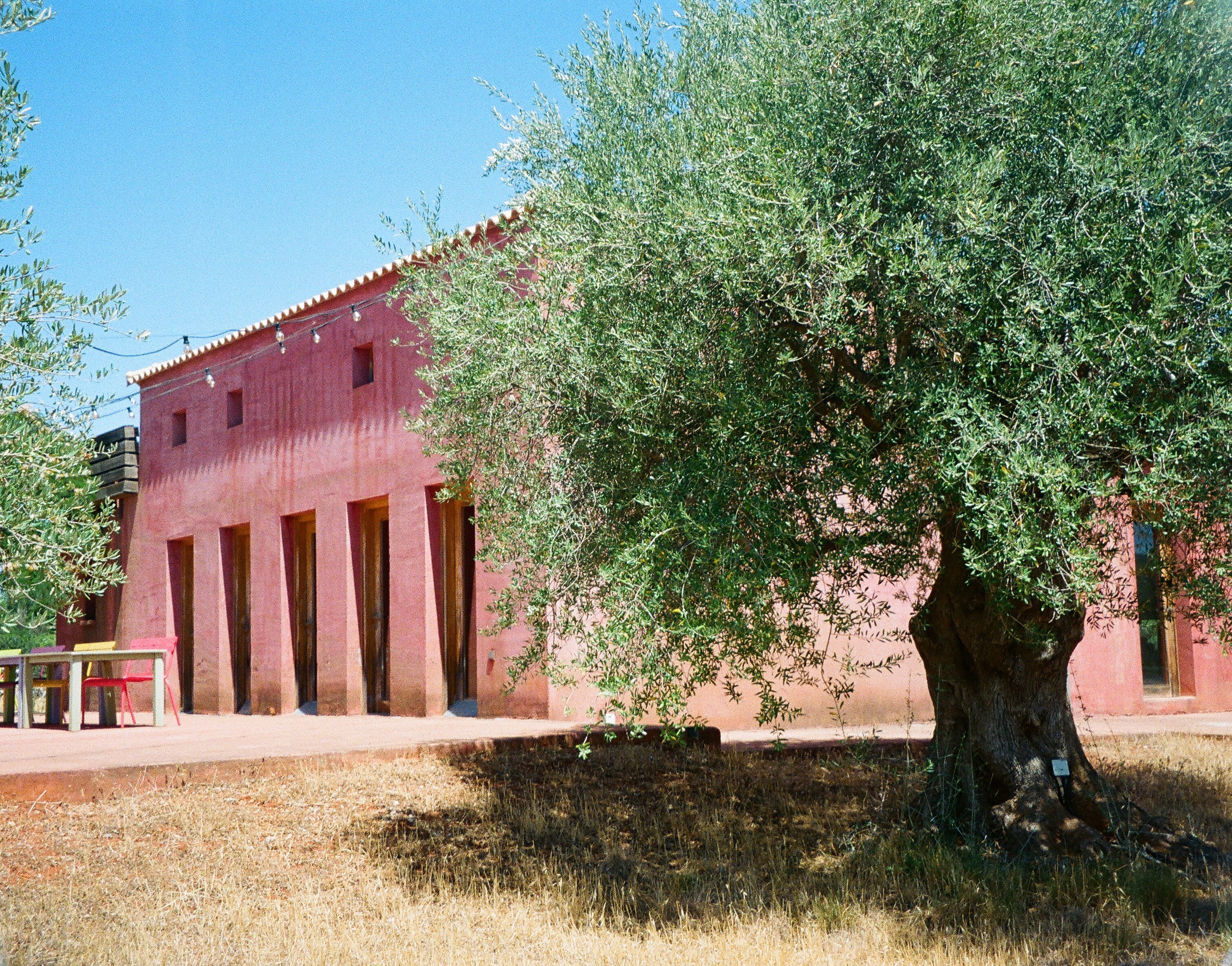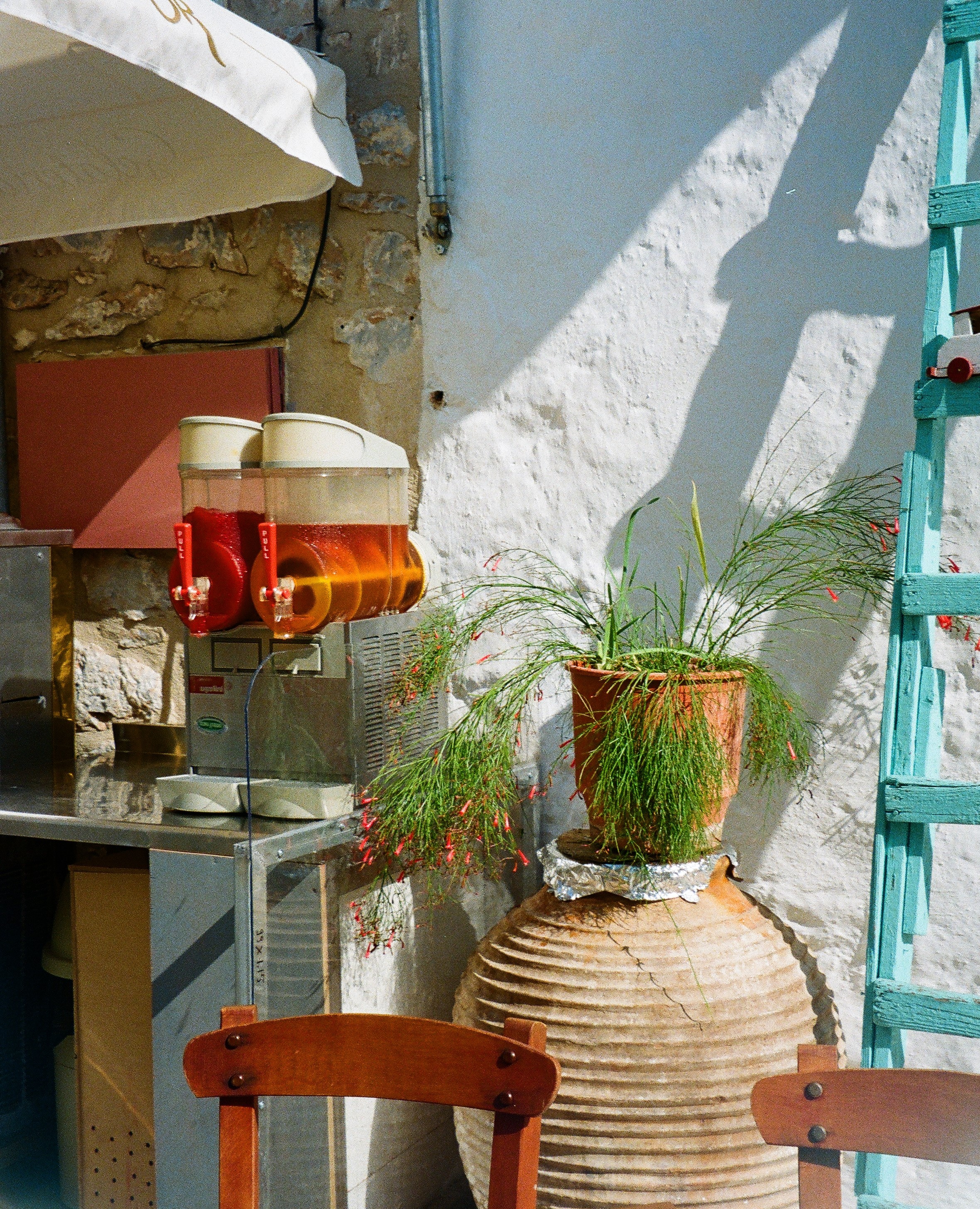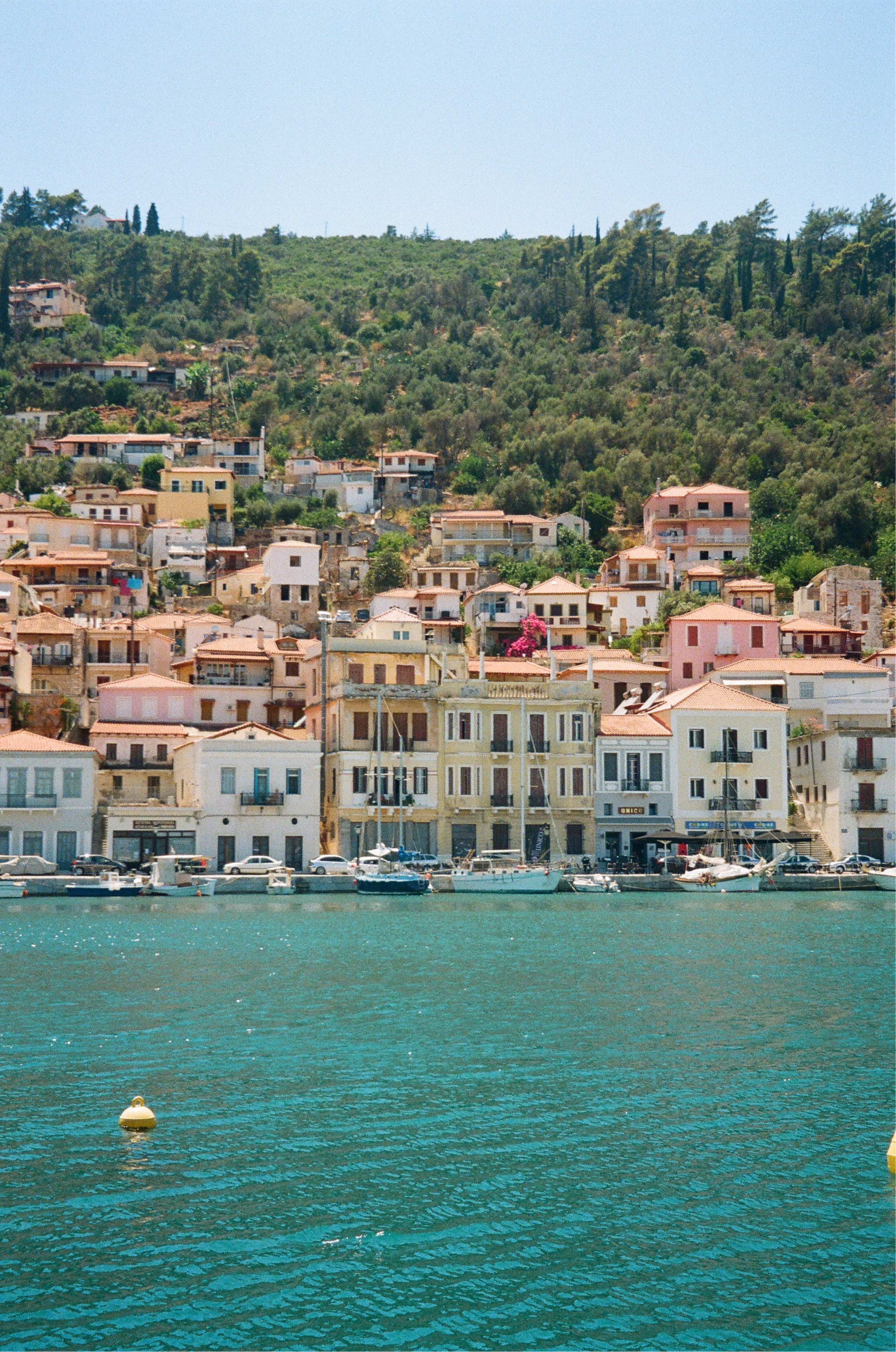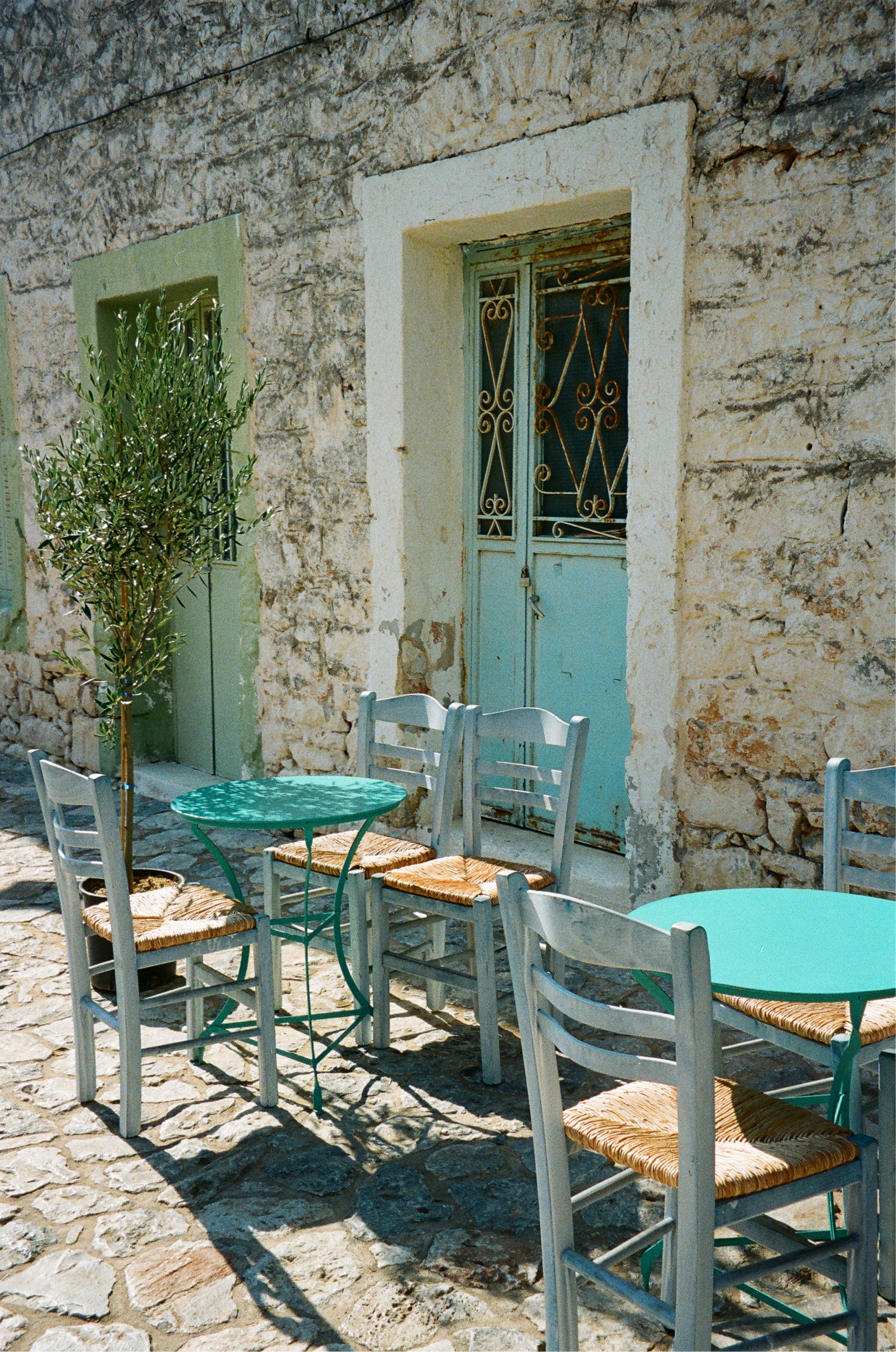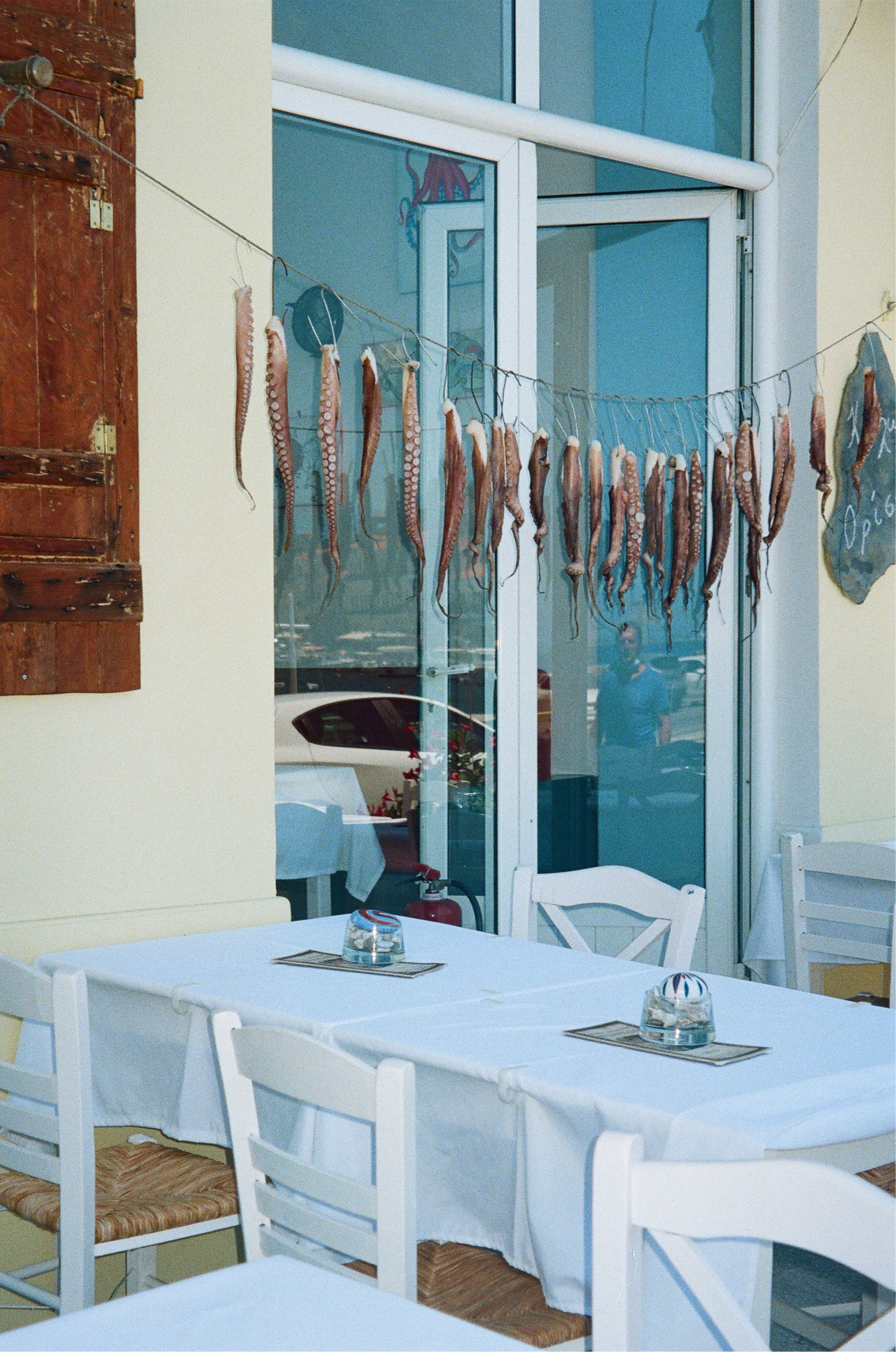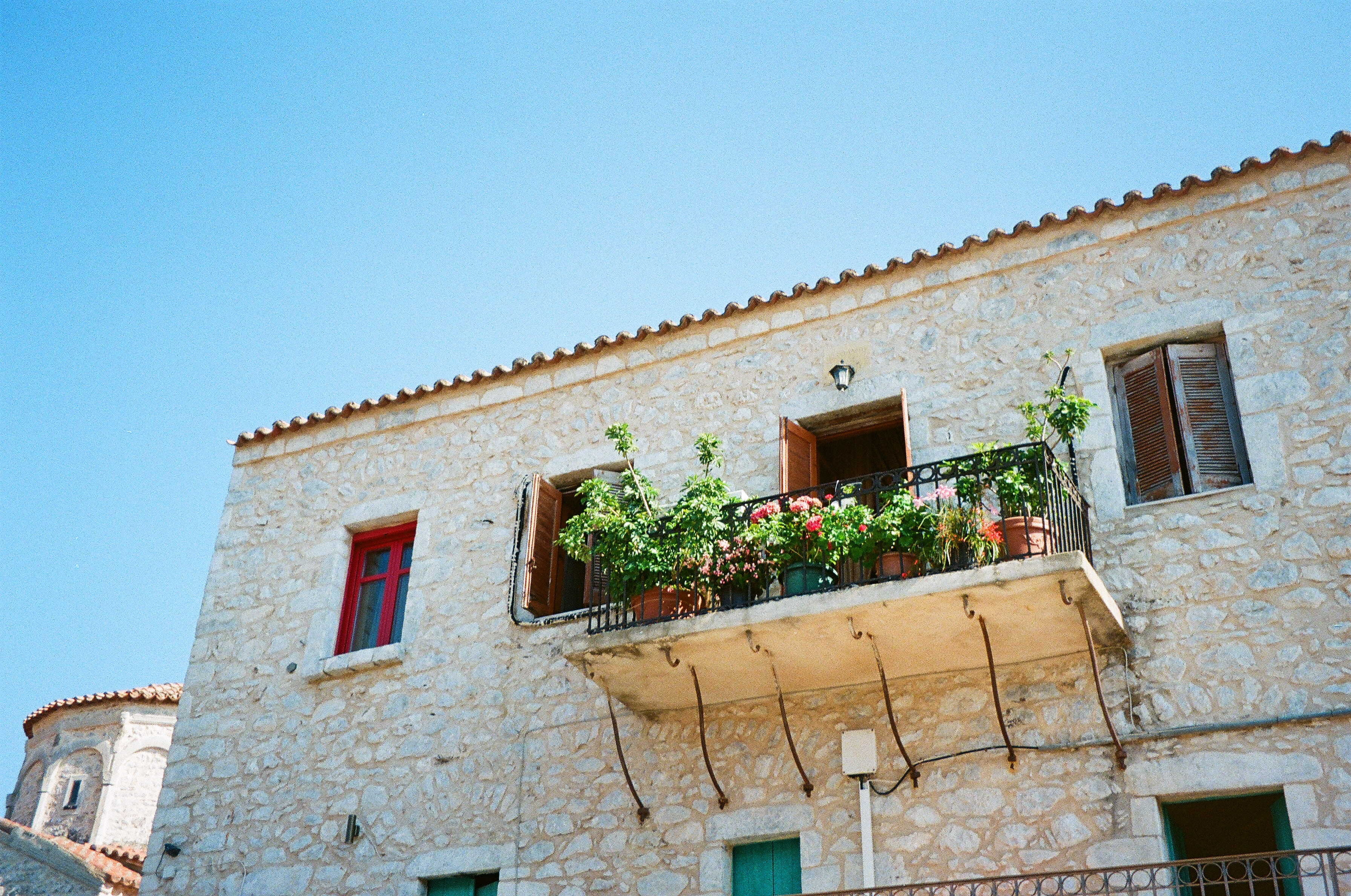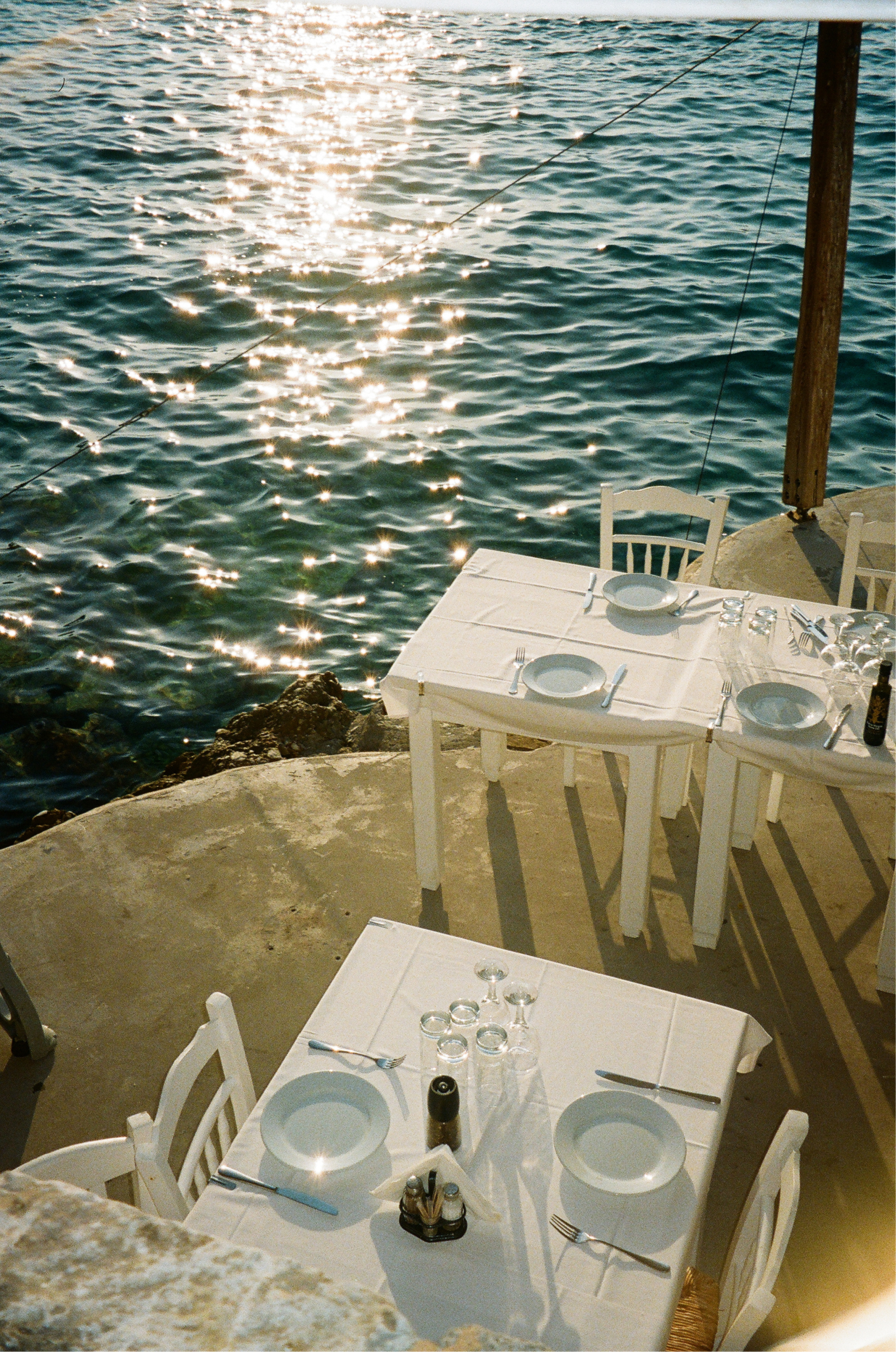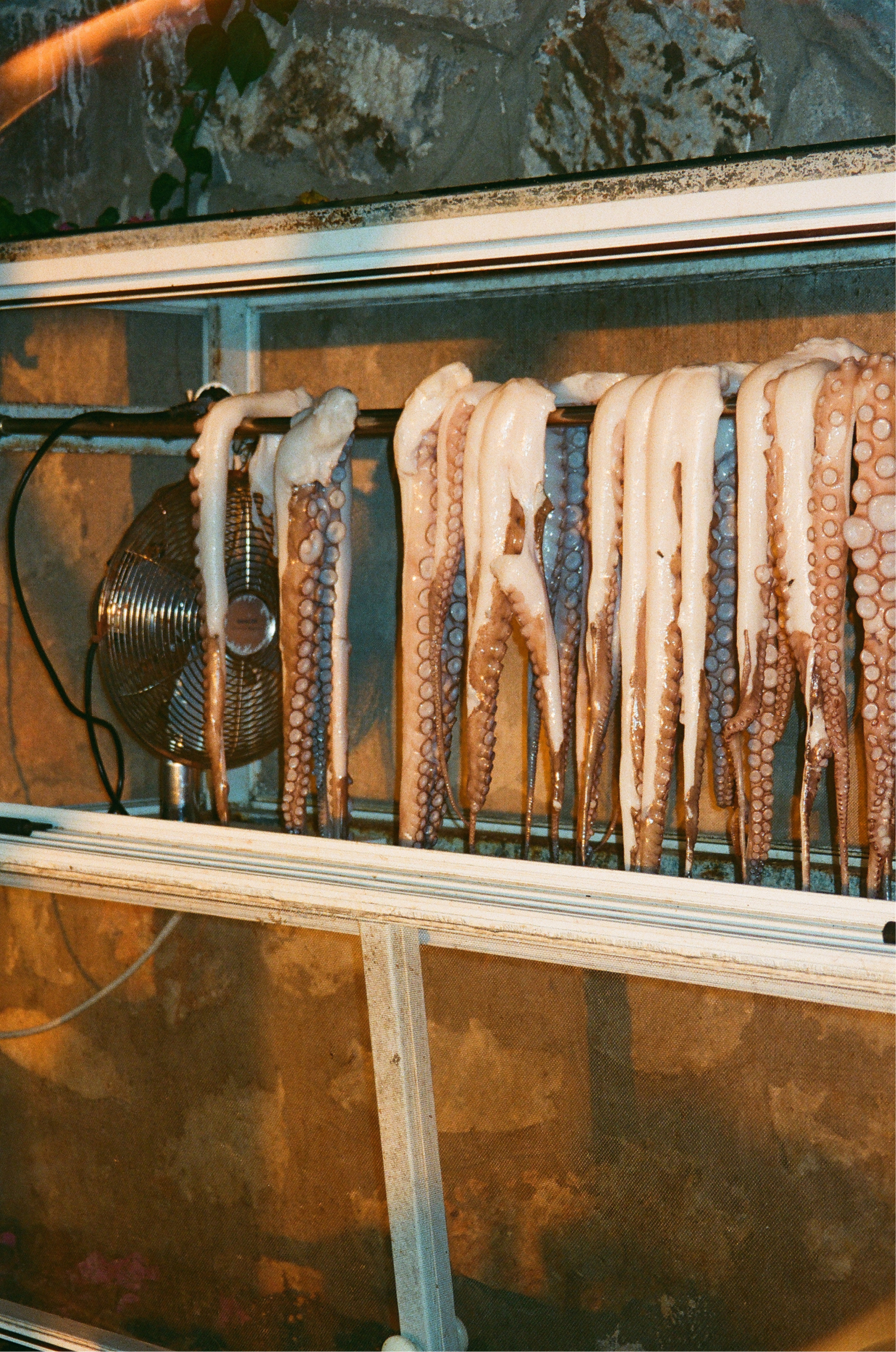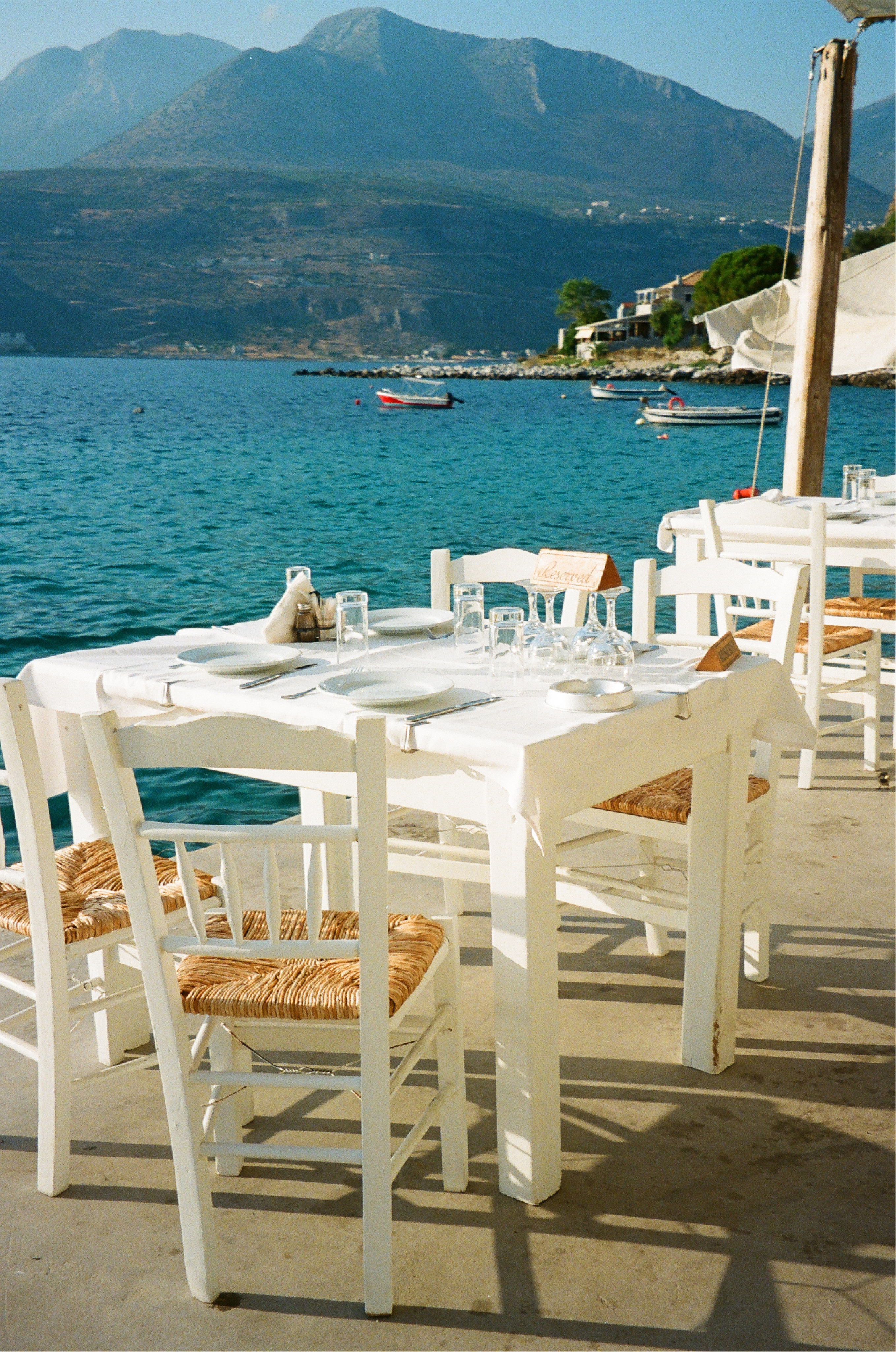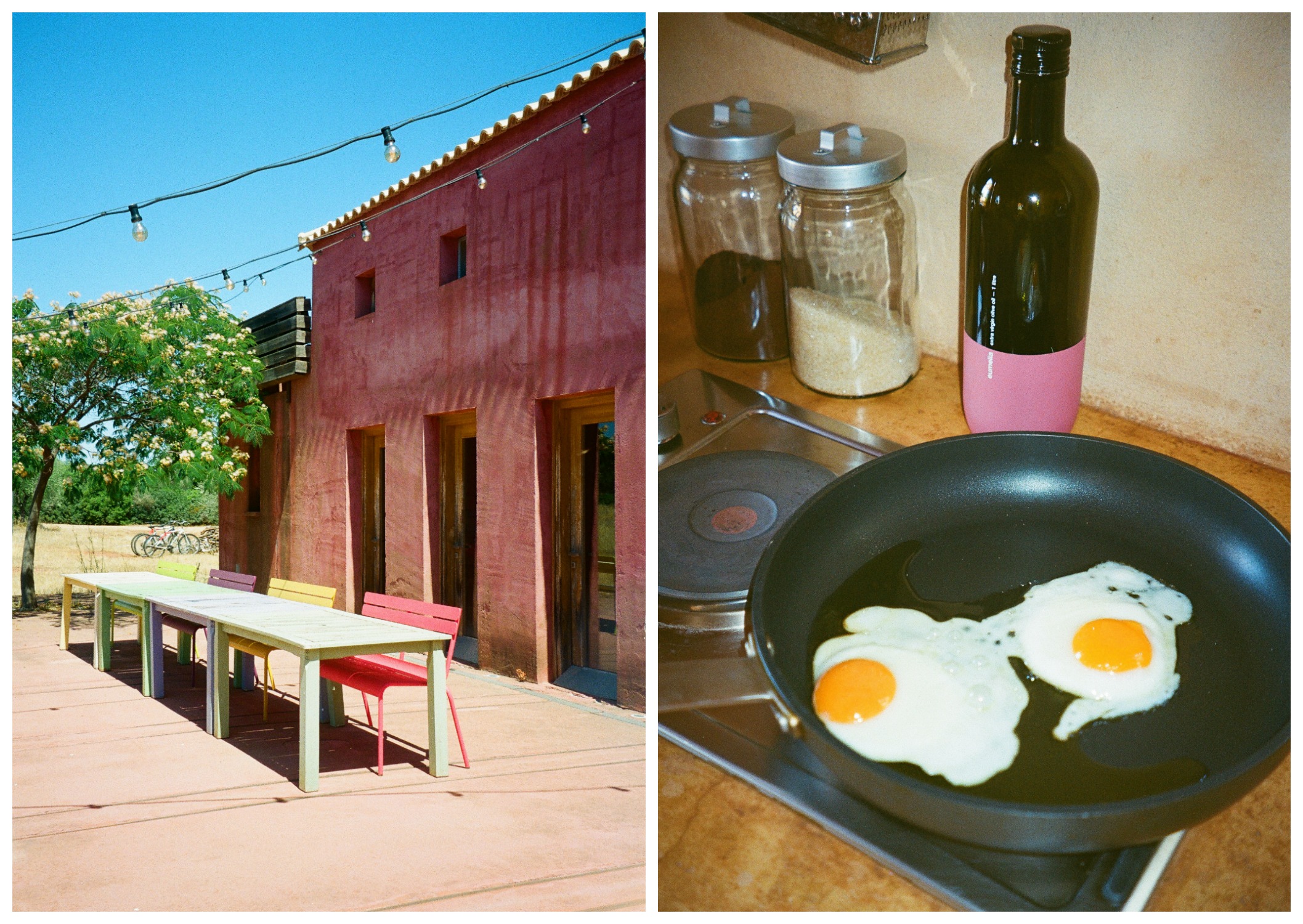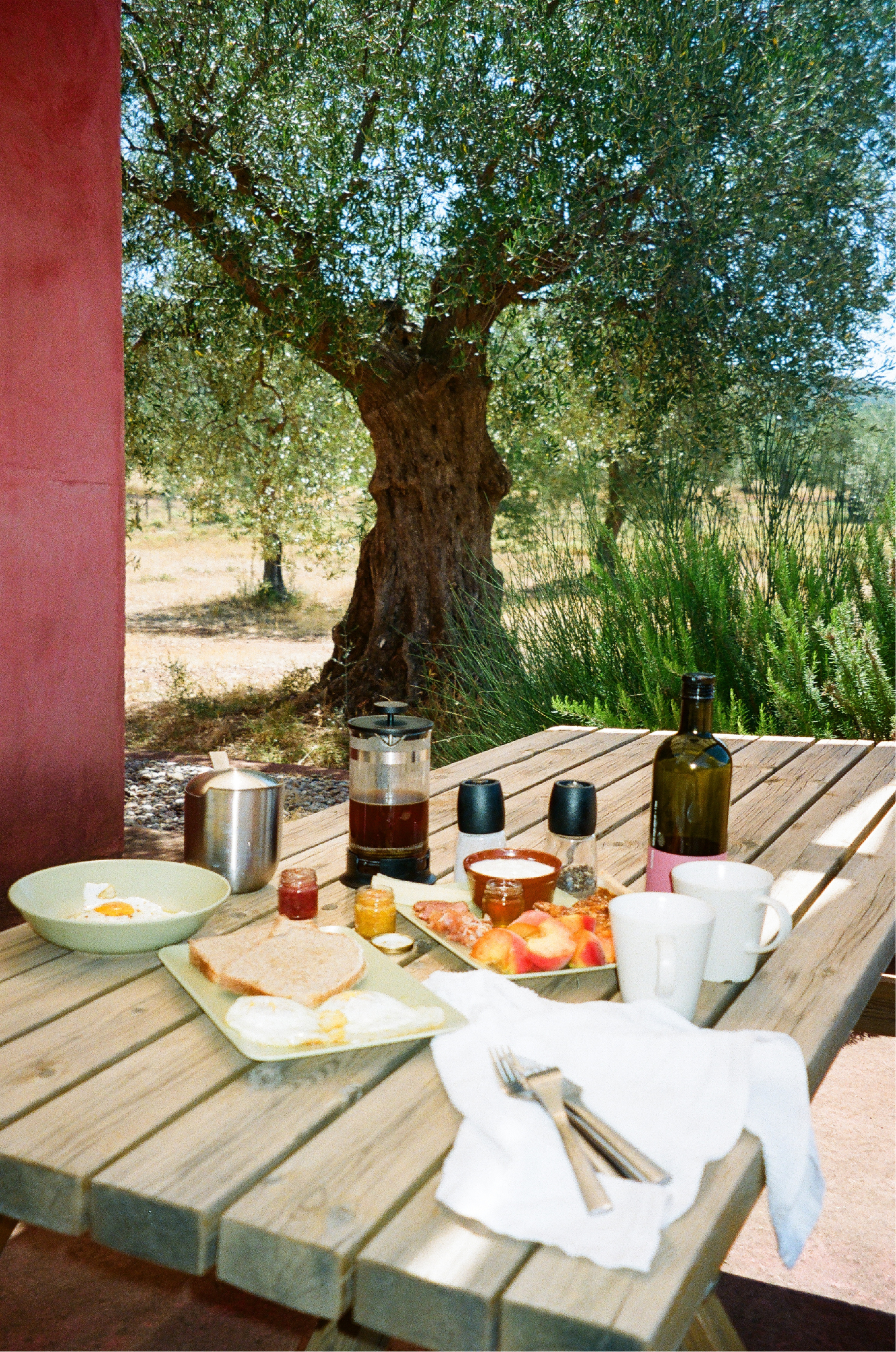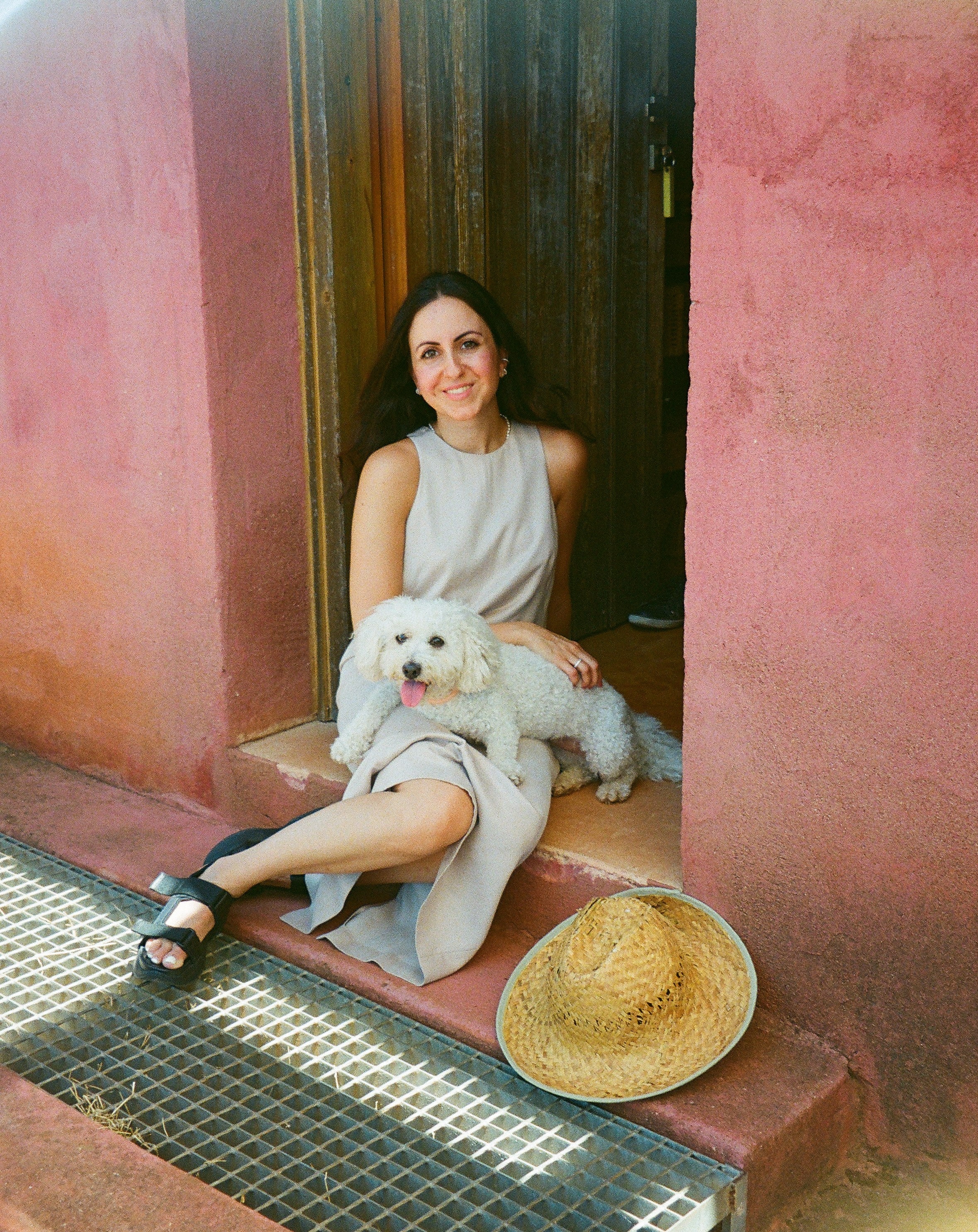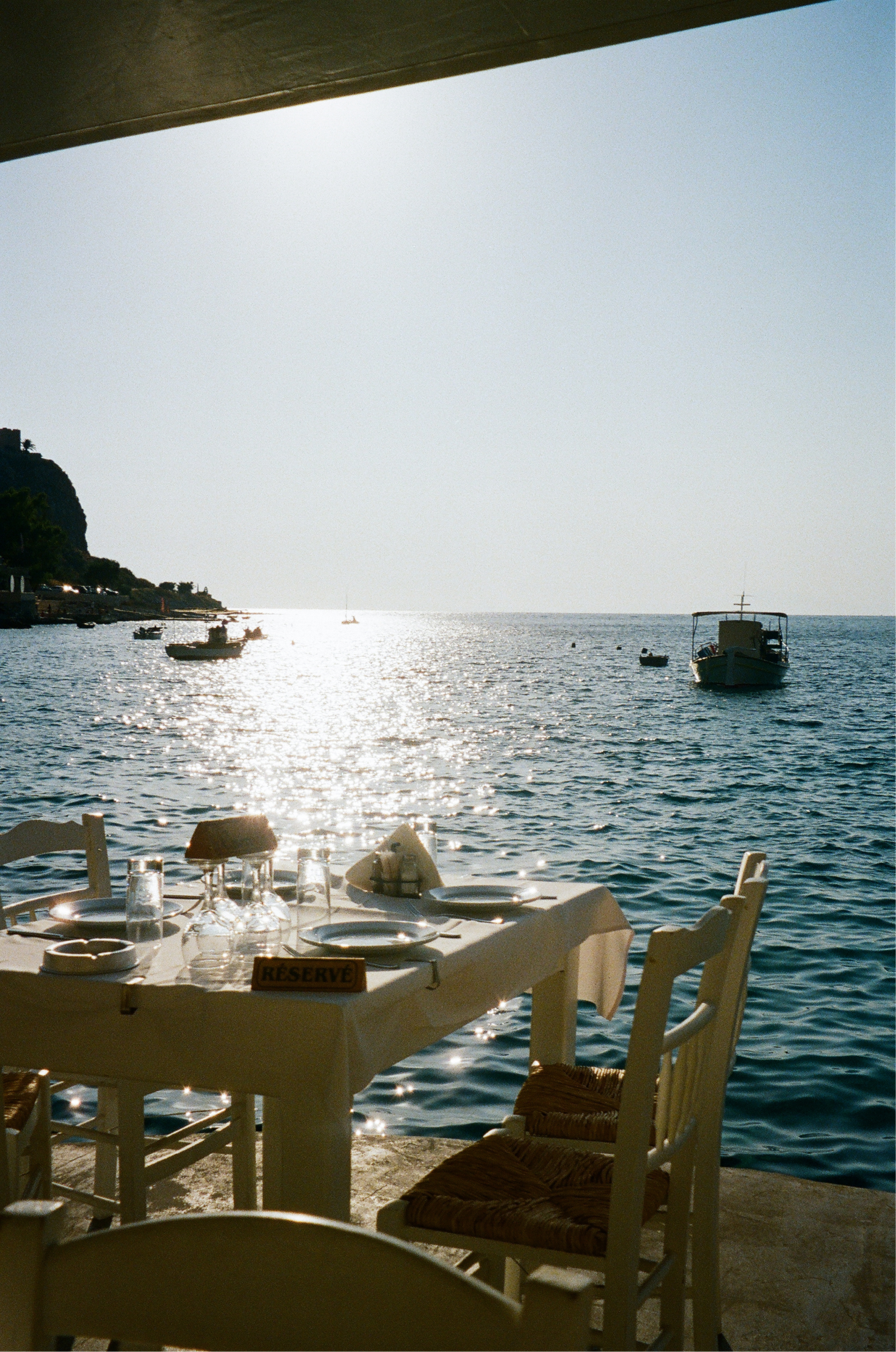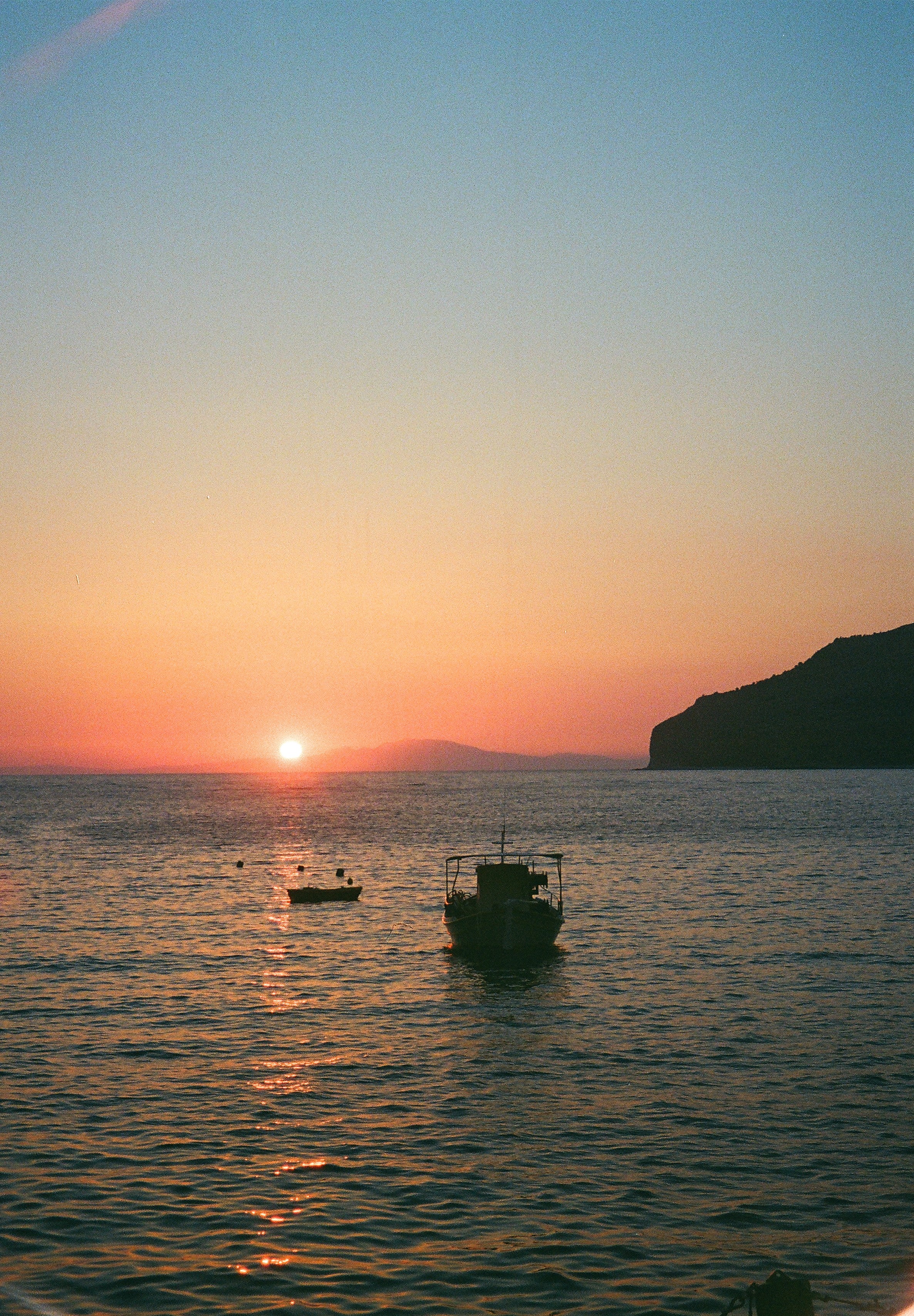 A weekend road trip to explore the Mani peninsula in the Peloponnese. A drive deep into the ancient olive groves, historic port towns that tumble into the sea and freshly caught seafood, grilled to perfection. The sun is unforgiving in The Mani, locals' faces cracked from the years of harvesting the land's bounty. The sun danced on the water like diamonds. A full weekend of sightseeing, stargazing and sunbathing. I can't recommend this part of the Peloponnese enough.
WEEKEND ROAD TRIP THROUGH THE MANI
---
QUICK GUIDE | THE MANI PENINSULA
A quick 36 hours in the Mani Peninsula so you can enjoy all that this part of the Peloponnese has to offer.
Friday – Check In
Pack some snacks because you've got a 4 hour drive ahead of you. A scenic one nonetheless. I know of a good playlist, too…
Check-in: Eumelia Agrotourism Farm; a mirage sprouting from the endless olive groves. Check in to your private cottage and surrender to the sounds of Greek Summer.
Enjoy in a cooking class – we made beetroot risotto – and get to know owners, Frangiskos and Marilena. They'll show you the true meaning of Greek filoxenia (hospitality).
Decompress with a book, ask to help out with the farm and don't forget to stargaze at night. It's unlike anything we've seen!
Saturday – Beach Day
Breakfast at Eumelia is nothing short of impressive. Fry farm fresh eggs with their homemade olive oil; grab your french press and freshly baked muffins and head out to your private, bucolic patio.
Ready for another drive? We're heading deeper into the Mani Peninsula today with an 1.15 hour drive to Areopoli, a historic town with cobble stone streets and quaint cafes. Order a freddo espresso and observe local life.
A 10 minute drive down to Limeni will take your breath away. While there is no beach- the stairs lead straight into the sea- hunker your beach towel down on the stone wall and head into crystal clear waters.
When you've worked up an appetite, head to the famous, O Takhs Taverna, known to be some of the best seafood in all of Greece. Ask for their fresh fish of the day and don't miss out on the grilled, oily sardines, marinated Γαύρος, a mild anchovy, and their tzatziki is delicious! If you really want to indulge, the dish that made them famous? Lobster pasta. You're welcome. Call ahead to reserve a table by the water to watch the sunset.
Sunday – Slow and Easy
Yesterday was a packed day, and Sundays are meant for sleeping in. Especially on an ultra-luxe Cocomat bed at Eumelia.
After yet another delicious breakfast, and replenished refrigerator thanks to Marilena, participate in an olive oil tasting and learn all about the process of harvesting. Did you know olive oil sommeliers are a thing? They are!
It's time to head back to Athens, but not before a quick detour to the port town of Gytheio.
Have one final seafood lunch at Saga restaurant and grab a gelato from Vitorino as you walk through the picturesque town.
Turn up those tunes and take the scenic route!