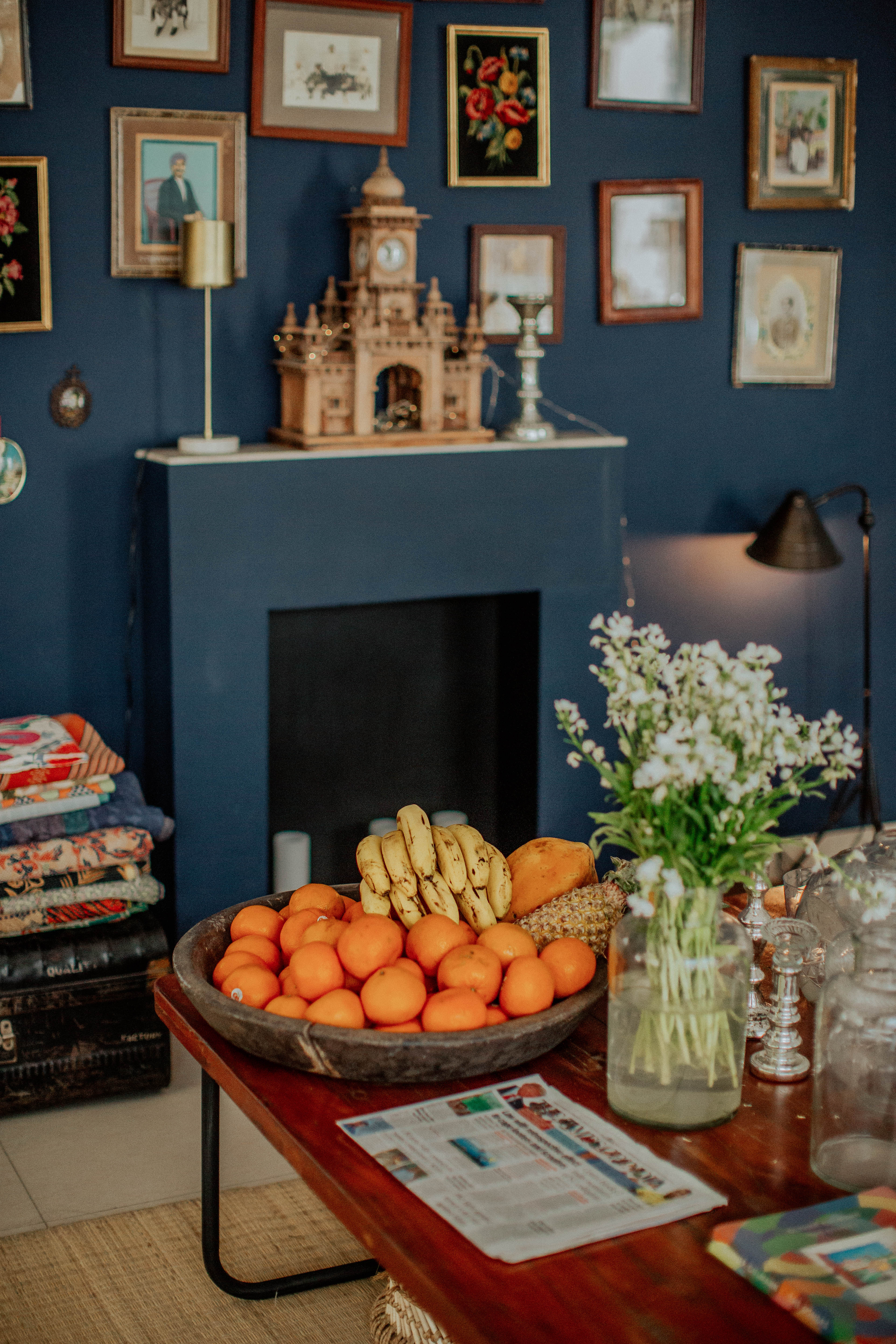 When researching places to stay across India, homestays kept popping up. To be honest, I had an inkling simply by the name but didn't truly understand the popularity of them throughout India. So what actually is a homestay, you ask?
Think of a homestay as a mix between an airbnb and a boutique hotel. Typically, it's a family's home that also acts as a hotel and is shared space. They tend to be more affordable options and are great choices for solo travelers as you have a home-like setting and have the opportunity to meet other travelers. I imagined some auntie whipping up a home-cooked meal in the small, but perfectly decorated kitchen. Instead, I got a lovely night-shift manager who peeled raw onions to help with my tooth ache and served me his family recipe, and may I add, the best masala chai I've ever tasted. He said the secret ingredient is extra black pepper. Enter Scarlette New Delhi.
A FEW OF MY FAVORITE THINGS…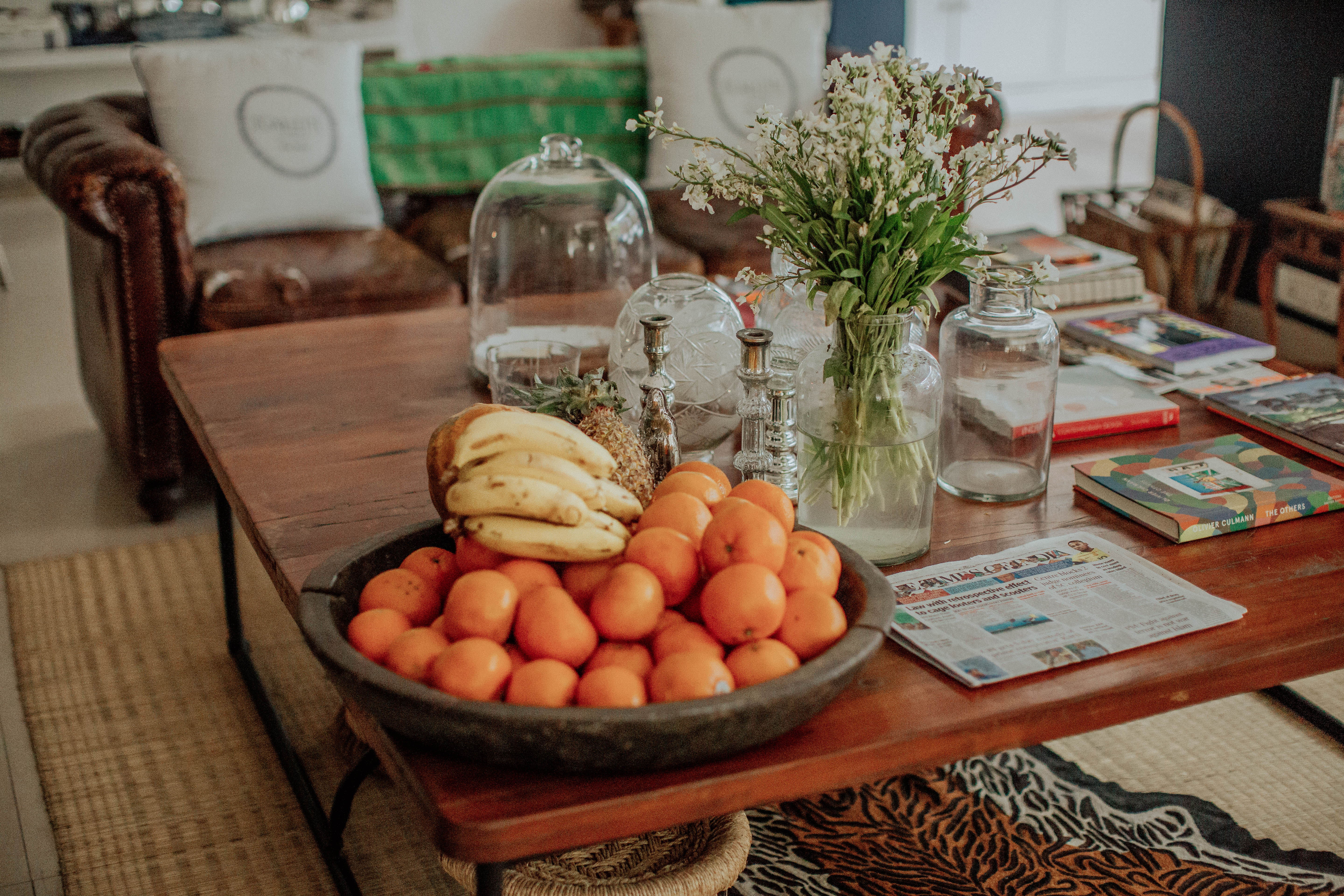 Scarlette Homestay is located in South Delhi; a beautiful space owned and designed by two French transplants, Pauline and Elisabeth, that also run a boutique, Scarlette Ateliers. I was sold. With an impeccable eye for design, smashing reviews online and only one night available – they were booked the entire month of March – I booked the only room they had left and hotel hopped for my short 2 night stay in the city. Don't even get me started on the branding, it's absolute perfection.
And while there are amazing hotels to choose from in Delhi, I truly felt the most comfortable at Scarlette; it gave me that local and communal connection I so desperately crave when I travel. Not to mention, some of the best Indian food I had, in-room yoga and shopping the Scarlette Atelier boutique. It was truly the perfect place to call home in Delhi and I would especially recommend it to solo-female travelers! If you haven't checked it out yet, I recently wrote about the 5 lessons I learned while traveling solo.
In India there is a Sanskrit saying "Atithi devo Bhava", which means Guests should be treated like God. Let's just say, Scarlette took that to heart and made sure that translated into every single detail.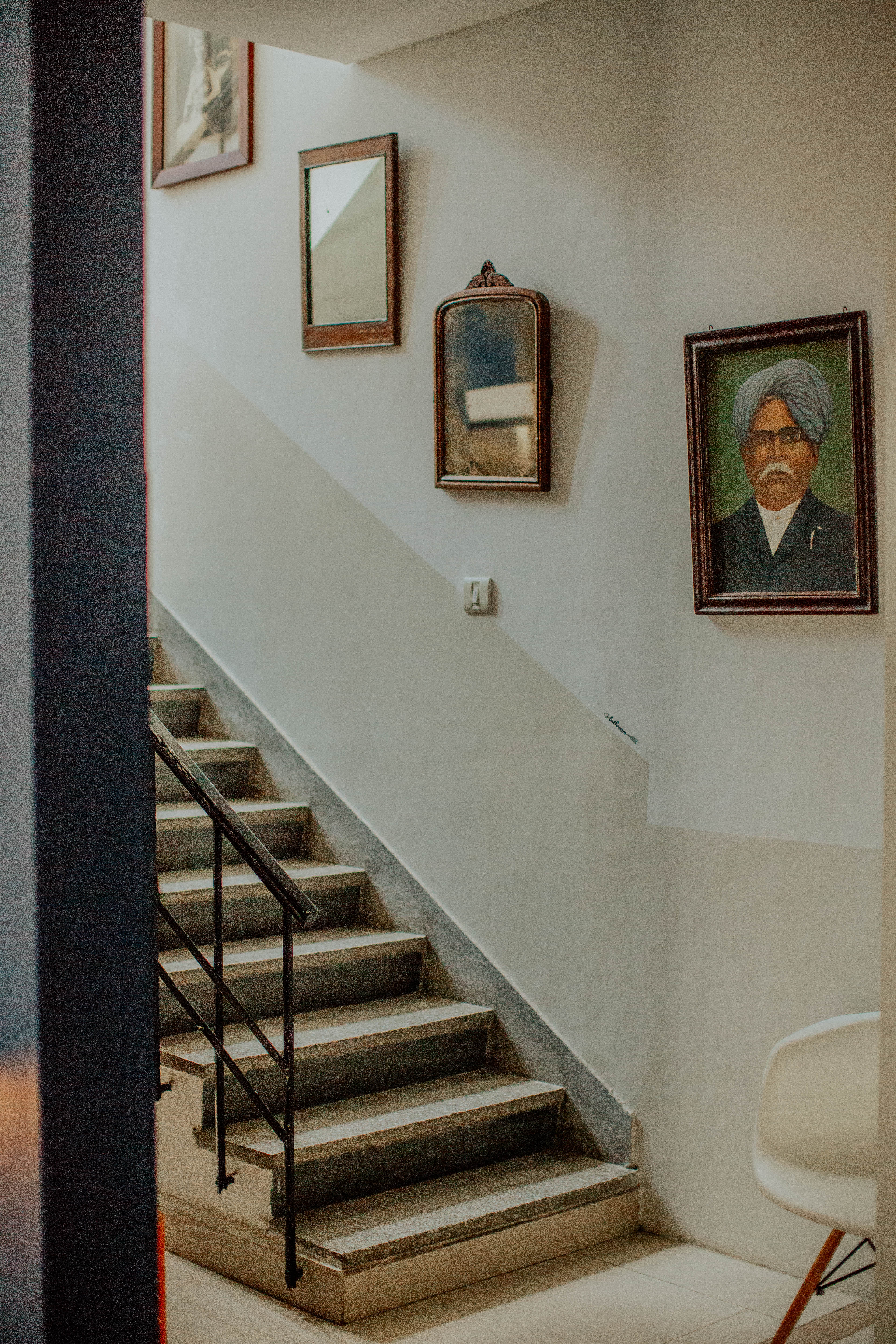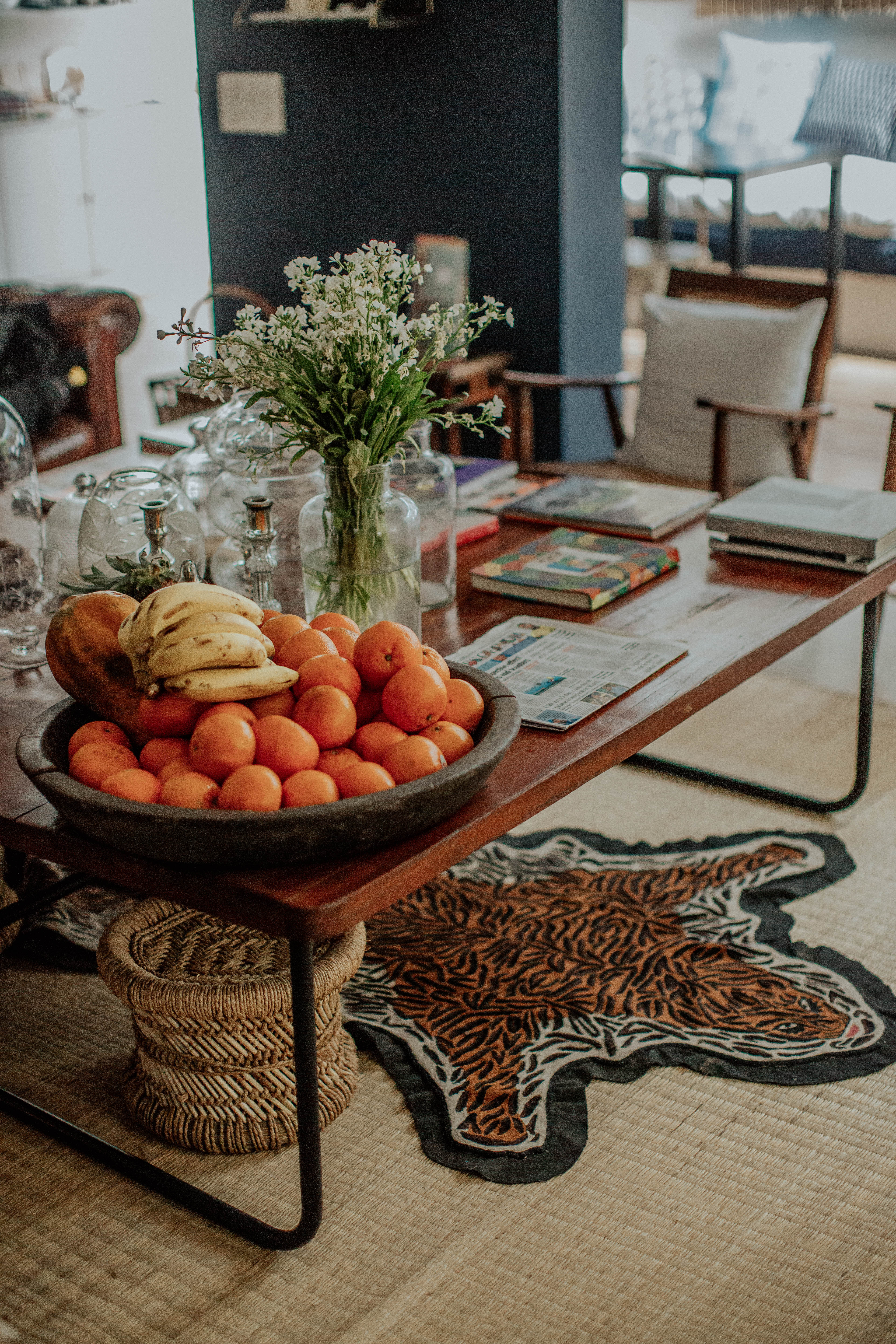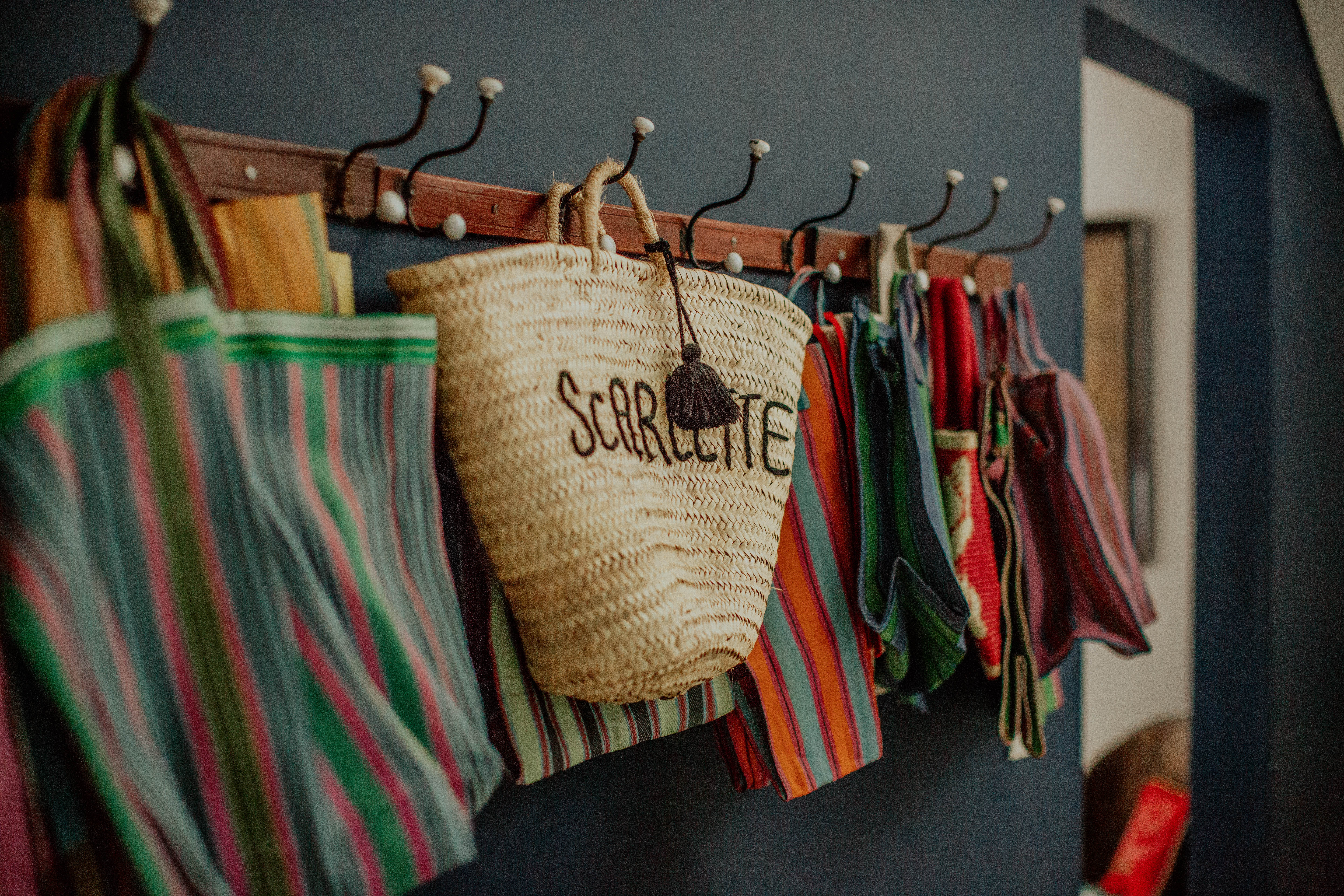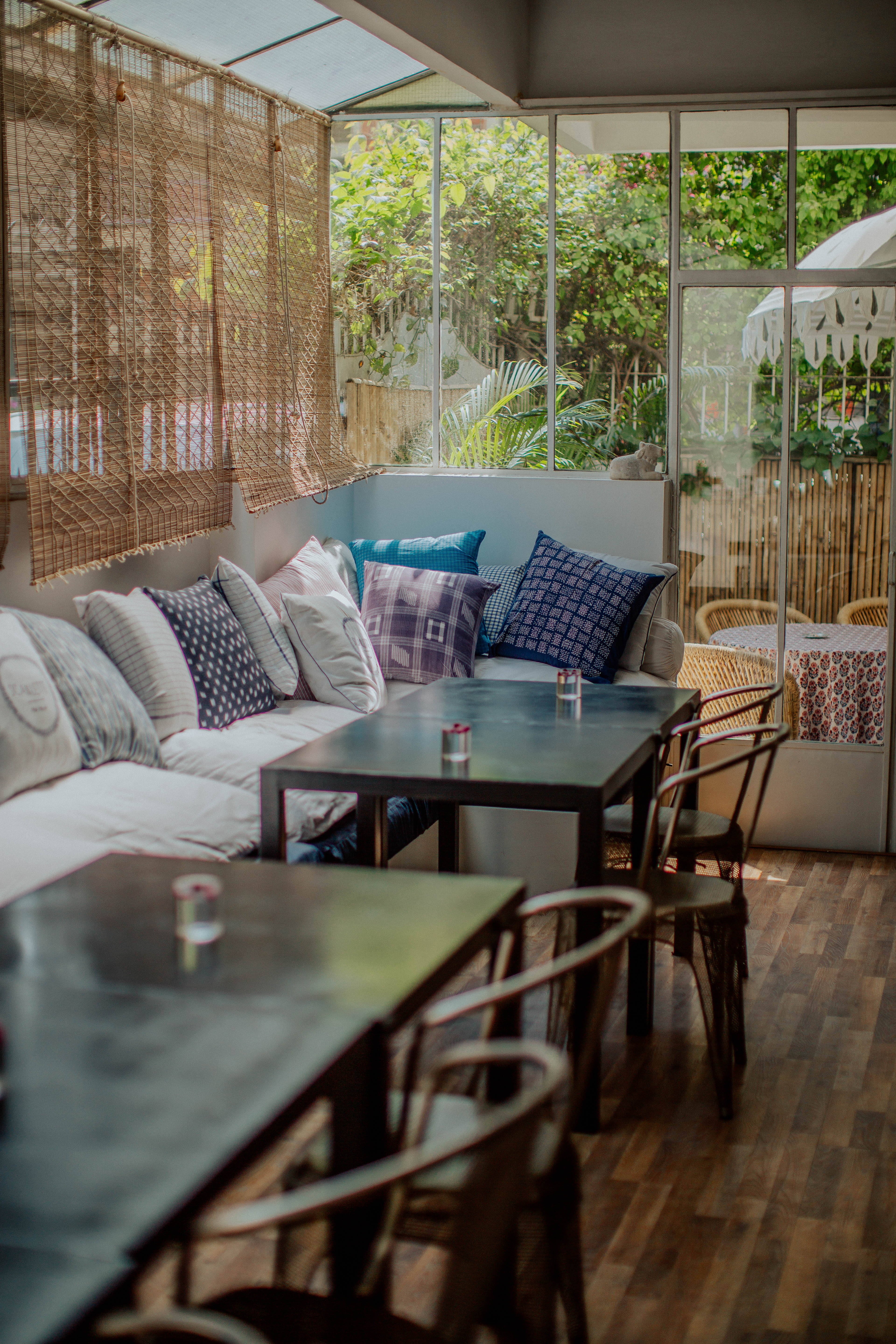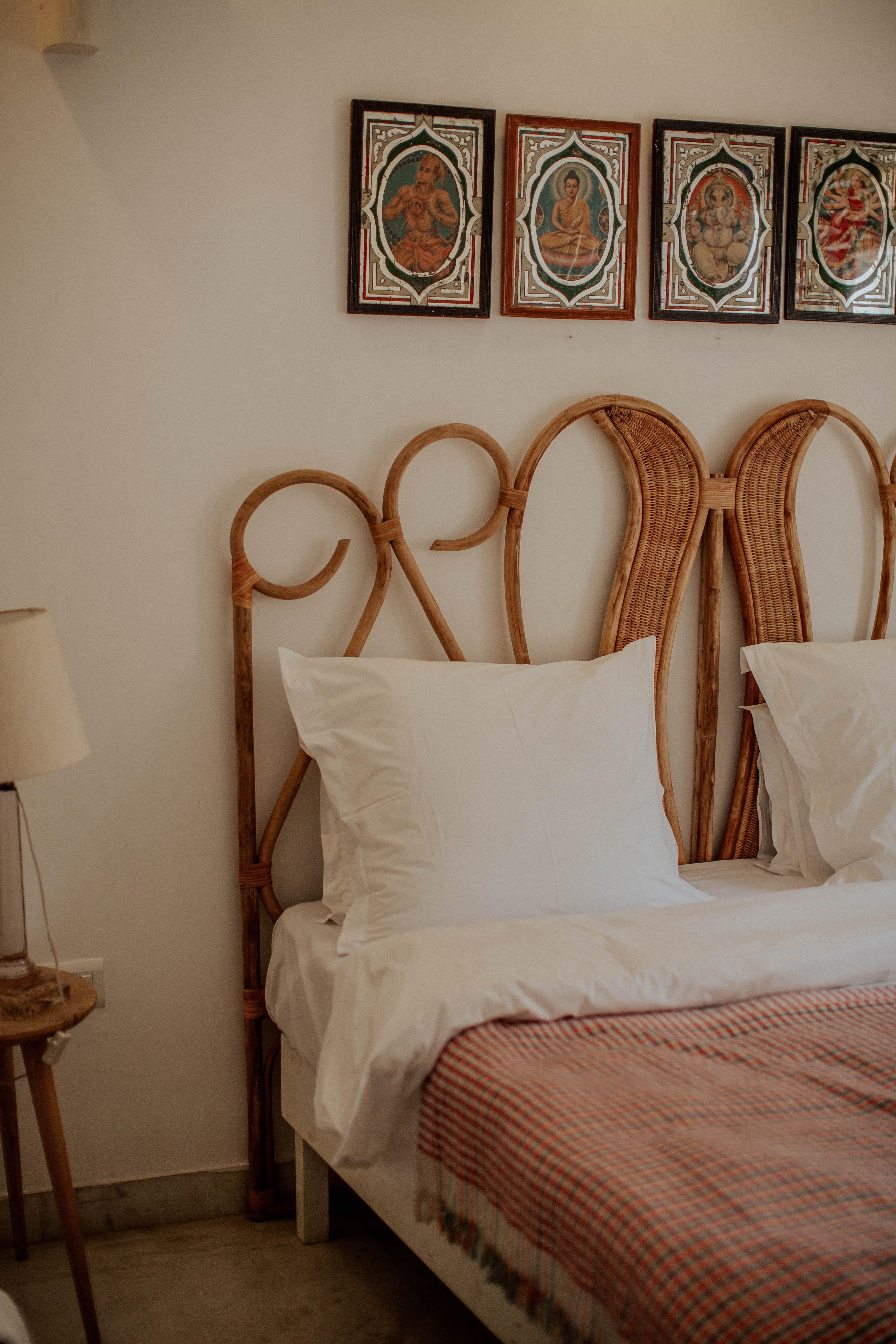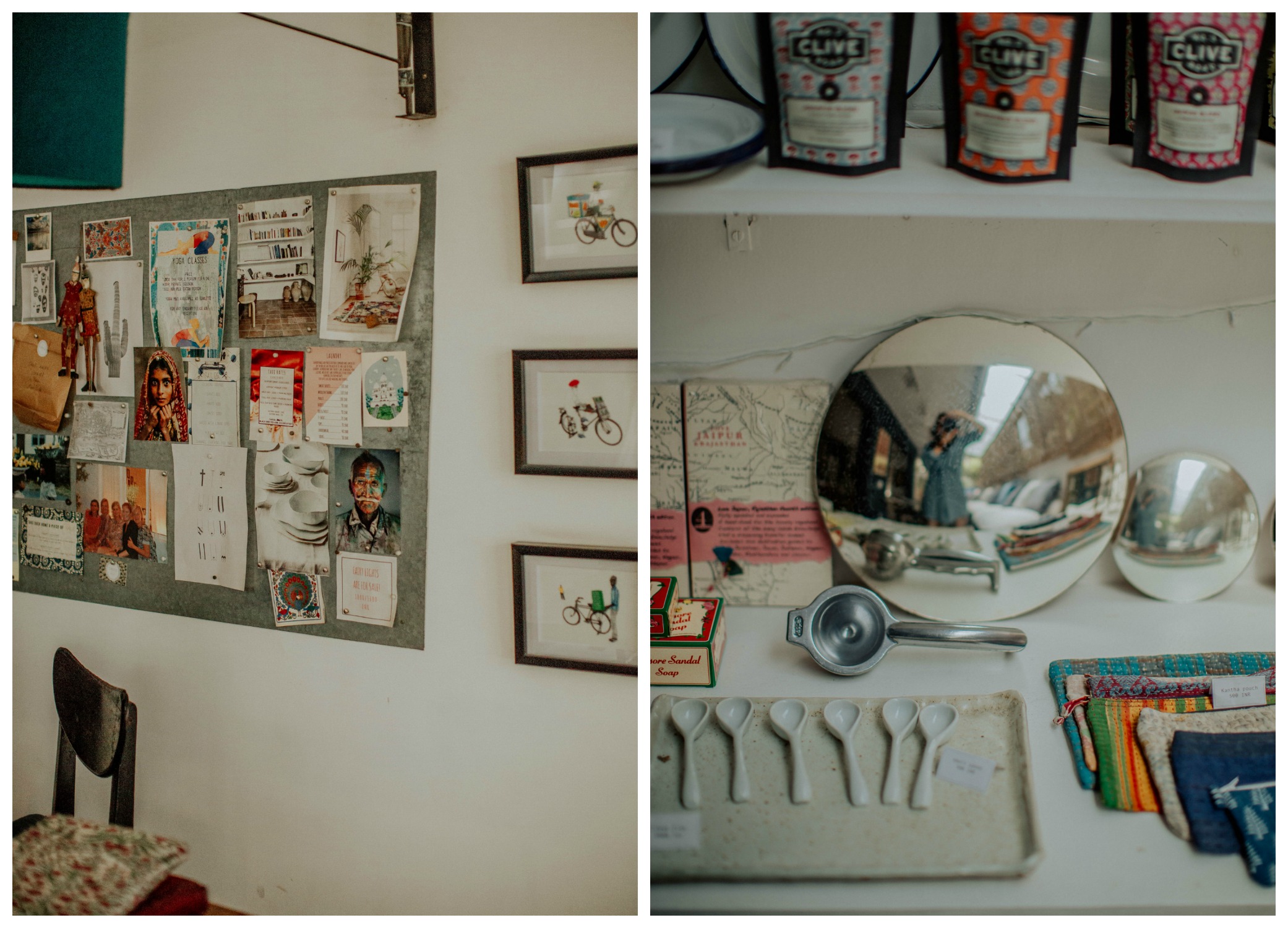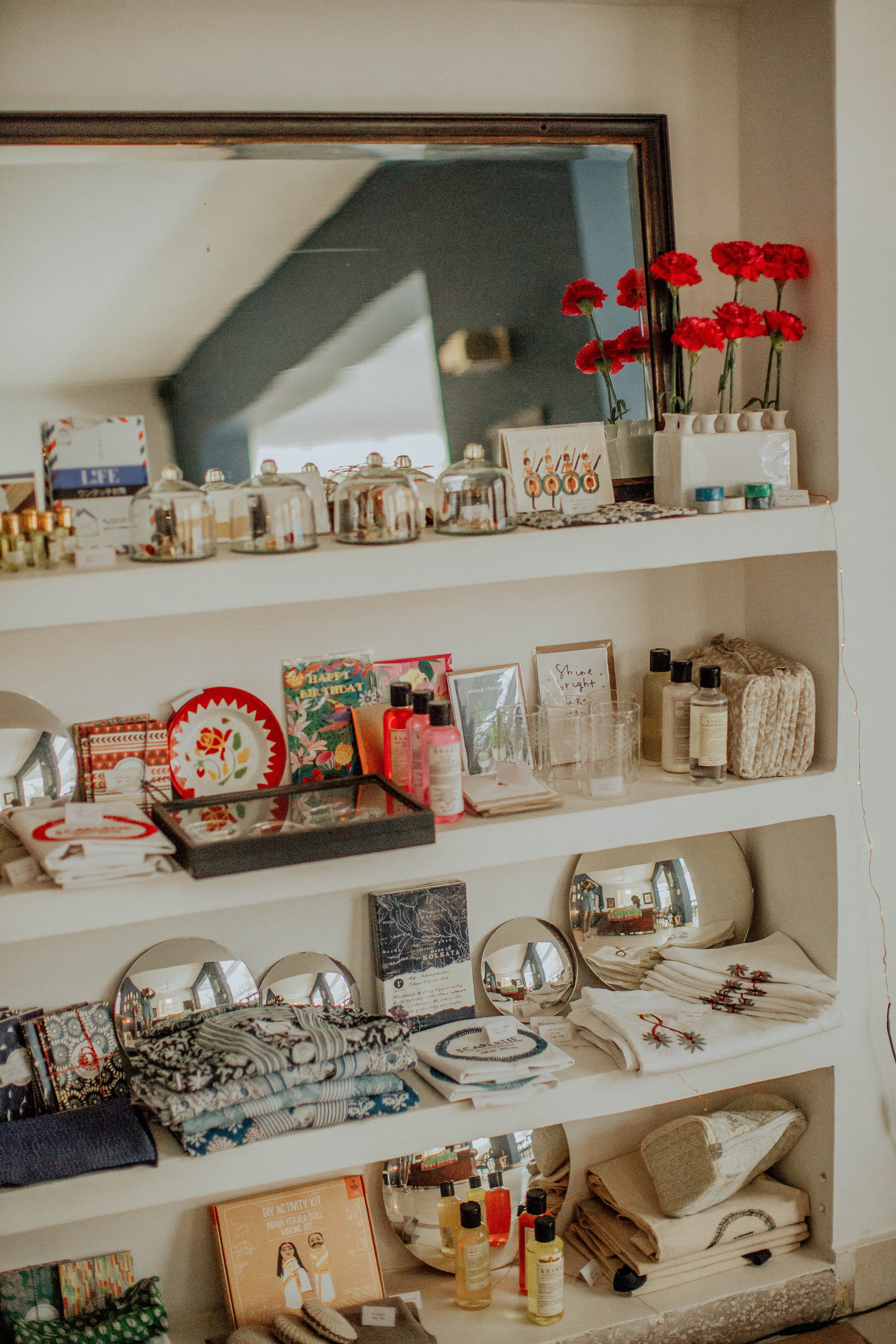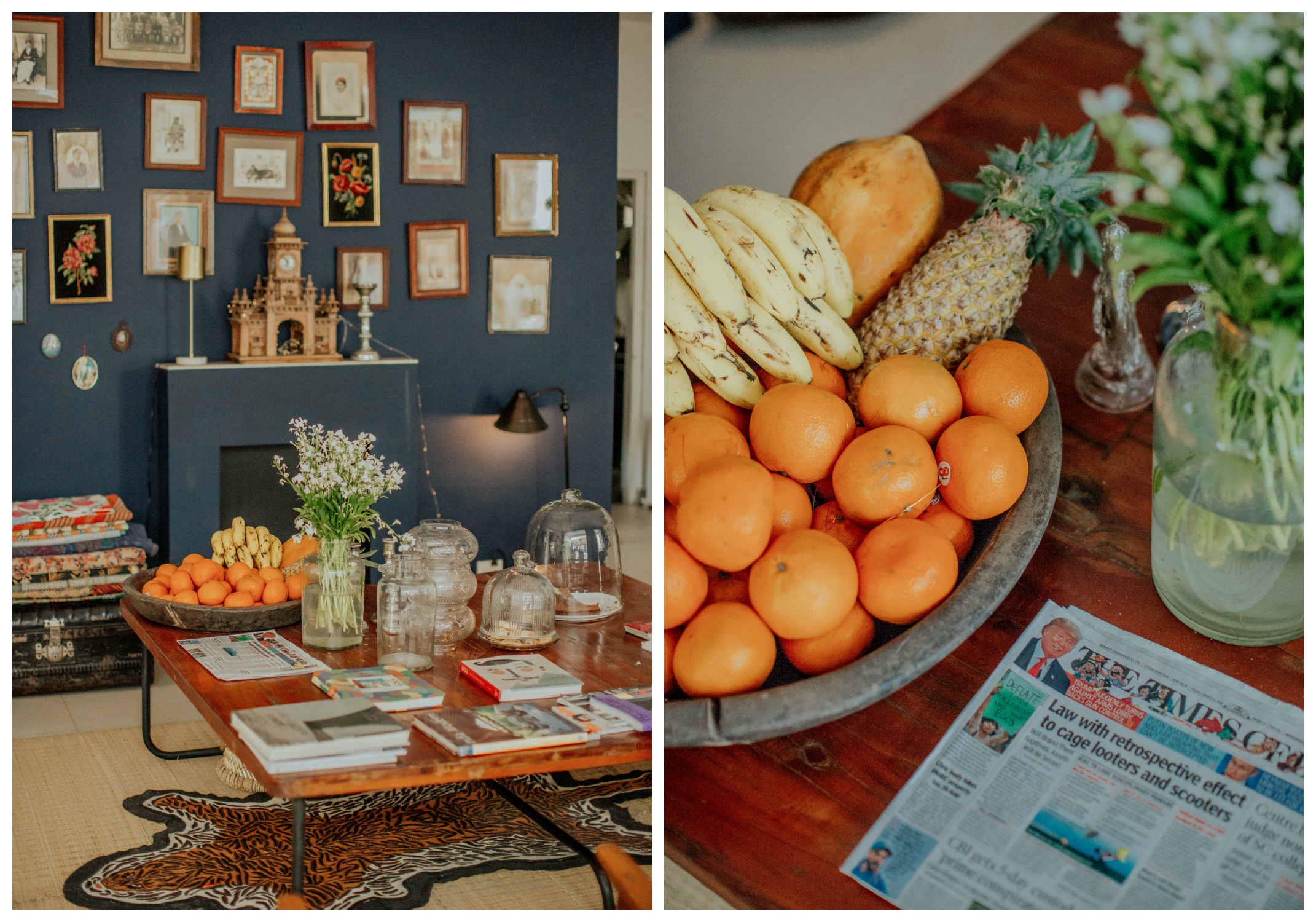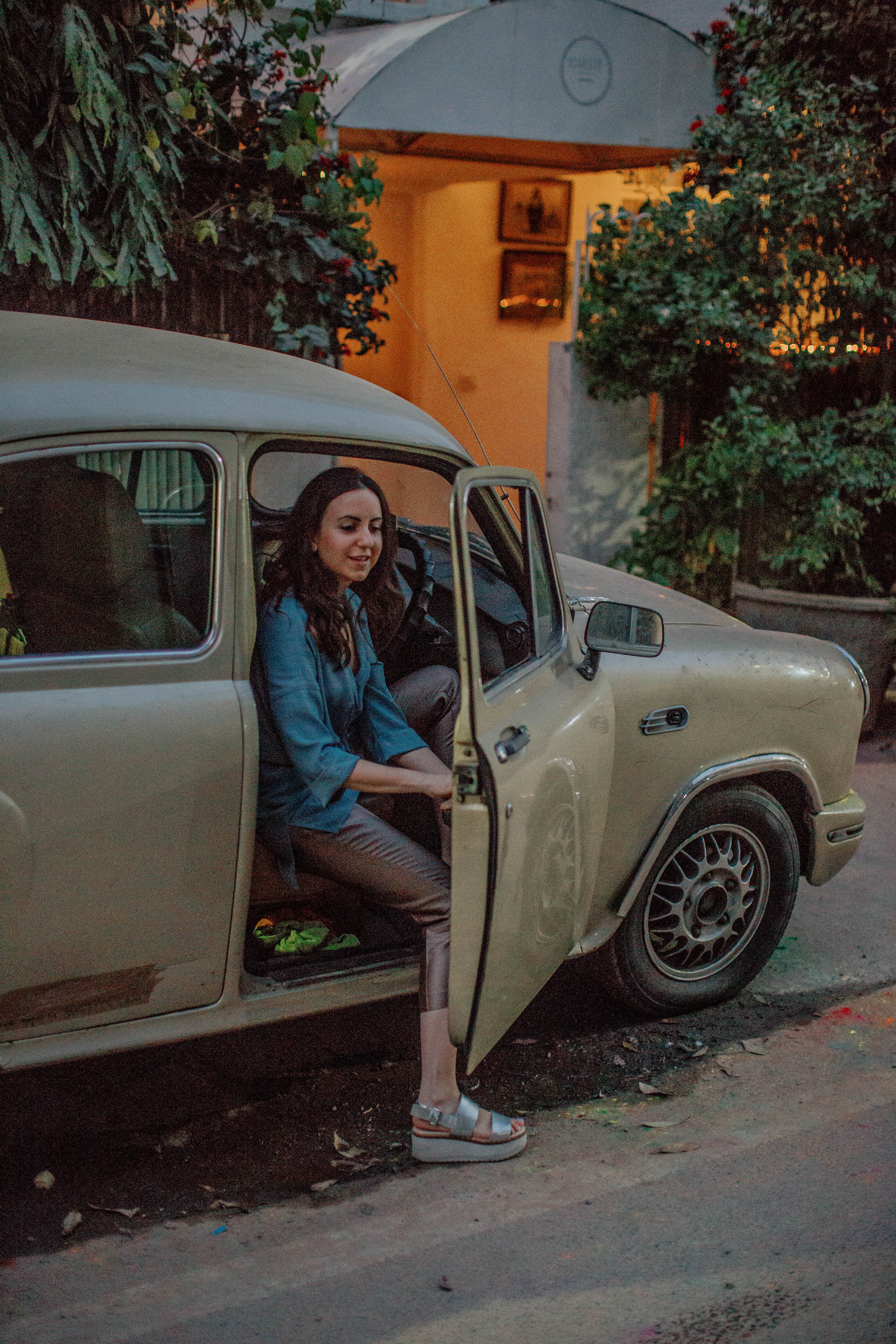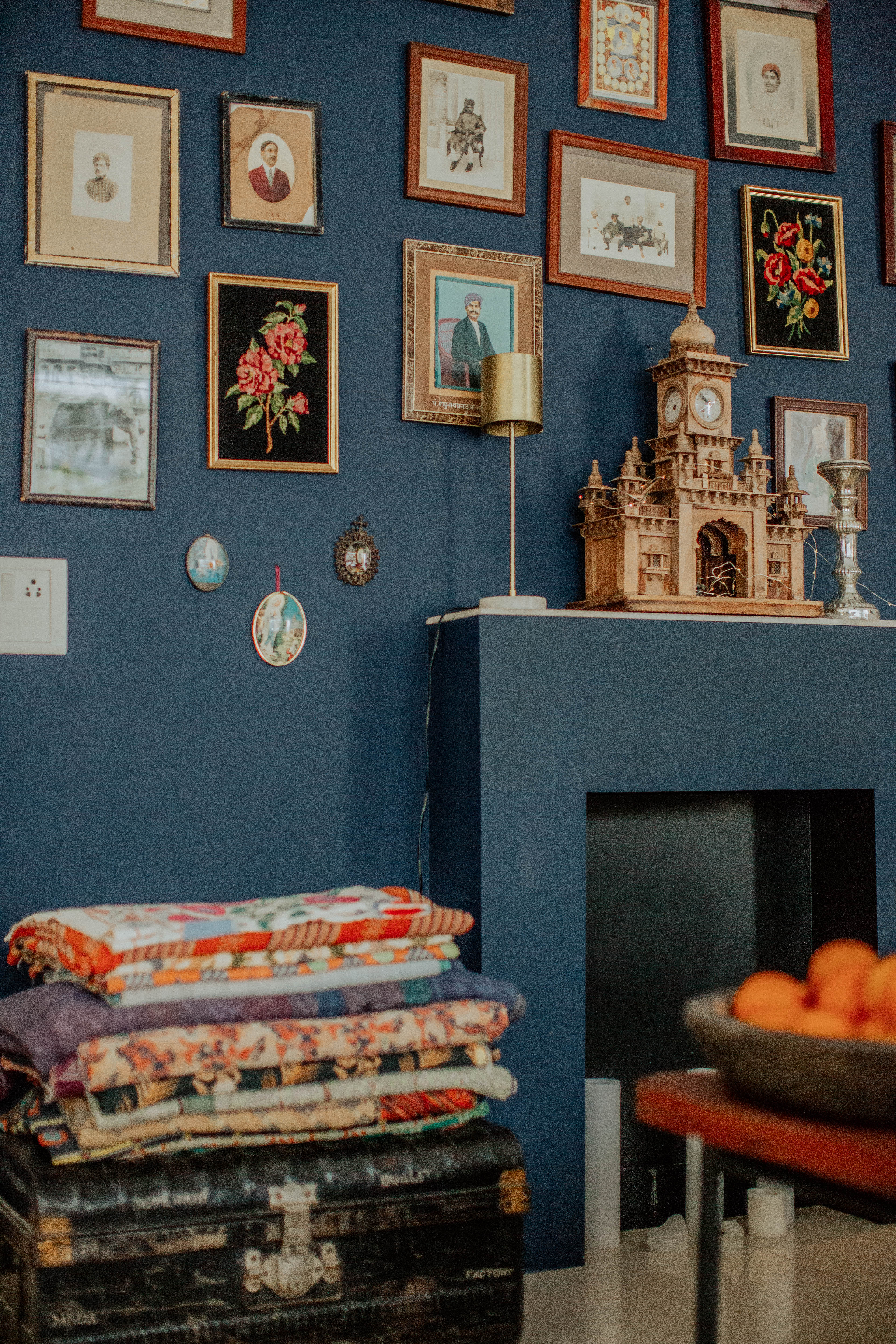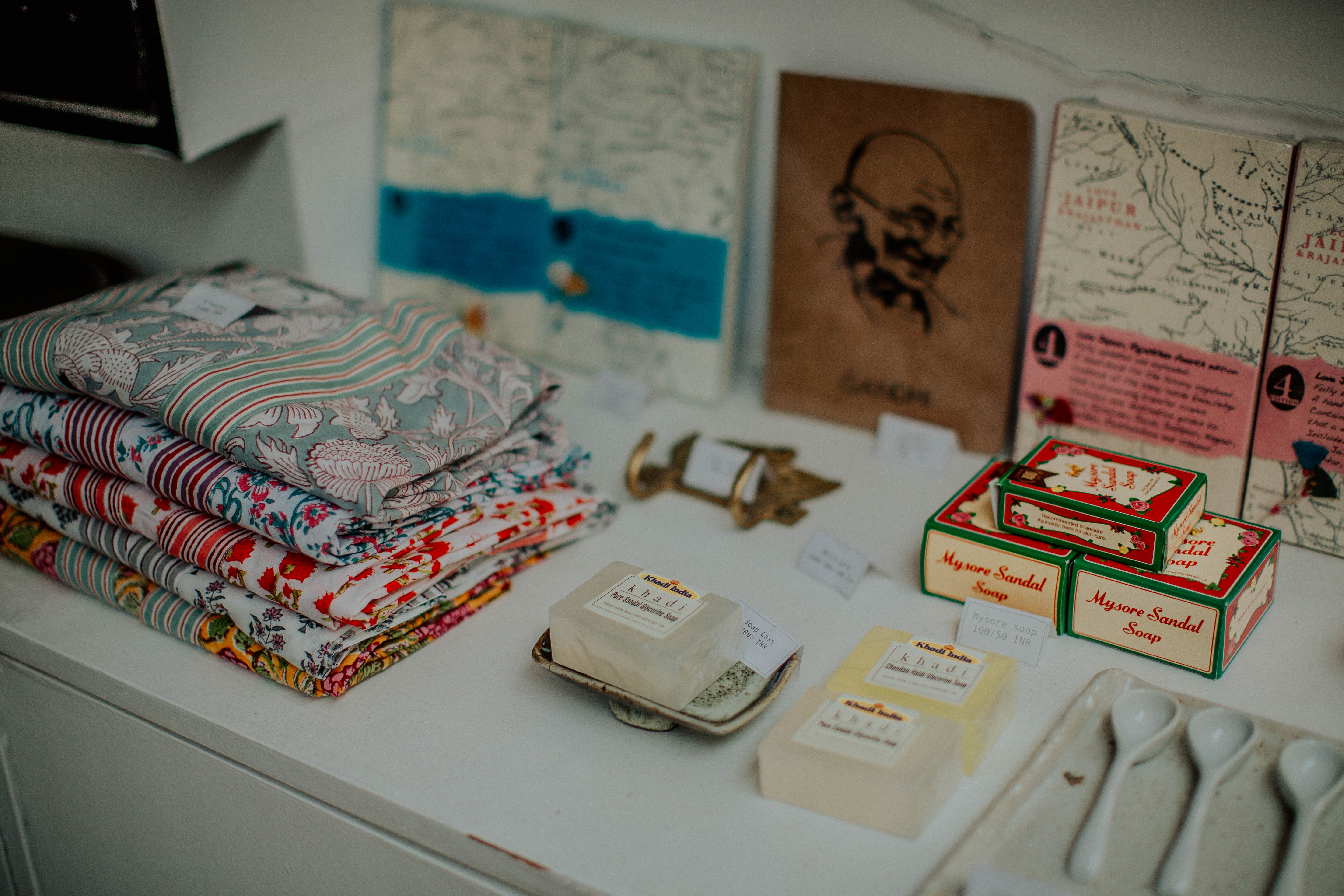 Would you consider staying at a homestay after reading this? Can we talk about that tiger, felt rug?
Let's keep in touch!  Bloglovin / Instagram / Twitter / Facebook / Pinterest