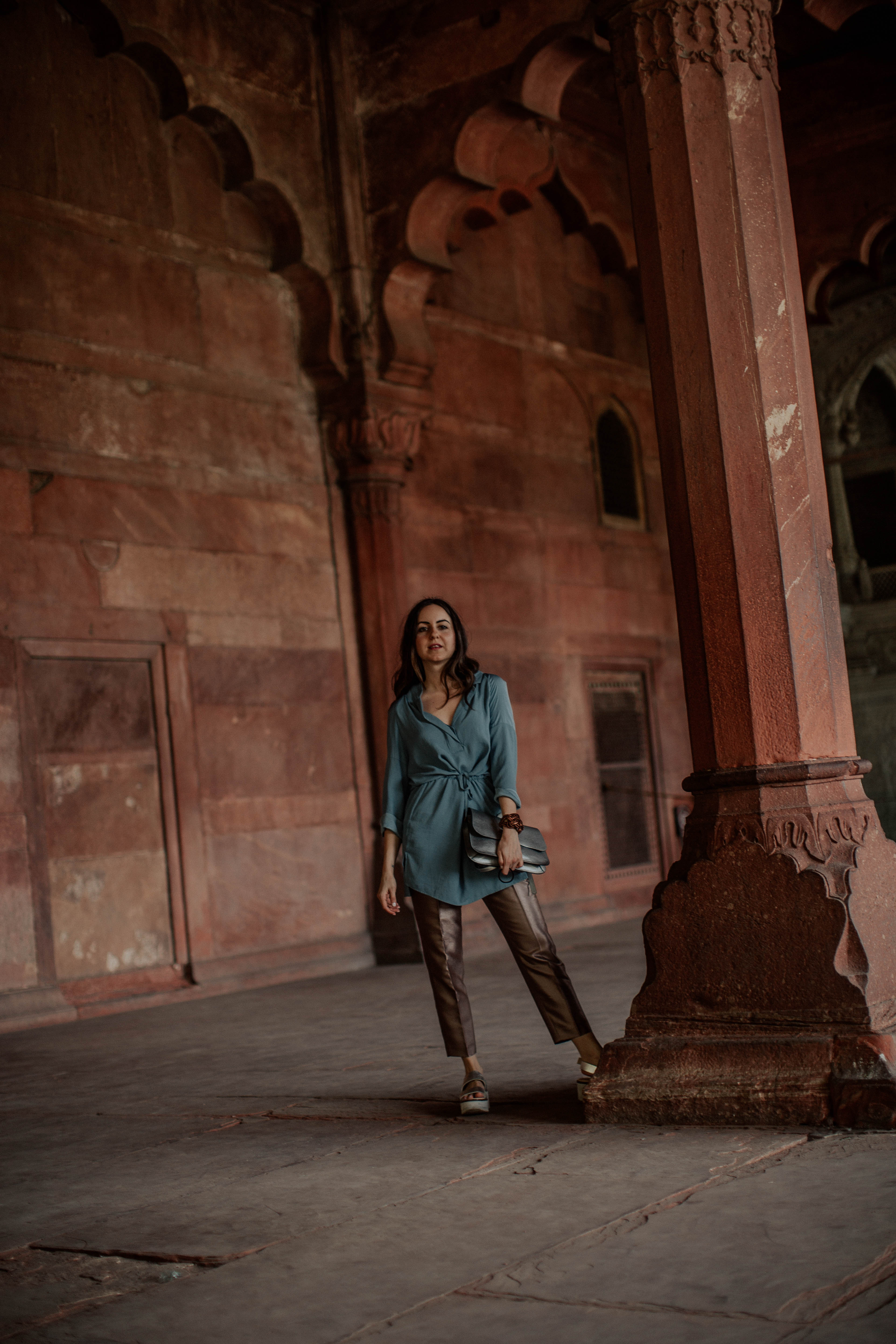 Welcome to the new NoMad Luxuries! This redesign has been in the works for quite a while and it's always amazing to see something you envisioned, actually come to life. Overall, I wanted a simple layout that felt clean and polished while bringing the focus to the images and words. While we're still working out some kinks, I would love to know your thoughts on the new design and aesthetic. Anything you want to see more of? Is it user friendly? Is there anything I can improve on? Feel free to leave a comment below!
To celebrate, I'll be rolling out new content and sharing my India diary the entire month of April. To kick things off, there's a new post for you all today and there's a great giveaway over on my instagram– make sure to check it out! As you know, I travel quite a bit solo. I've learned that you shouldn't let not having someone to join you on your adventures keep you from actually pursuing them. While I love good company when I travel, I've learned a lot about myself on the trips that I've taken solo and think everyone should take a trip alone at least once. After my recent trip to India, I thought it would be the perfect opportunity to share some of those lessons I've learned from my solo travels!

5 LESSONS I LEARNED FROM TRAVELING SOLO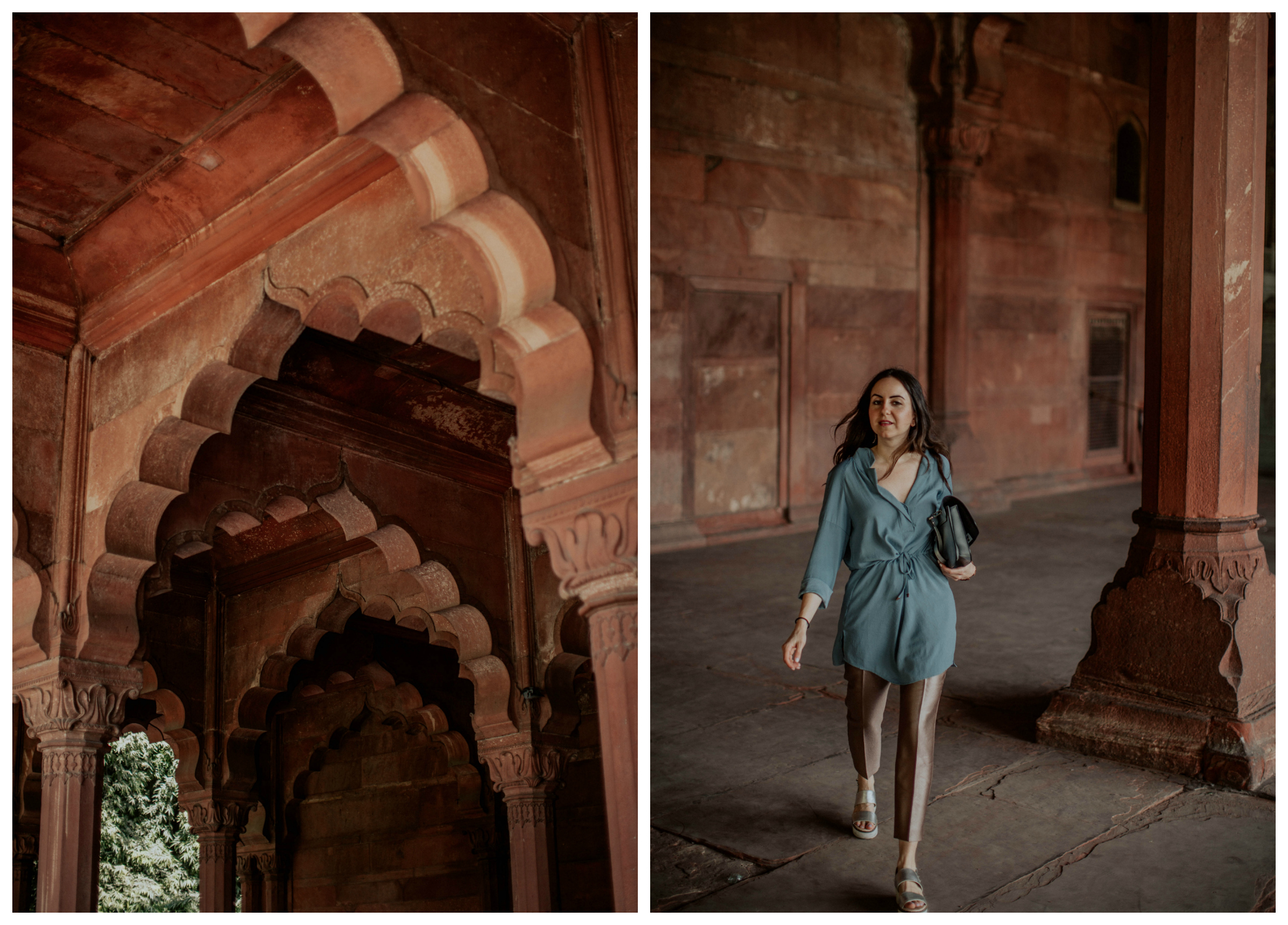 1. FIND COMFORT IN THE UNCOMFORTABLE
Frankly, this is one of the biggest reasons why I travel- to be uncomfortable. I'm sorry, what? Yes, I know it sounds strange but think about it. We get so caught up in our daily lives, routines, walking the same 5-block radius, eating at the same restaurants…life becomes monotonous, complacent…too comfortable. It's day after day of routine and responsibilities that can quickly become stale. Now, I'm not saying that I prefer staying in a hostel when I travel vs. a nicer hotel, but sometimes, it's a much-needed reminder that you can enjoy yourself with a lot less, too. And for the record, it's ok to be uncomfortable. That's usually when you learn the most about yourself.
2. PEOPLE ARE KINDER THAN WE EXPECT
I'm always reminded of the humanity of people when I travel. I've had strangers exude more kindness towards me than some of the closets people in my life… and with no expectation of something in return. Whether it's been as simple as directions when I got lost to actually having a truck driver drive me home in his semi truck through the Greek countryside. Yes, I've hitchhiked… And, while you may not be able to pay them back with the same 'favor', there will be a future opportunity where you can do something kind for someone else. Pay it forward.
3. LEARN TO TRUST YOUR INSTINCTS
They don't lie. It's easy to second guess yourself, ask friends or family for their opinions and weigh your options, but when you're in a foreign country, far away from your usual sounding boards, you need to learn how to trust your own intuition. There's a reason why they say to trust your gut and as cliche as it may sound, I've found that while I travel, especially alone, that 'gut feeling' is incredibly important. It's kept me out of harms way and helped me avoid potentially dangerous situations and other times, it's allowed me to take great risks where I've met amazing people because of it. That conviction and confidence in my own decision making has helped me in all other areas of my life. Your voice has to be enough, so learn to trust it.
4. BE PRESENT AND ENJOY THE MOMENT
I find myself guilty of this all. the. time. In today's society, we've all become incredibly desensitized; scrolling on our phones rather than interacting with others. More focused on getting that insta-worthy shot than actually allowing ourselves to enjoy in the moment itself. I feel like this is especially difficult in the blogging world where if it didn't make it on social media, did it even happen? This past trip I really made a point of being in the moment. I took the time to pause and stand still so that I could feel, hear, see and absorb everything around me. In a place like India, where it's at a constant sensory overload, I would have missed so much if I hadn't allowed myself the opportunity to just 'be'.
5. ALWAYS KEEP AN OPEN MIND [AND HEART]
One of my fondest memories of traveling was in Petra, Jordan where I ended up having a 3 hour conversation with a Bedouin over mint tea in their tent. We talked about all sorts of topics and surprisingly, despite the obvious differences, we had an incredible amount in common. It was this moment that I realized how important it is to keep an open mind- to different cultures, people, religions, practices, foods. You name it. Isn't that the point of travel? To leave your comfort zone and experience something different? To collect experiences, memories, stories, learn your own likes and dislikes and implement them in a way to enrich your own life. I sure hope so.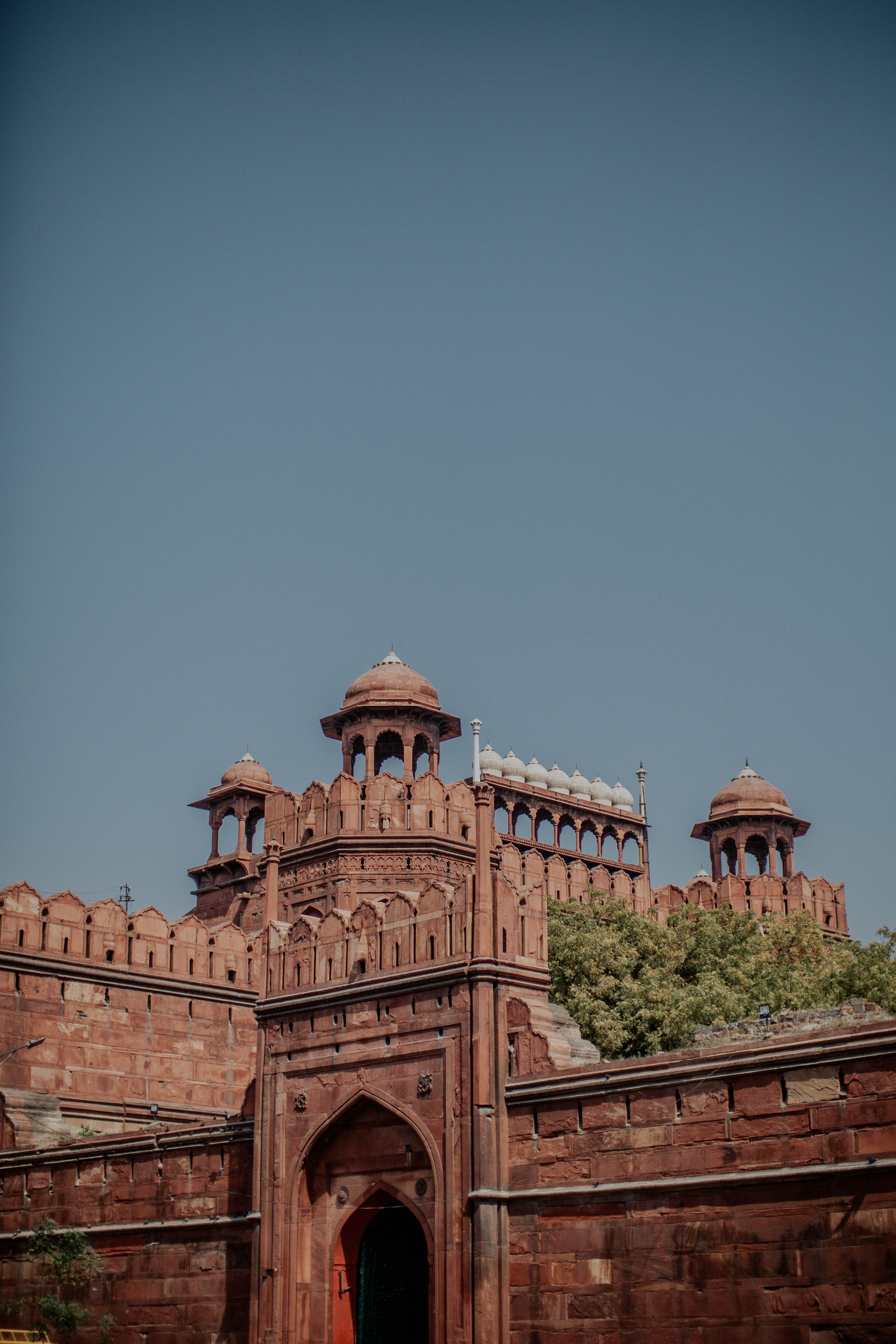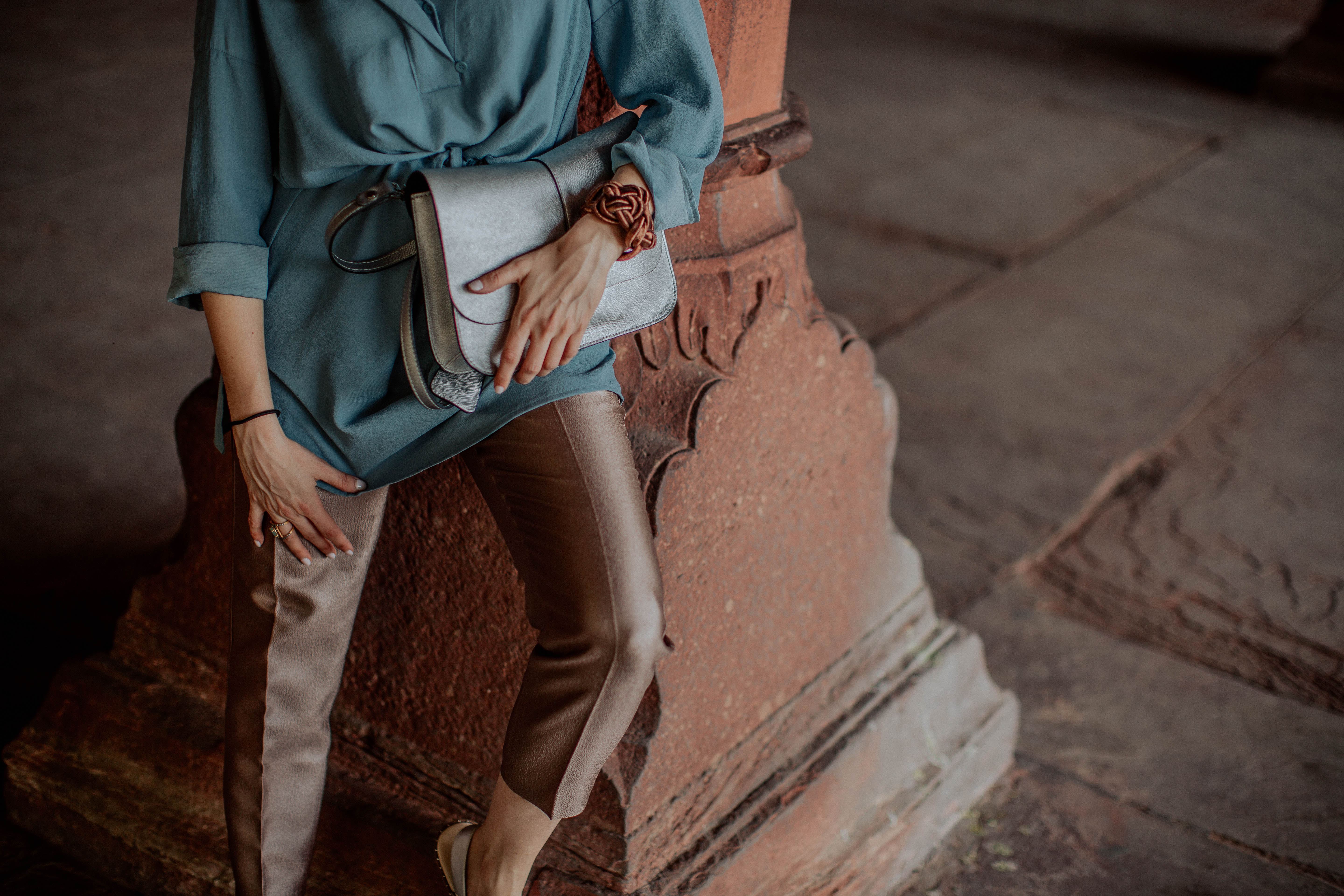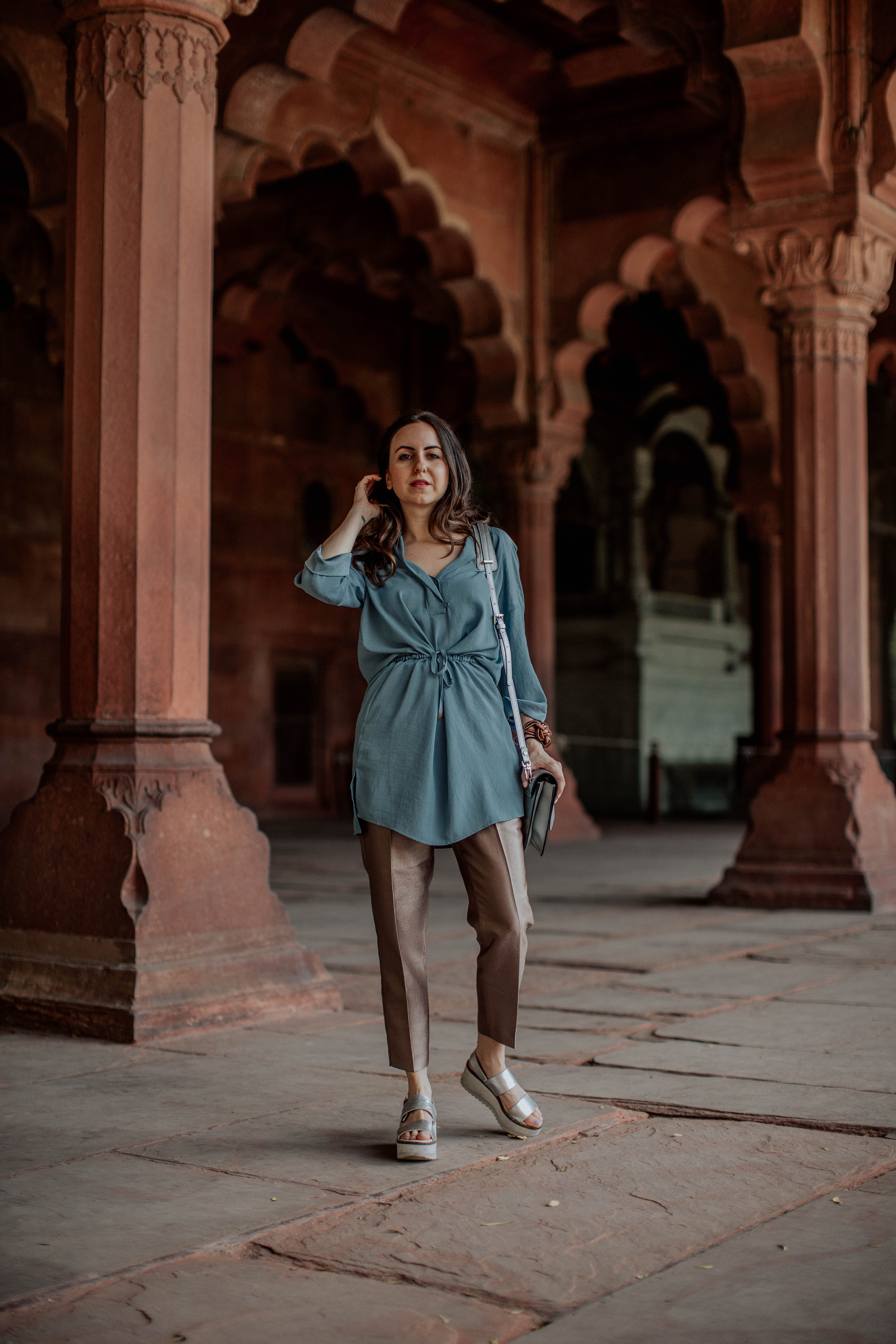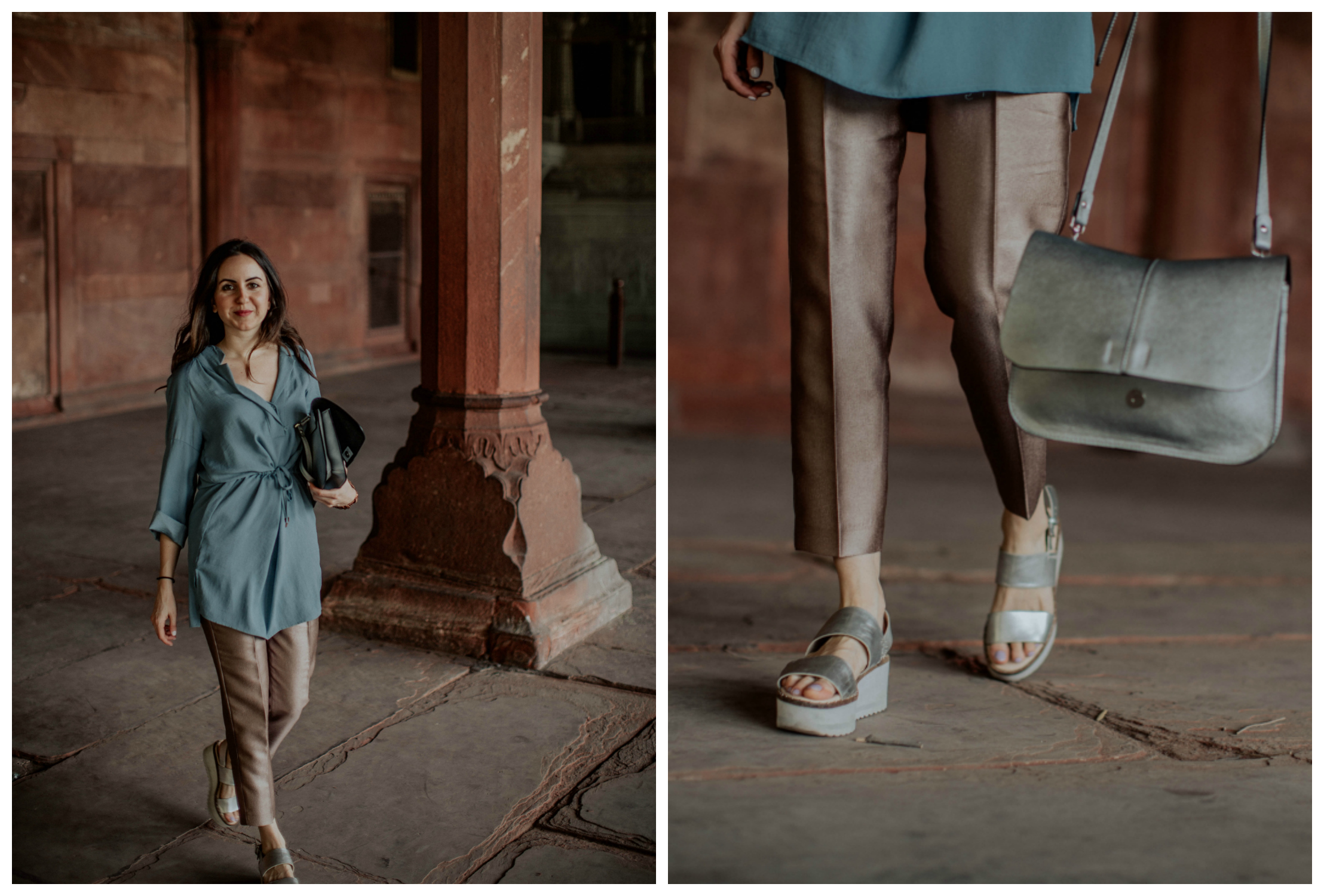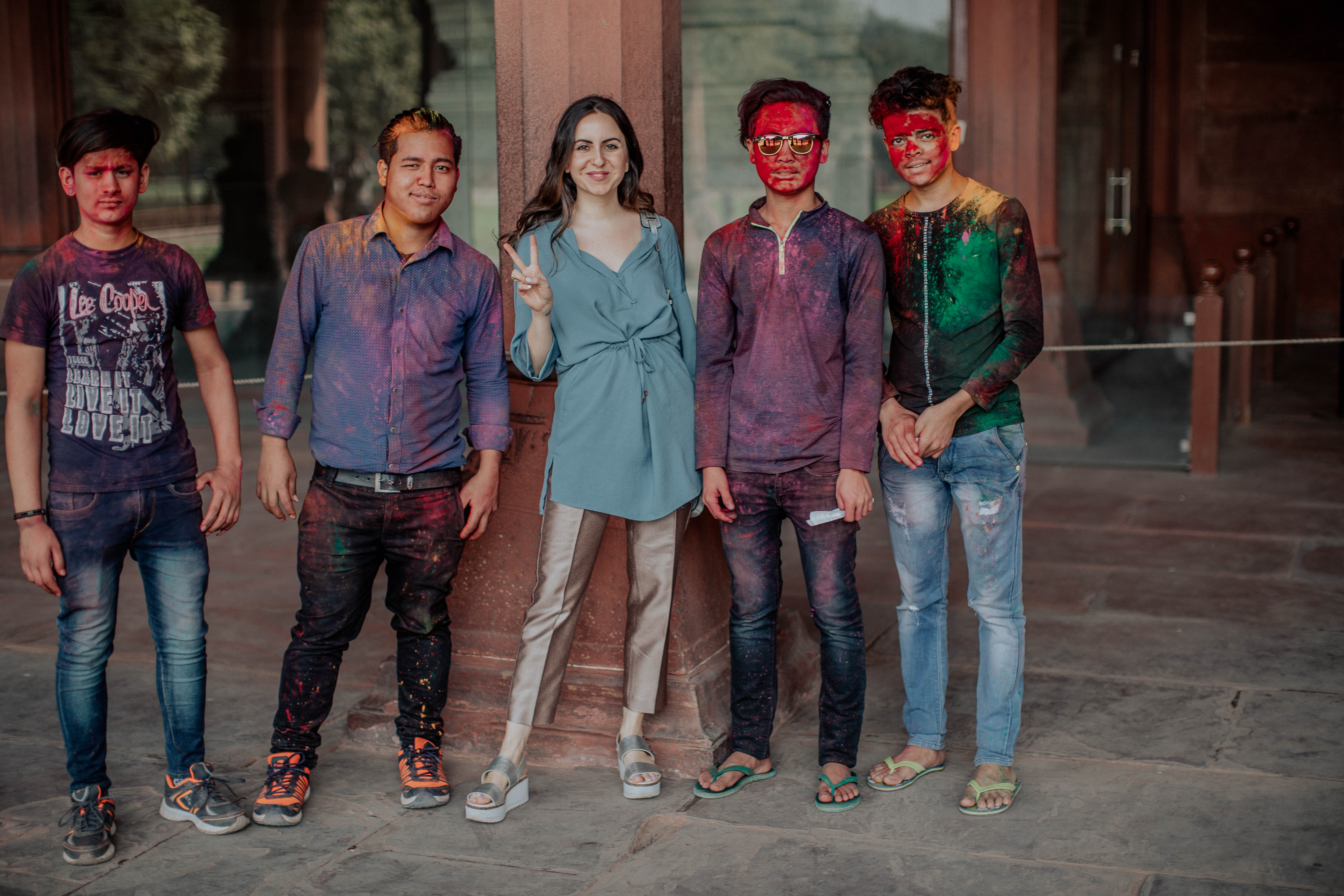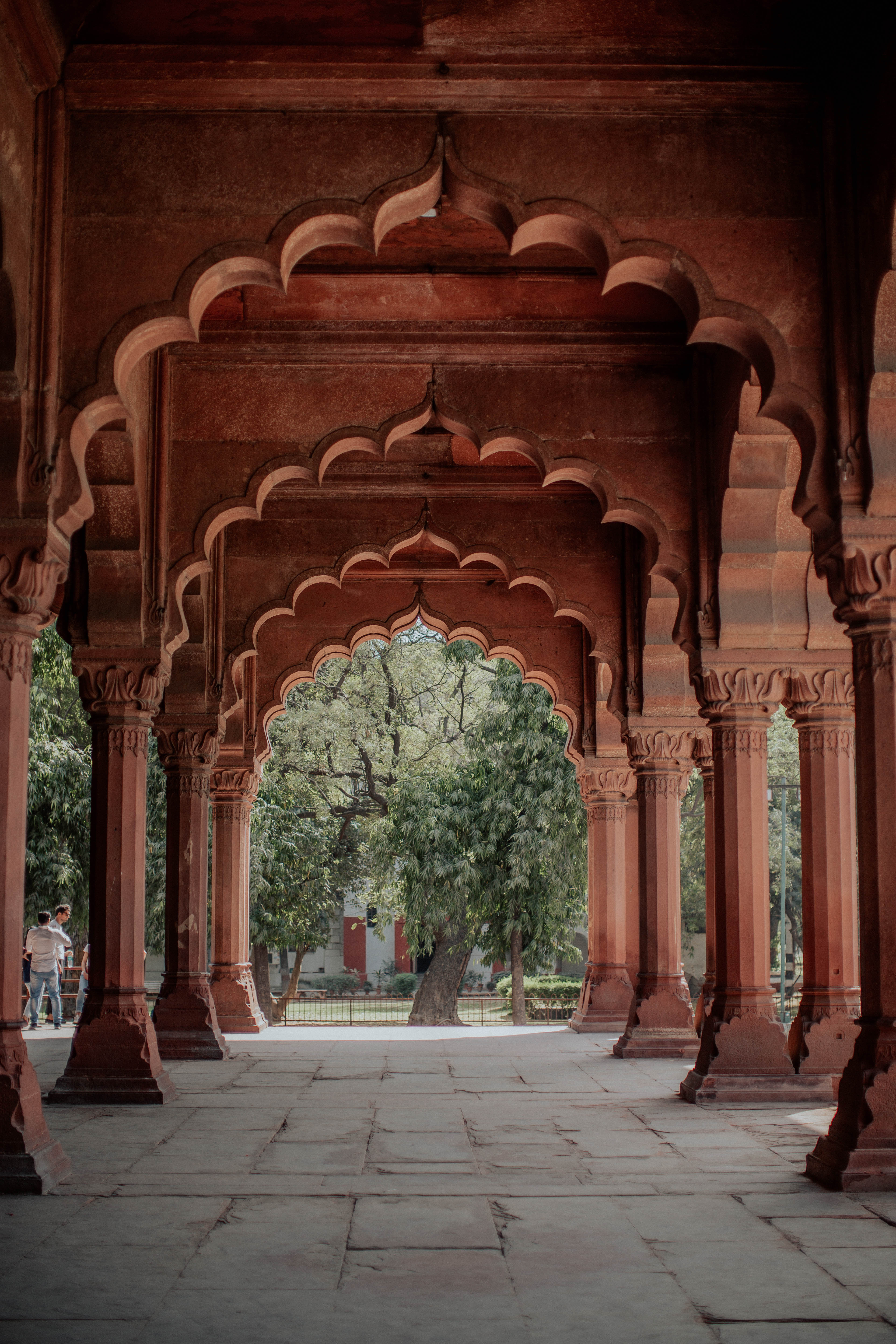 Have you ever taken a solo trip? If not, what's holding you back? If you have, I would love to hear about your experience or any lessons you learned in the comments below. I think it's so important for us women, to empower each other, to feel strong and comfortable enough with ourselves to travel alone. Remember, it doesn't have to be exotic or far-fetched; a quick weekend trip poolside is just as lovely. The point is to find time to be content with enjoying your own company. xx
SHOP THE POST

Let's keep in touch!  Bloglovin / Instagram / Twitter / Facebook / Pinterest