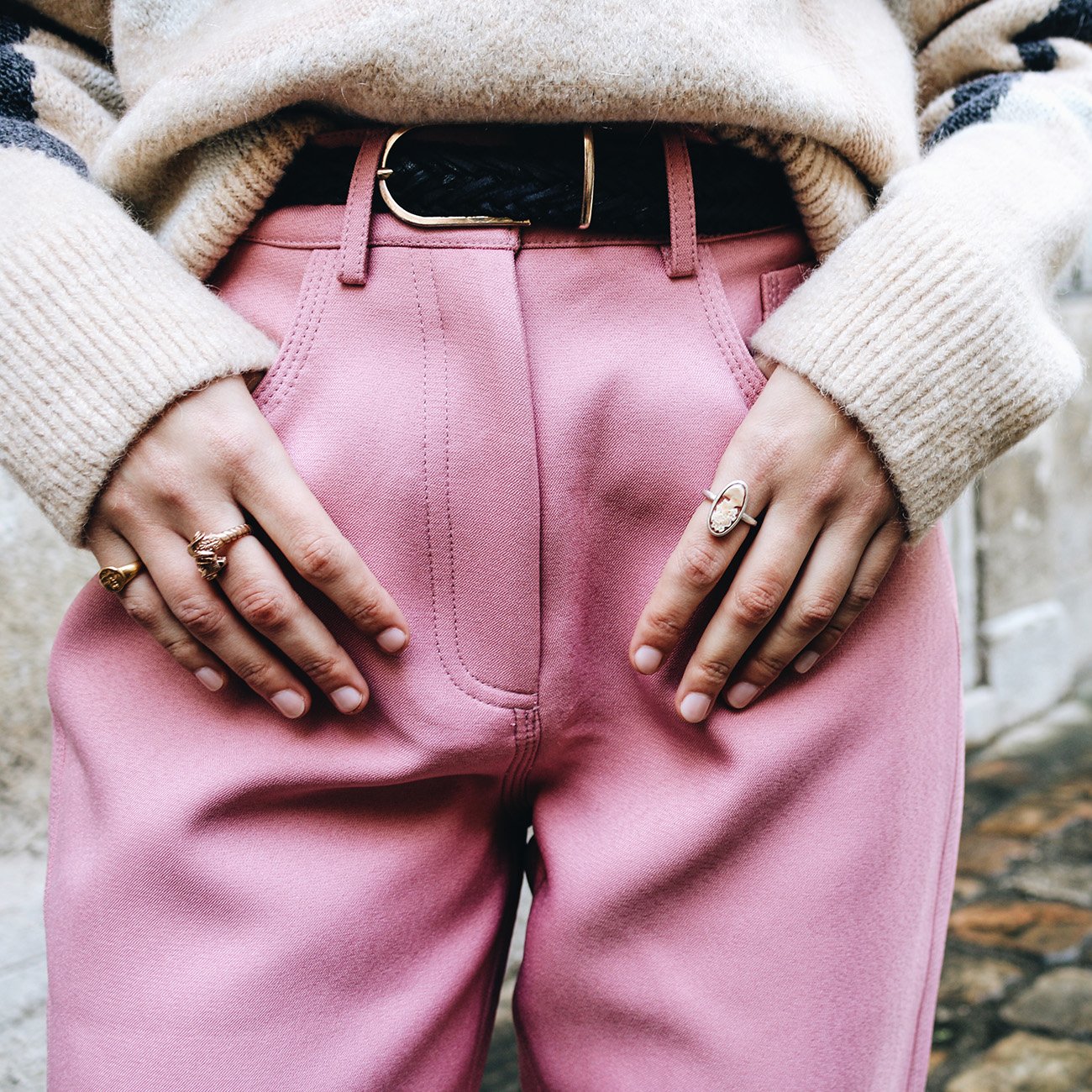 BLING CLEOPATRA WOULD APPROVE OF…
When I'm spending hours a time on social media outlets and flipping through magazines, I'm always looking for inspiration. The excitement of coming across different brands, designers that have an authentic, micro-boutique like feel to them are my absolute favorite. I've been keeping a long list and am finally getting around to sharing it on the blog.
My affinity for ancient-inspired coin jewelry is nothing new; my mom had a vintage coin from the former Yugoslavia plated in gold and turned into a necklace and to this day it's one of my favorite pieces I own. My dad bought me gold, coin earrings from Rome for my 16th birthday and they feel so regal. In other words, I blame the obsession entirely on my parents, as any good child does.
To add fuel to the fire, I recently came across the brand, Cleopatra's Bling and as the name suggests, Cleopatra would have approved of these handmade jewels. I just have a feeling that Olivia, the founder, and I would make grand friends. A wanderer, herself, Olivia went to study ancient jewelry making tradition in Istanbul. Everything from sourcing stones to hammering metal. The outcome? A brand and designs that I just know you will love….their Instagram feed is just as swoon-worthy.
Let's keep in touch!  Bloglovin / Instagram / Twitter / Facebook / Pinterest