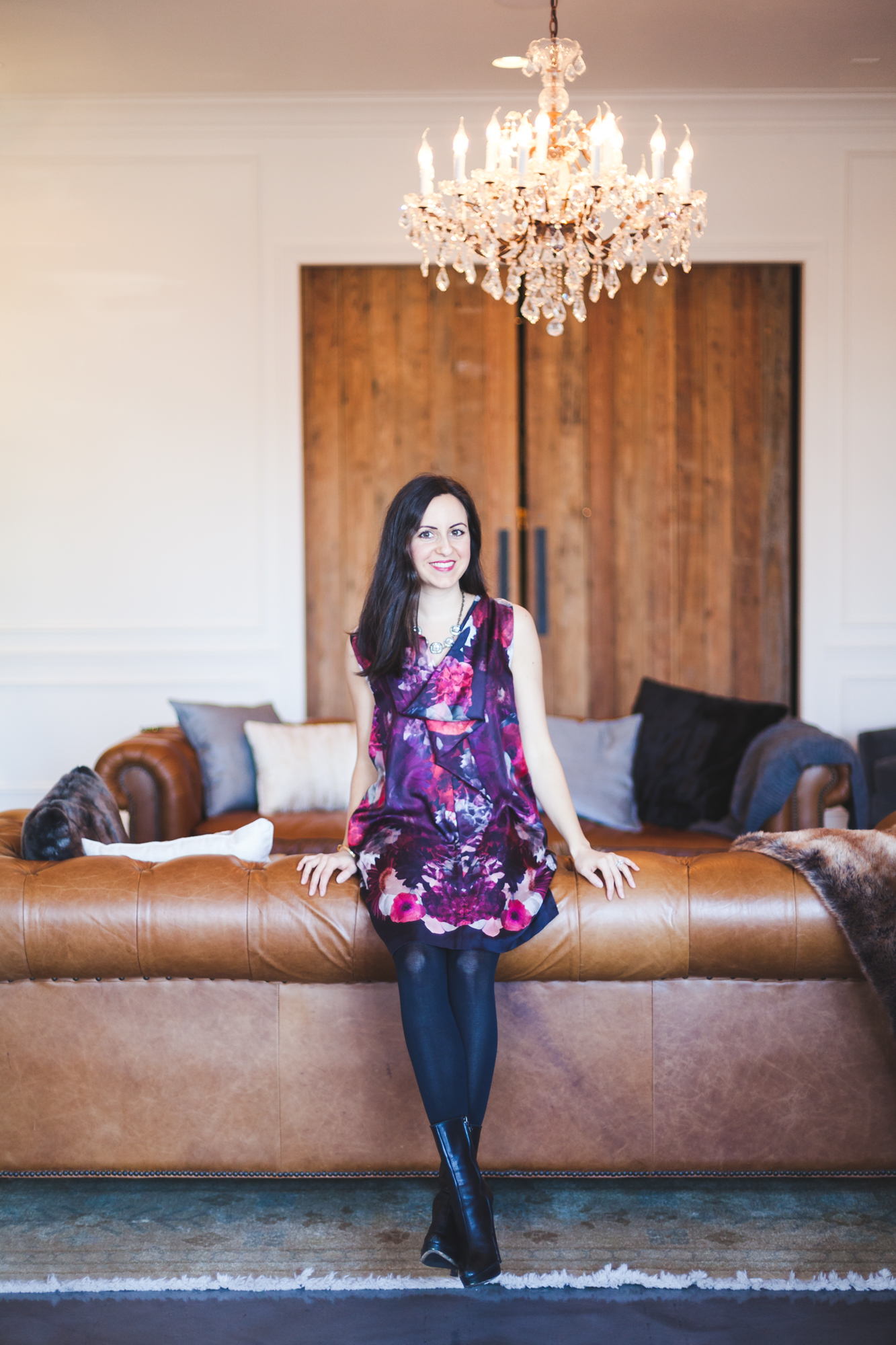 Wow. I can't even grasp that 2014 is coming to an end! When the time comes to reflect back on the past year, I tend to ask those hard questions. How have I grown? What have I learned? Am I in a better place now than I was a year ago? This year, like most, has been one of personal ups and downs. I've had walks in the park and steep mountains to climb. But amidst the challenges, there have been accomplishments and I acknowledge both in helping me grow and evolve into a better version of myself.
I have grand dreams of growing NoMad Luxuries bigger and better in 2015! I am so thankful for all of my readers who come back time and time again; to support, to follow along and to indulge in the beauty and inspiration I seek out. It means the world to me and I can't wait to see what 2015 has in store for this dream of mine. Thank you for joining me on this journey! I hope you all have a fabulous and safe New Year's Eve and see you all next year!
Here are a few of my favorite posts from 2014: A Summer Vacation To Europe, My Hometour on The Everygirl, being featured on the Chairish Chicago City Guide, the inspiration for my office moodboard, monthly beauty buys, this delicious recipe for Greek yogurt cheesecake, my September moods, Golden Wishes for my birthday, The Home Depot Holiday Style Challenge, a floral maxi dress for Spring, and my new favorite leather skirt!
Photos by Jennifer Coffey Photography