This post is sponsored by JTV.com. I was paid for this post and received JTV.com jewelry pieces as compensation.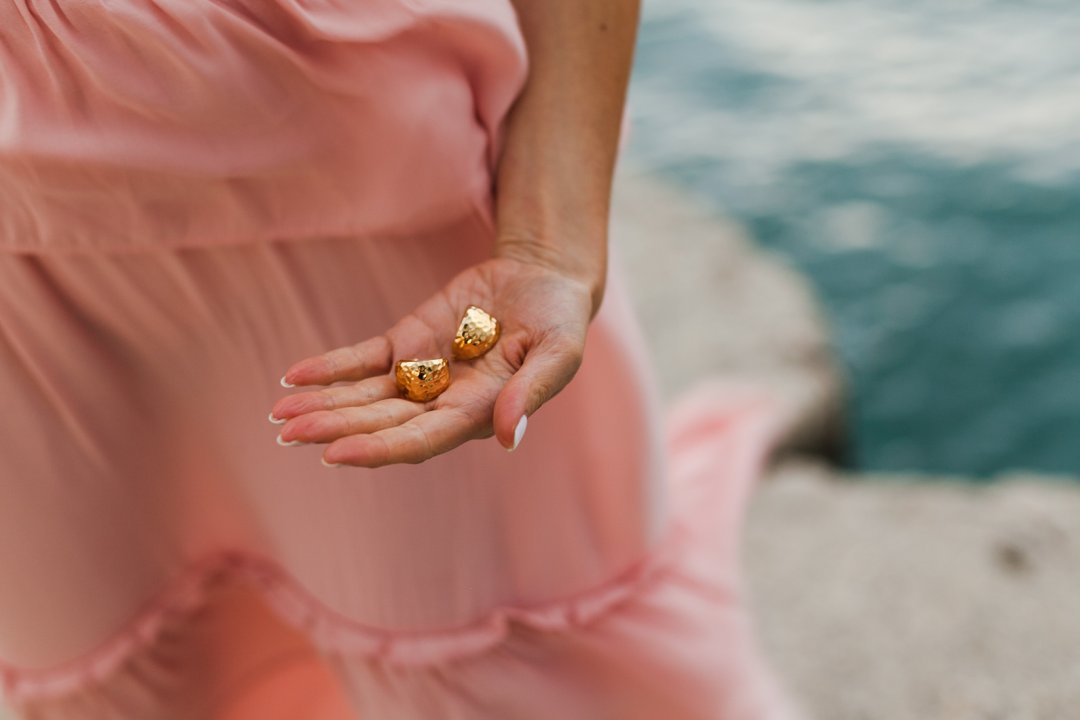 Erring on the side of simplistic ensembles, it's no surprise that my wardrobe tends to be more minimalistic and monochromatic; only a few occasional pieces with heavy print or unexpected pops of color to add to the mix. Instead, I reach for accessories to adorn these otherwise, classic outfits. We all know statement earrings have been quite the trend this summer, and rightfully so. I too, have given in to purchasing a mix of earrings in heavy metals, adorned and bejeweled and some in the most beautiful of silhouettes. They truly are a piece of art for your earlobes.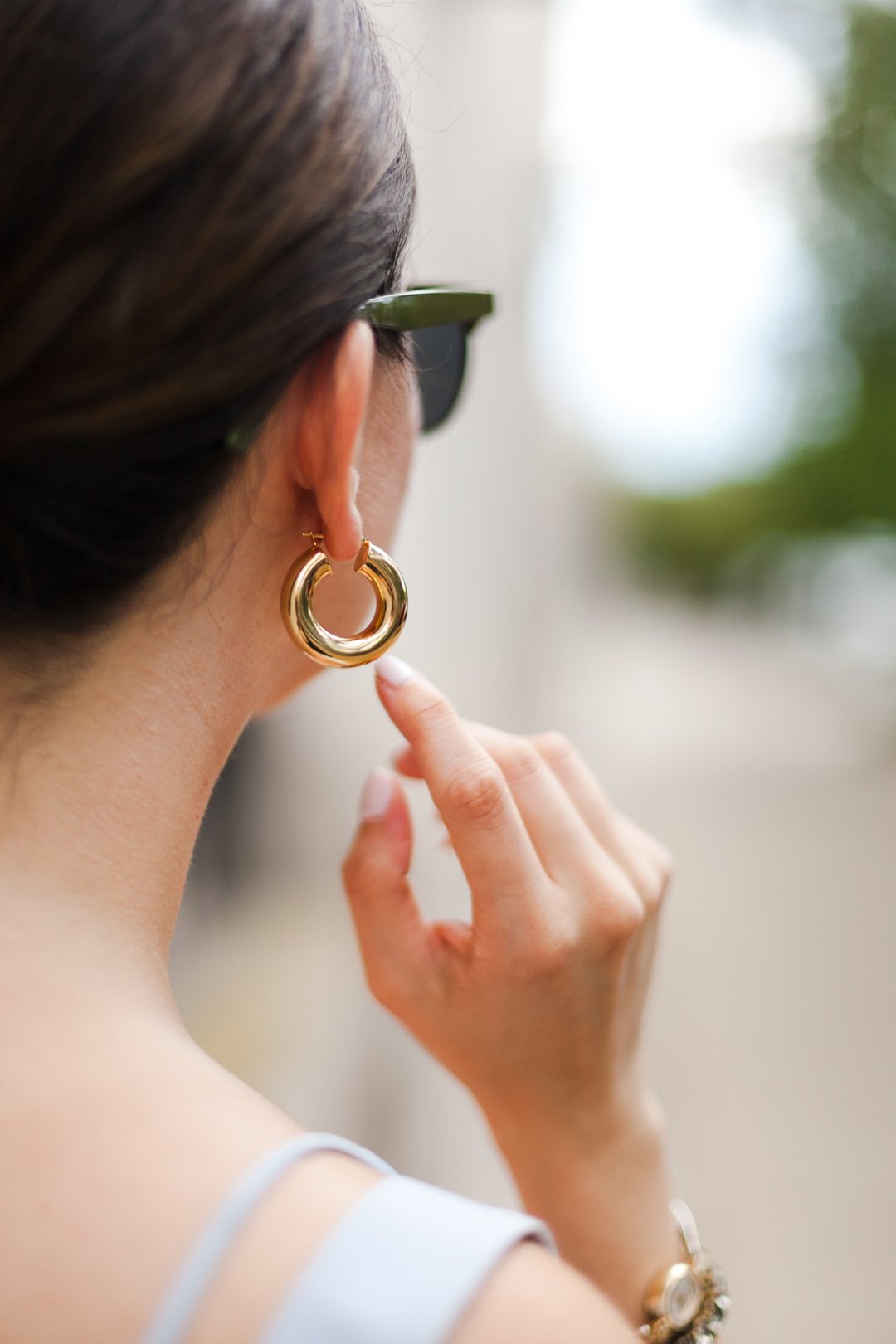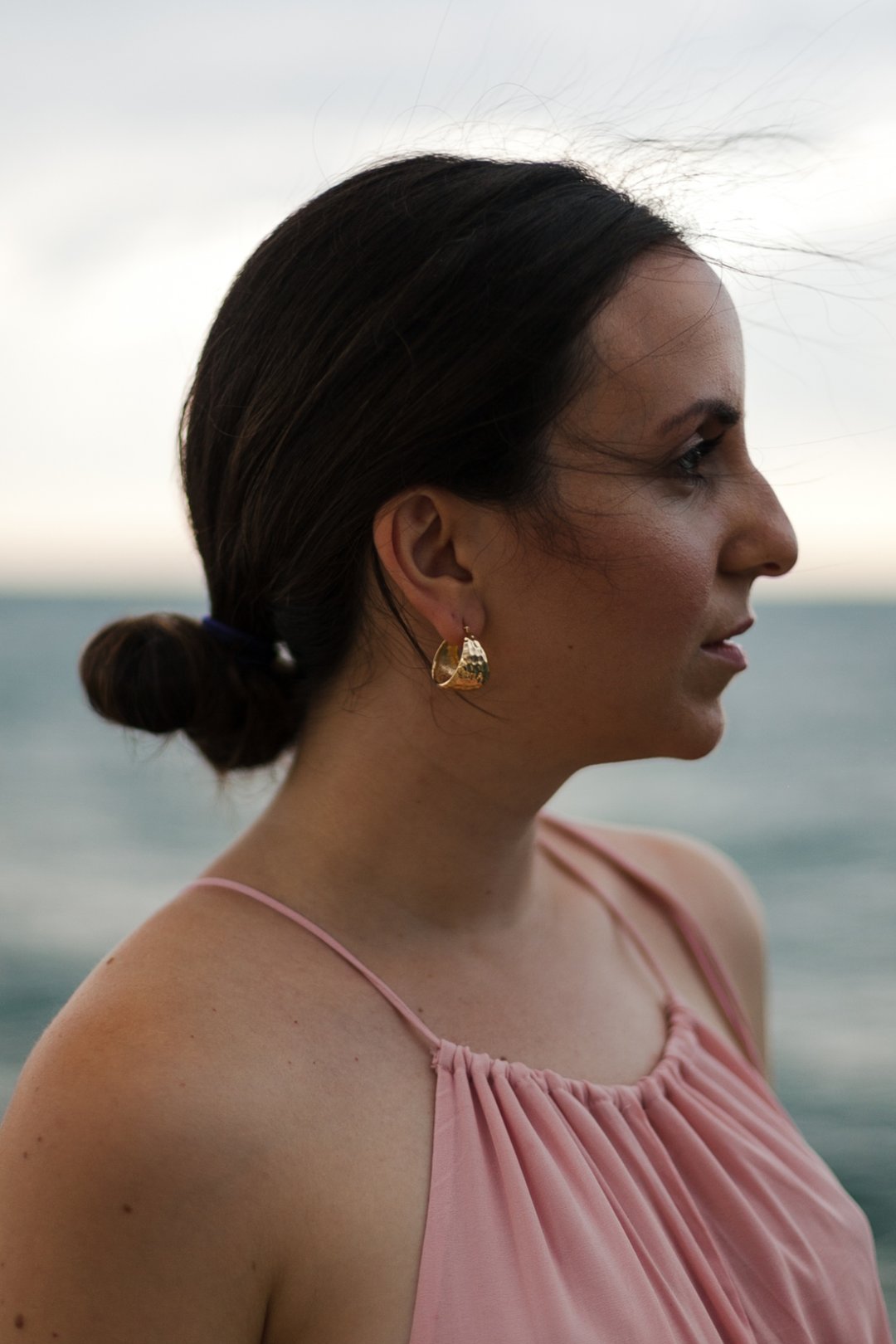 It's safe to say, we've all worn hoop earrings at some point in our youth, or perhaps even yesterday. And while the hoops that I wore were over-sized, usually complimented with a choker and a dark lip; these days, they tend to be of a smaller scale but nonetheless, statement-making all their own. A refined take on my youth in the 90s, I suppose. These 2 gold hoop earrings have become a staple in my wardrobe; their versatility ranging from a simple-tee and jeans to the perfect accessory for a summer wedding. And while I can't be bothered to dedicate much time to doing my hair these, hot, summer months, usually opting for a low bun, or chignon, I simply throw on one of these gold hoops and my outfit is instantly elevated. The warmth of their 18k gold radiates around my face; an instant glow and one you don't have to slather on. I especially love their hammered metal – texture in the smallest of details while the other set, a smooth and solid hoop demanding attention. Both earrings while the same style; add their own touch and aesthetic to an outfit. Perhaps that's what I love about jewelry so much.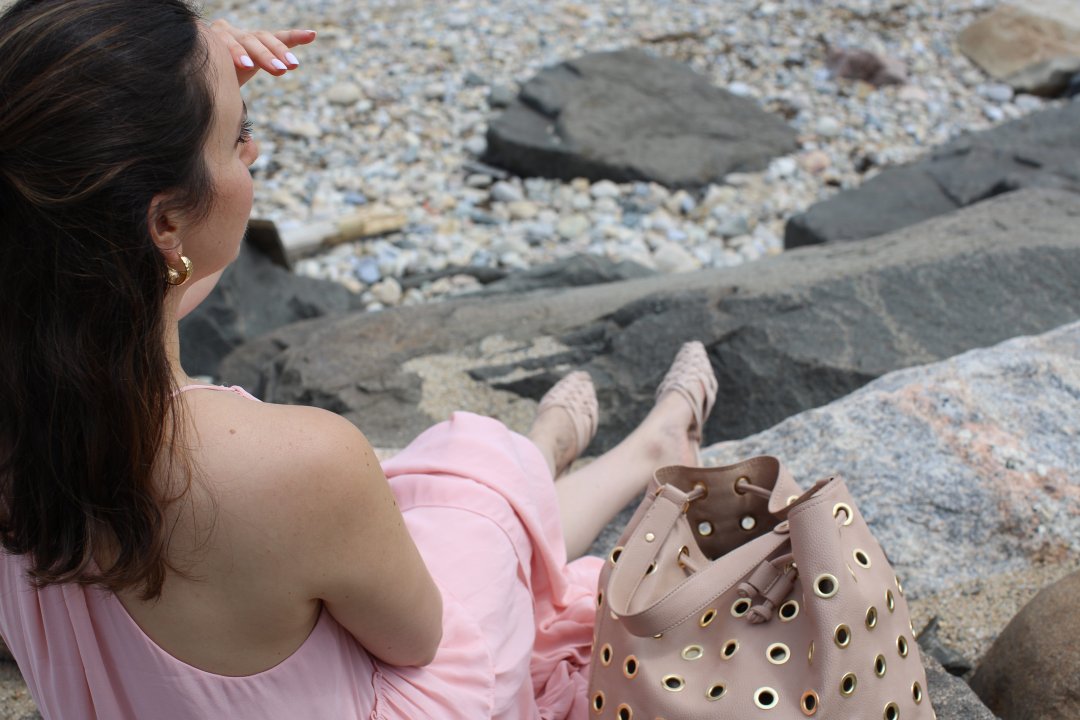 My blog may contain links to other websites. I am not responsible for the privacy policies of those other websites. When you click on a link, your information may be collected by those websites, so I encourage you to read their privacy policies.
Affiliate links are not associated with JTV.com.