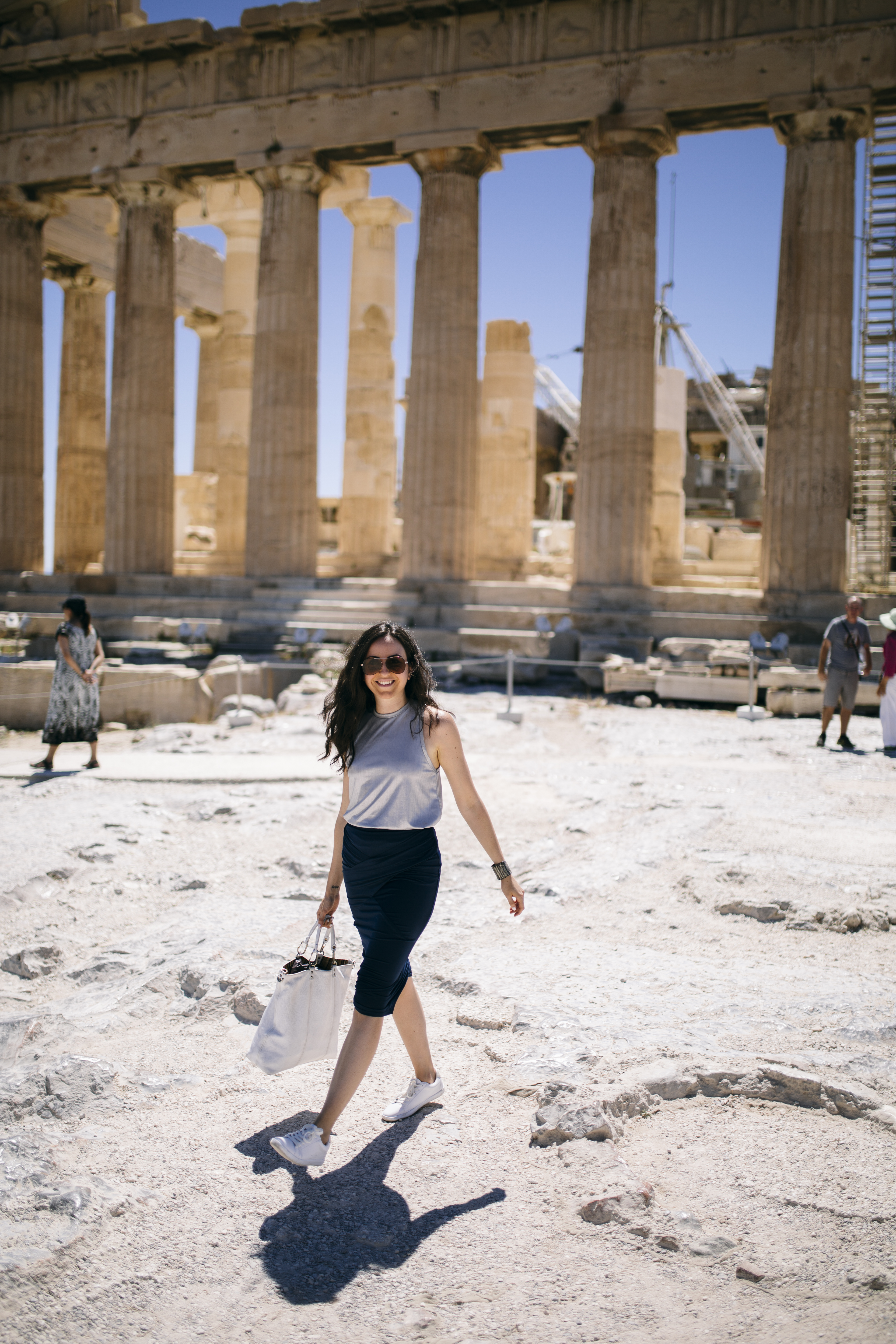 It's obvious I have travel on mind; as soon as the holidays are over and we're well into the new year, the wanderlust kicks in. This year, I took a bit of a different approach- I made a list of dream destinations and from there selected my top priorities to fit around my work schedule. I get asked quite often how I travel as frequently as I do, with a full-time corporate role. A lot of careful planning. I tend to coordinate around long weekends, sneaking in an extra day off without cutting into my vacation days. Also, I never, repeat never, take a sick day. I don't even count account for them, all my days off are simply days for me to skip town!
To feel like a true vacation, I tend to crave destinations far away from home, but often times, that's simply because I feel like I get more for my money's worth. When your roundtrip flight to Reykjavik costs less than Spring break to Florida, you go to Reykjavik. In 2017, I managed to visit Morocco, celebrated my 30th birthday in the Greek islands, went to New York for fashion week both times, welcomed winter in Paris and made my way back to Athens to visit my dad.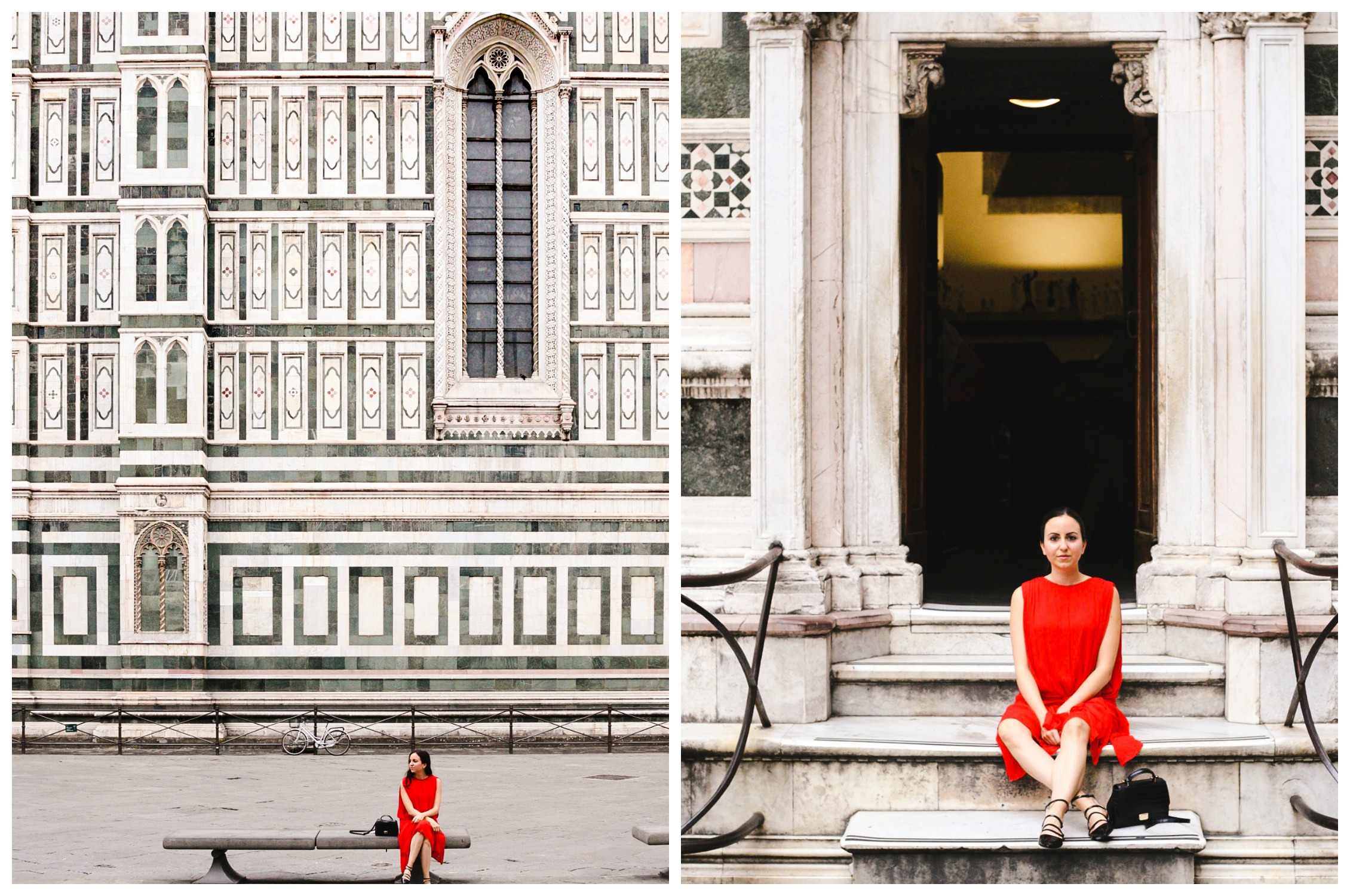 My first trip of 2018 is this February to magical/intense/colorful/sensory overload India followed by a convenient perk of a 24 hour layover in Dubai. India has been neck to neck on my bucket list along with Egypt. After finally seeing the pyramids a few years back, I'm so grateful to visit this beautiful country, too. I had planned to go during this time of year so that I can be there to participate in Holi Festival; a celebration as colorful as its people.
In May, I make my way to Belgrade for a wedding and truth be told, I'm really excited to experience the city solo.There are so many cool, hidden gems in Belgrade to discover. I'm also looking into getting my teeth done since it's incredibly affordable, but I'll save my 'medical tourism' spiel for another post. Since it's just a hop, skip and 1 hour flight to Athens, I'll be heading south to visit my dad and catch up on Vitamin Sea. I am eagerly looking to buy a second home in Athens and hope this trip will solidify those plans! Stay tuned.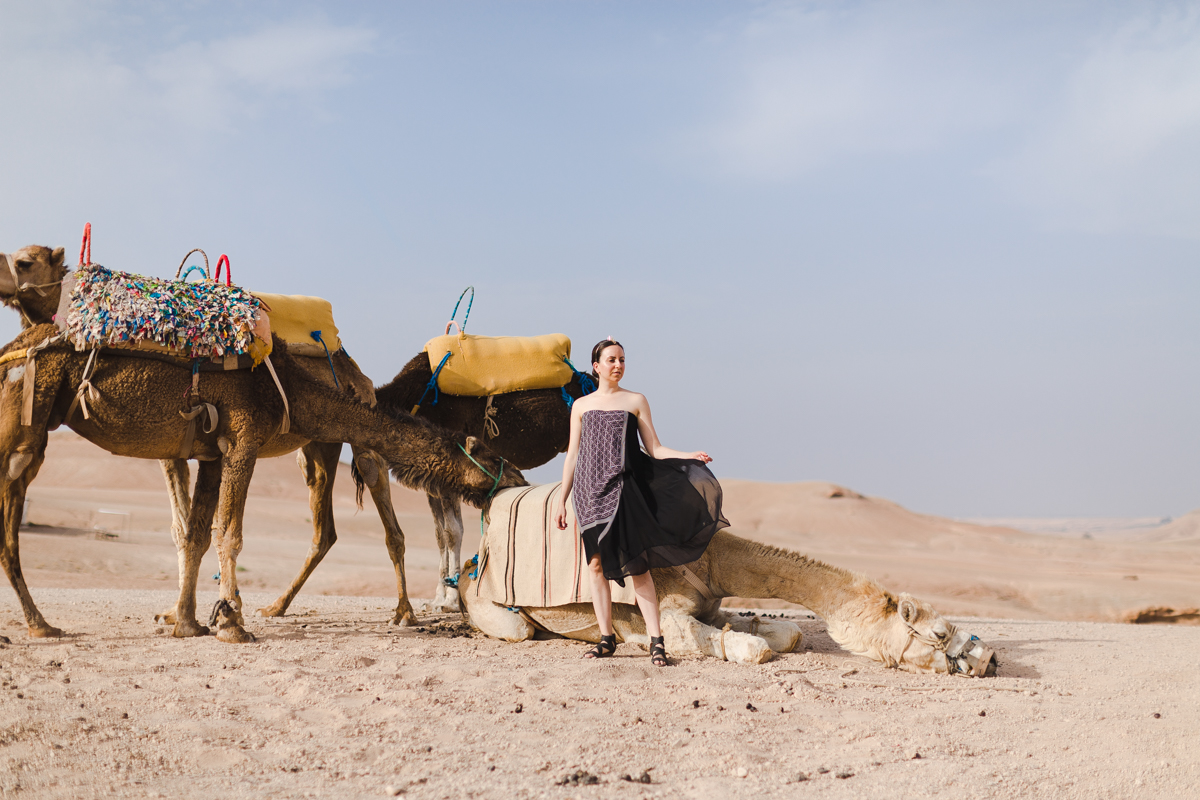 Over Labor Day weekend (read, extra day off from work), I'm headed for a long weekend to Reykjavik. Flights were at an unbelievable price, the weather should be bearable according to my standards and of what I understand, it will be almost a full 24-hours of day light at that time of year. Since this will be another solo trip, I have plans to rent a car and explore the entire island. I'm especially looking forward to the healing properties of the Blue Lagoon!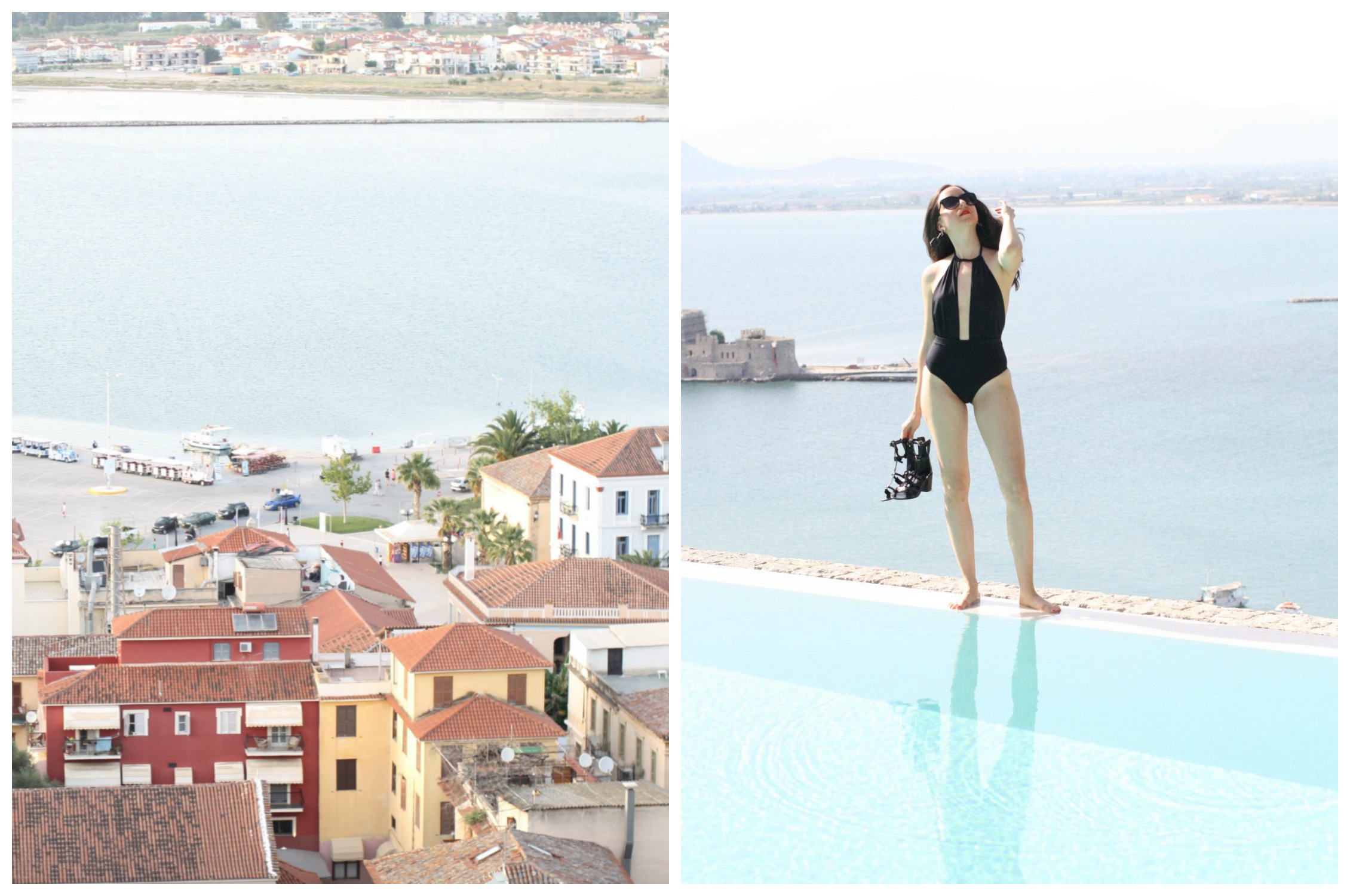 In November, I am finally going to Mexico City for el dia de los muertos; a holiday I've always been really interested in. There's no doubt that DF has been gaining attention for it's food scene, boutique hotels and overall art world, so I'm really looking forward to seeing it at a time where celebrations will be in full swing.
What else is on my list for this year? Portugal is a high-contender along with Tokyo and Thailand. I tend to travel during Thanksgiving and the Christmas holidays, so I may book one of these depending on prices. Other aspirations? Get better at documenting my trip and sharing it with you all, here! I'm investing in some products that will make traveling solo a bit easier and I'll make sure to share those in a future post!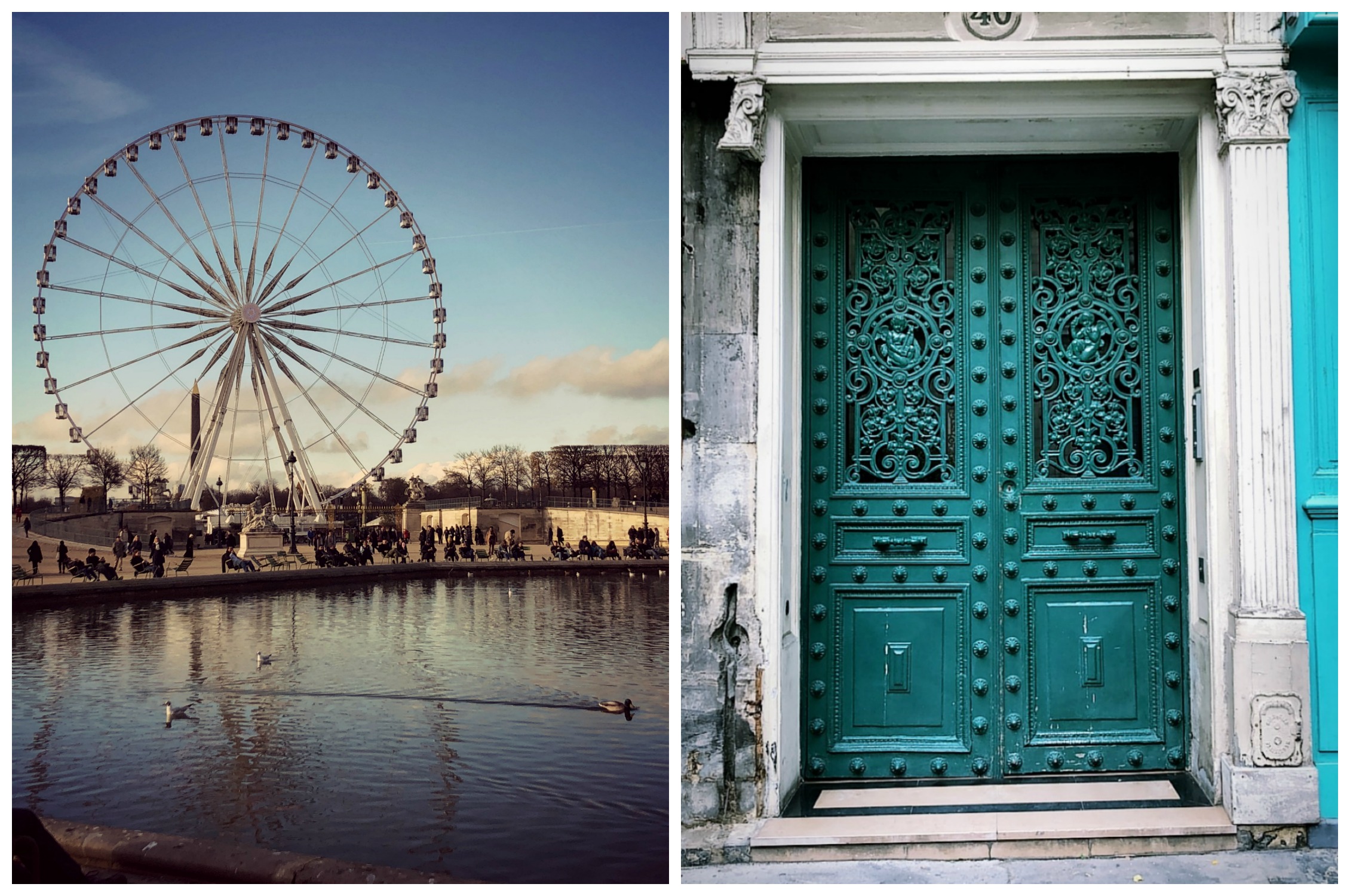 Where are you headed in 2018? I would love to hear how you feel on traveling solo as a woman! Leave your comments below xx