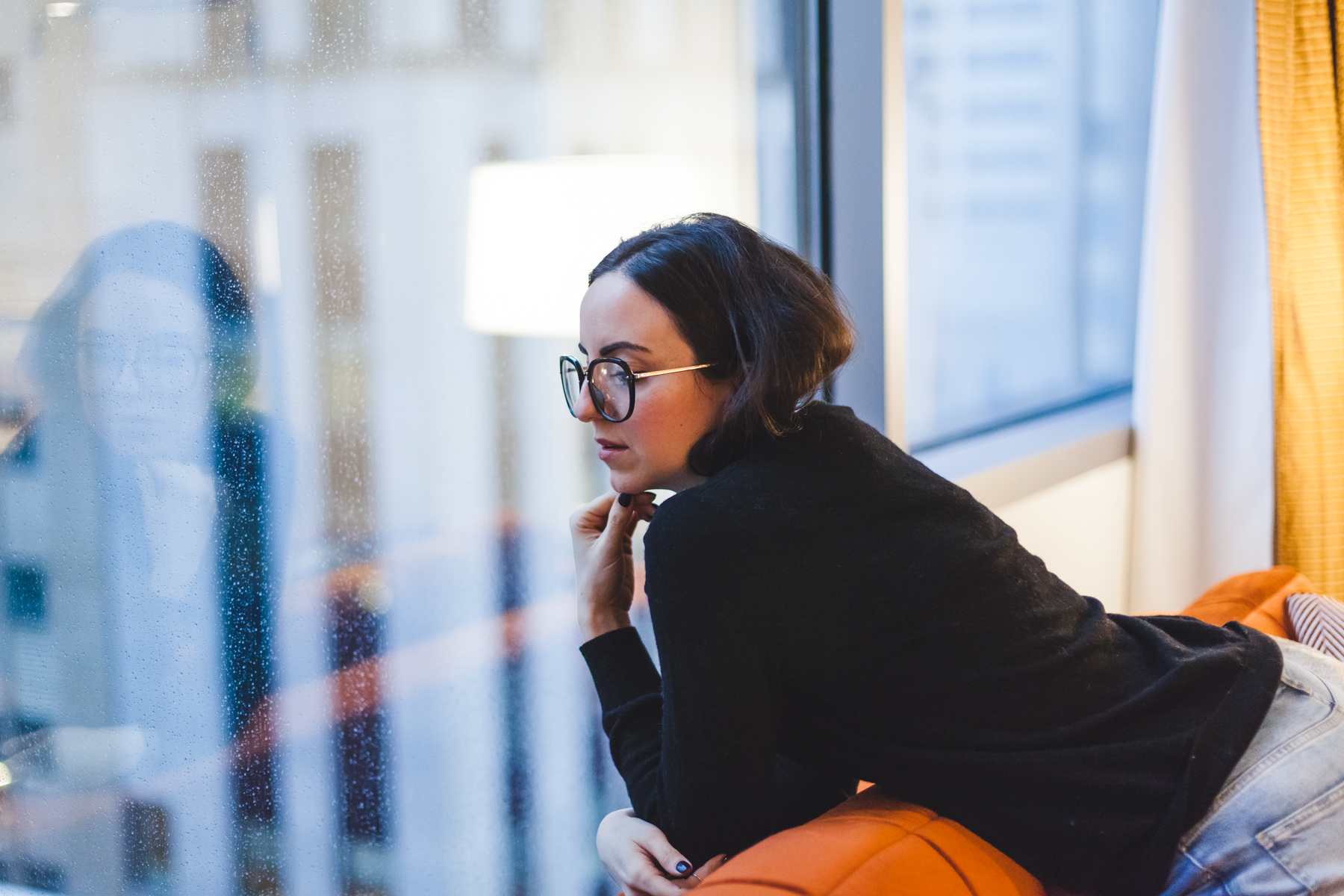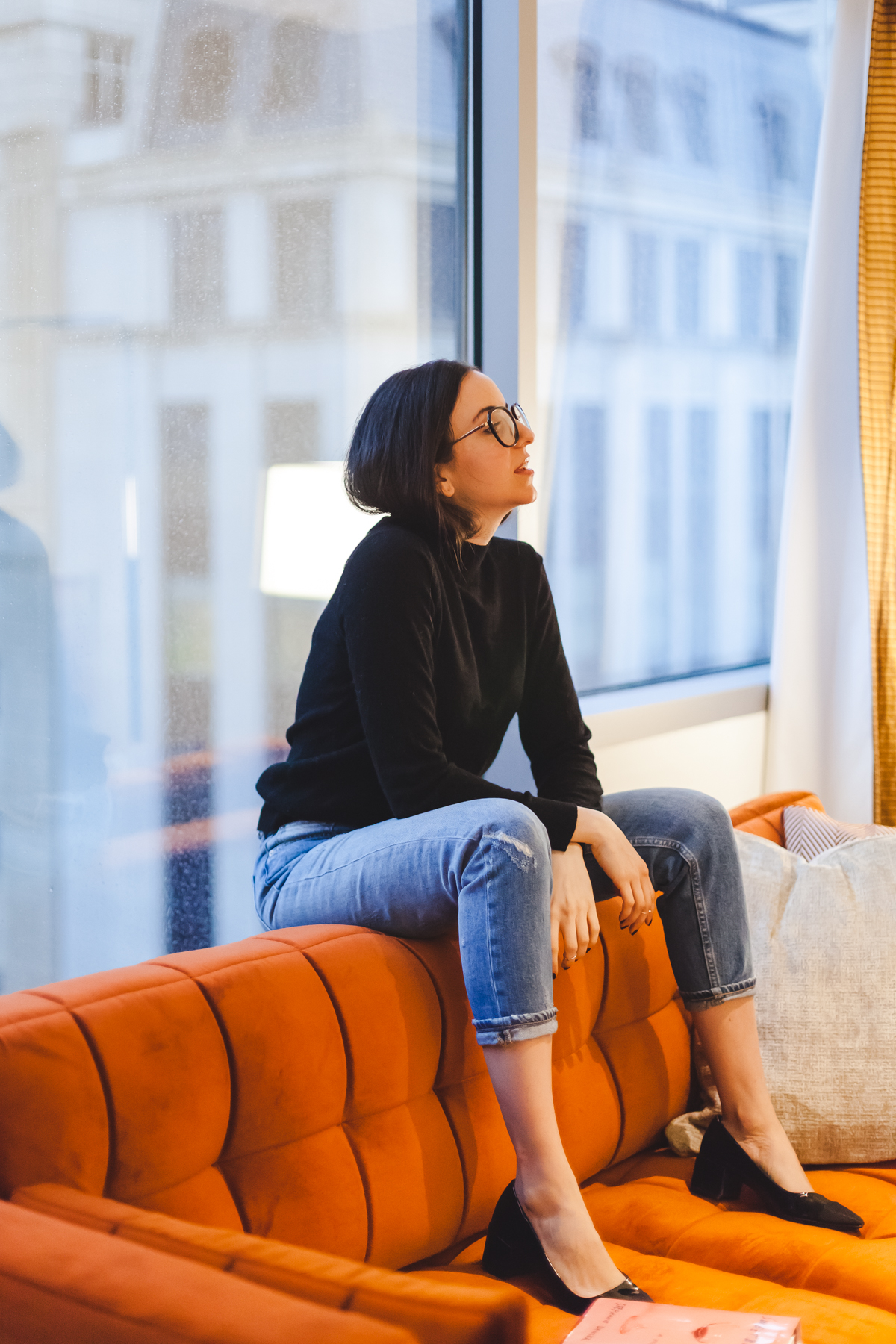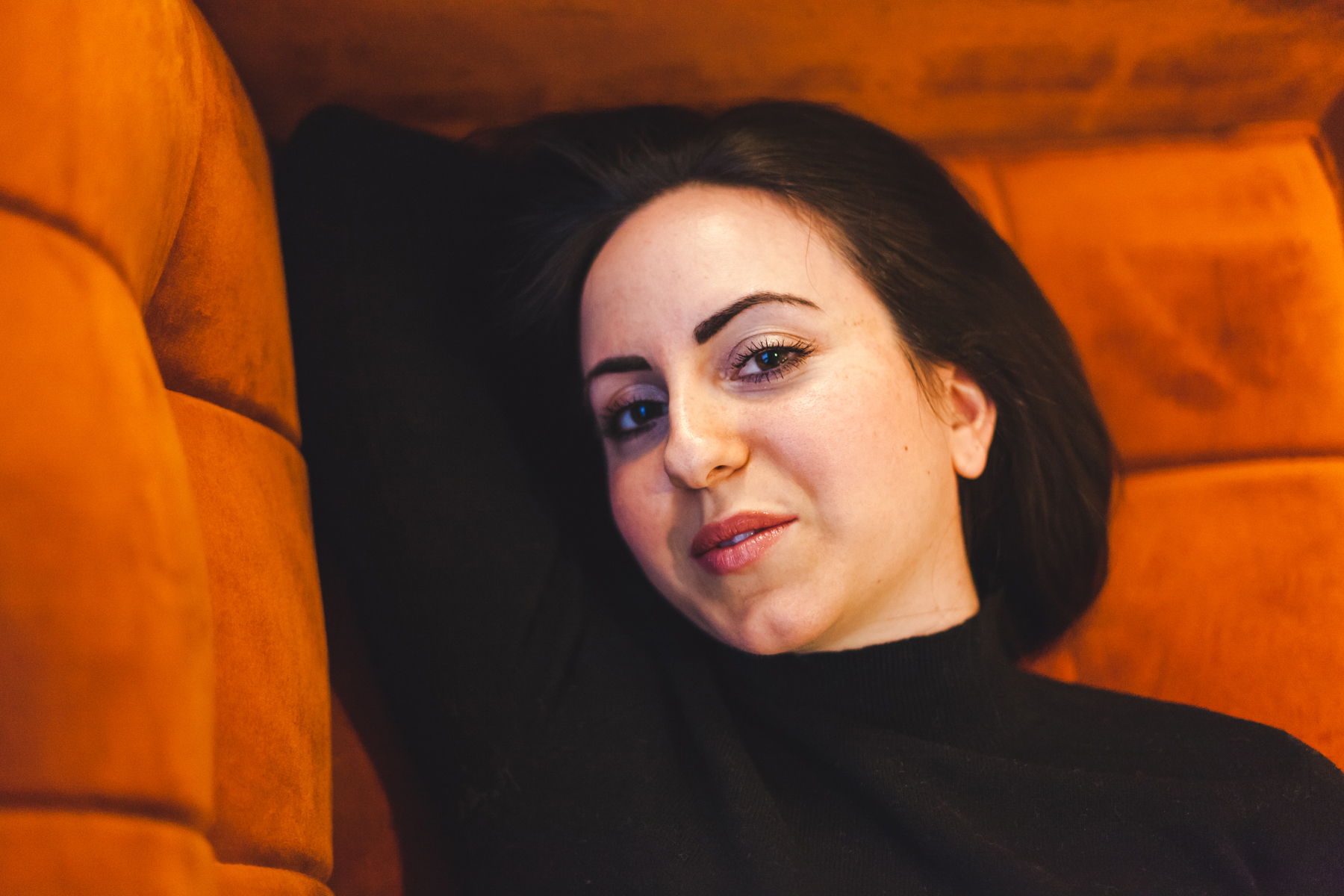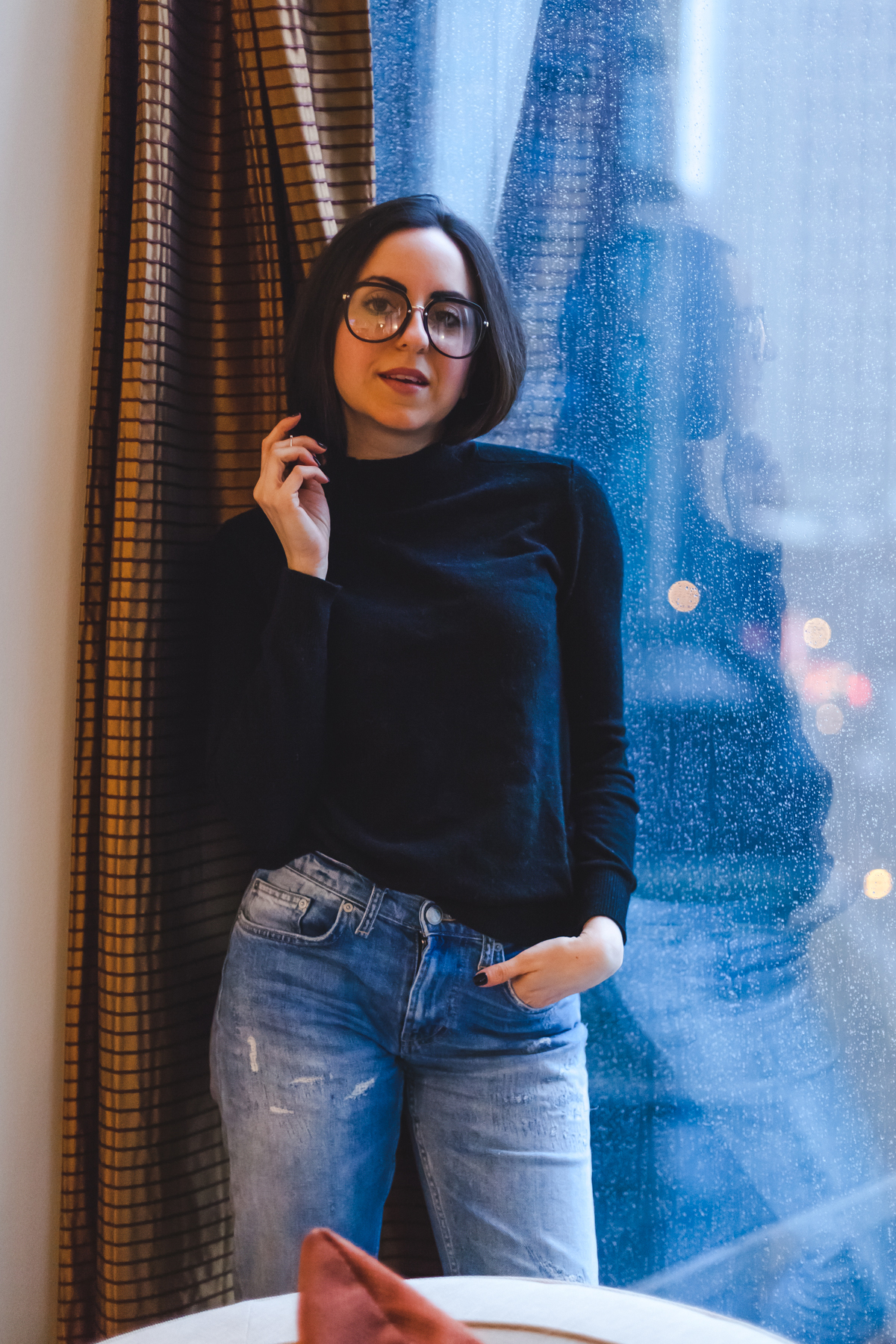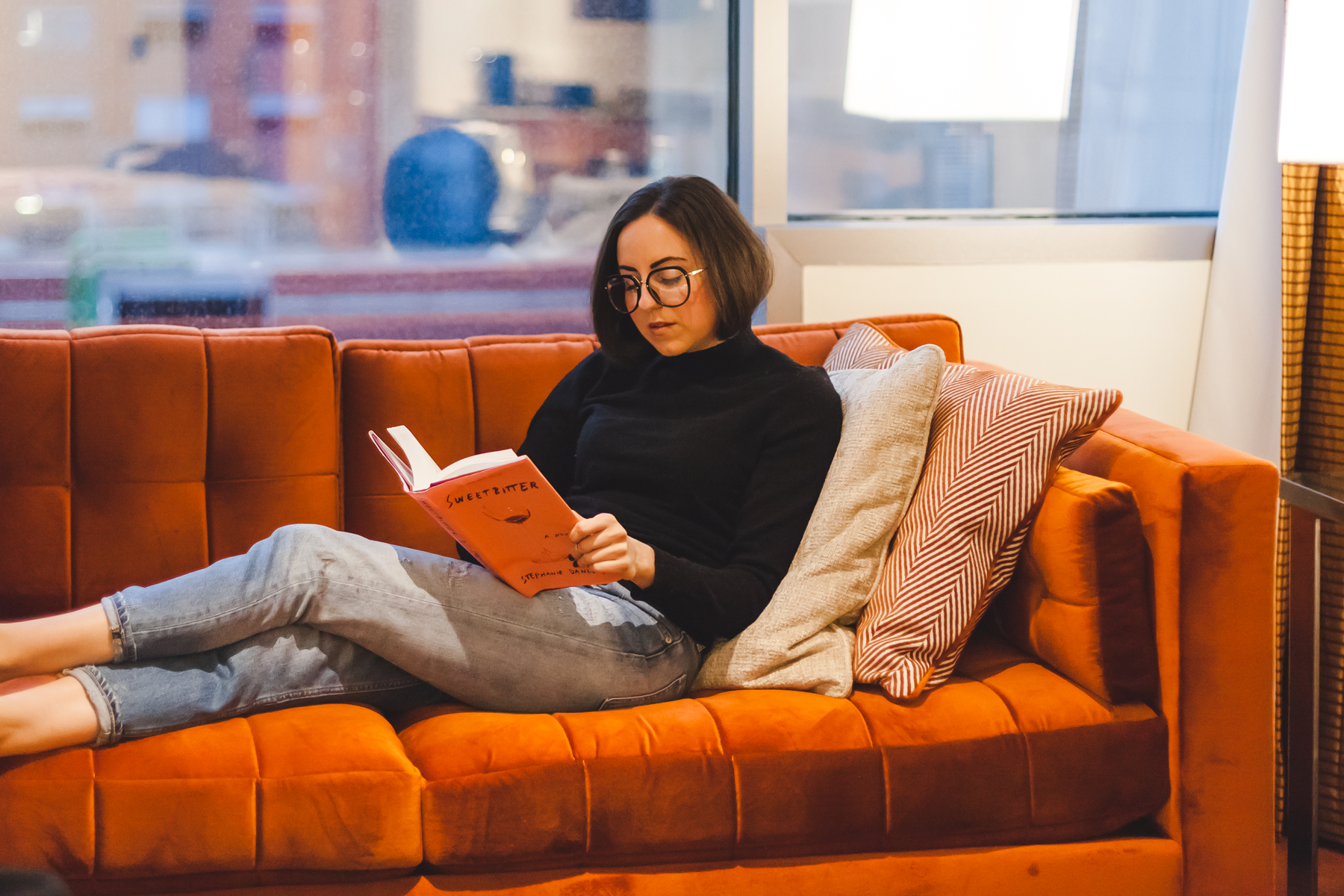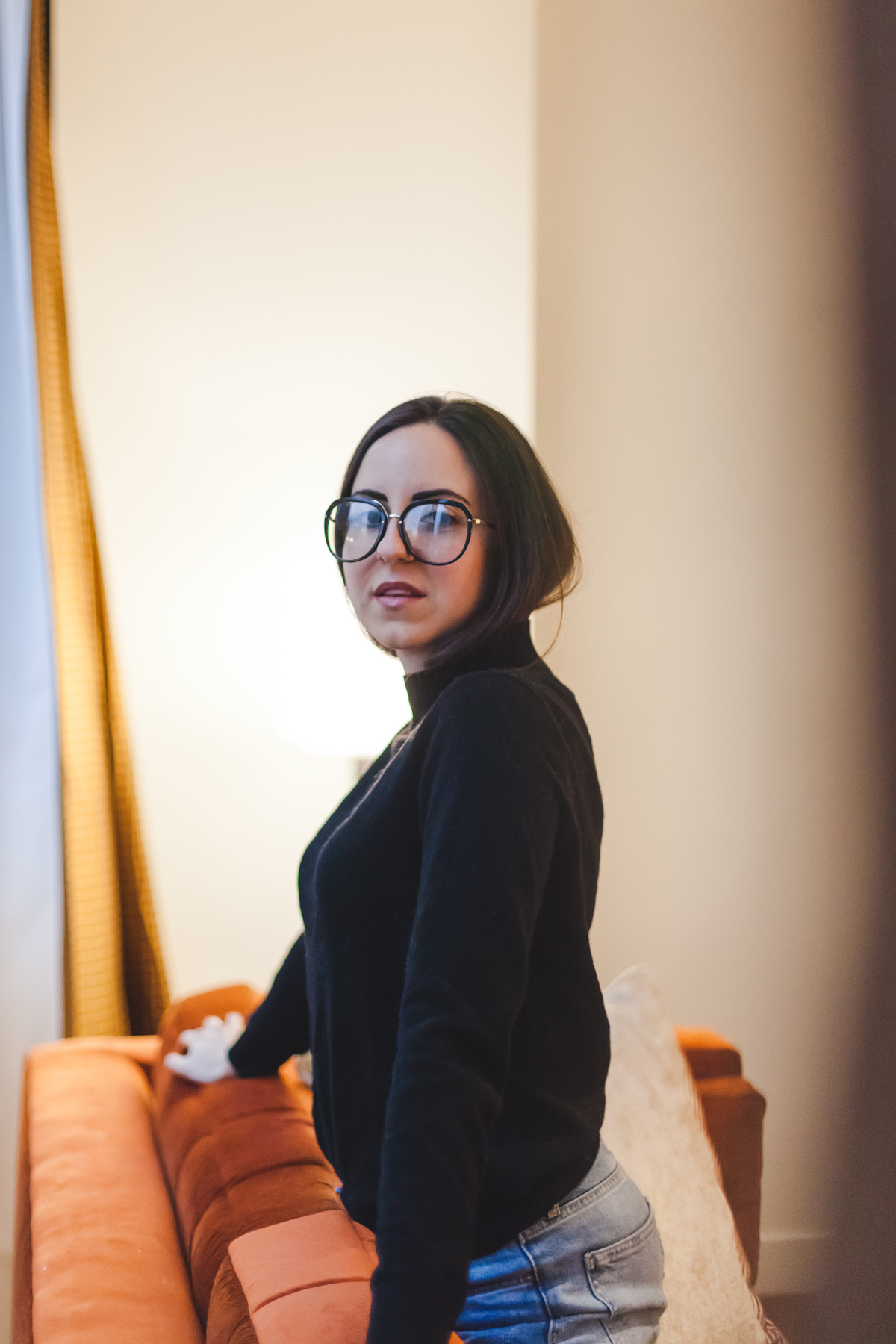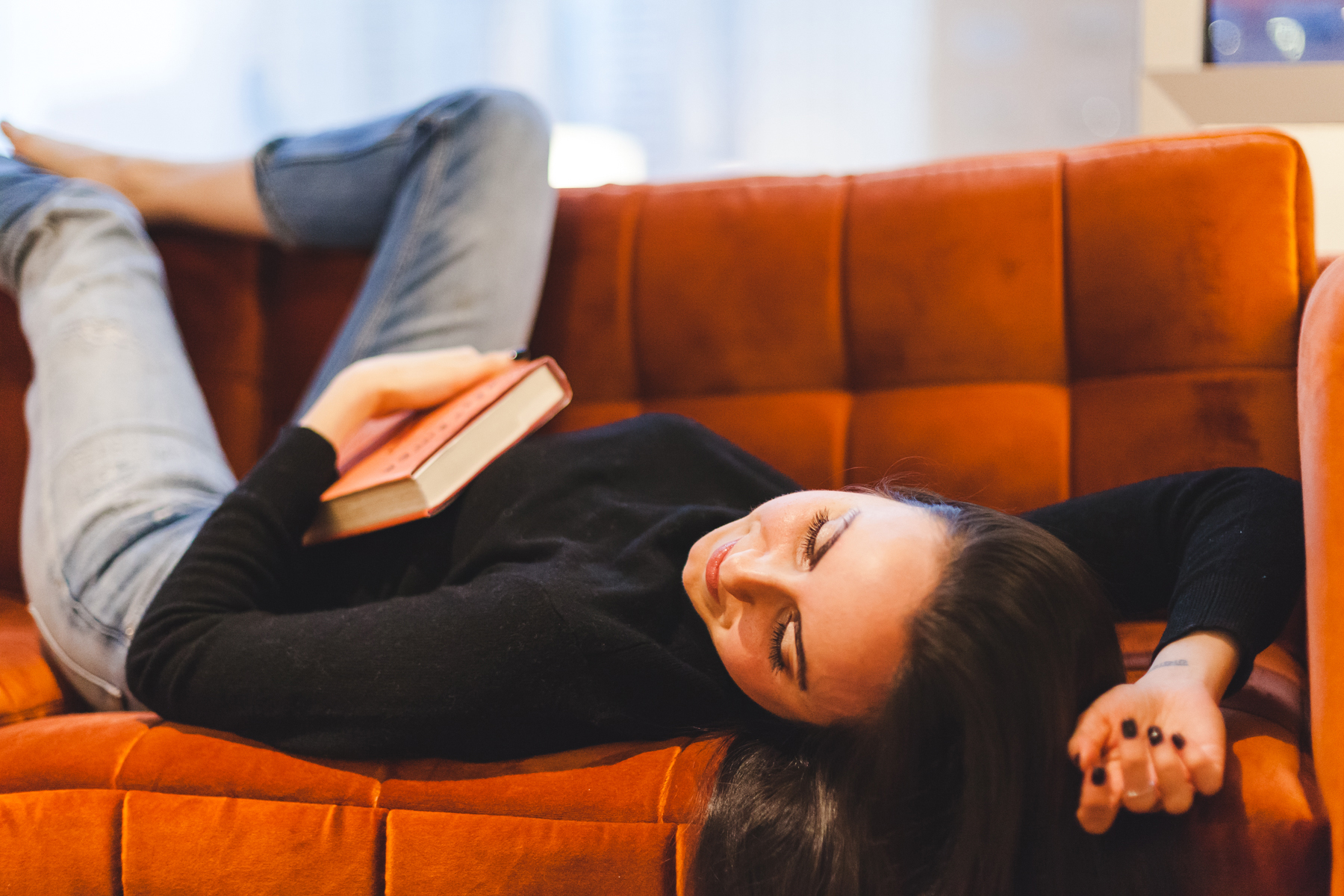 2017 rolled in with many aspirations to focus on the "now" and live in the present moment. I even downloaded the audio book by Eckhart Tolle, The Power of Now. And yet, with every good intention, I still fear this is near impossible these days, especially for someone in the blogging world that's always looking ahead, to future trends, upcoming trips, collaborations and strategic opportunities. When milestones approach, they quickly pass just as fast as they were made, months or even days before. This past weekend, I flew out to New York for fashion week, a milestone I've dreamed of for years. Years.
It was one of those moments you have built up in your mind, imagined and re-imagined over and over again… and the reality of it all was quite different. As it usually tends to be. Our imagination is a powerful tool. Instead, I was sick with the flu and it was miserably cold and wet in New York that weekend. But as I sat at the Custo Barcelona runway show, with less than my anticipated fabulous attire, I couldn't help but feel incredibly grateful. How lucky, I thought as I teared up. And then I realized, luck had nothing to do with this. Hard work, persistence, a goal and a lot of late nights were responsible for that very moment. Grateful, yes…lucky, no.
I have a long way to go, with plenty more milestones to reach in my professional career, so by no means am I looking for a pat on the back. But on the rare occasion I find myself in the present moment, aware of my surroundings and incredibly grateful of my accomplishments. Luck? Some of us have it and some of us don't. But hard work and the hustle….well, that will get you there every time.
Photos by Jennifer Coffey Photography
Shop the look below ▼