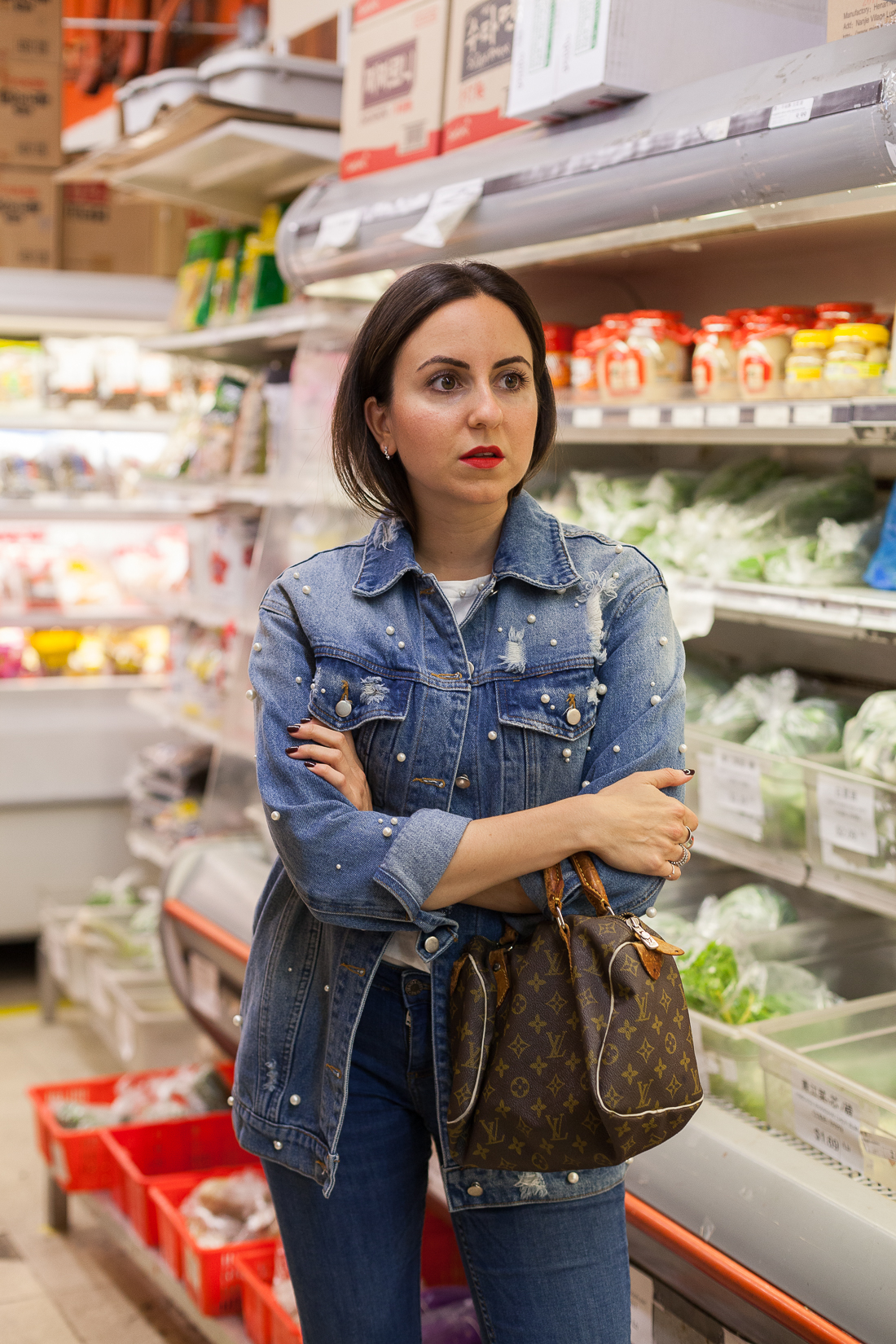 If you haven't already noticed, pearl details are everywhere this season. I've always been hesitant to add pearls to my look, simply because I always felt they were too feminine for my personal style. When I found this distressed, denim jacket however; I immediately fell in love with the juxtaposition it created; edgy and feminine, a combo I could  quickly get behind!
Shop my look ▼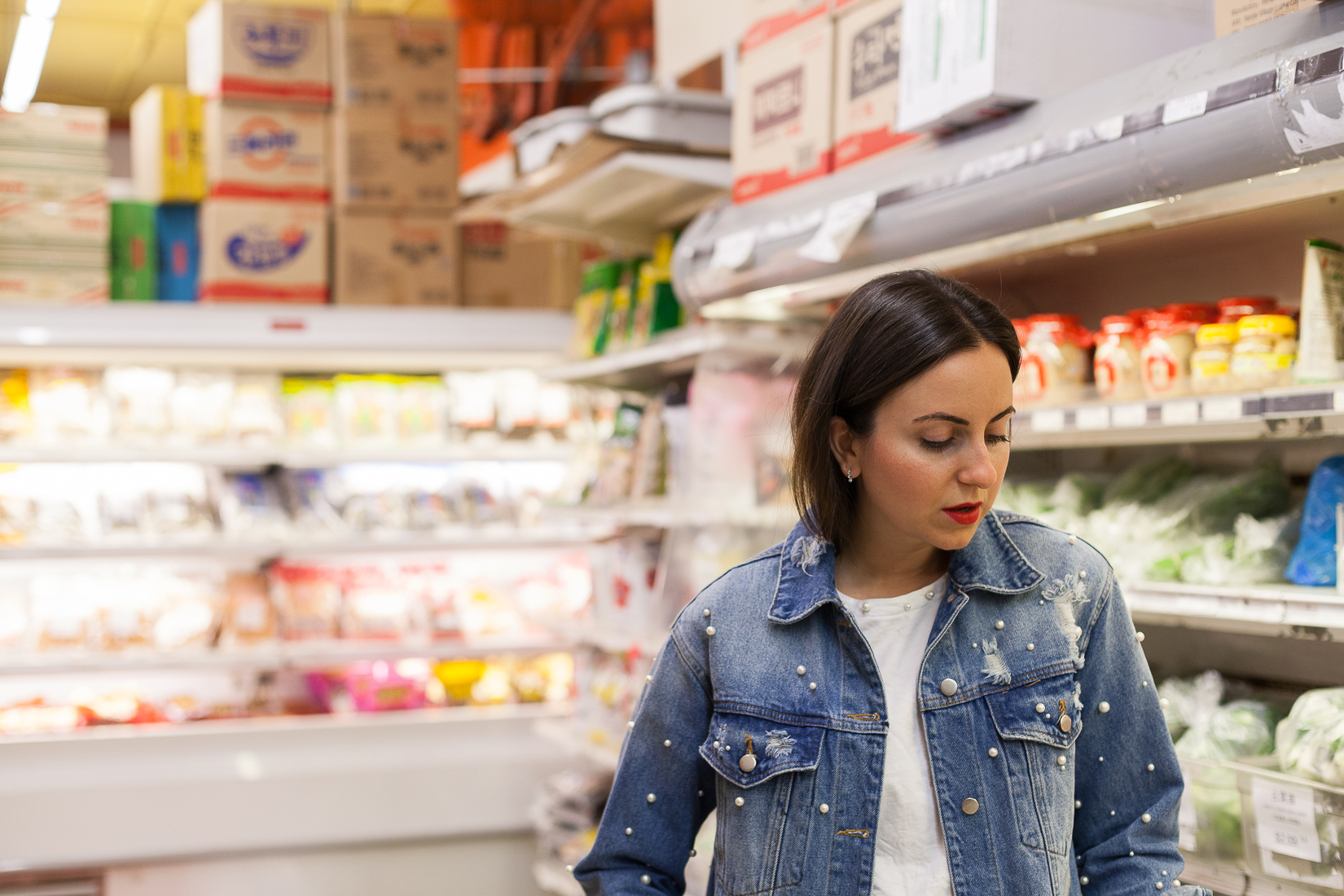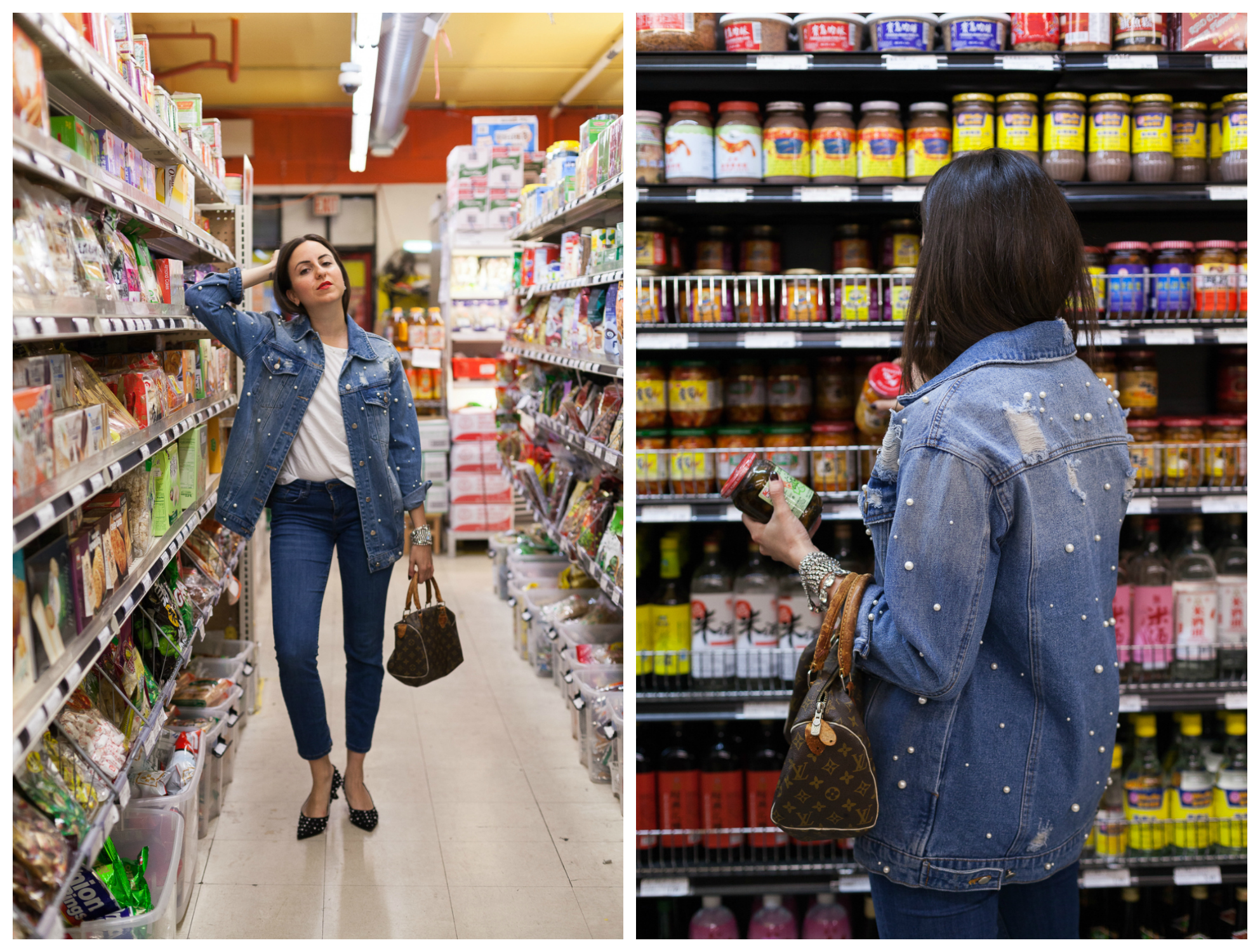 When it comes to wearing this lady-like trend, I follow a few simple rules:
1. Look for Juxtaposition
Pearls tend to create more of a feminine aesthetic to any look, that's why when I do wear this trend, I look for ways to add a bit of an edge. A distressed, denim jacket is the perfect way to offset an otherwise, prim and proper look. Over-sized, boxy silhouettes also add a nice juxtaposition.
2. Balance it Out
Since the denim jacket is over-sized and a bit top heavy, I balanced the look with cropped jeans and a pump to elongate my leg and make me look taller. A trick I tend to use when wearing over-sized pieces. Don't be afraid to play with different proportions. Skinny jeans will always compliment an over-sized sweater or jacket, the opposite would be true, too!
3. More is Definitely Better
I paired the jacket with a white, pearl embellished tee, simple jeans and these pearl, embellished, velvet pumps from Zara. If I owned pearl jeans, I would have worn those, too! The denim on denim, a trend I happen to love, is another easy way to maximize this current notion of more is, in fact, more. If you're going to wear a single trend, you might as well wear it all the way!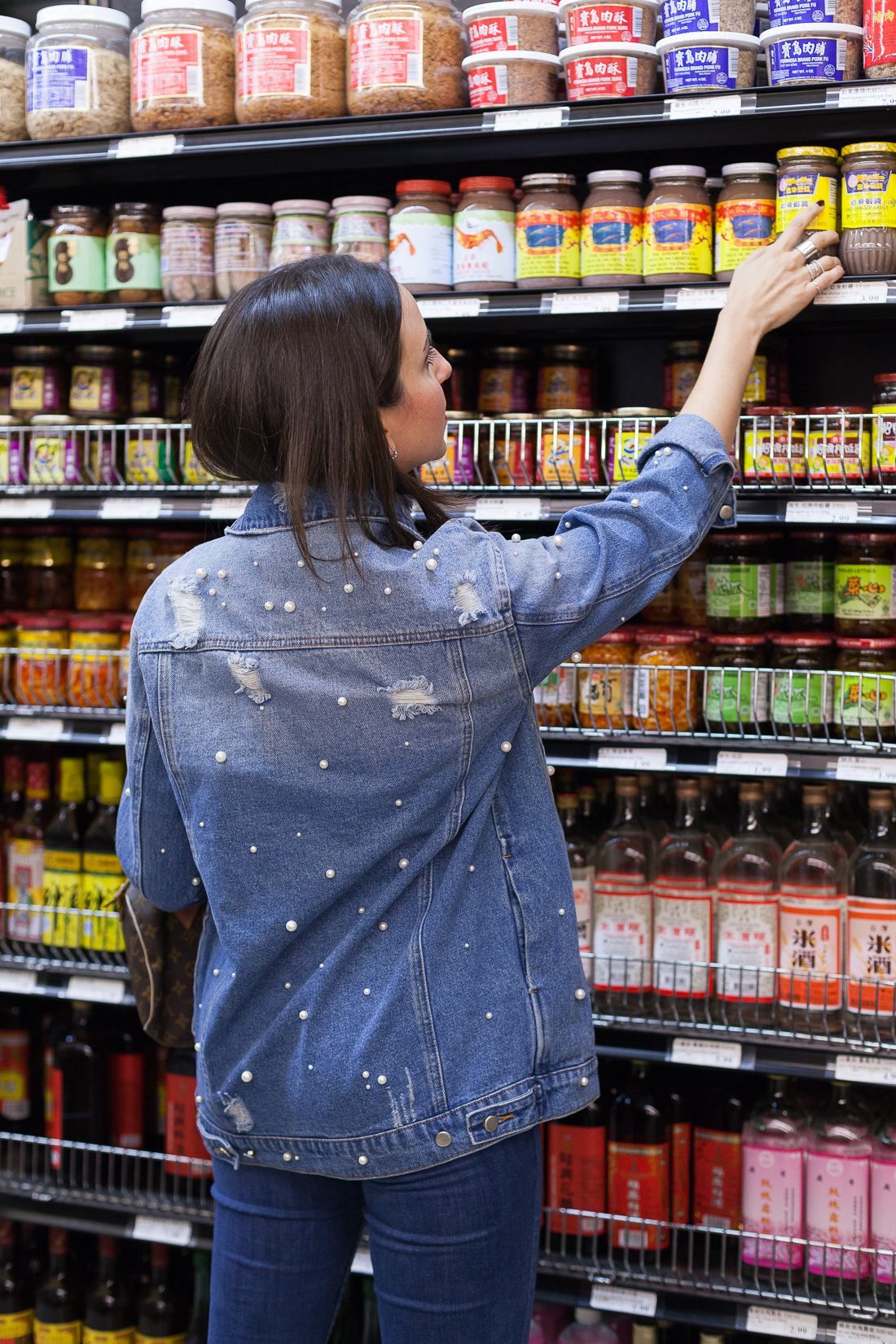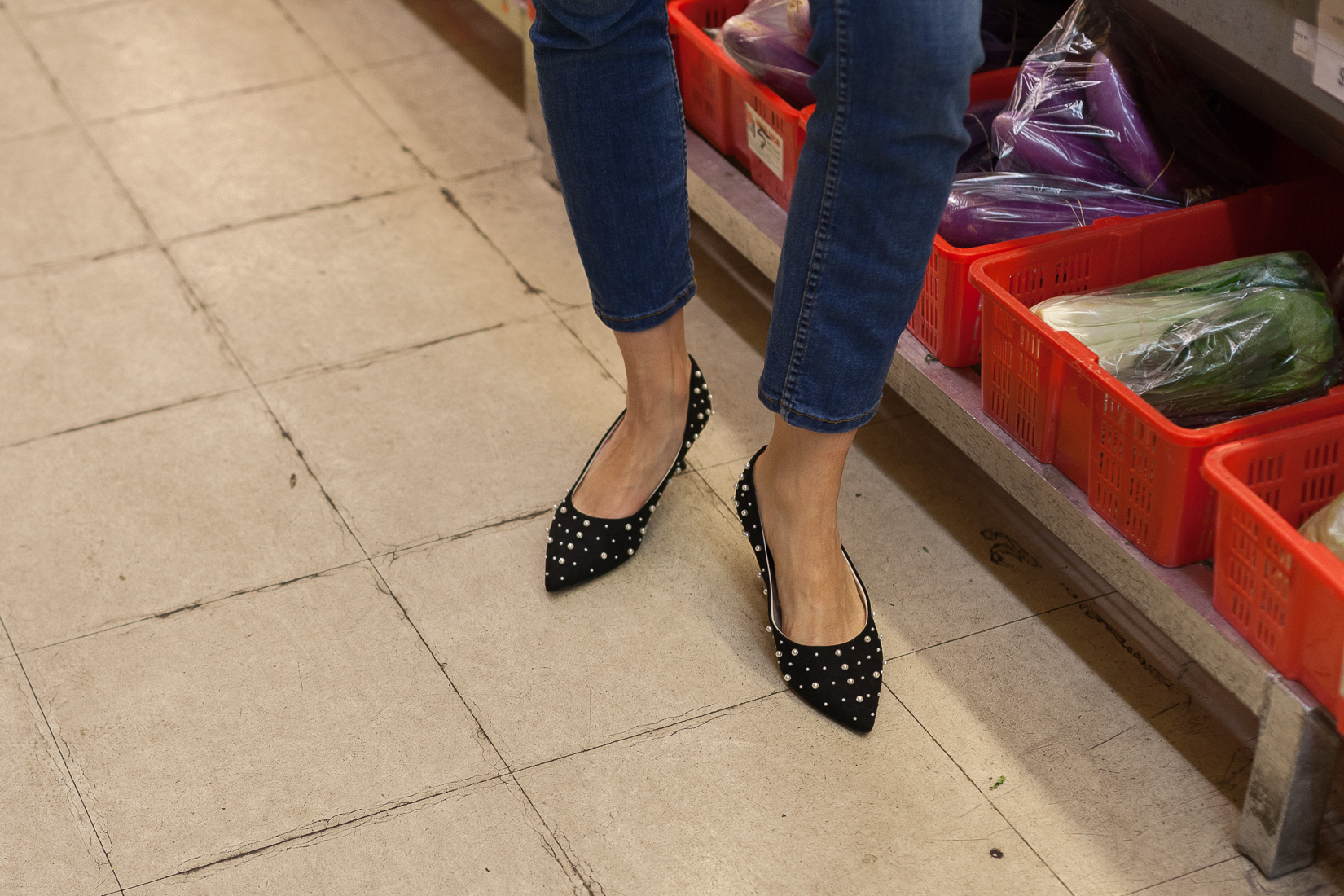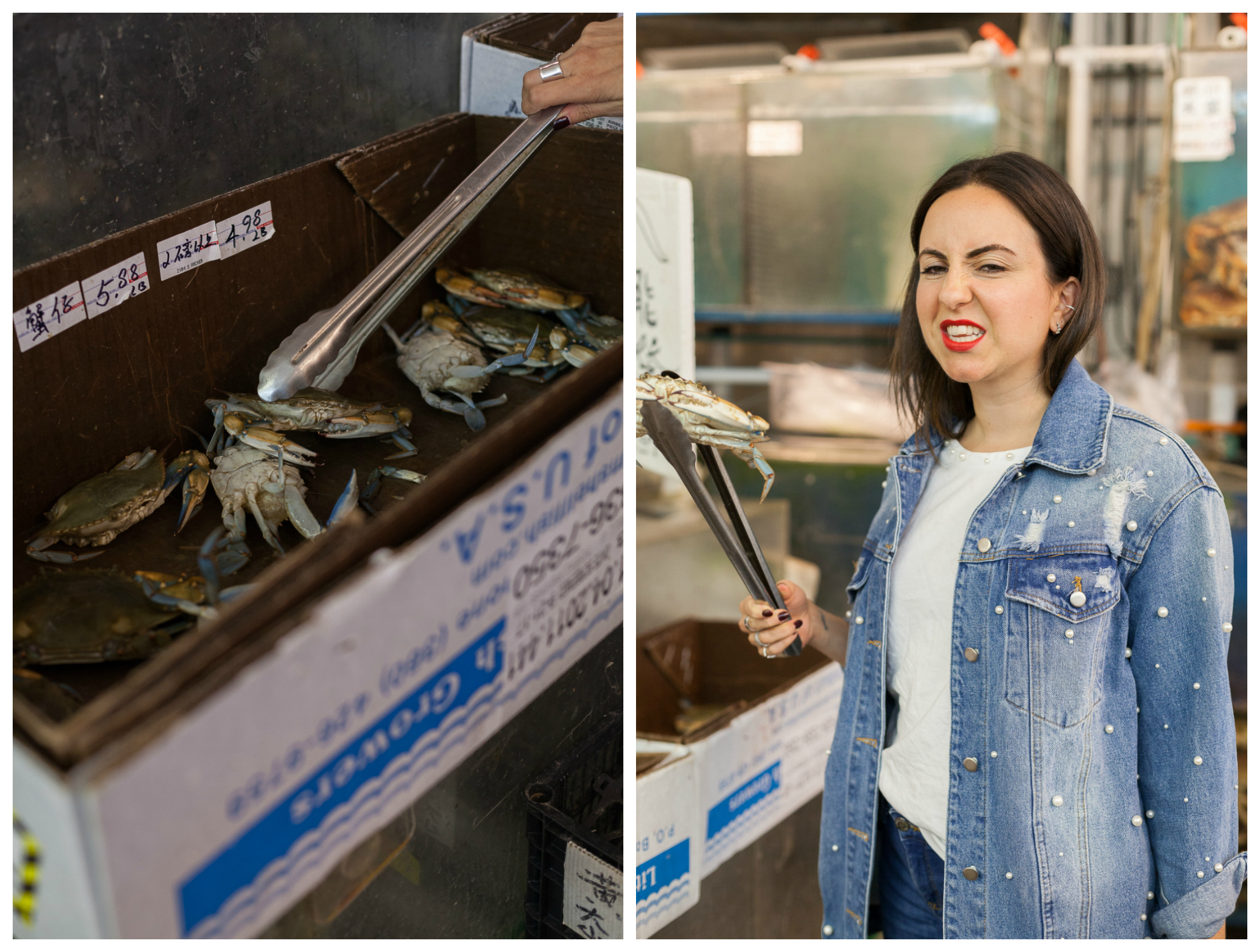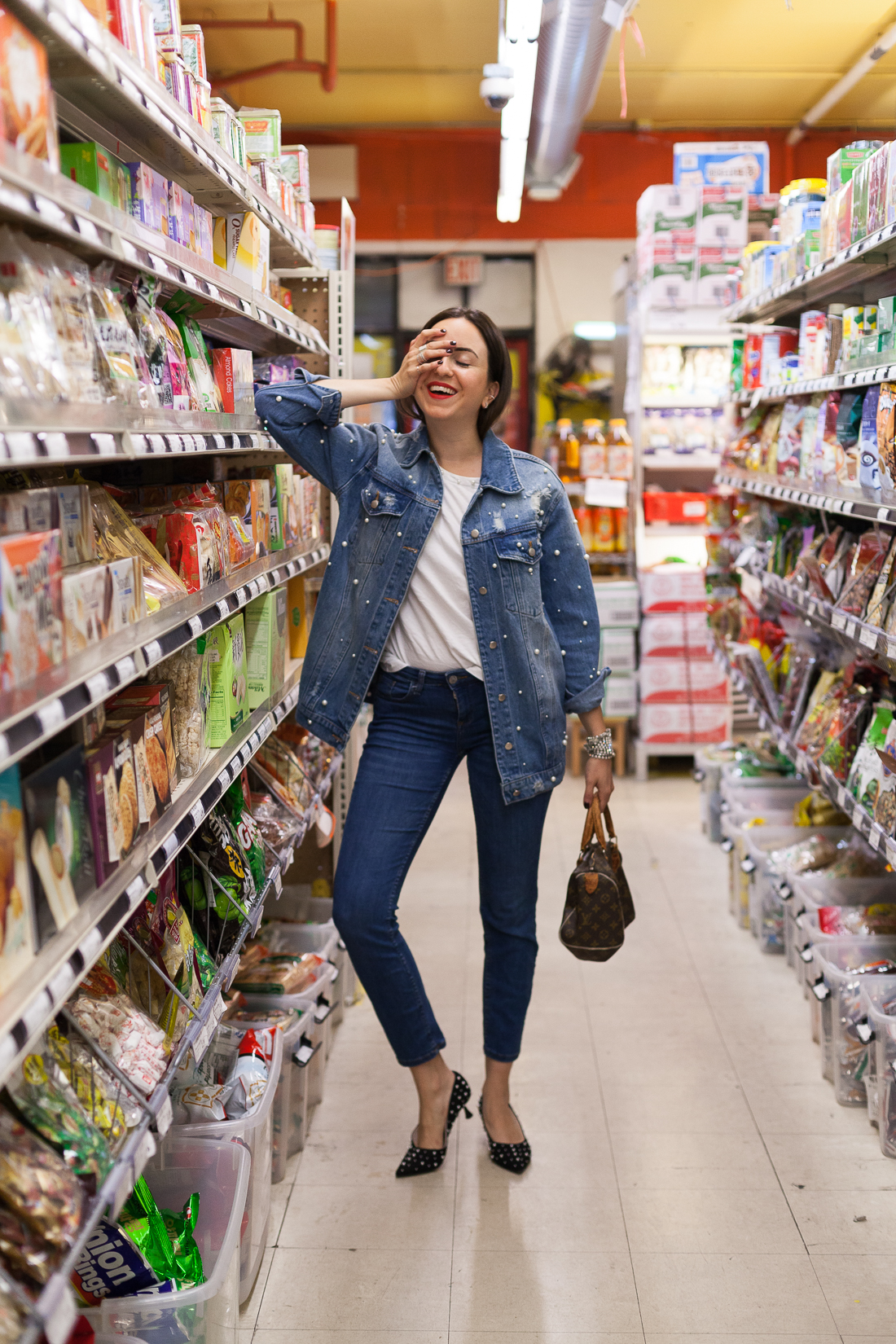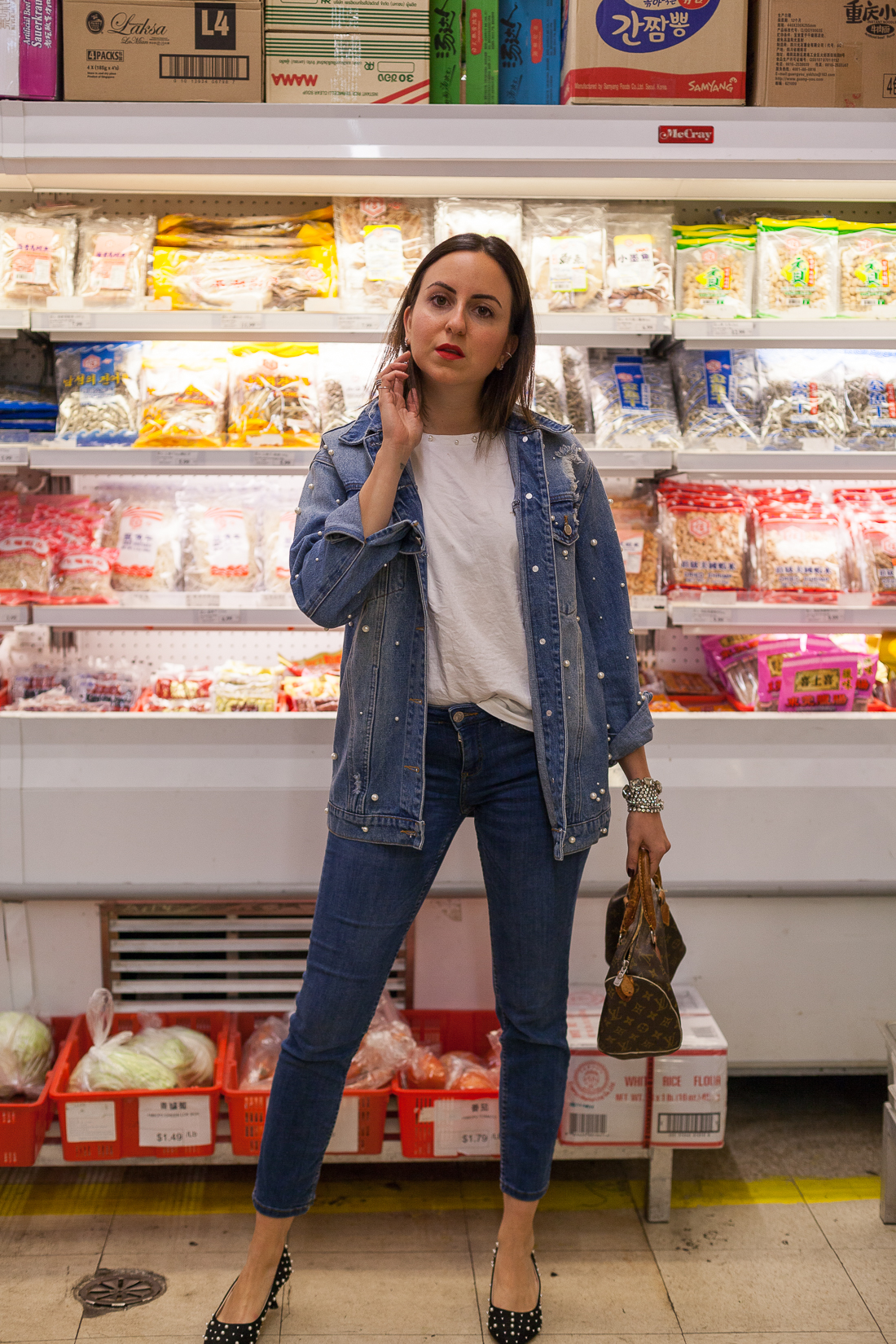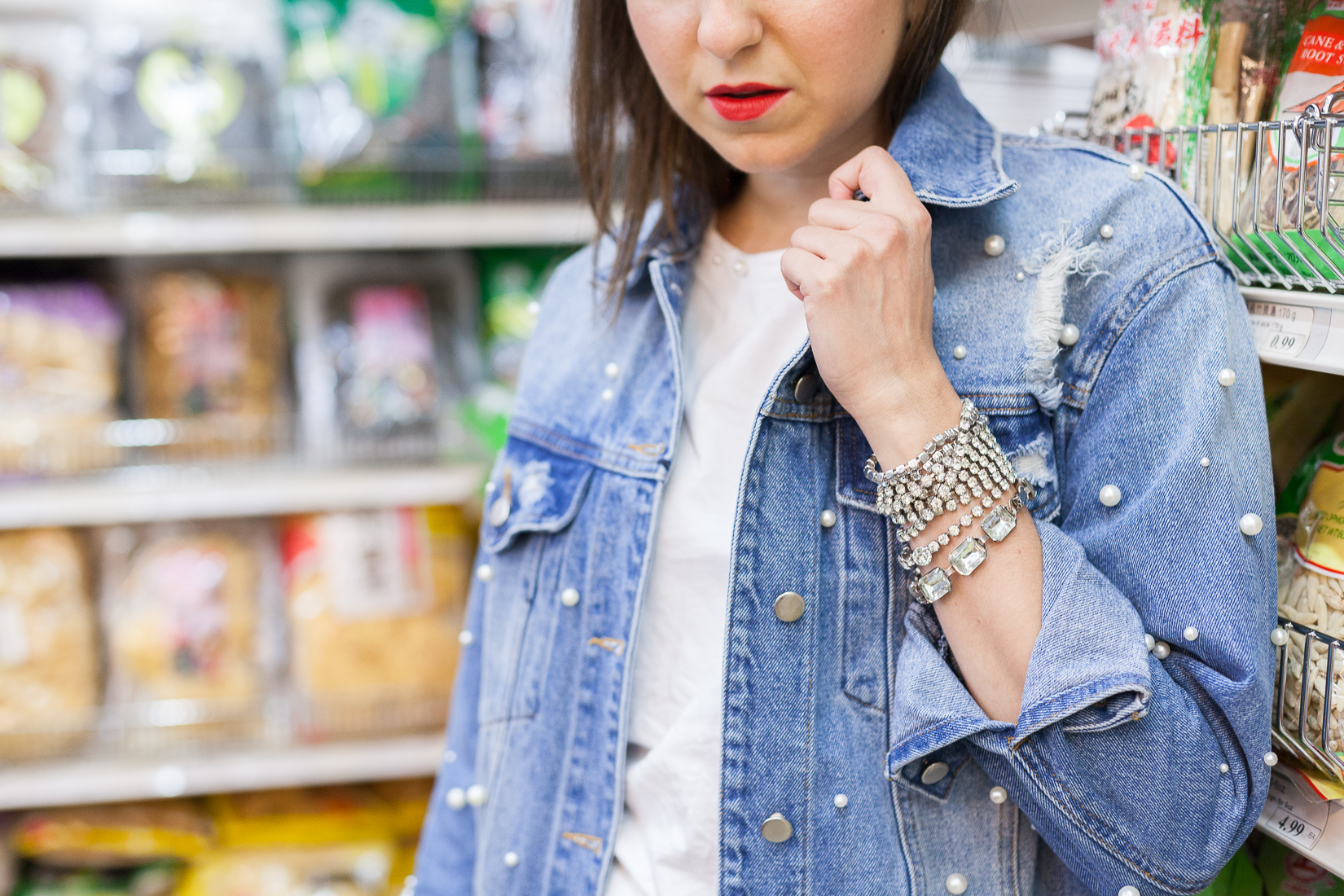 Are you loving the pearl trend lately? I would love to hear how you style it! Share in the comments below xx
Photos by Jennifer Coffey Photography
MORE PEARL FAVORITES