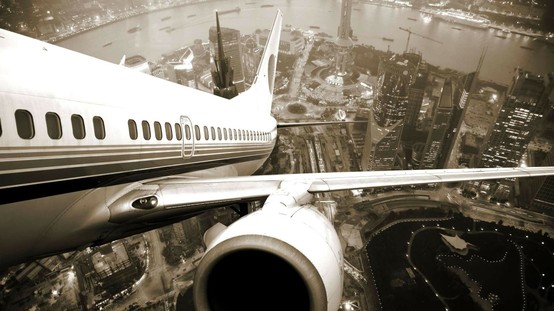 Welcome to NoMad Luxuries! I am getting ready to embark on a new trip, in life and in the world, and found this to be a perfect moment to begin my first blog. I've traveled extensively over the past couple of years and have always touched down a bit stronger, a bit more optimistic- a changed person. I want to create a place where I can go to be inspired, reminisce and tap into my inner NoMad.
I recently read an interview between Oprah and Deepak Chopra. One sentence resonated with me the most. Deepak says, "The way we are educated in the West, everybody's looking toward the future. Which means they are never in the present. So when they arrive at the future, it's not there for them, because they're not present for it".
That was a real light bulb moment for me; I knew that I needed to make a change and soon. I wanted to be more present in my own present; enjoying life's details with the people that truly matter and documenting every aspect of it.
With that being said, I hope you join me on my "untraditional" route to see the world, making the everyday as luxurious as possible and indulging in life's sweet and often times overlooked details.