I've been hinting for a while about some exciting projects I've been working on and today, I get to share one of them with you! My home tour with one of my favorite sites, Apartment Therapy, is making it's debut.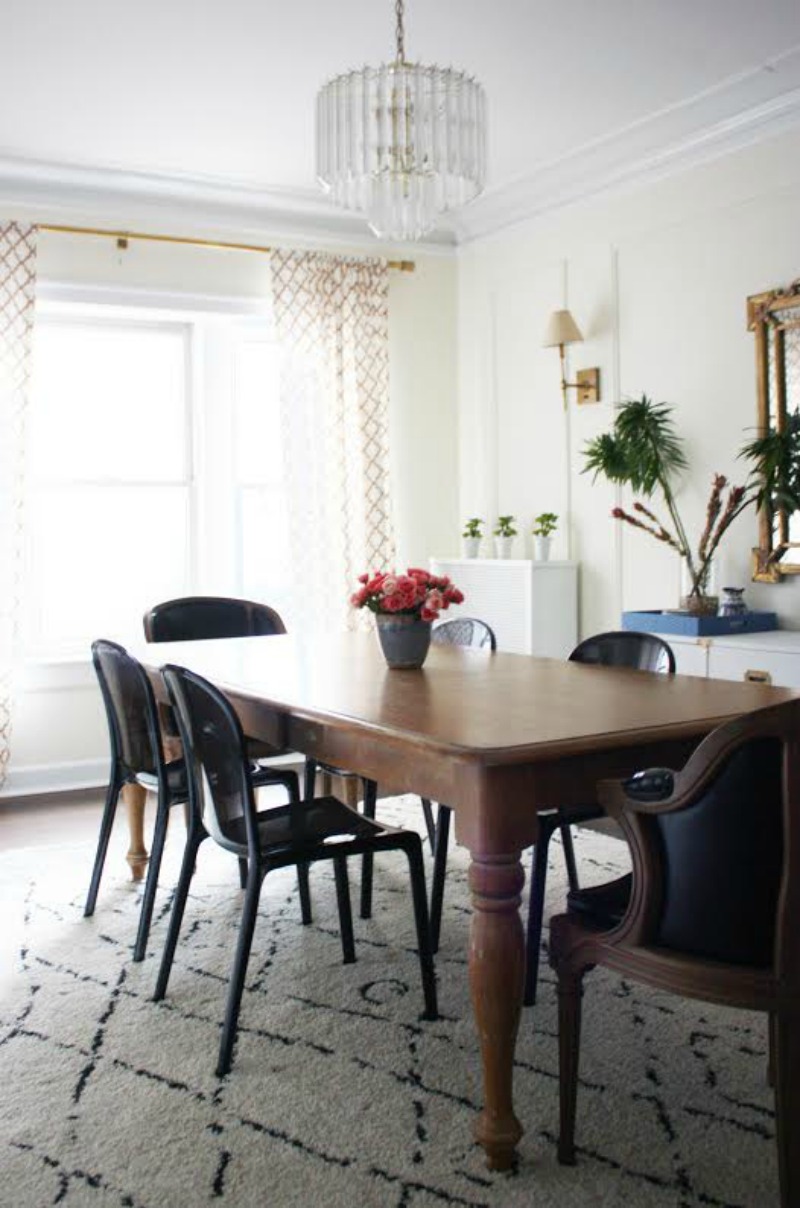 Despite the chaos that ensues beforehand, the aftermath is always a calm and well-manicured home. Last minute decorating, tweaking, deciding on flowers and throwing together arrangements. Not to mention picking out an outfit! By the time Carolyn, the photographer from AT came over, all was calm in the Puaca house. I absolutely love the buzz and energy that goes into these photo shoots and I couldn't be more grateful to Apartment Therapy for the feature.
For all the new faces to NoMad Luxuries, welcome! Whether or not you found your way here through the home tour, I am so glad that you stopped by! I do hope that you'll stay awhile and check out the blog.
For those of you who have been with me since the beginning, thank you for all of your continued support and love! Without further ado, right this way….