I decided to give my first shot at putting a room look together. My inspiration is from a magazine cutout from years ago that sits in my office. I love the colors and beachy boho vibe!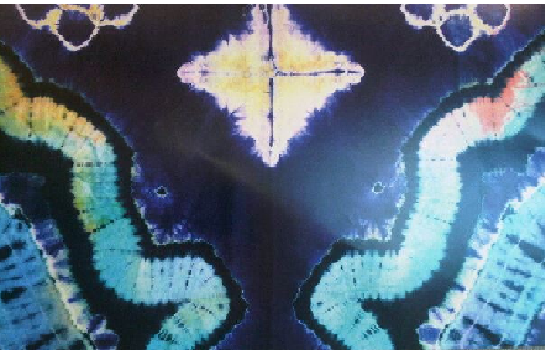 I wanted to bring that laidback feel out in a living space. Stylish and manicured but still comfortable and inviting- perfect for kids too. Full of color and fabulous textiles. Mixing high and low pieces, you can create this look on a budget. Scout some estate sales and Craiglist finds and you might even save a penny or two!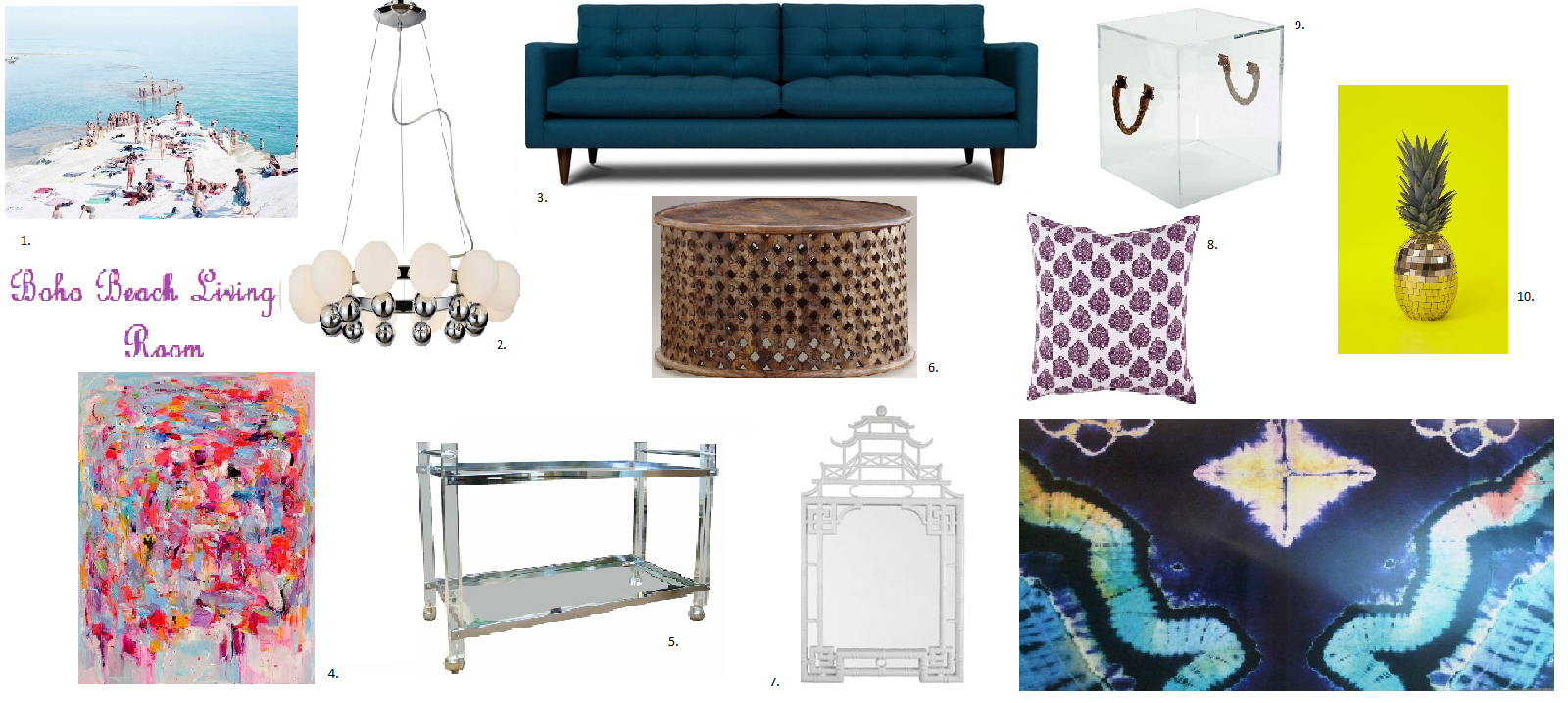 1. Photography by Massimo Vitali 2. Chrome Chandelier 3. Blue Sofa 4. Art by Yangyang Pan  5. Chrome and Lucite Bar cart 6. Wood Coffee Table  7.Bamboo Mirror 8. Pillow 9. Lucite End Table 10. Pineapple Print
What are your thoughts?  Would you recreate the perfect getaway in your very own home?
-Y