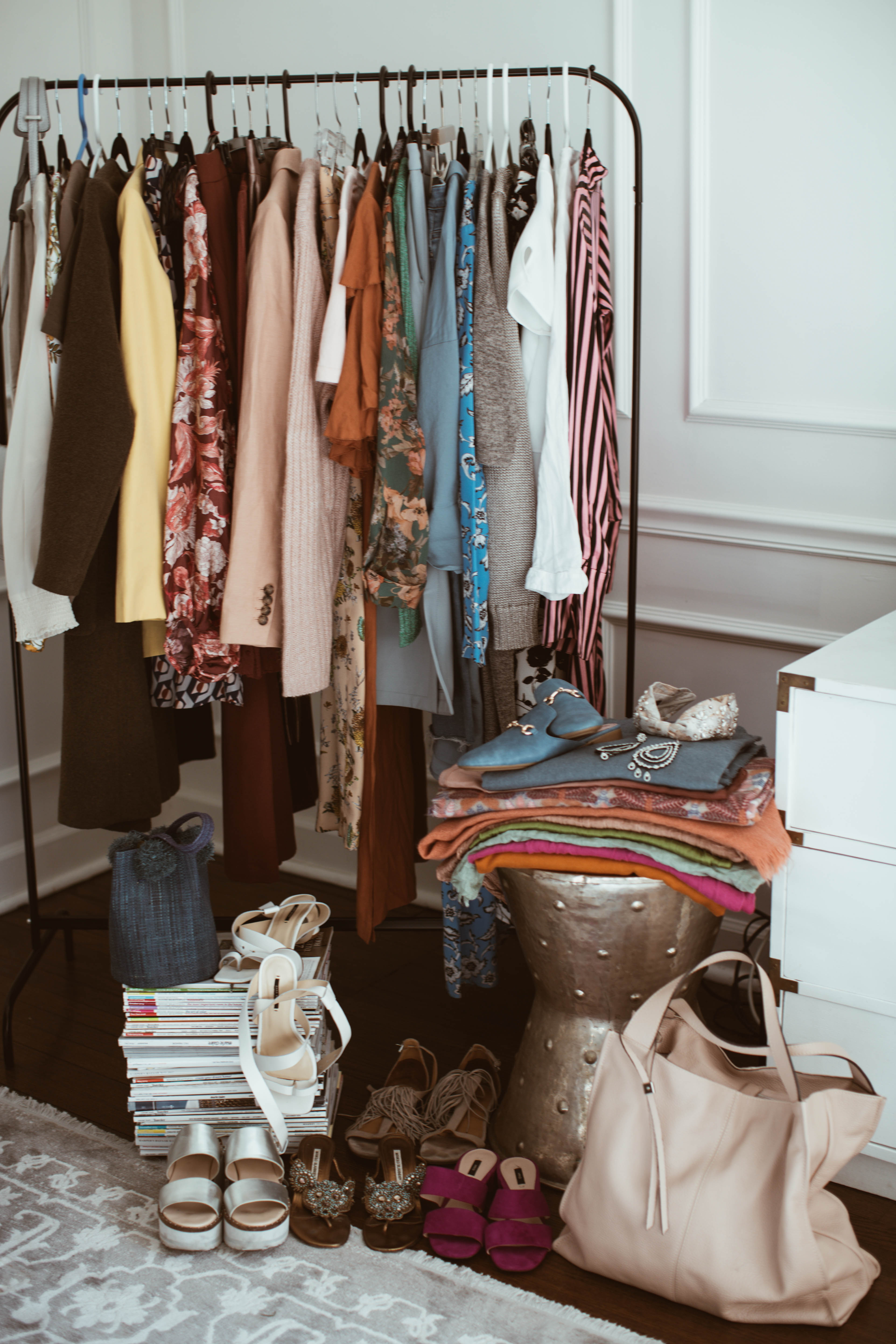 Thank you for all your kind words yesterday in response to my article in AFAR magazine – your overwhelming support is so greatly appreciated. thank you.
Is this the most color you've seen from my closet? I honestly can't believe that's my wardrobe in these photos and while I did do some shopping in preparation for this trip, many of these pieces, I already owned. Now, I had every intention of publishing this post well before I left for my trip but truthfully, I wanted to see what I actually wore, what made sense to pack vs what didn't and report back. I'm happy to say that I wore every.single.outfit that I packed, a first even for me. While I could have done without the four pairs of shoes, clothing wise, everything came in handy. And so, I wanted to share my packing list and a guide on what to bring with you should you find yourself headed to India, including the not-so exciting things like first aid and medical supplies I packed, too!

WHAT TO PACK FOR 10 DAYS IN INDIA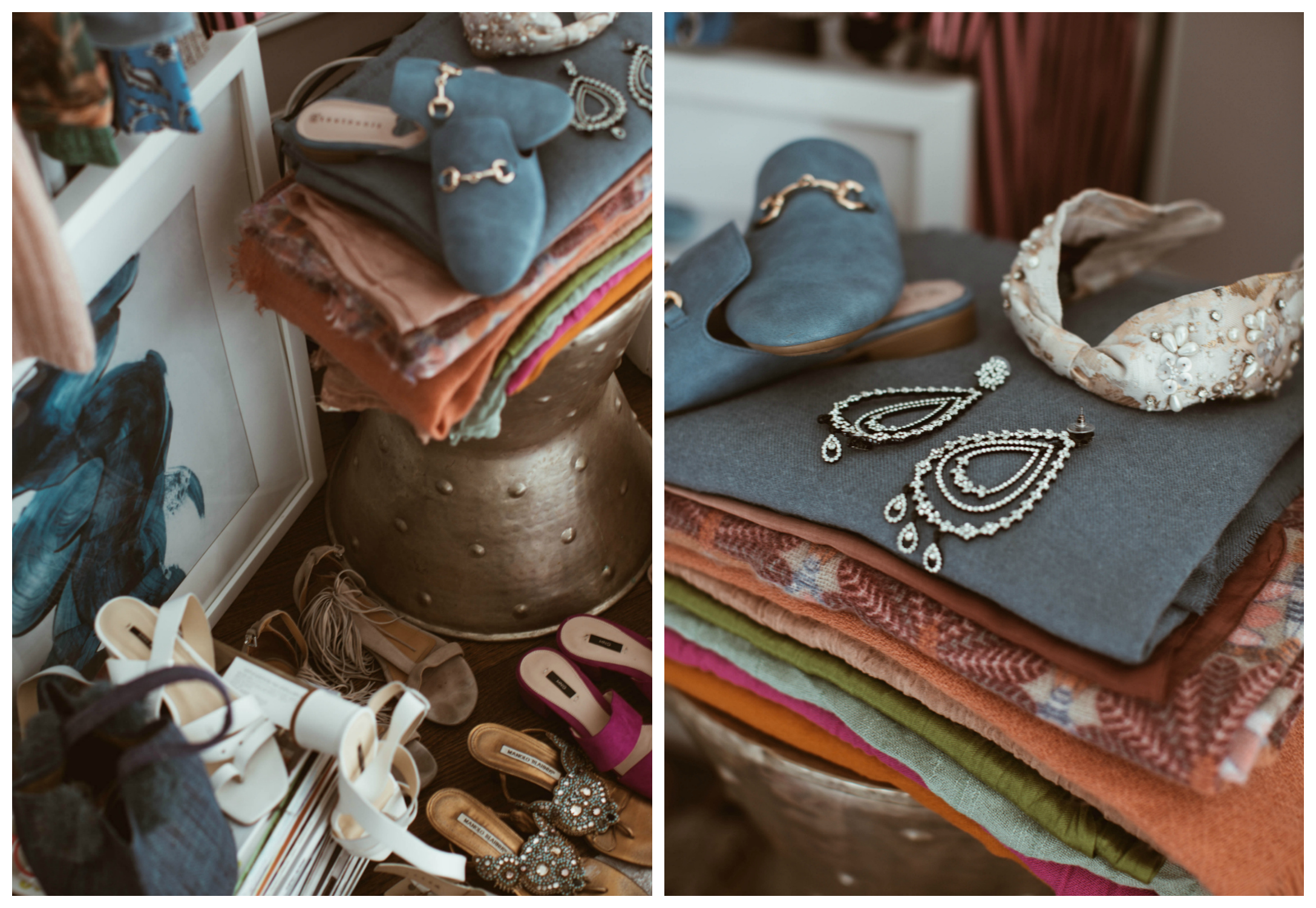 LOTS OF COLOR
India truly embraces color amidst it's chaos and while this may seem like an obvious 'suggestion', I highly recommend it. If you are going to wear all the colors, it might as well be in a place like India. I would have felt out of place with my usual black wardrobe and felt that the colors complimented the already vivid and saturated cities.
HIGH-WAISTED PANTS
If you don't own high-waisted pants yet, please tell me why? Honestly, your closet should be filled with high-waisted pants; they are incredibly flattering on every body type and comfortable, too. I packed a variety, mostly in a culotte style which is perfect for dealing with both hot and cool temps. Also, culottes make me look taller because they show skin at the ankle and elongate your leg- creating an illusion of height.
METALLICS
Since I did not bring one item of black clothing on this trip, let's take a moment to let that soak in, it did make it a bit harder for selecting accessories, read: shoes, jewelry and purses, that would go with all the colors in my suitcase. I opted for metallics, which in my opinion are also considered a neutral, and brought along silvers and gunmetals. They really elevated my looks and added a fun pop to the outfits.
LAYERING PIECES
Northern India, Rajasthan in specific, has a desert climate- in other words, incredibly hot during the day and chilly at night. I brought several blazers, scarves and light knits to throw on over dresses and tops. While larger cities like Delhi are modern, most of the rest of India still expects covered shoulders and knees, so I found these layering pieces to be quite useful in more ways than one. I own an unhealthy amount of scarves, but to my defense, they are usually my way of adding color to my otherwise, black wardrobe. These came in handy and kept me quite warm in the evening.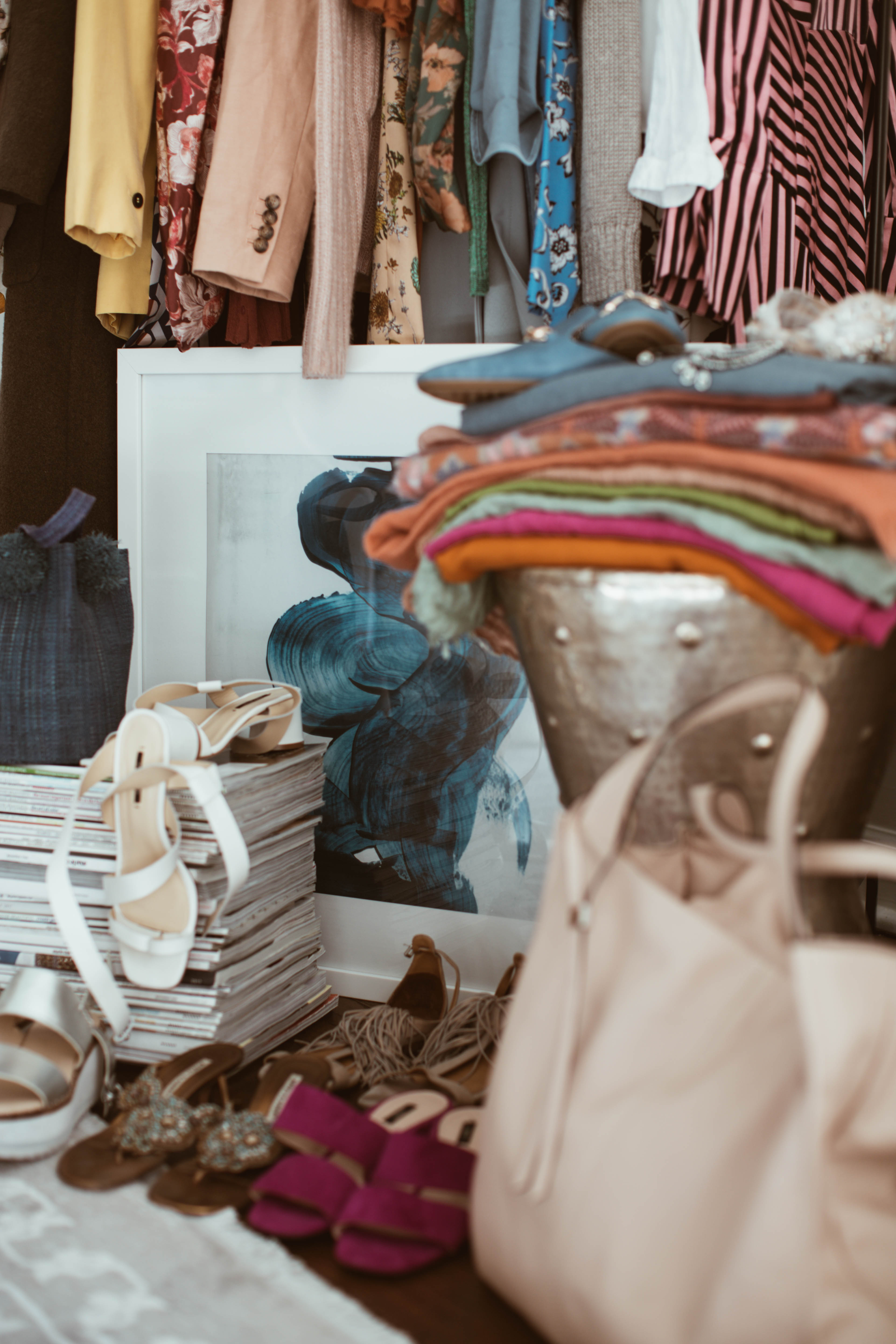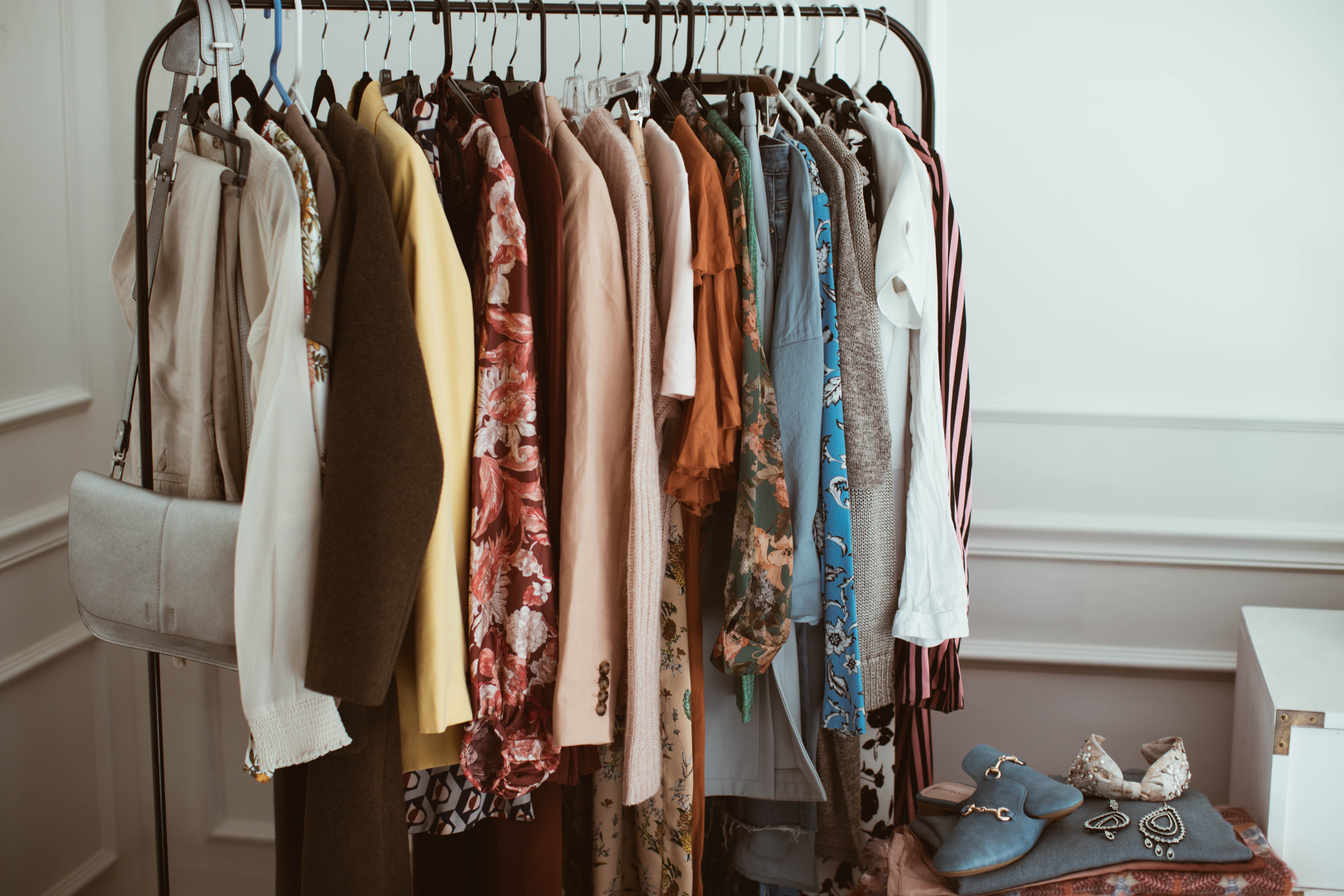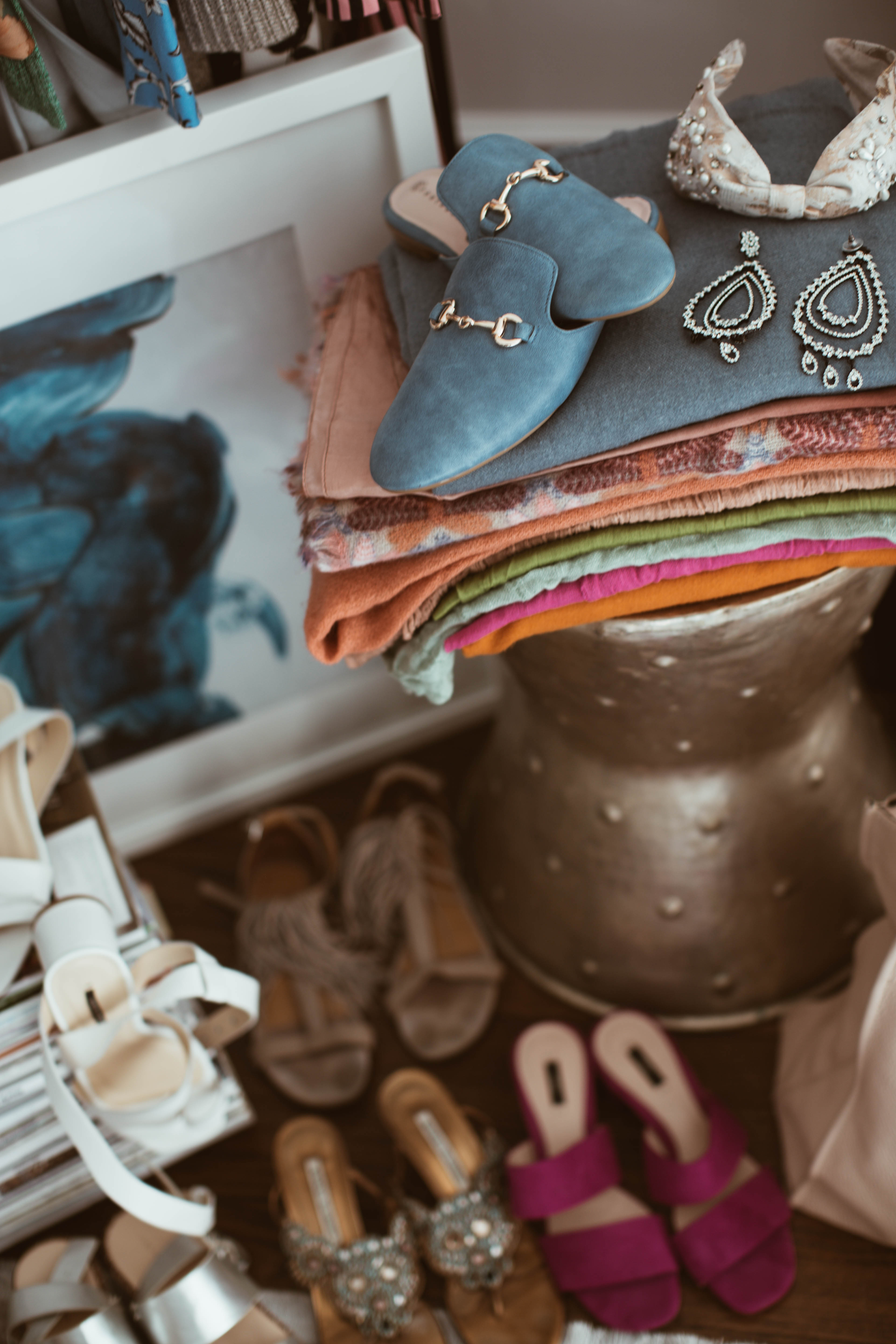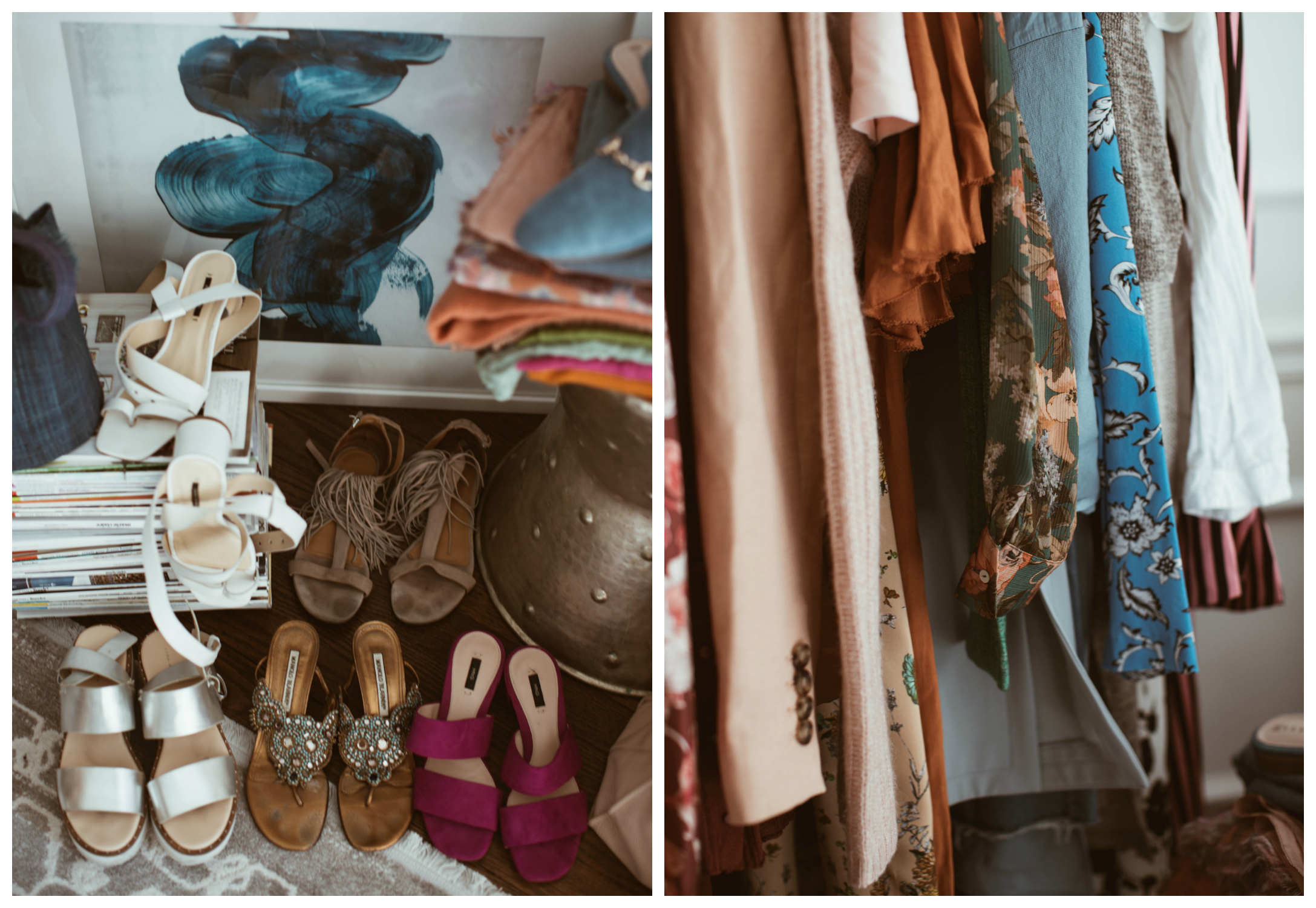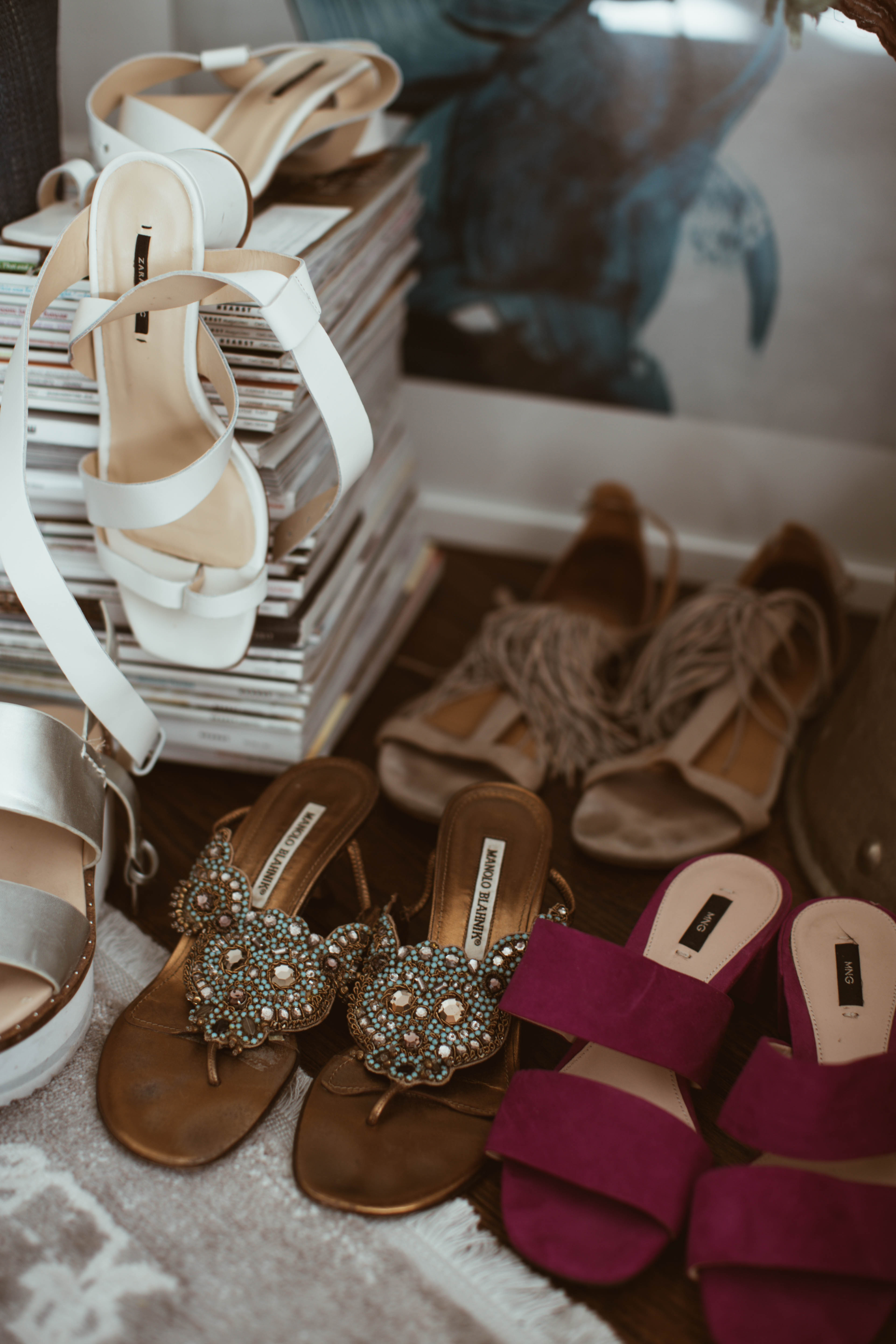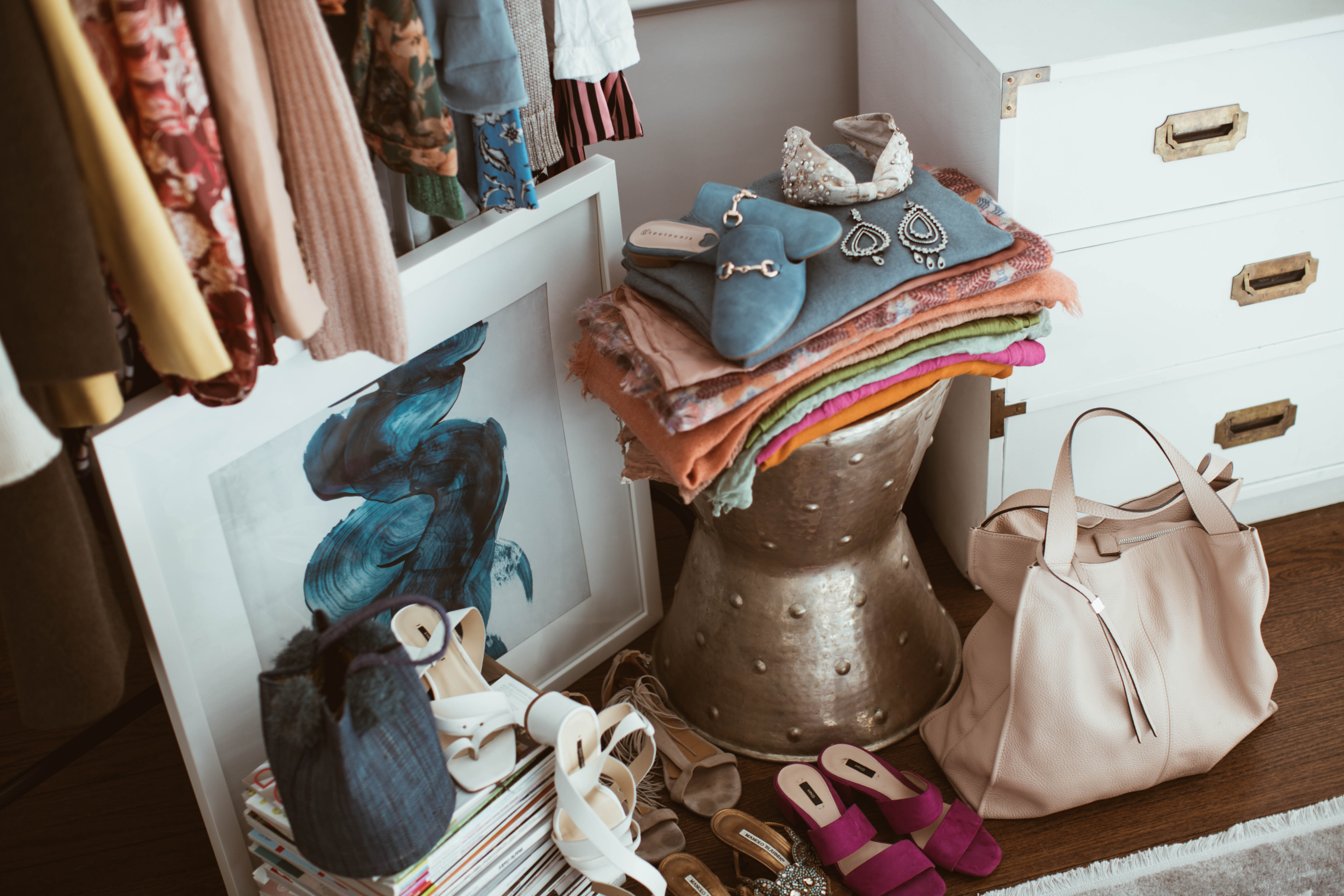 MIDI DRESSES/SKIRTS
Dresses are the easiest way to pack for a trip; since they make up for an outfit all on their own, they take the guessing game out of pairing. They are also incredibly easy to layer with – throwing on an over-sized sweater or blazer and cinching the waist with a belt can give it a completely fresh look. I tend to love midi-length overall, simply because it's flattering on every body type, but also, it's demure for a country like India.
SCARVES
It is the easiest way to add color to an otherwise simple outfit. They are versatile and multi-functional. Basically, take every single one you own.
FLATS OR LOW, CHUNKY HEELS
Navigating the streets of Rajasthan is a challenge all its own; finding shoes to do so in, even more. I brought 4 pairs of shoes, which again, was unnecessary. I could have done with 2 pairs- a metallic flatform and a white pair of strappy, chunky sandals. A walking shoe, whatever that may mean for you, is also necessary. I brought along a fun pair of pointy, cap-toe sneakers that I wore on the plane, too. I would not recommend bringing your favorite pair of shoes or anything made from material- they will get dirty.
EVERYTHING ELSE…
Since I opted out of taking the malaria pills, I took extra precautions to ward off any mosquitoes. Malaria is very serious and once you have it, it is something you live with for the rest of your life, so please do your research and make an educated decision that works best for you. I went during a season that malaria is not prevalent, the region that I was in is also not a "danger" zone and the side effects of the medication sounded worse than taking a risk. I am not a doctor, this was simply what I decided works best for me. I wore bug spray at all times and even had natural, mosquito repellent patches that I wore throughout the day and to sleep. These worked great and were all-natural, no deet. You can shop them, here.
Other items I brought along: rehydration salts – the pouches are perfect for on the go; a ridiculous amount of wipes and antibacterial, essential oil roll ons for energy, sleep, and anxiety; pepto dissolvable tablets in case I can't get to clean water and noka organic superfood smoothie packs.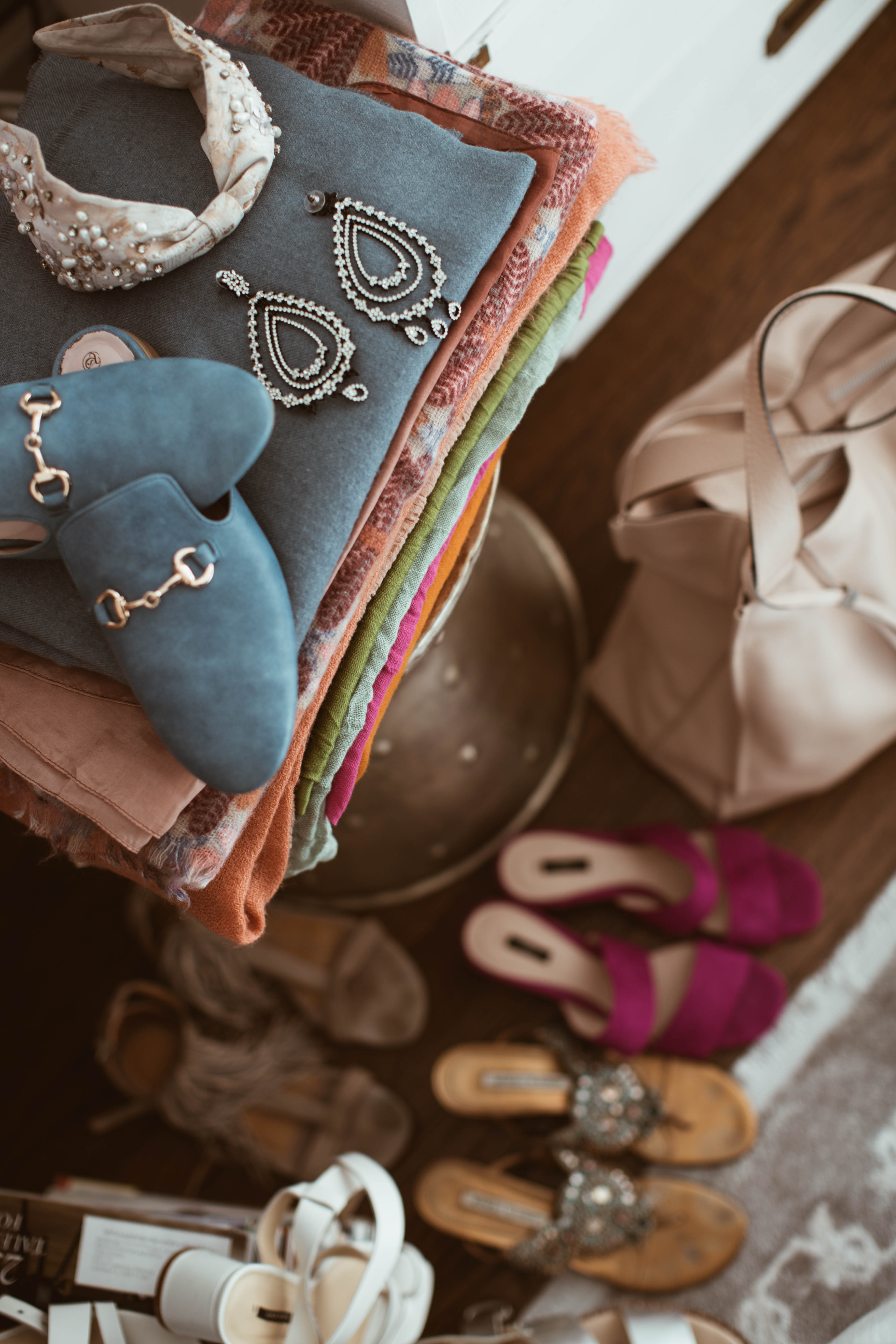 SHOP THE POST

Let's keep in touch!  Bloglovin / Instagram / Twitter / Facebook / Pinterest