Good Morning! It's been quite a hectic weekend but we are officially moved in to our new home. We are head over heels with our floors and the paint color and oh, everything just came together exactly as we hoped. It was a long process: we started hunting back in the summer and finally closed this March- 10 whole months! It was definitely all worth it in the end but I am sure glad that it's over! I'll share photos with you later this week!
 Now comes the fun part- filling our home with furniture. I am in no rush to make this happen but when it comes down to it, I love mixing highs and lows, just like my wardrobe. There are splurge-worthy pieces and then there are steals on you local Craigslist.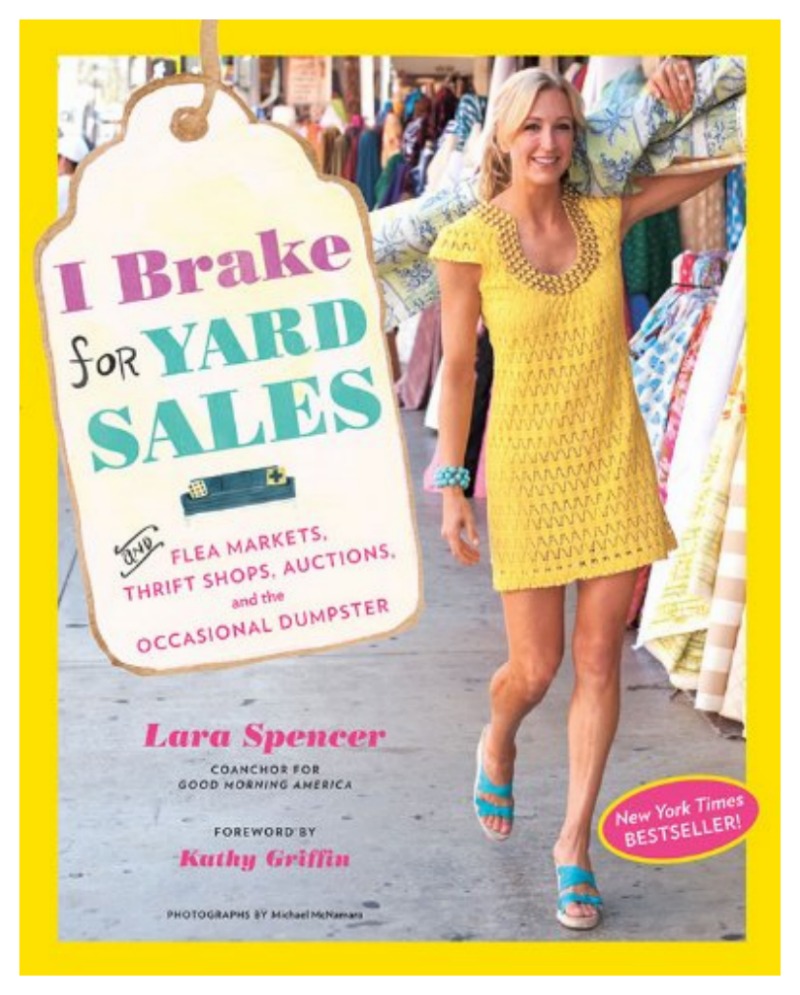 For some major thrifting inspiration, I read I Brake For Yard Sales by Laura Spencer. I'm sure you have all seen her before on Good Morning America, but this book will make you never want to pay full price again!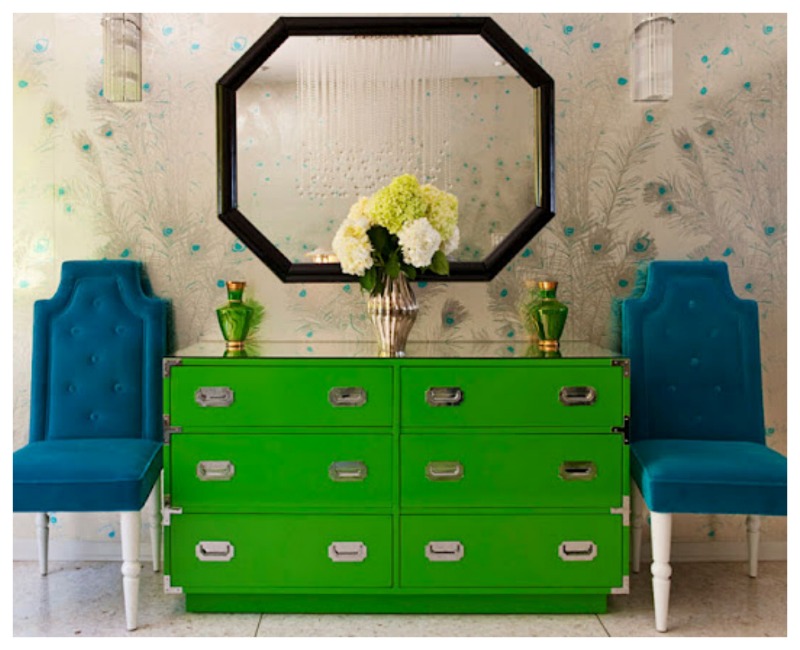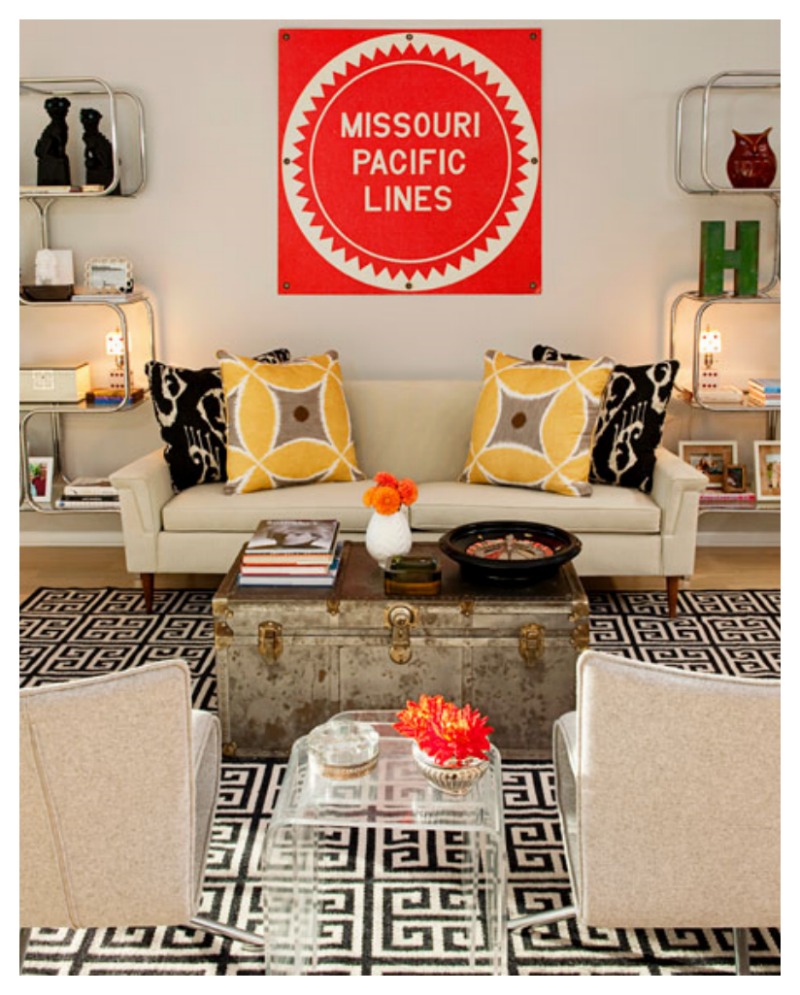 Or my favorite blog to read when it comes to everything home related is Jenny Komenda's Little Green Notebook. That woman is a genius- You.Must.Check.It.Out!
Are you a thrifter or do you not buy unless it's new? What are your favorite thrifting stores or flea markets?
Xx
Y