Press Play ▼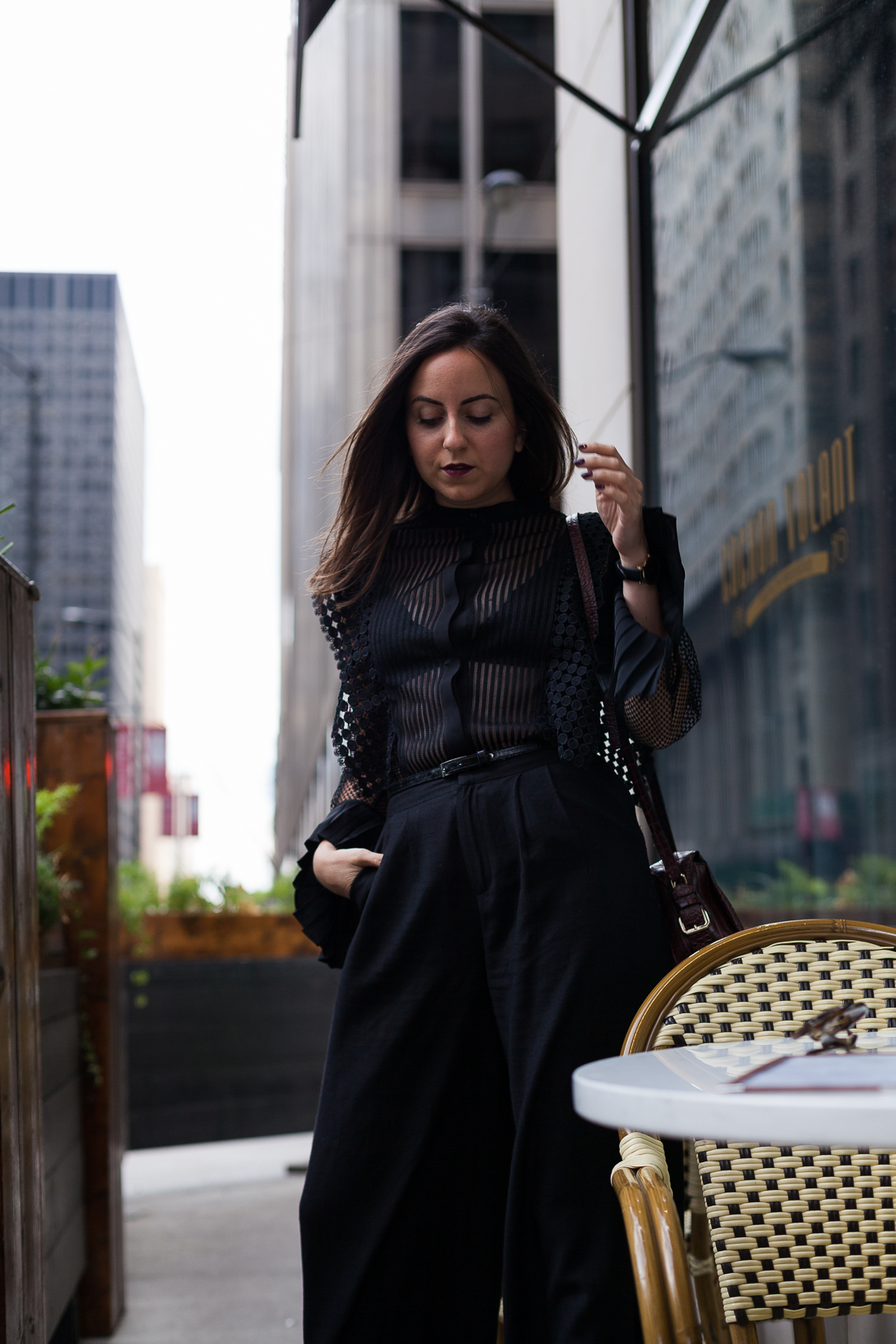 Typically, when the Holidays arrive I become a bit of a Francophile- french music, wine and even inspiration for my daily wardrobe. This outfit just so happens to be inspired by French bistros and late nights filled with deep conversation by the warm glow of candlelight. I've always loved the idea of a sheer top, like I wore in this look; there's something incredibly sexy about showing the right amount of skin and leaving the rest to one's imagination. A sort of optical illusion of sorts. My trip to Paris is just a few, short weeks away and I may just pack this very same outfit.
Shop my look ▼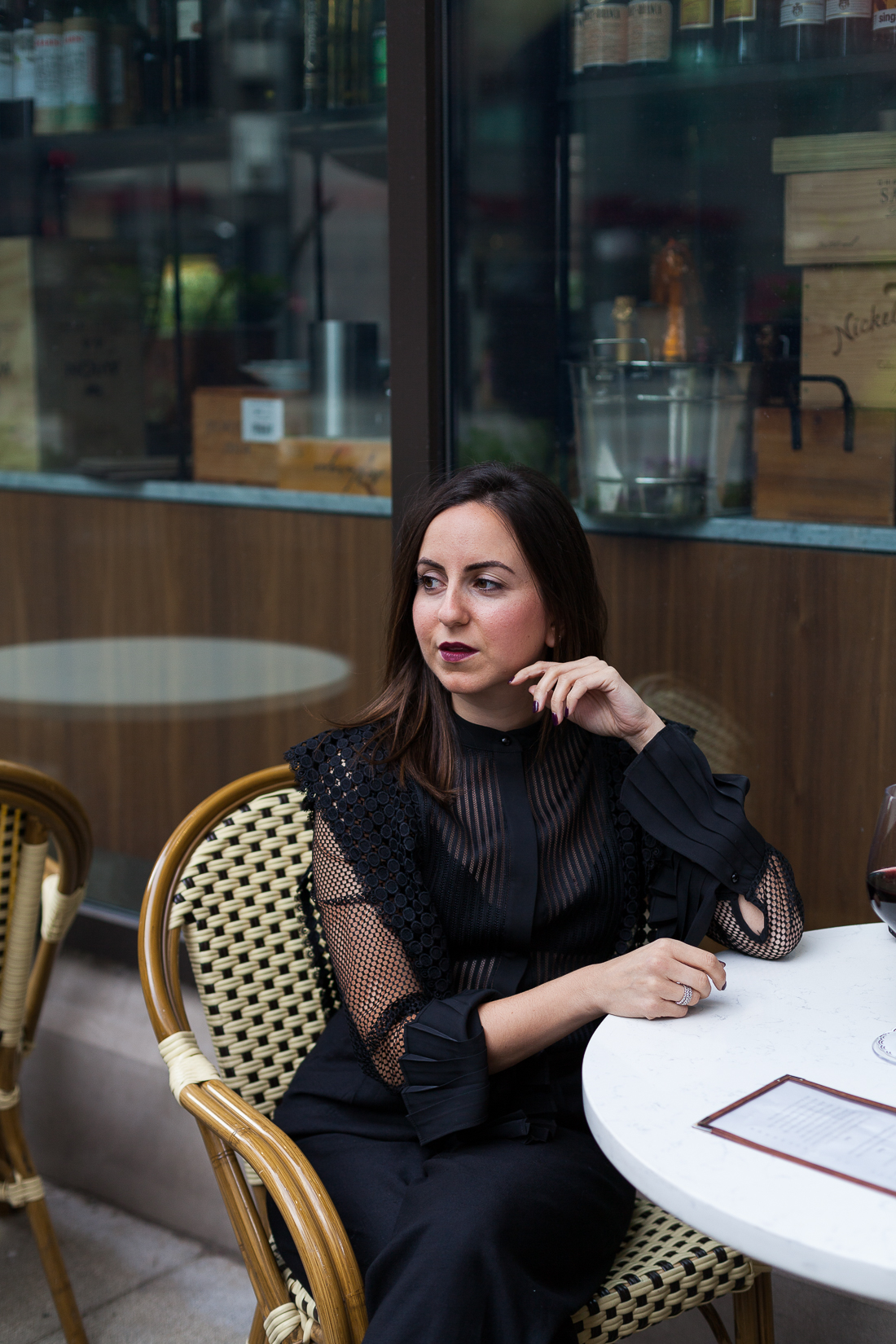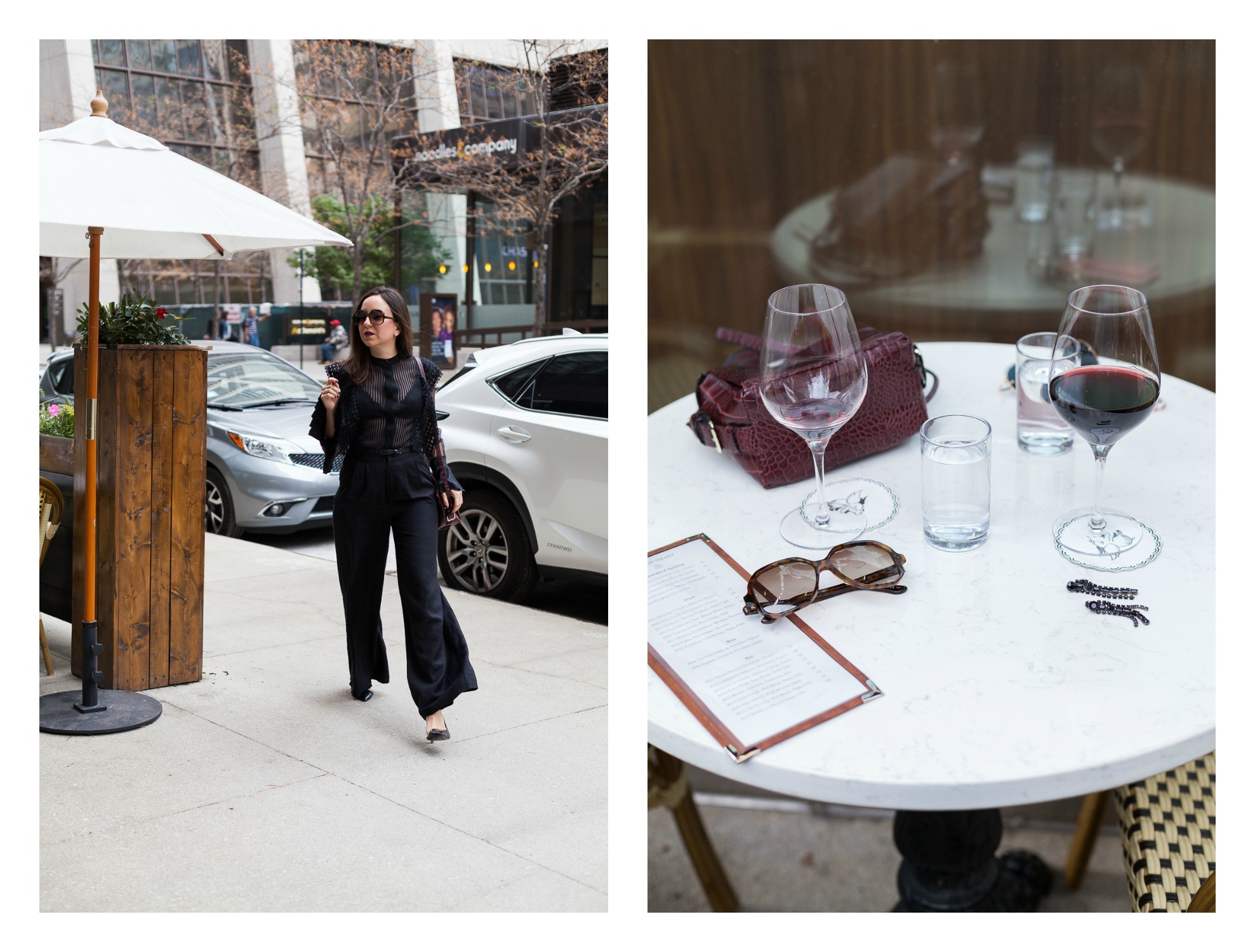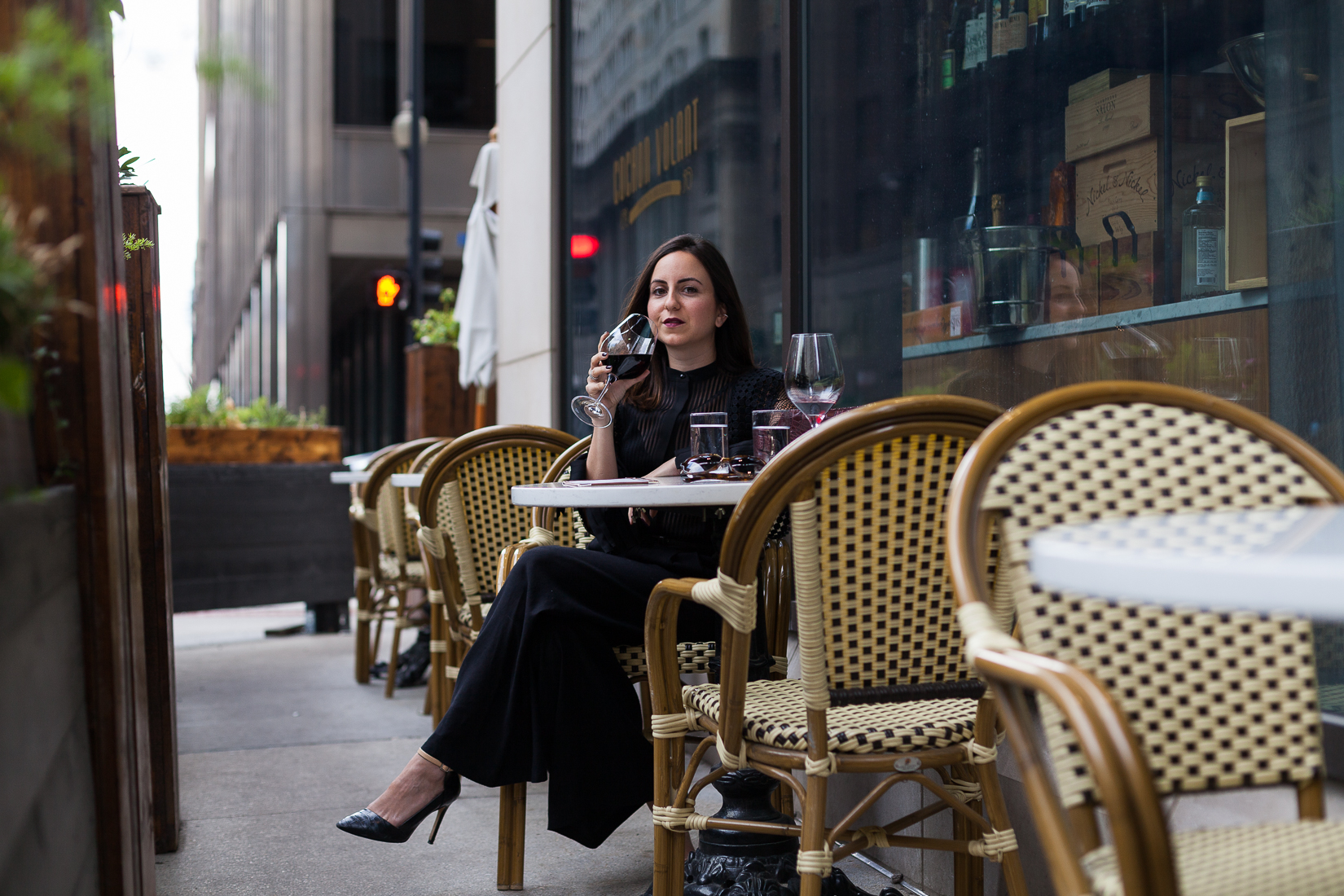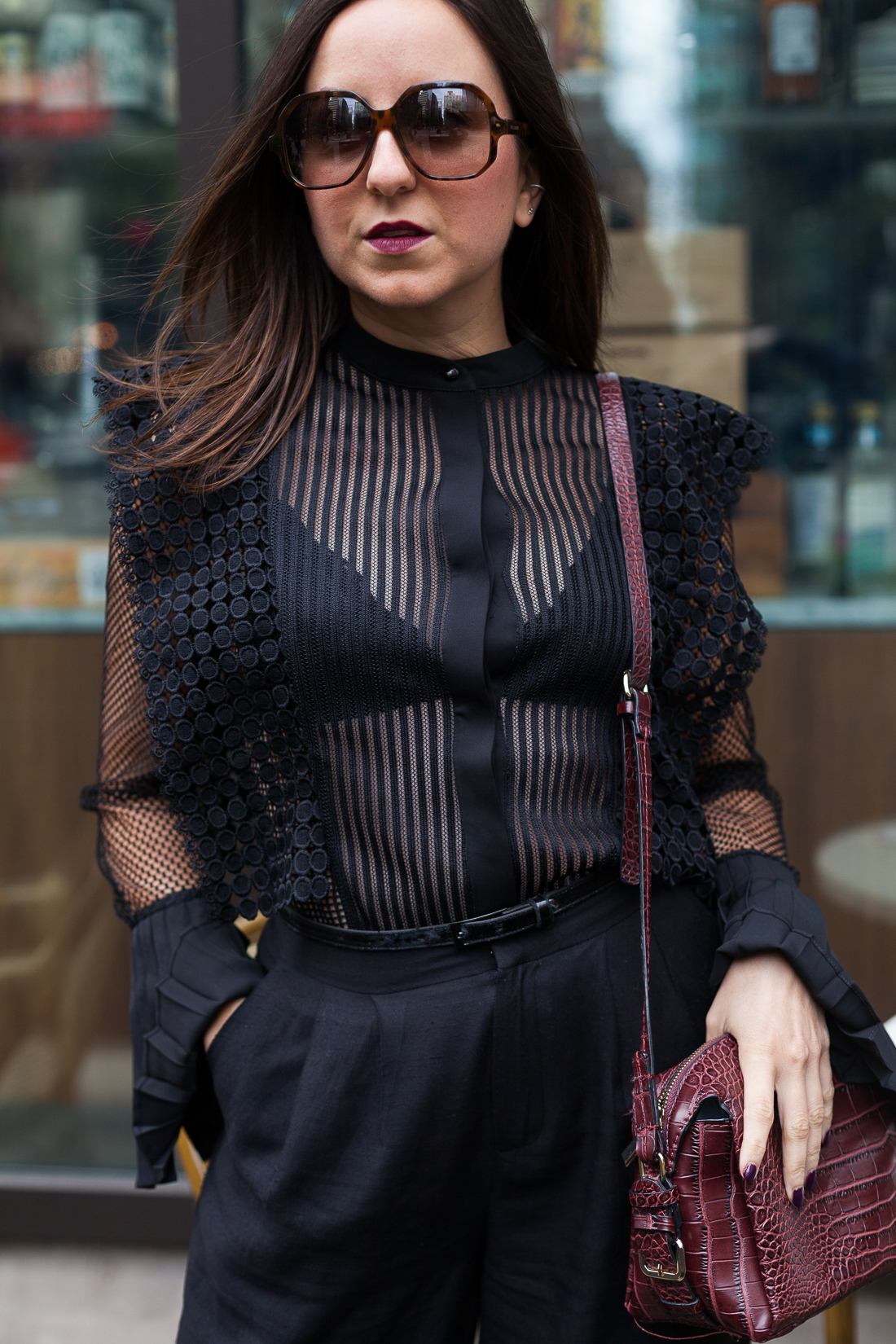 A sheer top can be tricky to wear, especially without it making you feel too exposed. So, how do you style a completely see-through top? A few tips I feel help create a tasteful and yet alluring outift:
If you plan to wear a sheer top, wear heavier coverage on the bottom. In other words, balance the look out by grounding it towards the bottom. I paired this look with a palazzo pant, which is not only full coverage, but is also high-waisted.
Look for a top with extra detail. Again, this is a bit of a mind-trick. Since this top has ruffles and lace designs, it draws the eye away from the fact that it is completely see-through. The sheerness becomes second thought rather than first focus.
Finally, pick a tasteful bralette. I chose a simple, full coverage lace bralette that simply blends into the look without being too flashy.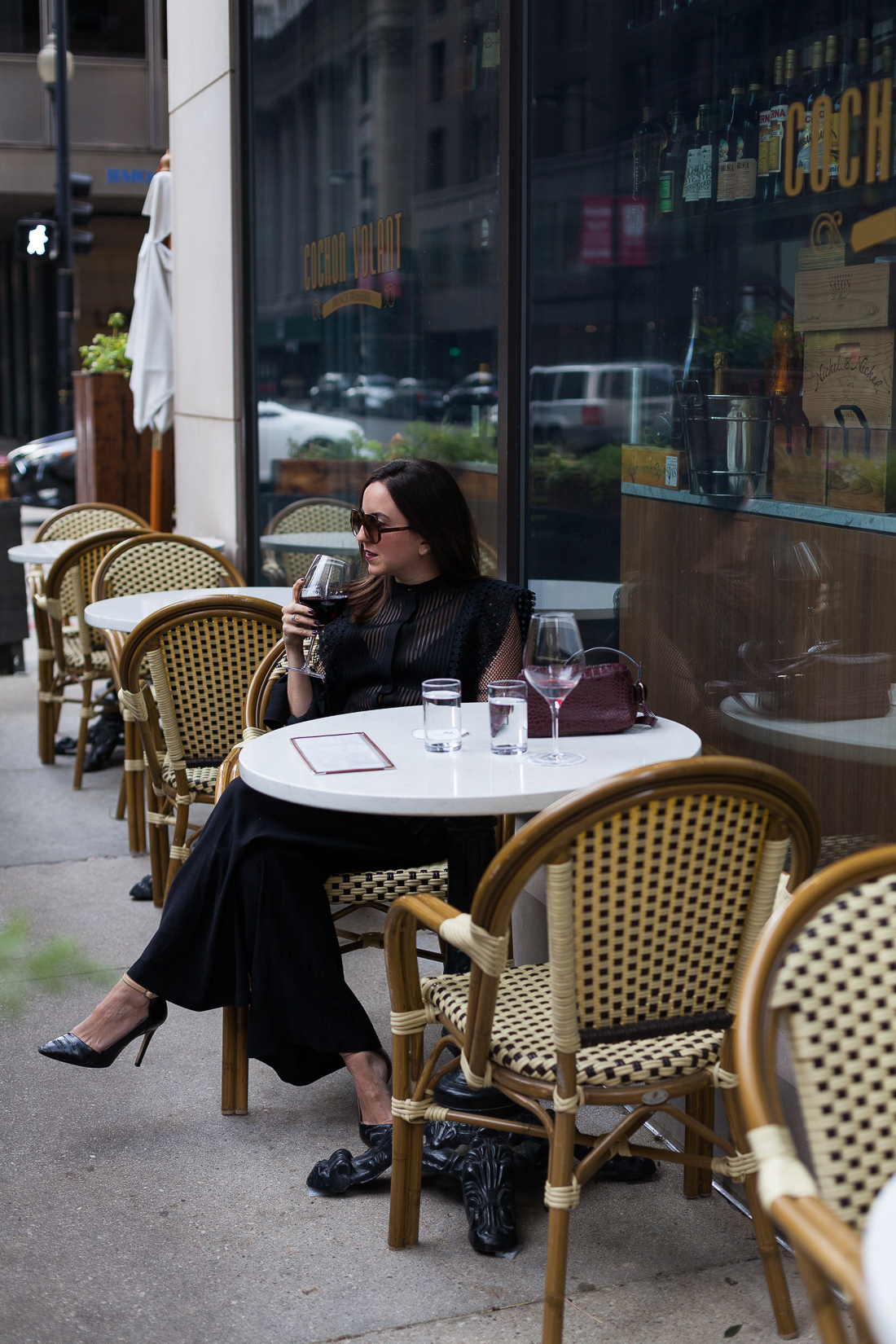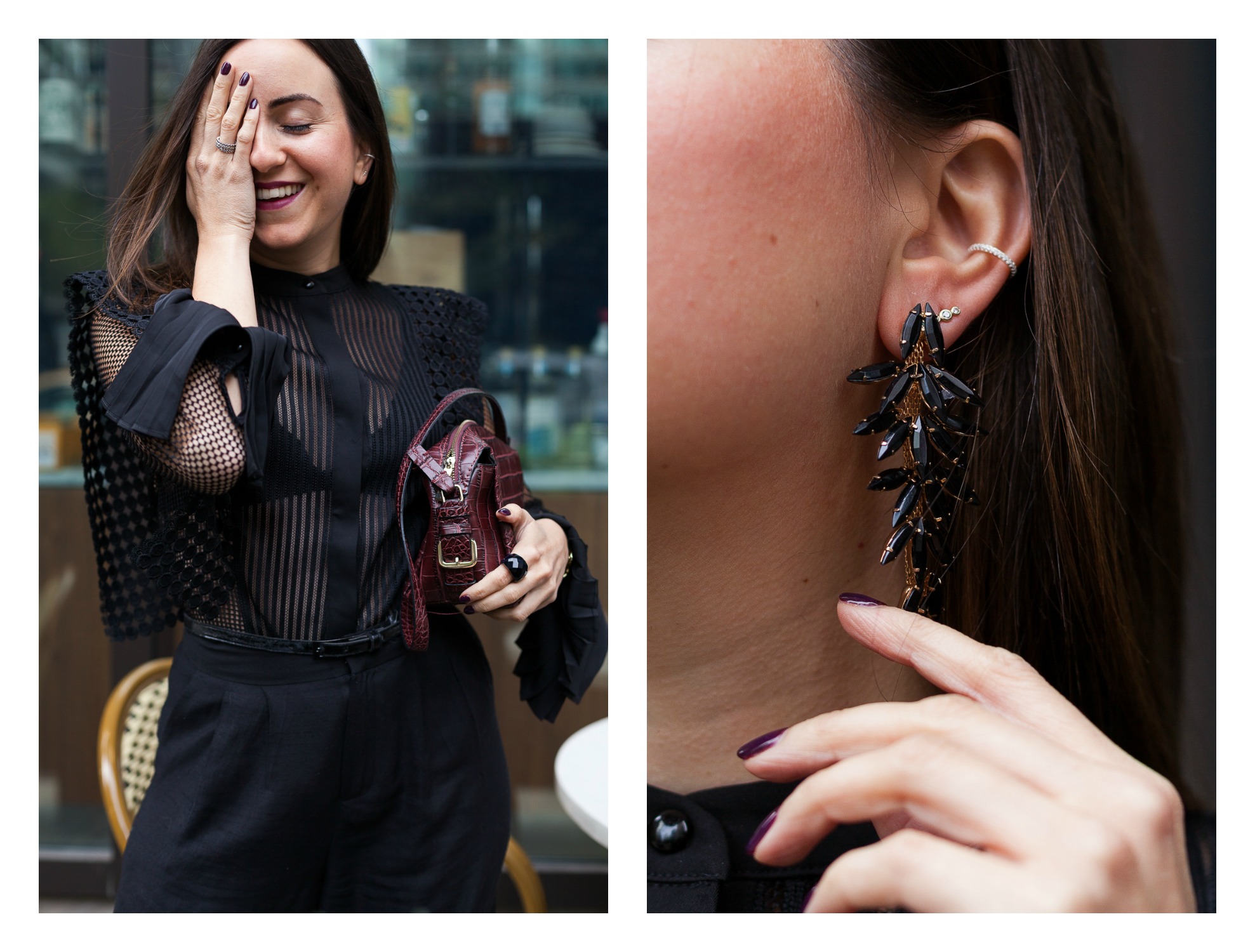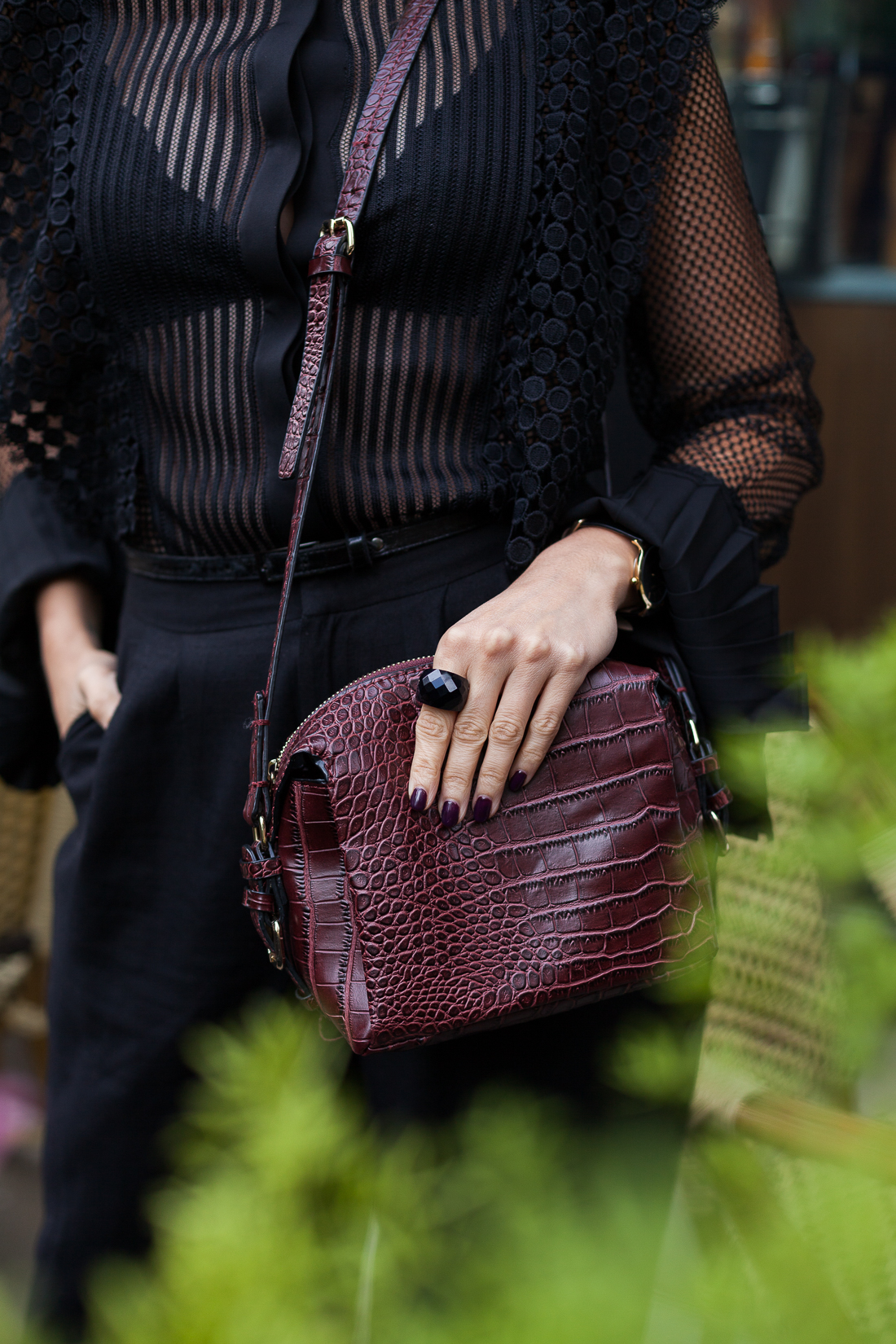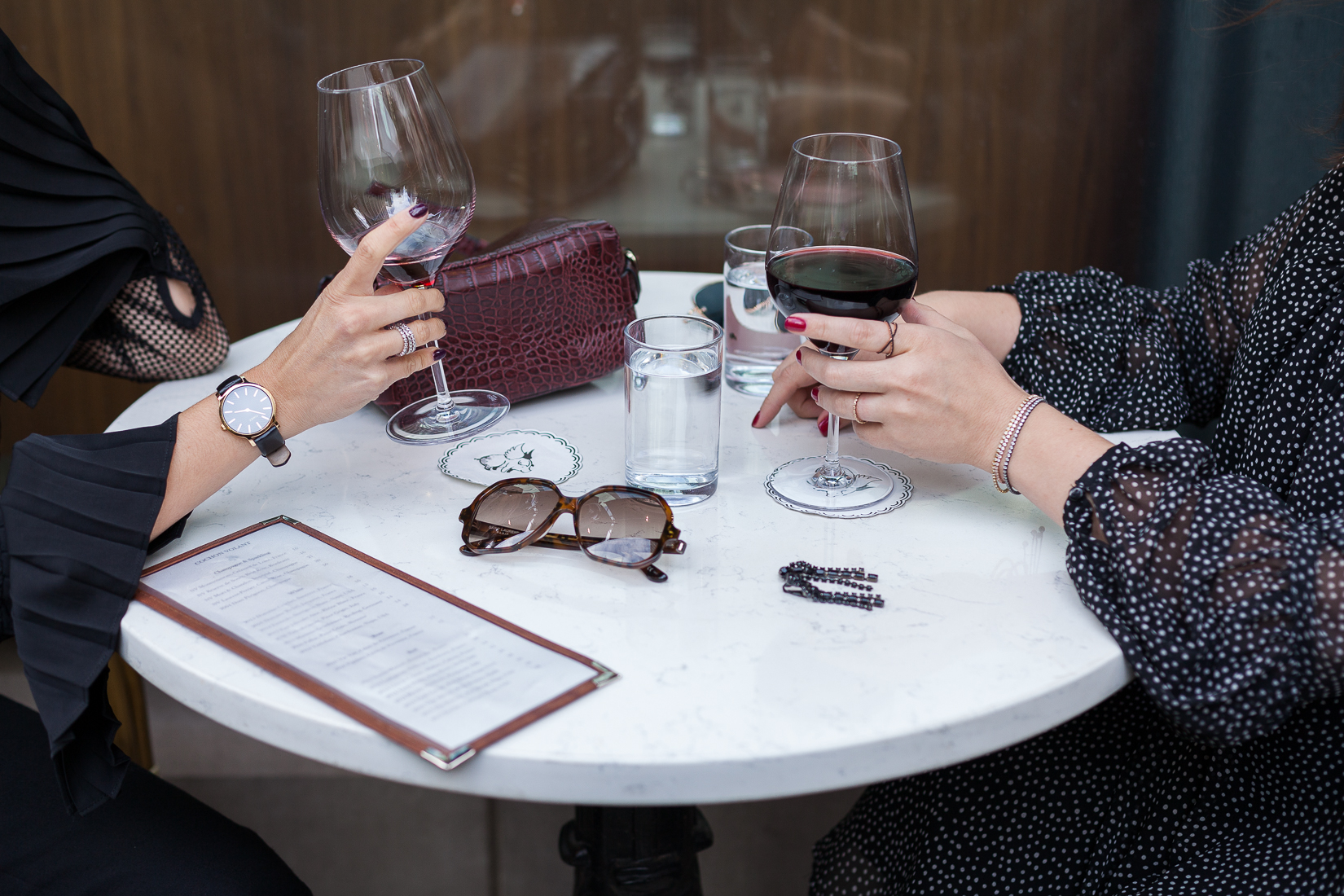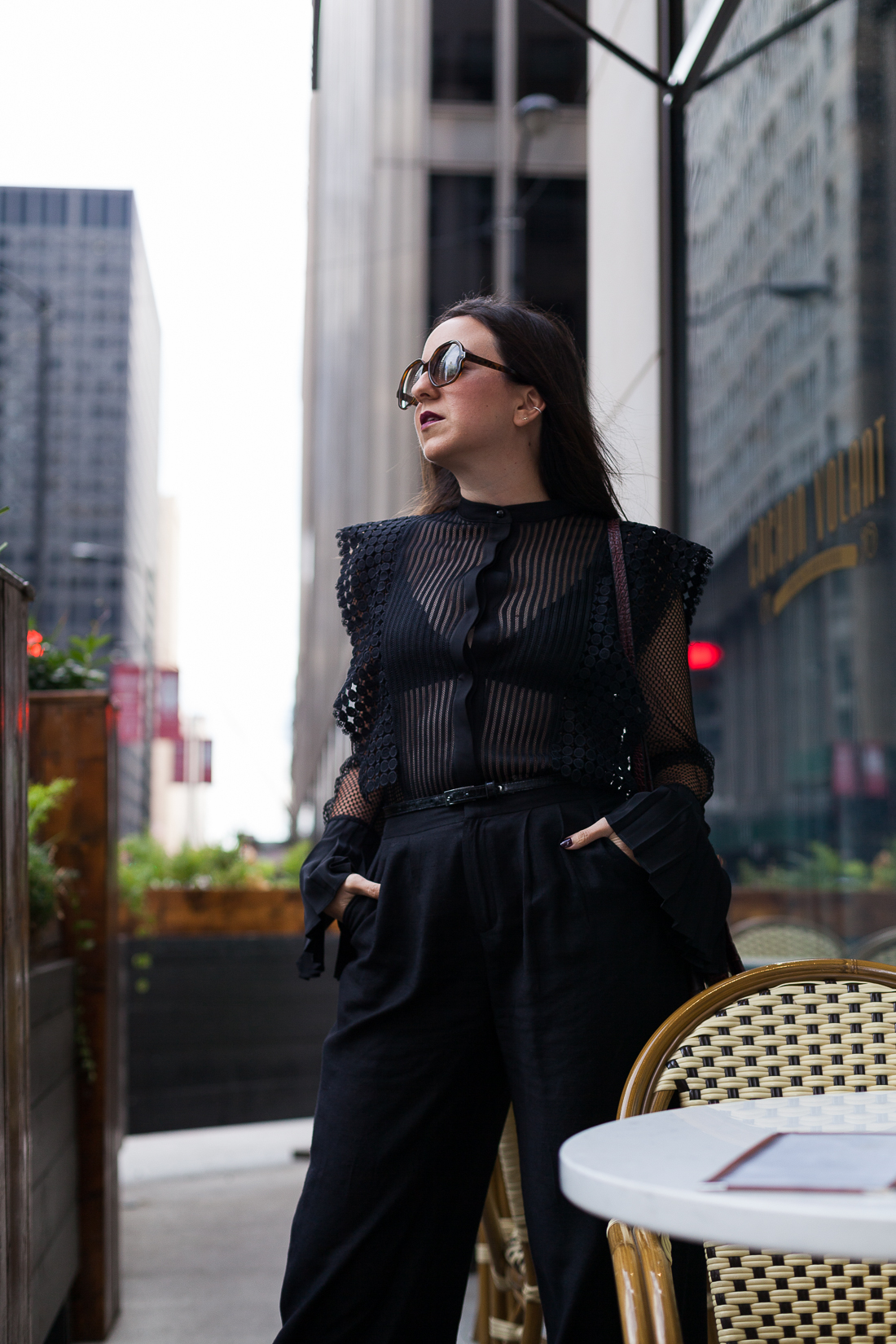 Do you have any tips for wearing a sheer top? I always love finding different variations of wearing the same look!
Photos by Jennifer Coffey Photography
MORE BLACK LACE TOPS