Oxblood is most definitely the "IT" color of the season. Even though the name might not be appealing, the colour is everything you crave this time of year: rich, deep and inviting. It's everywhere- from the runway to the department stores. After purchasing my new lipsticks here, I wanted to see what other items I could incorporate into my wardrobe this season.
I've created a moodboard for this amazing colour.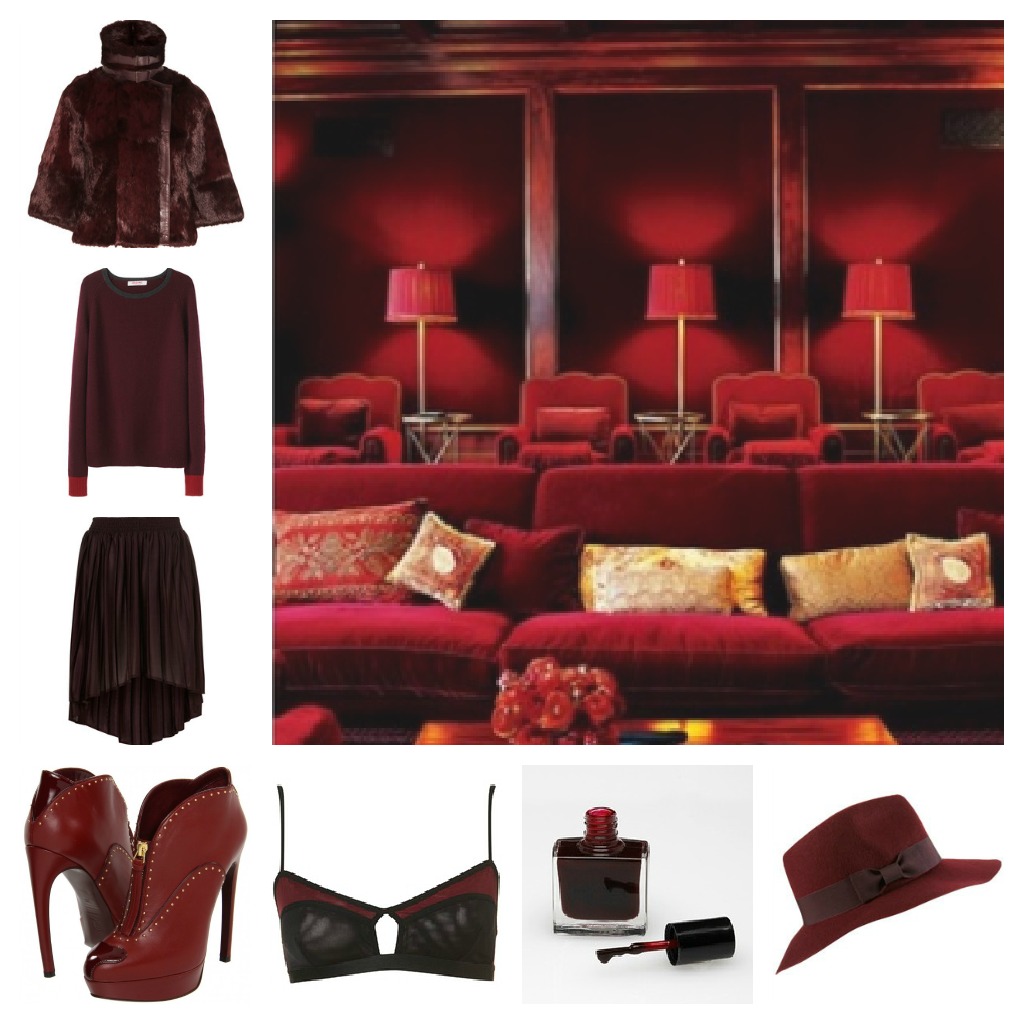 Fur Jacket// Sweater// Skirt// Shoes// Bra// Nailpolish// Hat
And what better way to compliment this rich red then with some warm gold. Check out this bracelet from Alexander McQueen. Brilliant.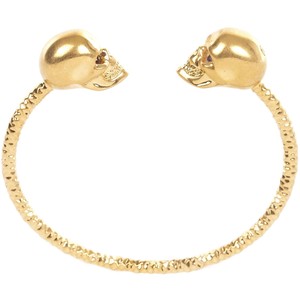 Skull Bracelet Alexander McQueen 
Have you purchased anything this season in Oxblood?
-Y