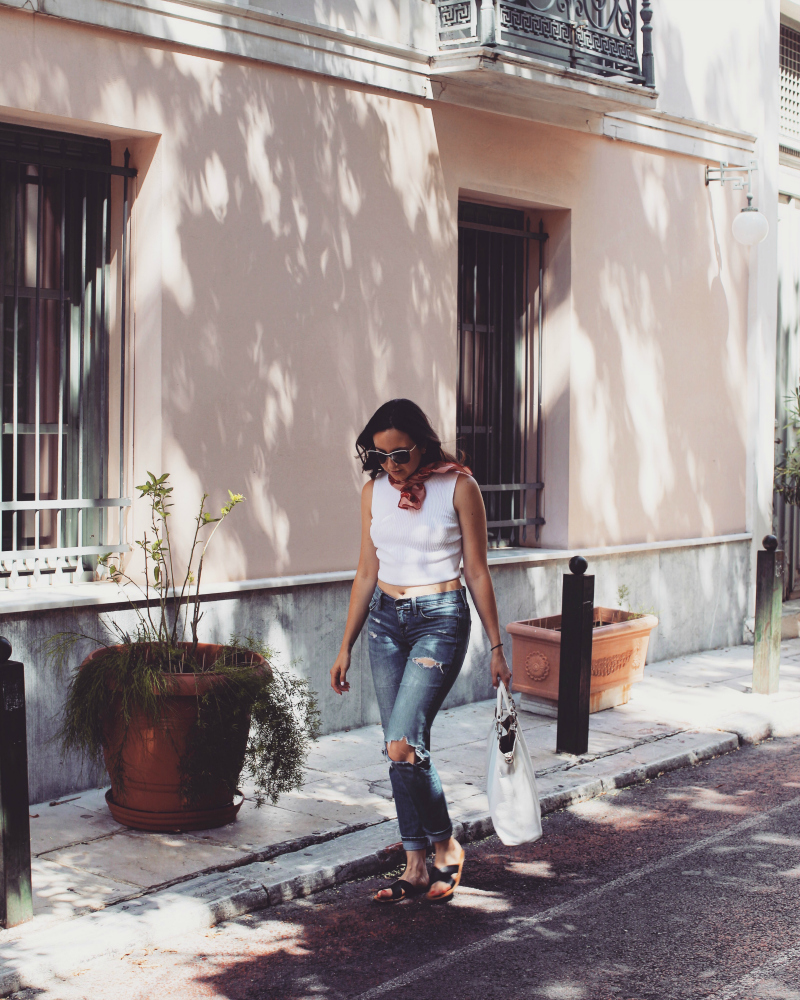 A thoughtful round-up of summer essentials to add to your wardrobe this season; inclusive of accessories and shoes to freshen up what you already own.
When I received the notification that Mango is having a private sale, I wanted to round-up some favorite pieces to help build your summer wardrobe. While Mango and Zara are typically referred to in the same breath, I much prefer shopping at Mango for the sheer fact that they focus on timeless and classic pieces. I find that their pieces, unlike those of Zara, can survive more than a season and often times, mix and match with trendy, of-the-moment IT items.
That's why, when this sale rolls around, I think of the basics I tend to gravitate towards for the summer before buying. A white blazer, linen, neutrals a few pieces to add a pop of color, etc. Speaking of which, every season, I pick a color to build on. Whether I'm gravitating towards yellow and mint or orange and salmon, you'll be able to tell the palette I've chosen simply from the color story of my wardrobe. This keeps my closet cohesive with easy to mix and match pieces that complement one another.
The Details? 40% off your purchase of $150 or more, otherwise, 30% applies. Use code VIP19. While I am focused on Summer items, don't shy away from pieces that can easily transition into your fall wardrobe.
DRESSES

JEWELRY

MINT

TOPS

TEES

SHOES

BOTTOMS