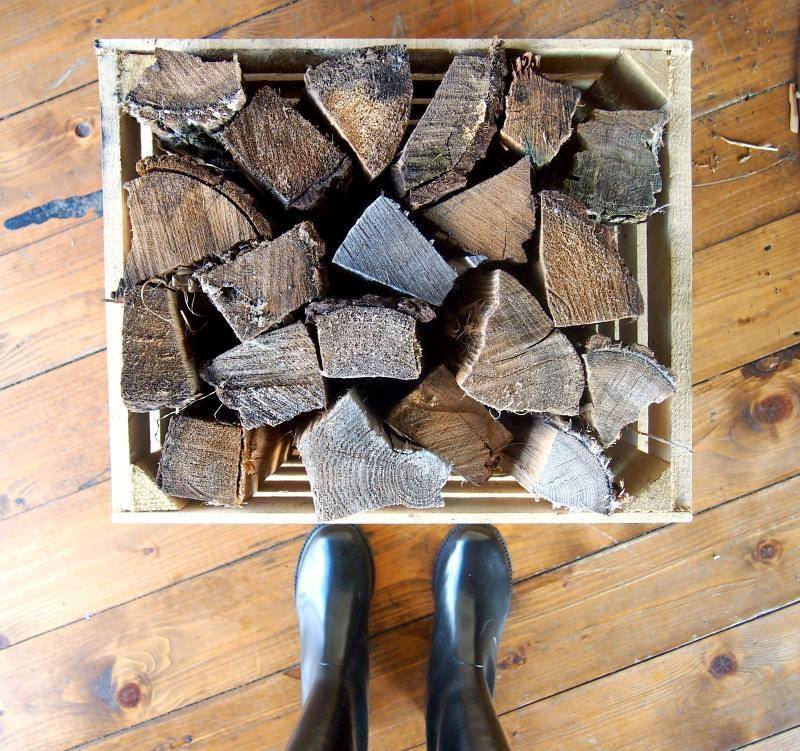 I love the outdoors, just not all the gross things that come with it. You know…bugs, wild animals and all things dirty. Which some might say, that's the whole point of being outside. Nevertheless, when I first read about 'glamping', I knew that I finally found a way to enjoy the outdoors my way.
After researching 'glamping' sites in Illinois, we found Feather Down Farms which conveniently had a location at Kinnikinnick Farm in Caledonia, IL. This has been on my Summer bucket list for two years! Petar surprised me for my birthday and we set out to brave the great outdoors for the weekend!
For those of you who don't know…glamorous camping, otherwise known as 'glamping', brings together best of both worlds. You're not roughin' it in sleeping bags on the cold, hard floor but rather catching zzz's under down duvets. Don't get me wrong; it's not all glam. There's still quite a bit of work and chores involved. You do sleep in a tent and you have to start a fire for every meal; trek through the night to find the outhouse and pump water from the well to wash dishes. That's work I tell ya! I've got a 'farmer's tan' and some serious muscles to prove it.
I've put together my favorite moments from the trip…have a look!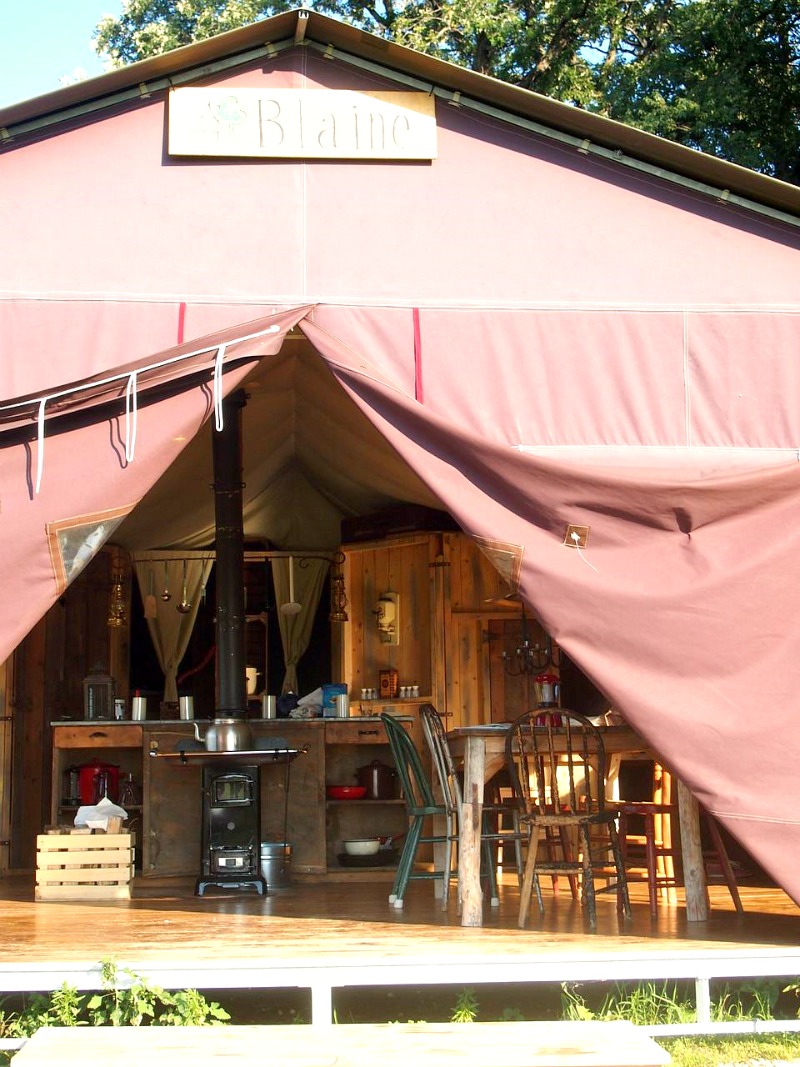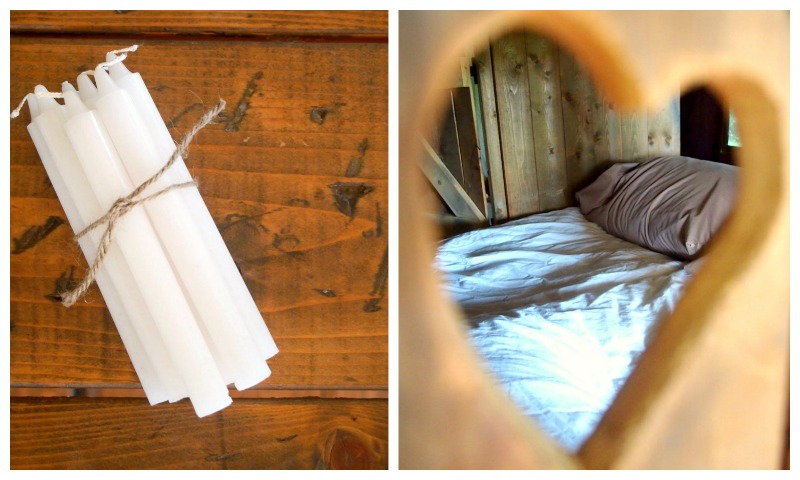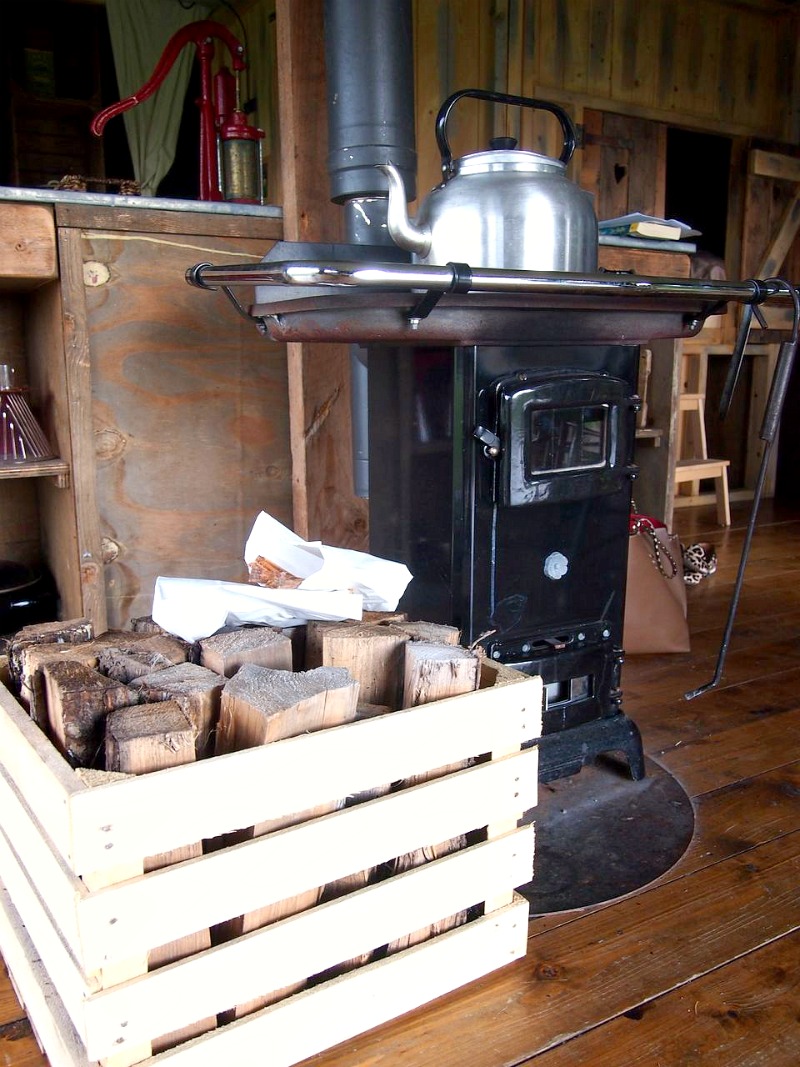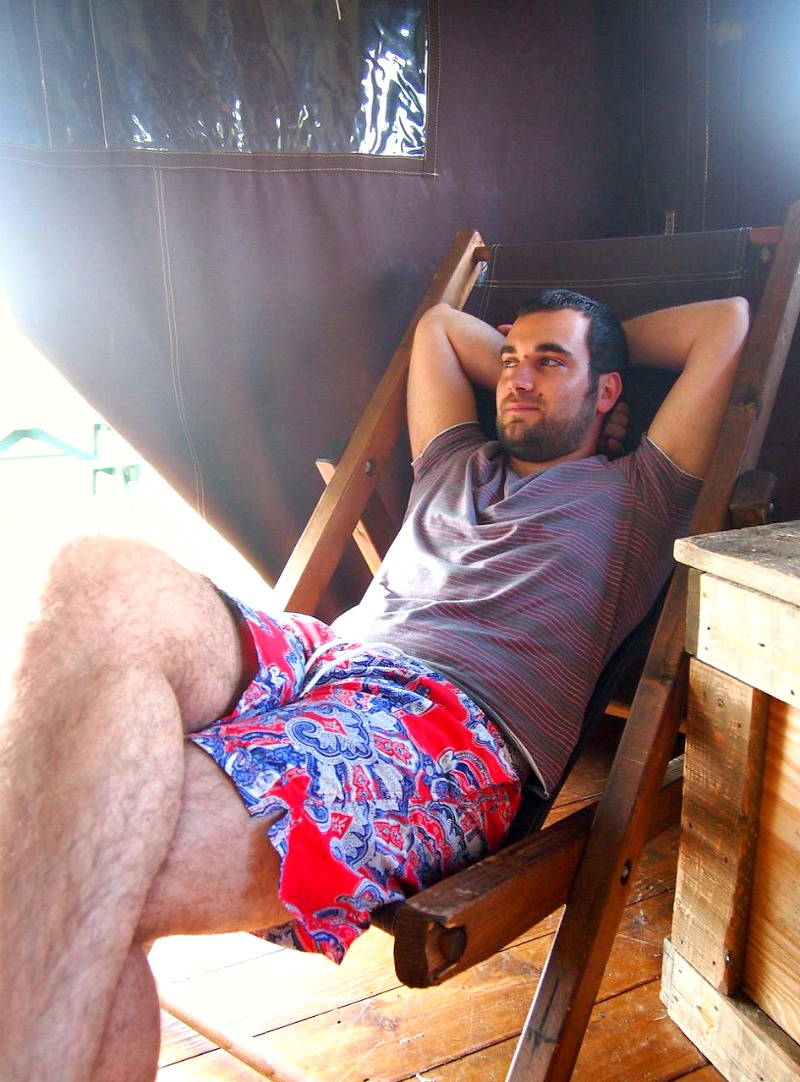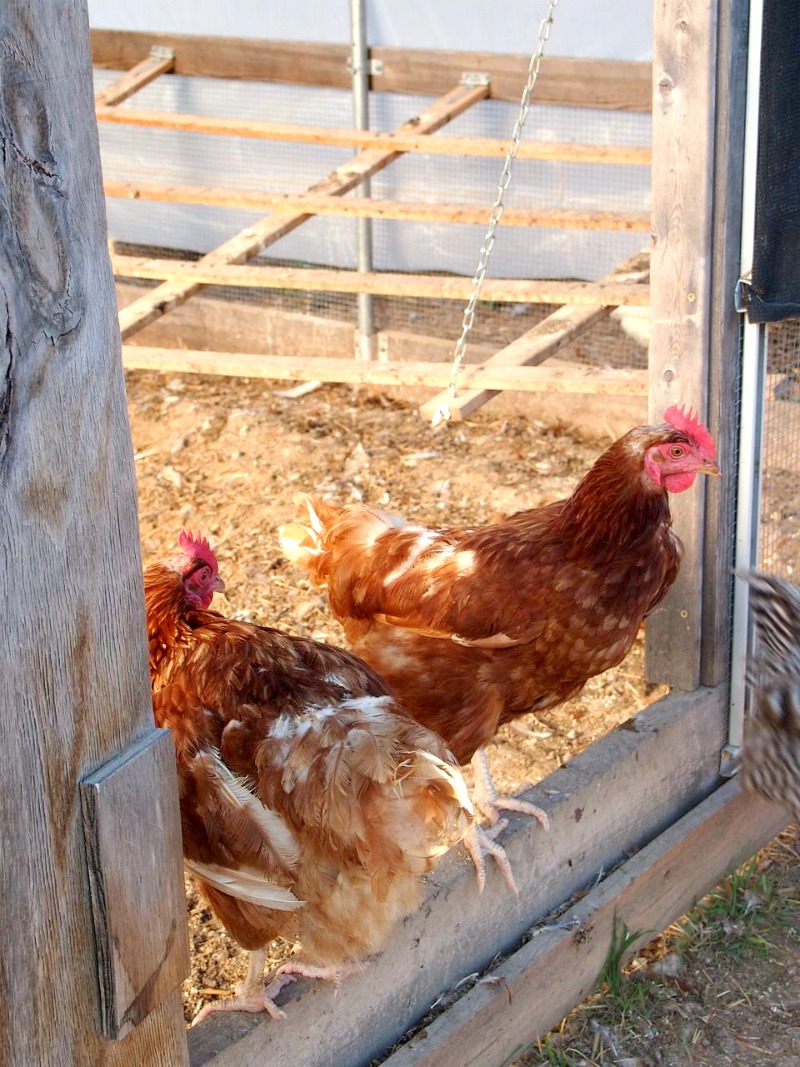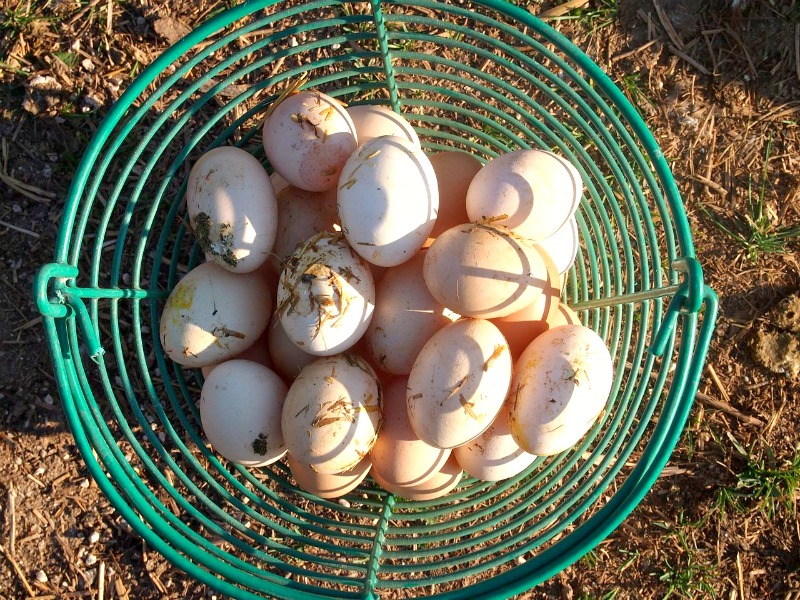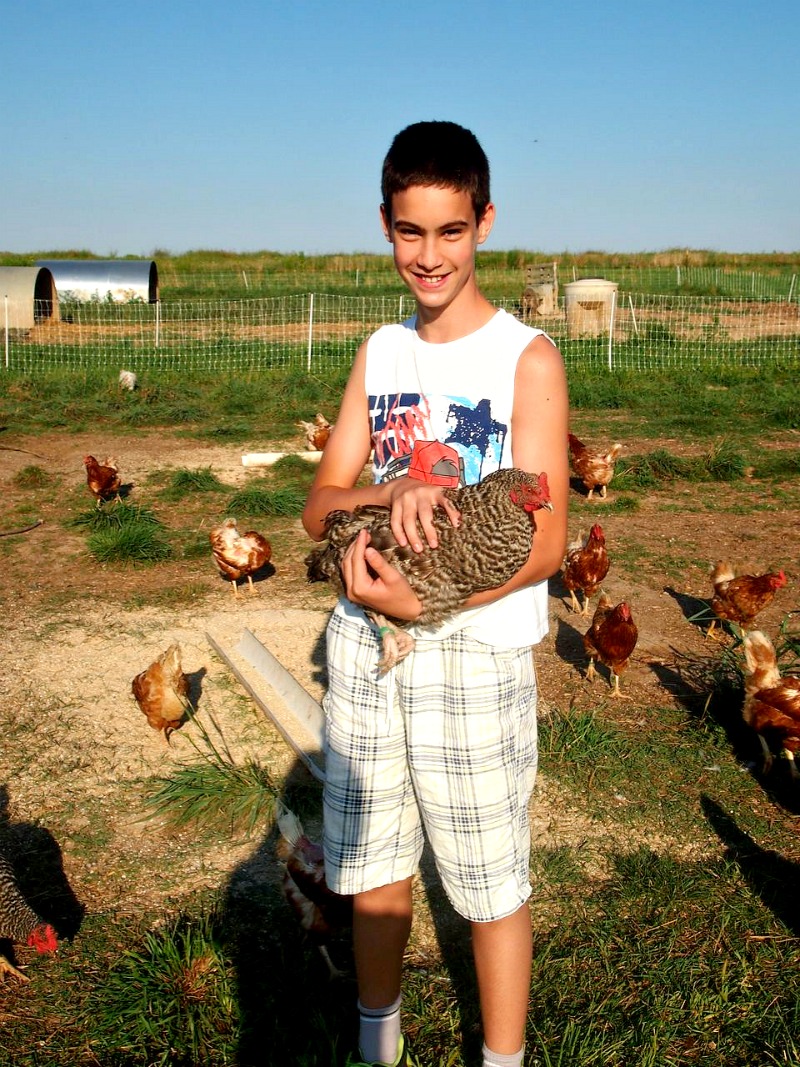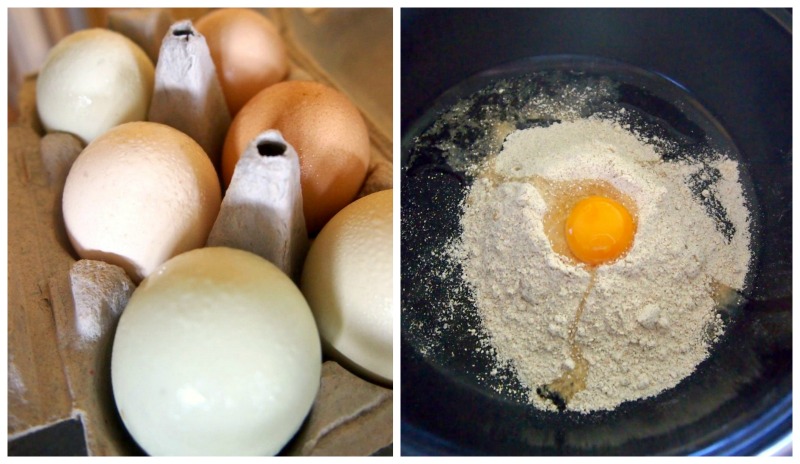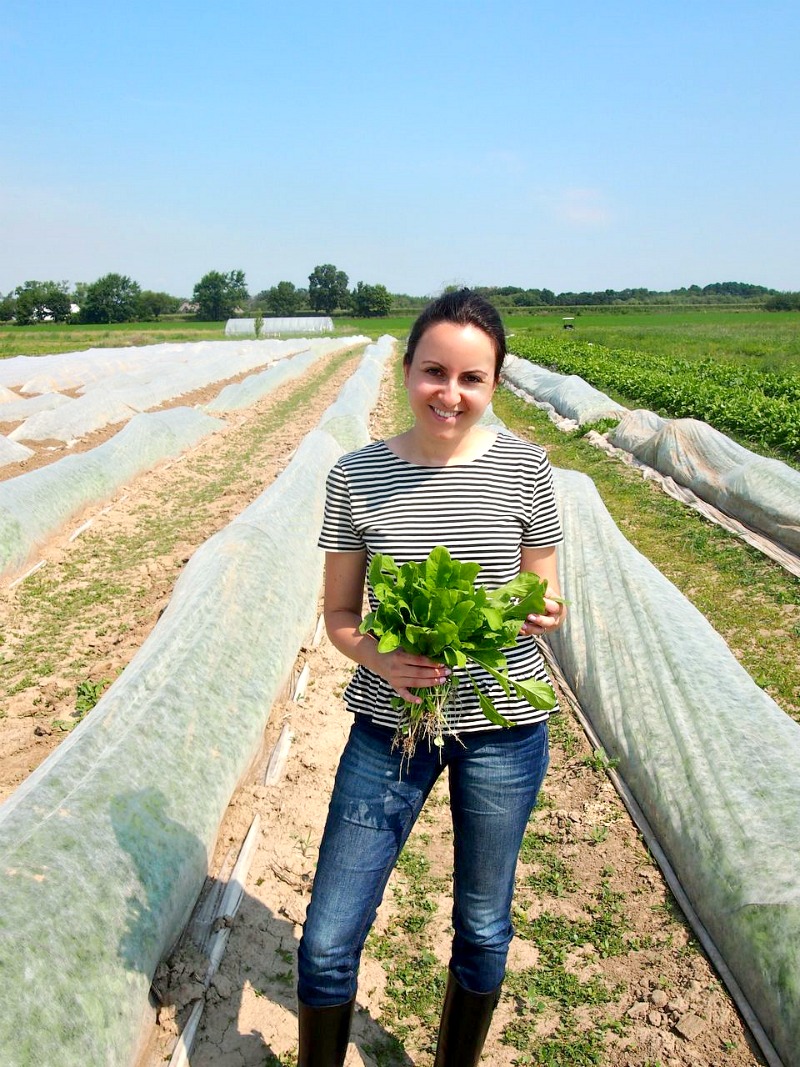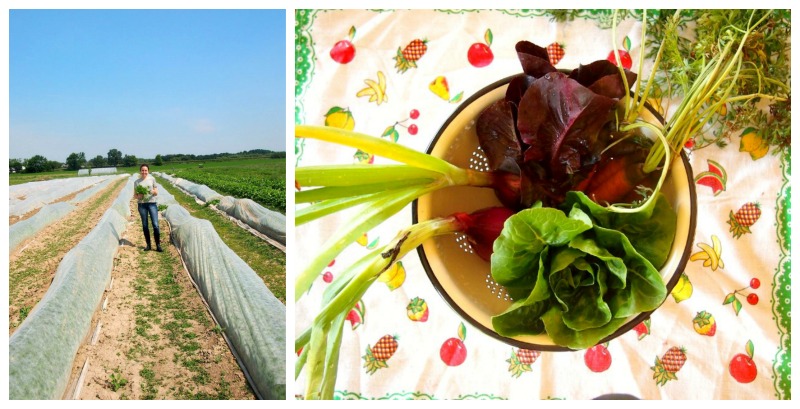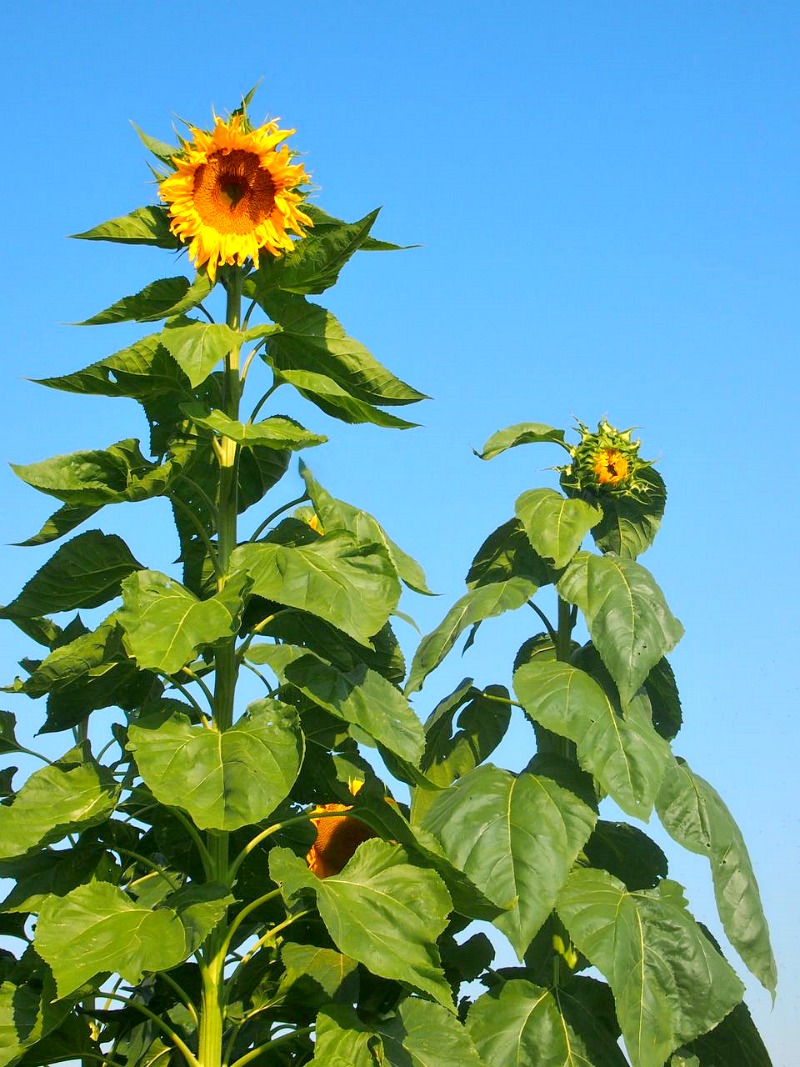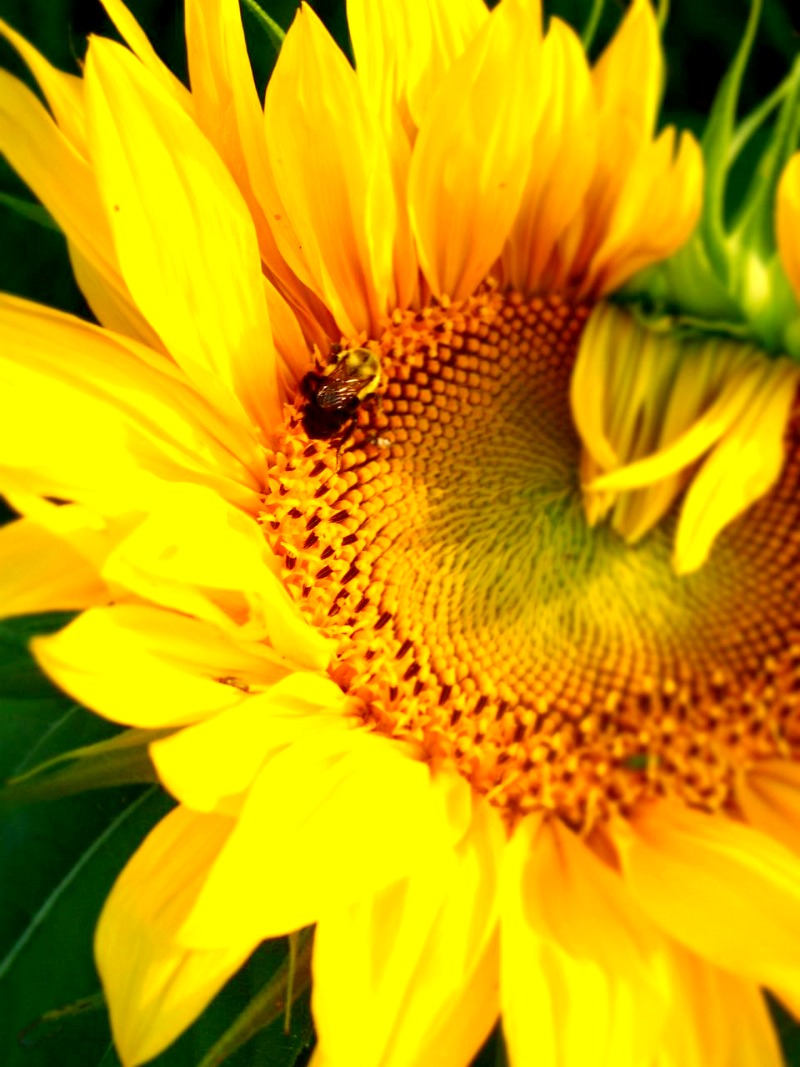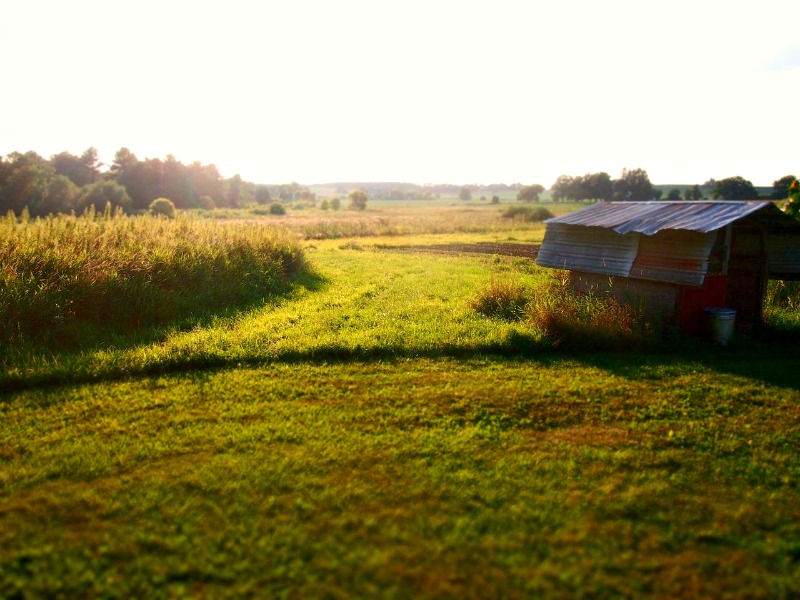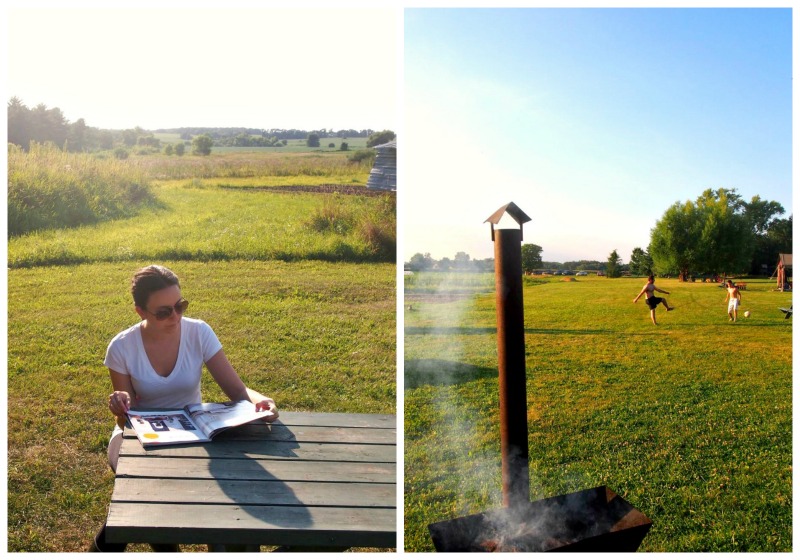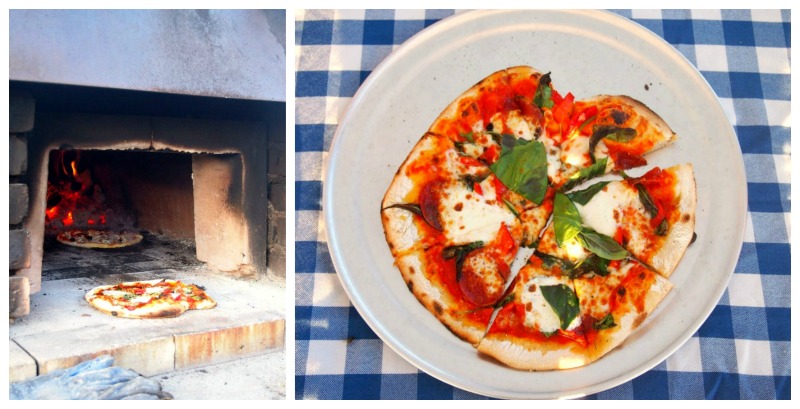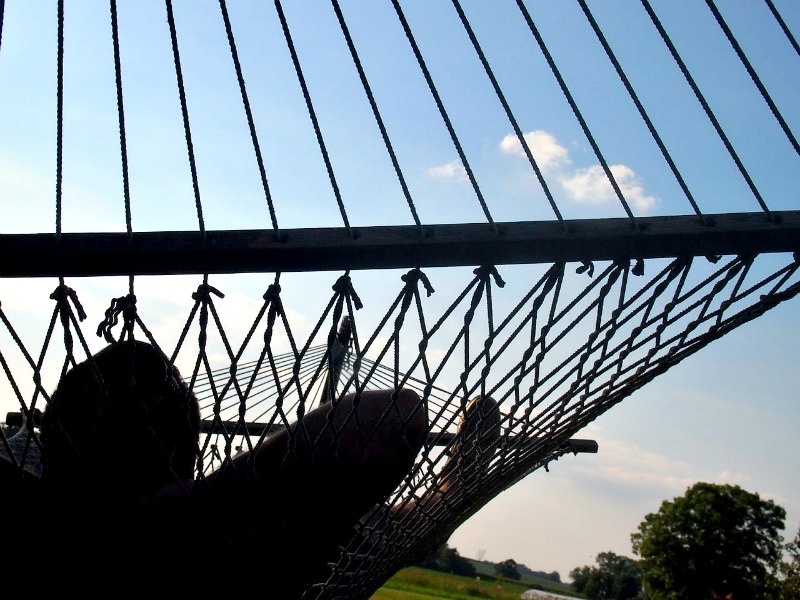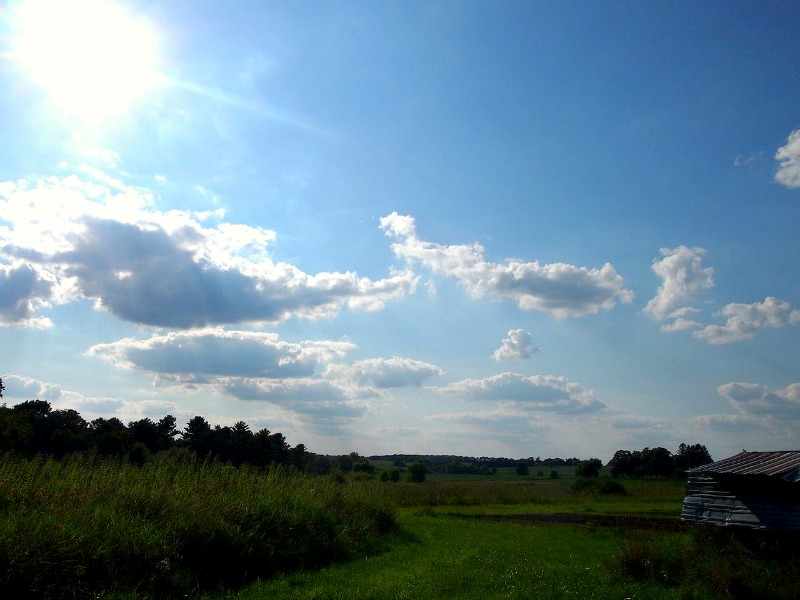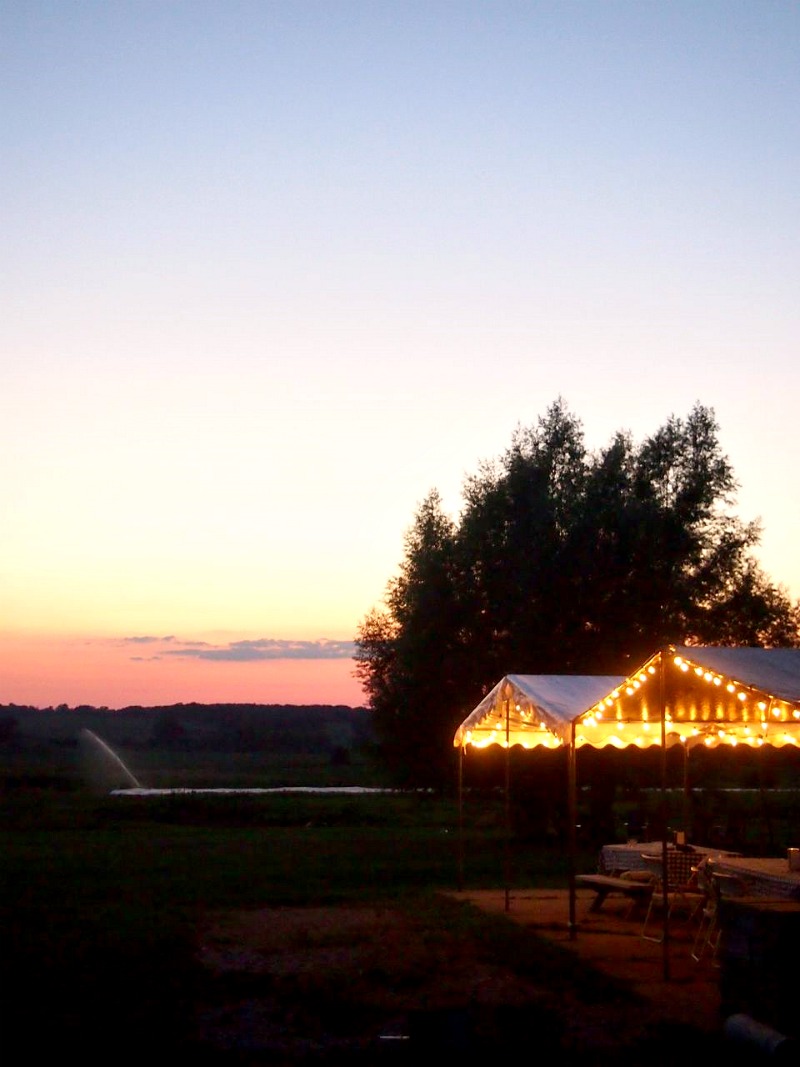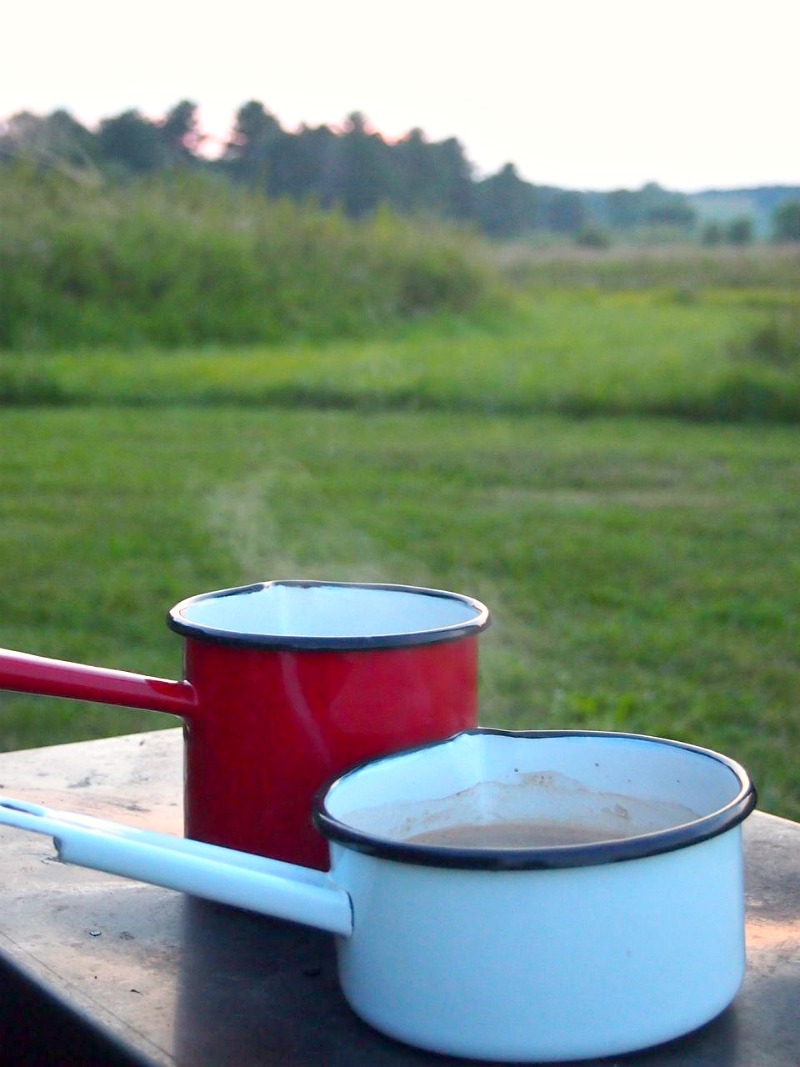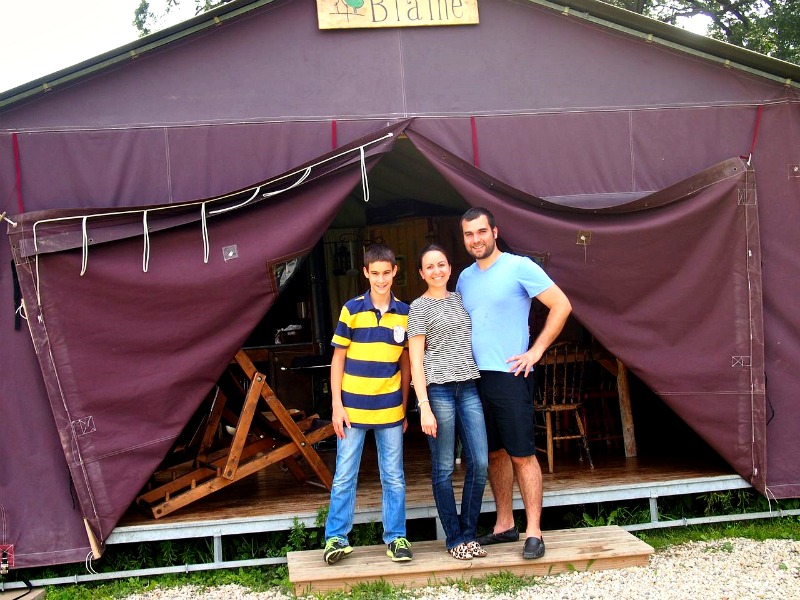 Time slowed down and the only blackberries I was checking were the ones on bushes. Our trip wasn't completely sans bugs and I didn't even mind getting my hands dirty digging up arugula and picking fresh eggs. The air was refreshing and the only schedule I had to worry about was that of the sun. I haven't packed my bags and kissed my city-life goodbye quite yet, but this was the perfect way to get back to basics and remember how 'oh so good' they really are!
A big thank you to Kinnikinnick Farm for their hospitality and reminding us that a ball and stick is all you need to have fun!
Xx
Y