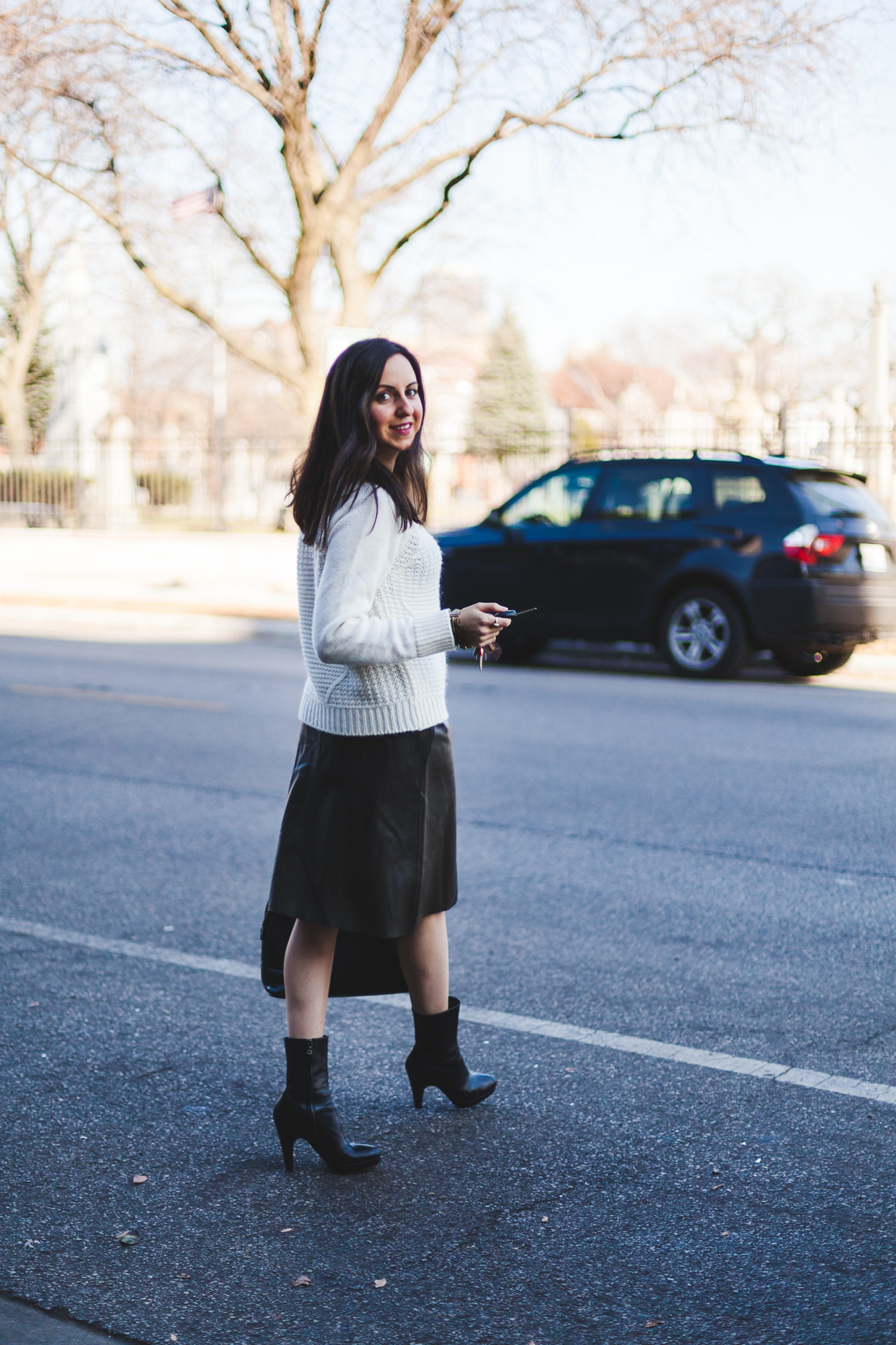 Having a car in the city can get quite expensive- factor in gas, insurance and let's not even talk about parking. But if you're like me and you have family strewn all over the 'burbs and you're schlepping vintage furniture around, you just might need to have a car! I depend on my car more than I'd like to admit, but let's be real, when Chiberia rears it's ugly head, the last thing I want to do is wait outside for public transportation. So, when something goes wrong with my car, I need answers and fast. Unfortunately, inexpensive mechanics are few and far between and a simple diagnosis can cost you a pretty penny. And then I was introduced to Metromile…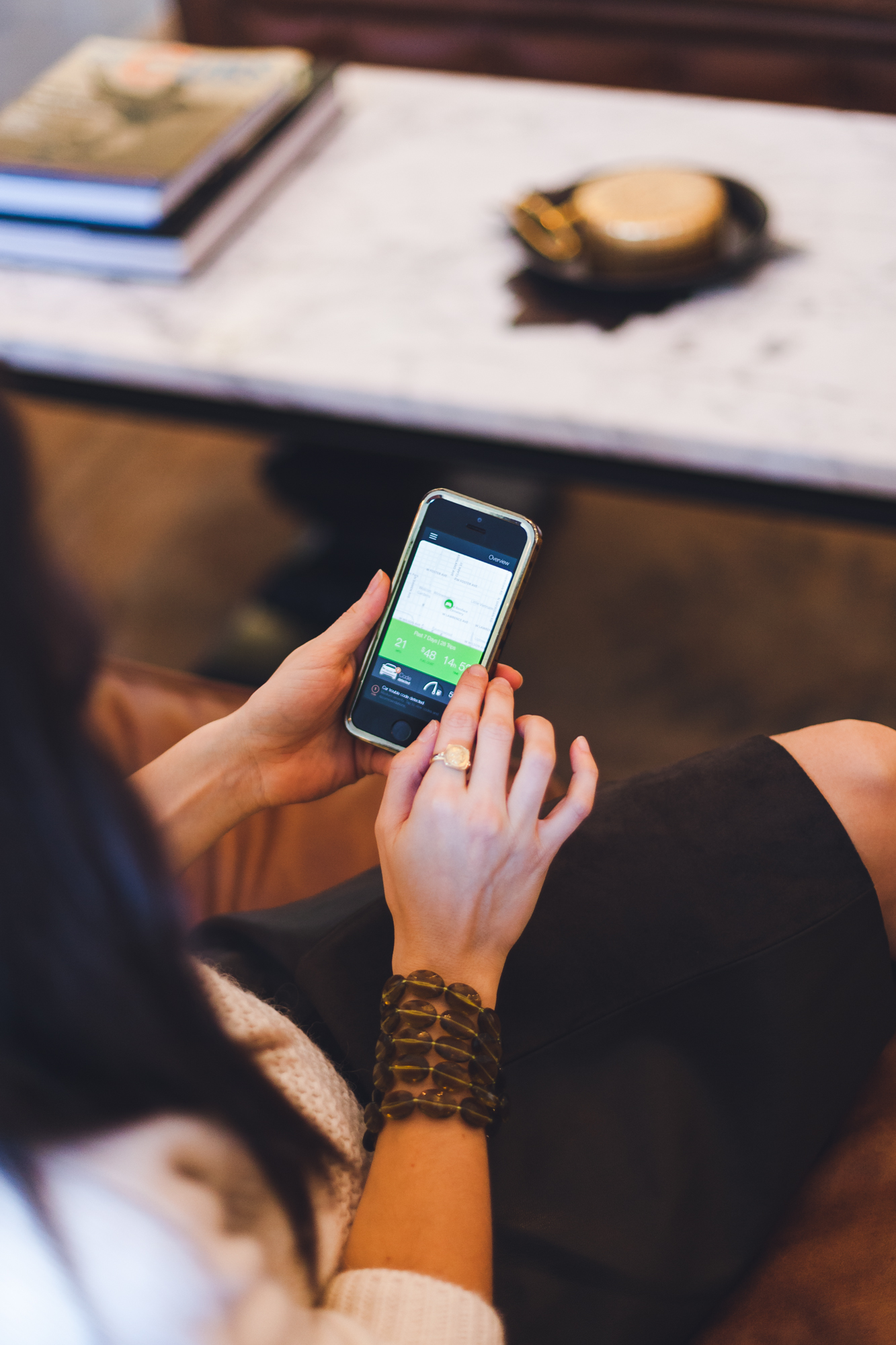 Metromile has simplified my life, to say the least. After plugging the Metronome device into my vehicle, I downloaded the app and voilà, I was able to track my driving, check the health of my car and even get street sweeping alerts. It literally took me three easy steps and I was up and running. Metromile detected an issue and I was immediately updated with an email notification. Did I mention, you can email one of Metromile's mechanics with any questions you might have. I literally have an on-call doctor for my car. Brilliant.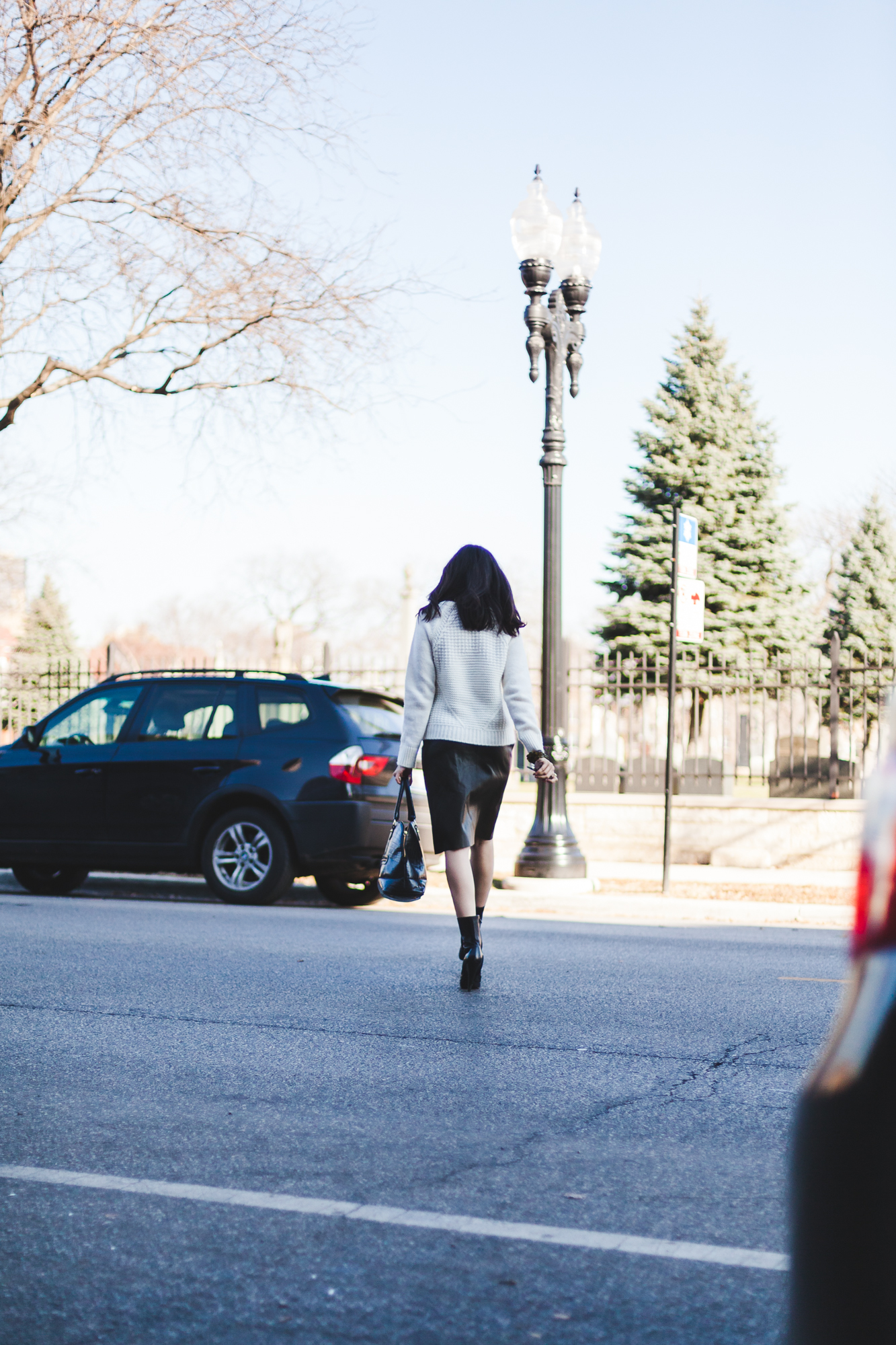 Metromile even tracks, on average, how much time I spend driving a week- not that I needed another reminder of how bad Chicago traffic really is. If some months I drive less than others, I can adjust my monthly insurance with their per-mile car insurance option. This is perfect for the months you're using public transport or skipping out on a much-needed vaca. So now, I'm spending less time consulting with a mechanic and more time running my own business. Metromile takes the guessing work out of maintaining your car and in a budget-friendly manner. Not to mention, my husband loves it just as much as I do! Have I convinced you yet? Check out the Metromile website and get all the details!
Photos by Jennifer Coffey Photo
This post is sponsored by Metromile. All opinions are my own. Thank you for supporting the posts that keep NoMad Luxuries' doors open!