I've never been one for big birthday celebrations. I prefer my own intimate group of people, enjoying each other's company and celebrating with a new experience or at a new place. We contemplated all the typical birthday scenarios; brunch, dinner at a new restaurant, going out of town (my usual culprit) and even not celebrating it at all. When I noticed that Chicago in White was being held the day before my actual birthday, I knew that's how I wanted to bring in my 29th year. Dressed in white, dining al fresco with live music and bubbly, somewhere in the city.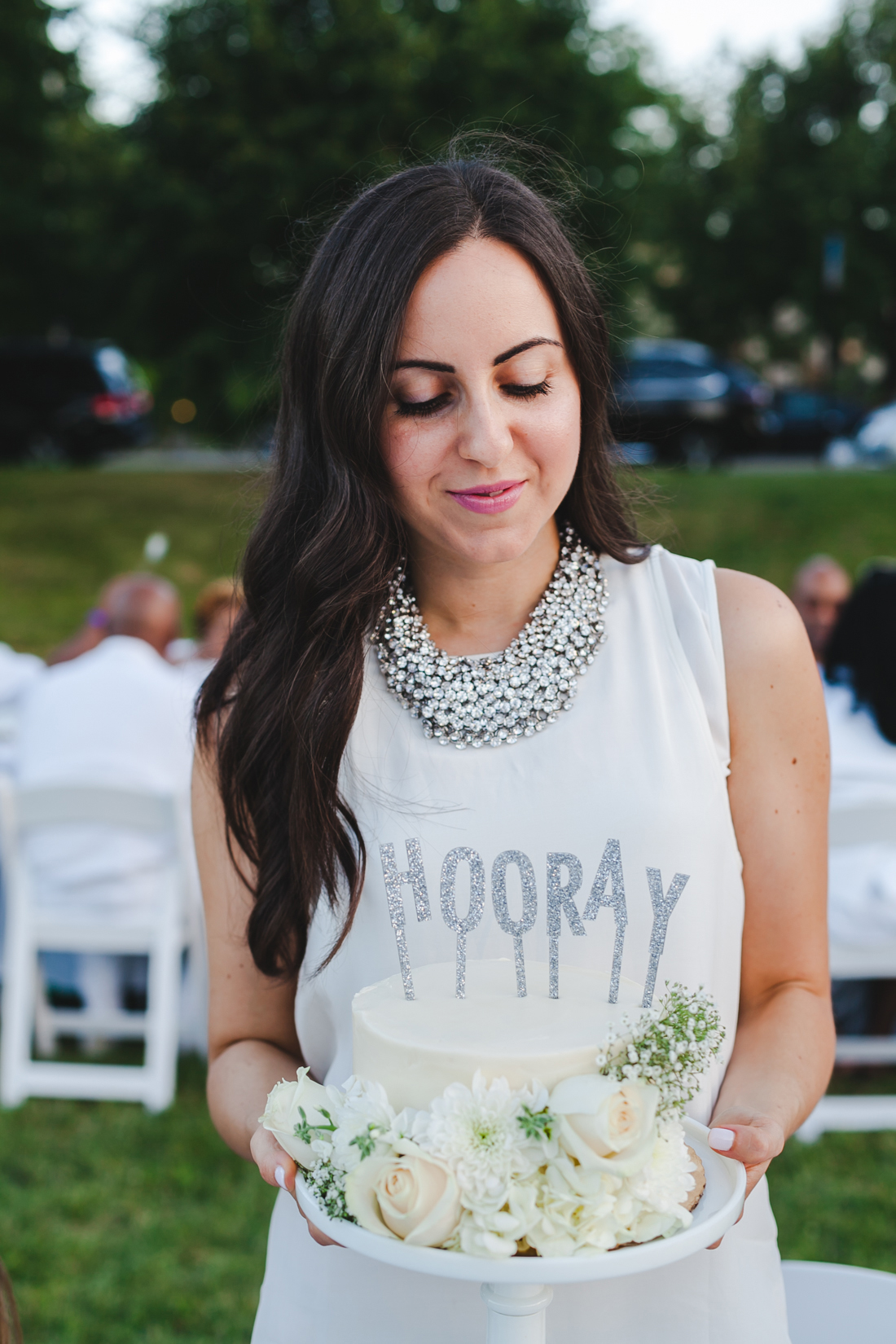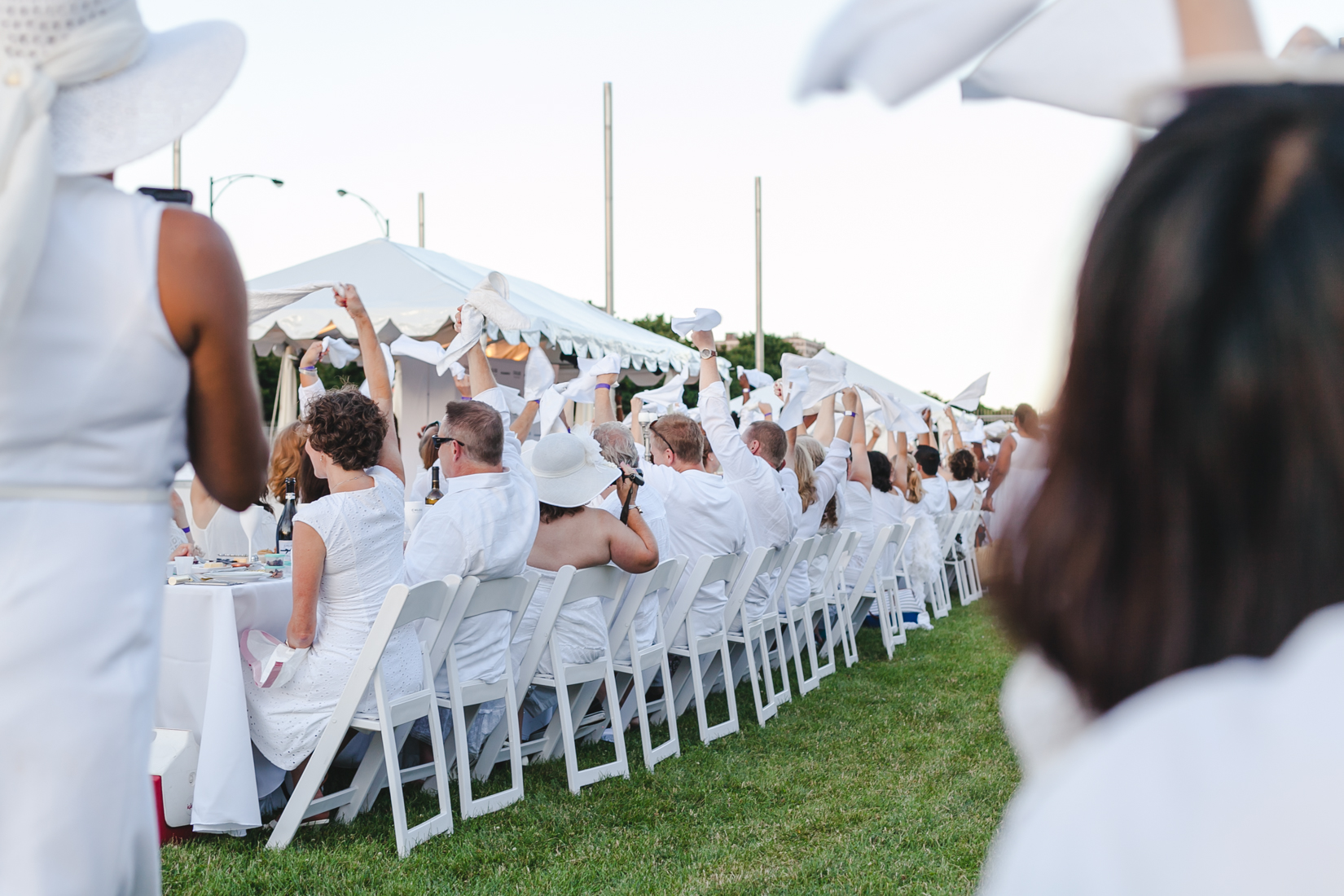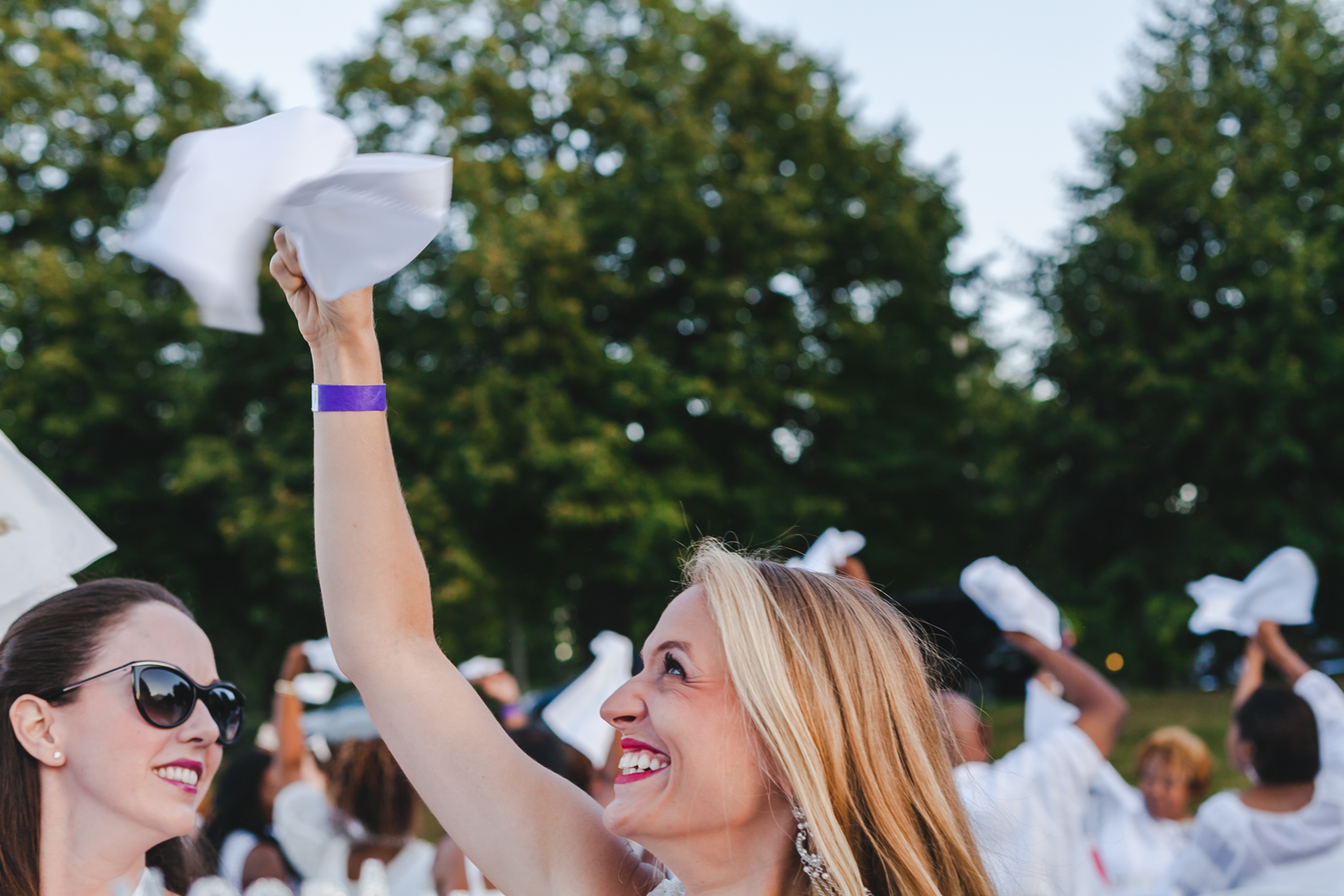 If you haven't heard of Chicago in White, you'll want to put this down in your calendars for next year! It's a tradition that started in France and has made its way stateside. It's essentially a pop-up dinner that requires white attire. The actual location isn't disclosed until the day of the event. Chairs and tables with white tablecloth are setup at the undisclosed venue and you bring the rest. You can be elaborate or as simple as you would like. It's always outdoors, and dinner is initiated by the white-cloth napkin twirl. Chicago In White, put on a grand dinner, with live music, gelato from Eataly and wines from Chloe Wine. It was fabulous! It was so much fun to see everyone dressed in white, some with elaborate hats and masks, others with grand floral arrangements. This year, the theme was a 'Utopian City' and indeed, it was. We dined under the stars, together, in Hyde Park, at the historical Midway Plaisance.
We packed a cheese platter, tons of appetizers and even ordered pasta from Siena Tavern. The candles gave off a soft glow and my birthday cake from Sweet Mandy B's was adorned with fresh flowers. At the end of the evening, we lit Chinese lanterns. I wanted each one of us to have the chance to put some positive energy into the world, and let go of any negative weight we were holding onto. It was so cathartic. We even attracted a crowd that was simply excited to watch. I felt like it was one big birthday candle and I got an extra big wish this year. And anything on my mind or heart, that was holding me back, I let go when I released the lantern into the night sky.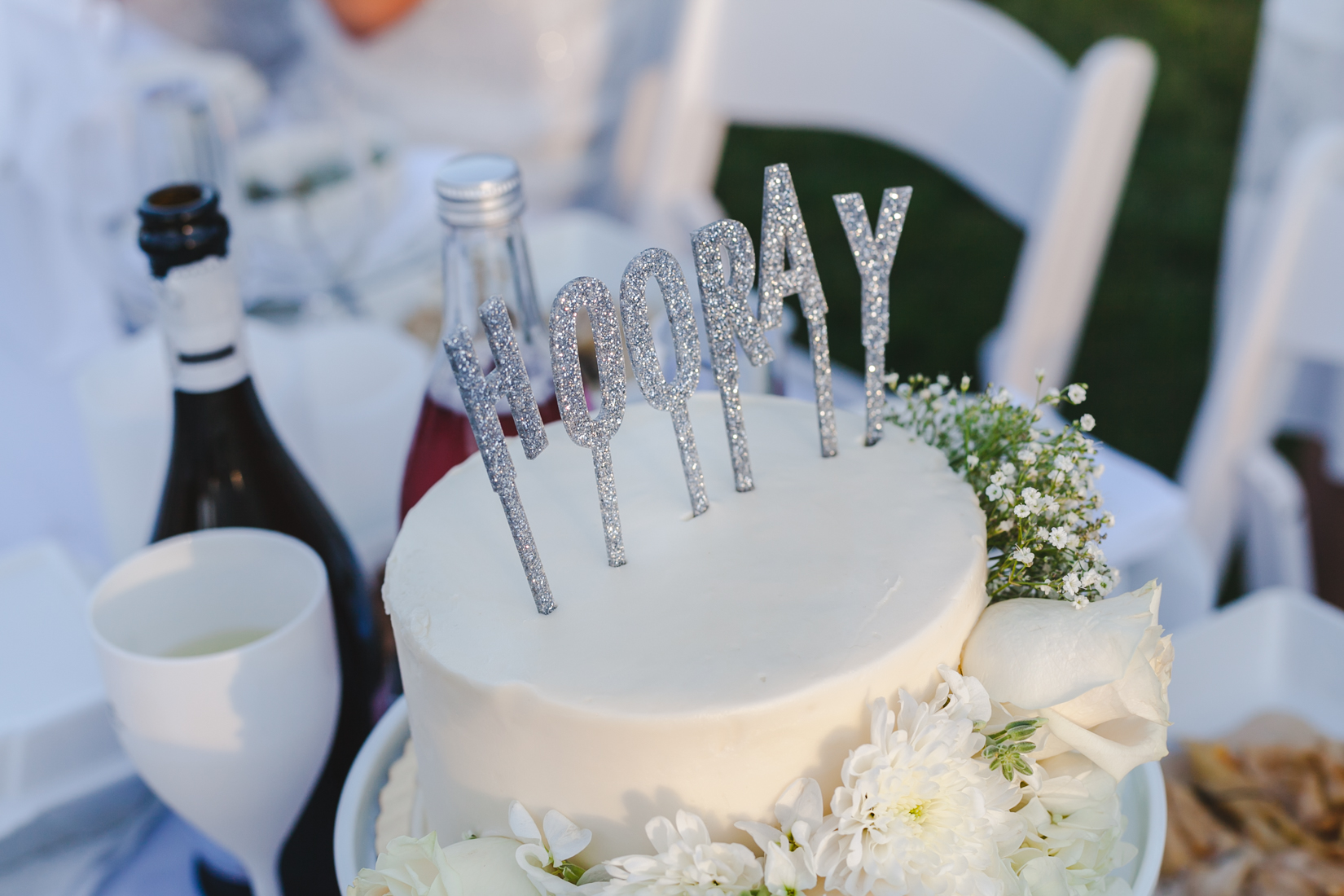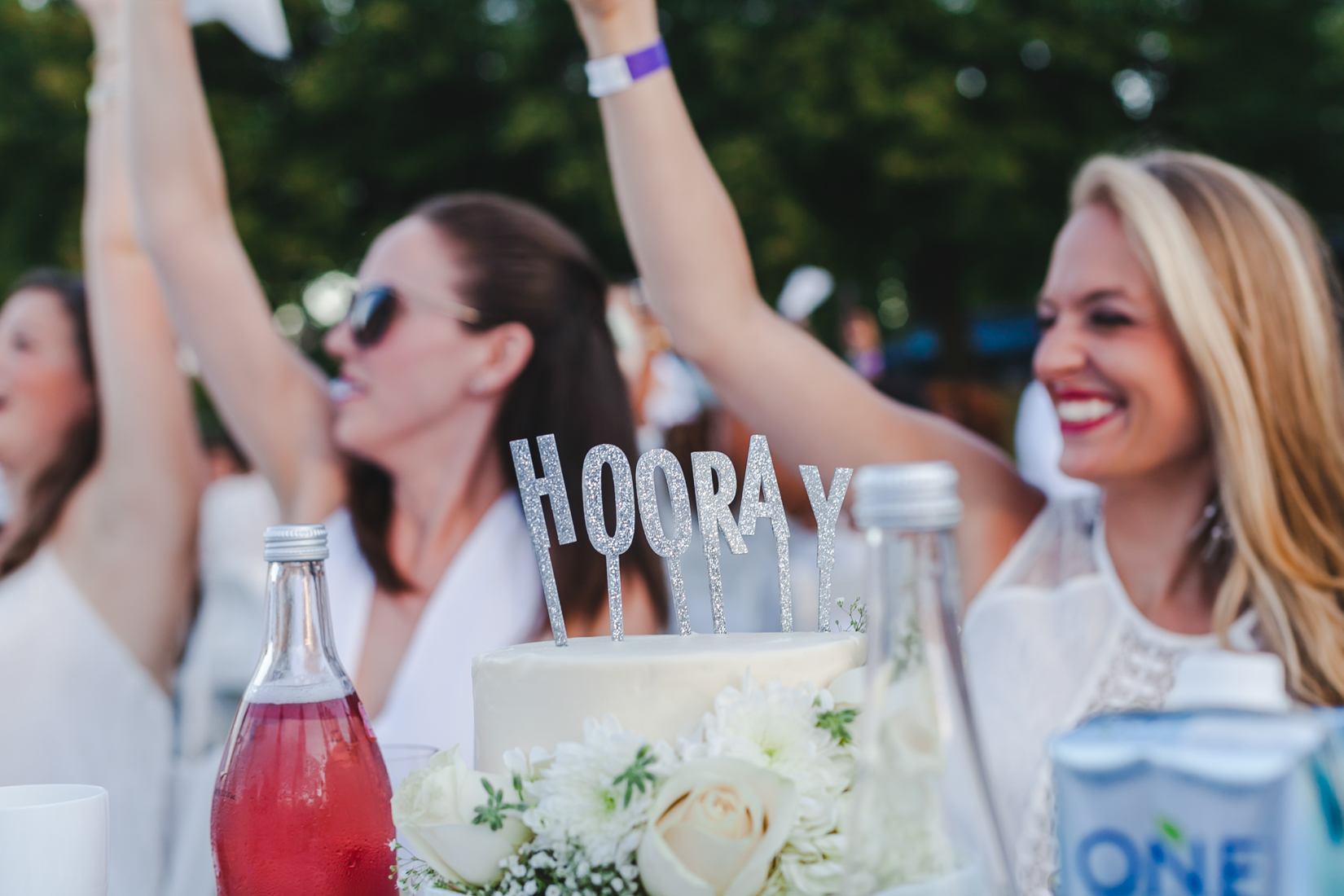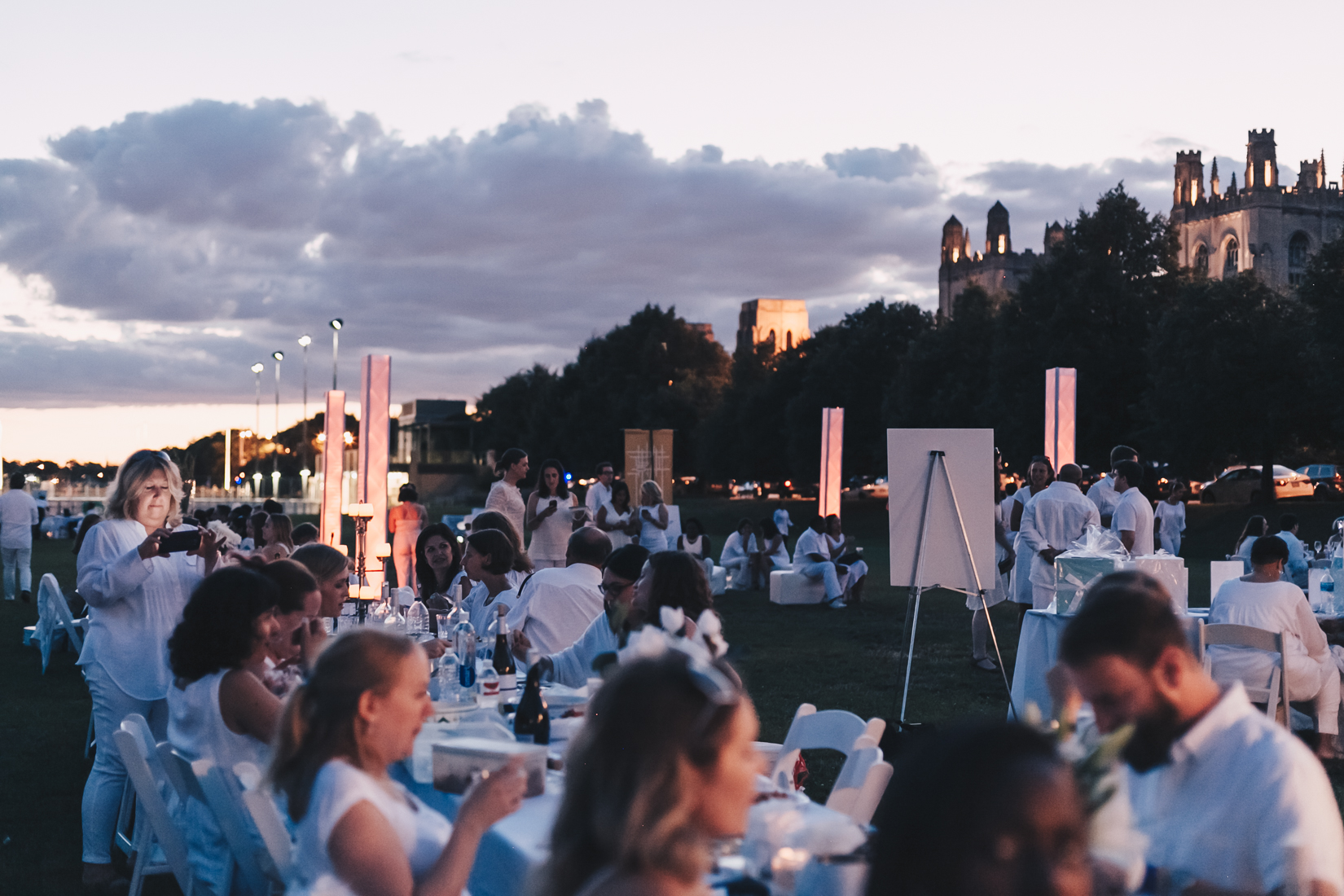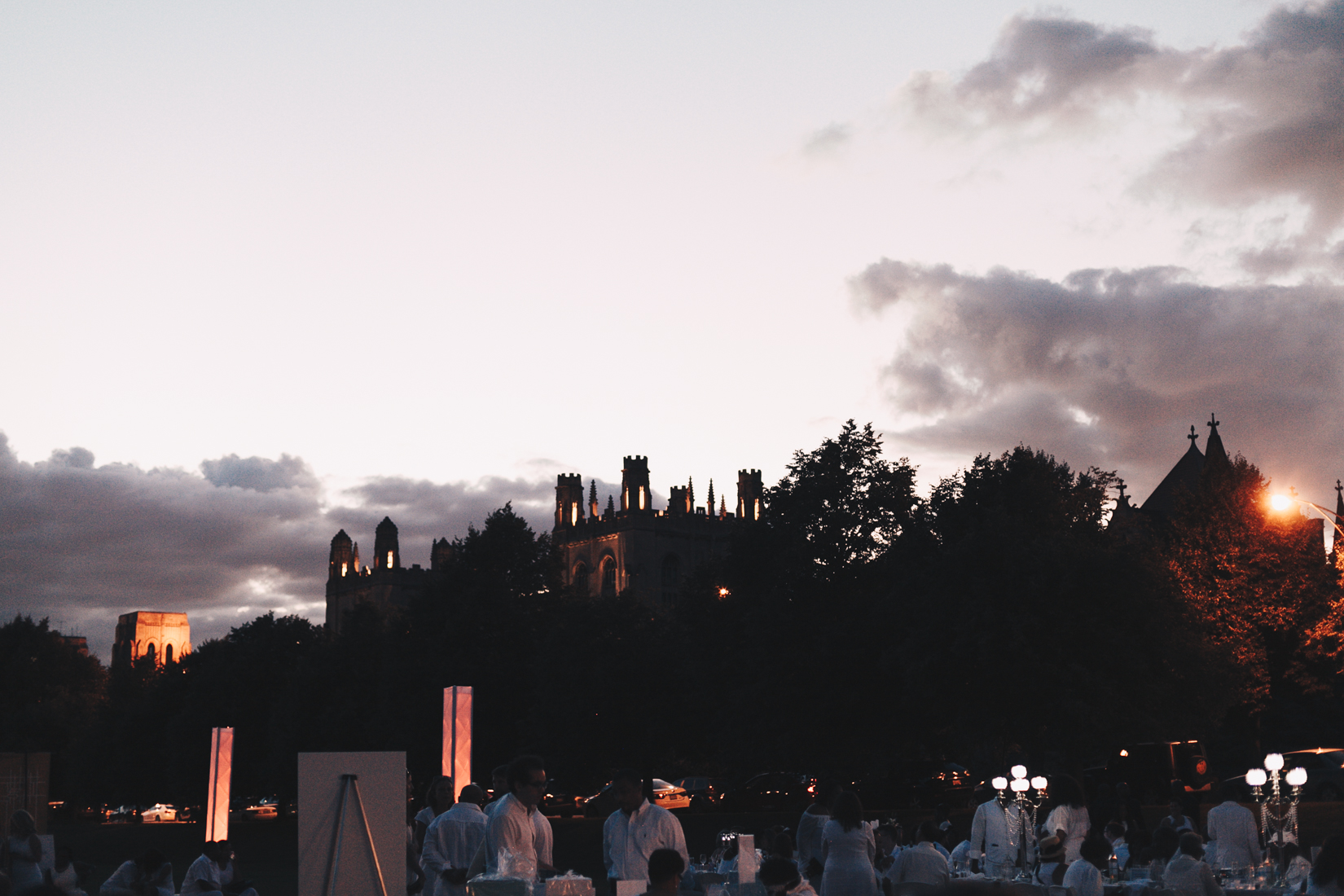 I was celebrating not only a new year, but a new beginning. I couldn't have imagine a better way than surrounded by friends, new and old, on a perfect Summer evening in such a historical part of the city. Jennifer put together a fun video of our evening and I couldn't be more grateful to have this to look back on. Hope you enjoy! Would love to hear what you think about the video! Xx
Photos and Video by Jennifer Coffey Photography