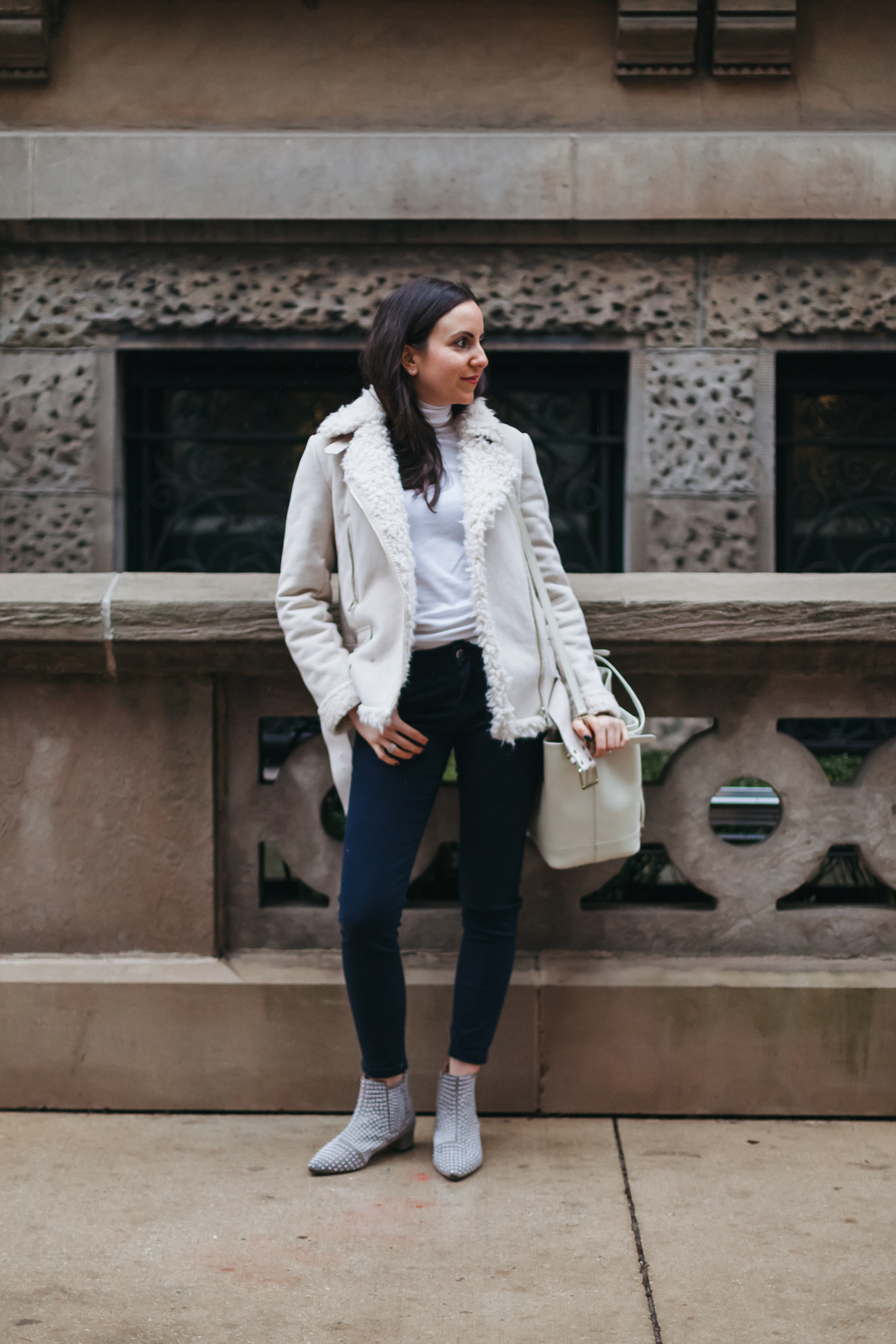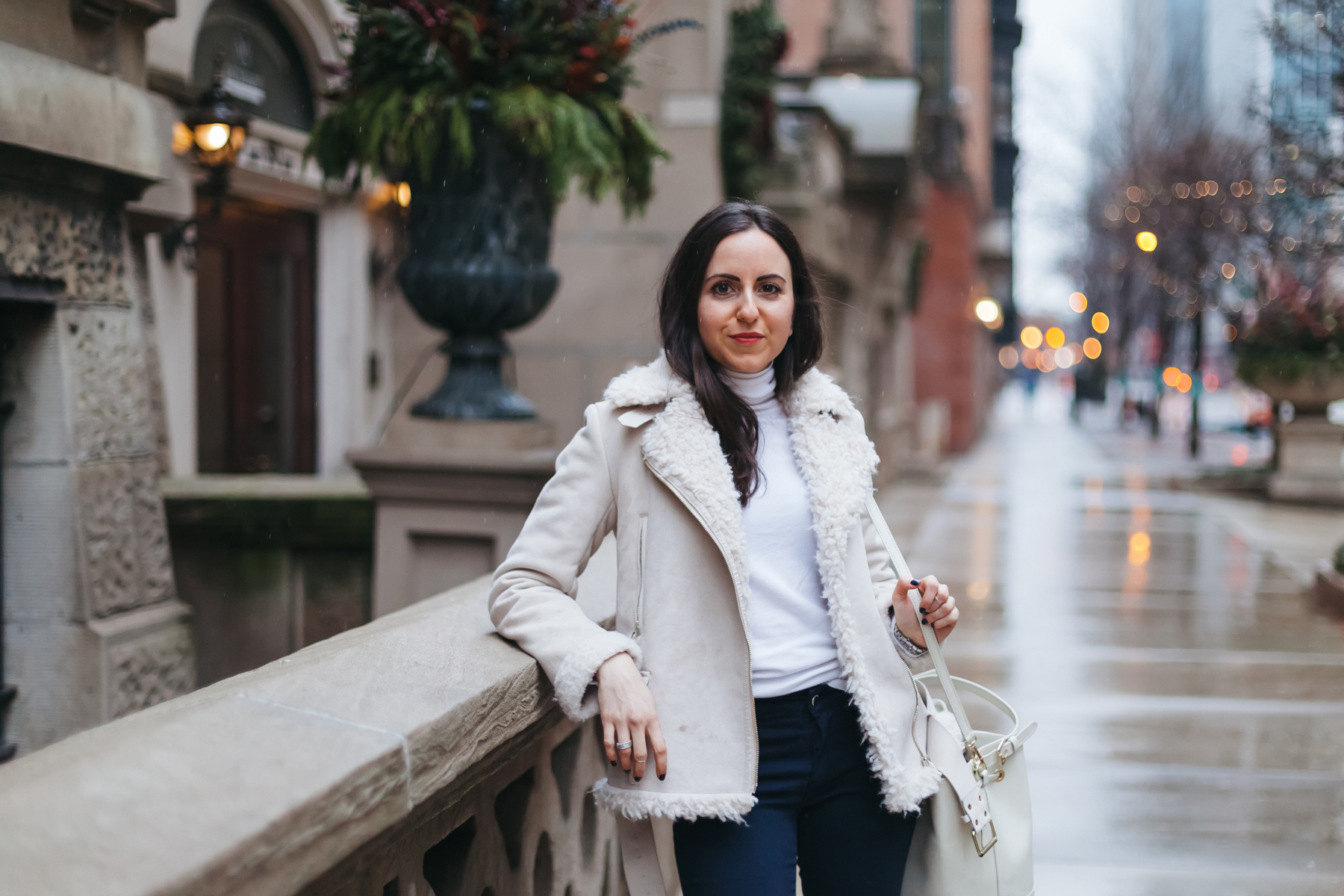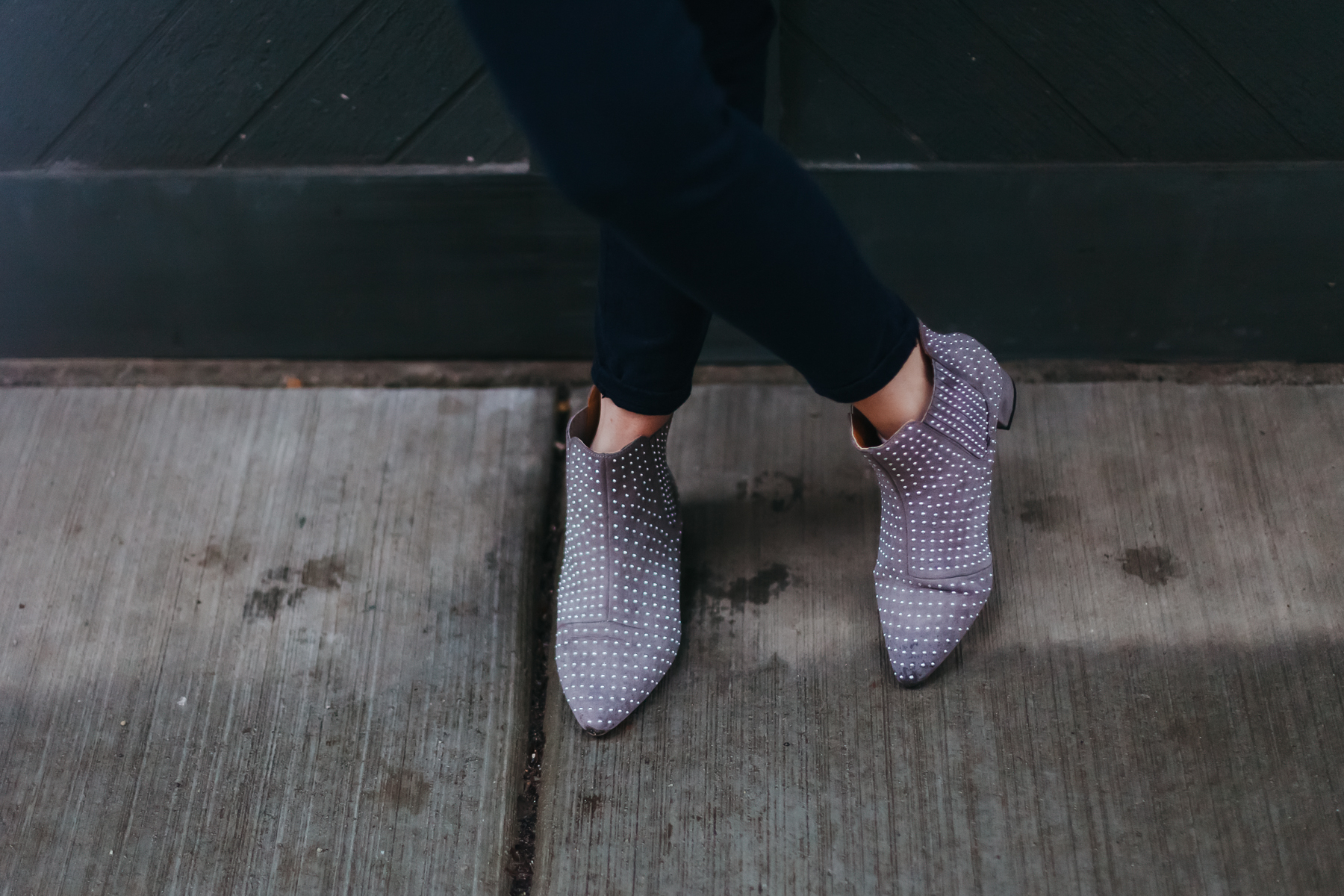 Every evening, when I retreat to my cluttered office, the spare second bedroom that hasn't seen a guest in years, the same questions always surface. Inconveniently at midnight, when the outside world is quiet, and my mind too, finally has time to think. Why do I blog? What is it that compels me to sit down and write every night, send emails, collaborate, throw brunches, implement a schedule…. My social life has been openly and publicly sacrificed in hopes that this little blog of mine will grow into something bigger, something better. And so, here I am, late into the night, eating dark chocolate and drinking tea, a nightly ritual, hoping to get to bed at a decent time so that I can fit into my corporate mold by morning but hoping to find words inspiring enough for all of you, and for me.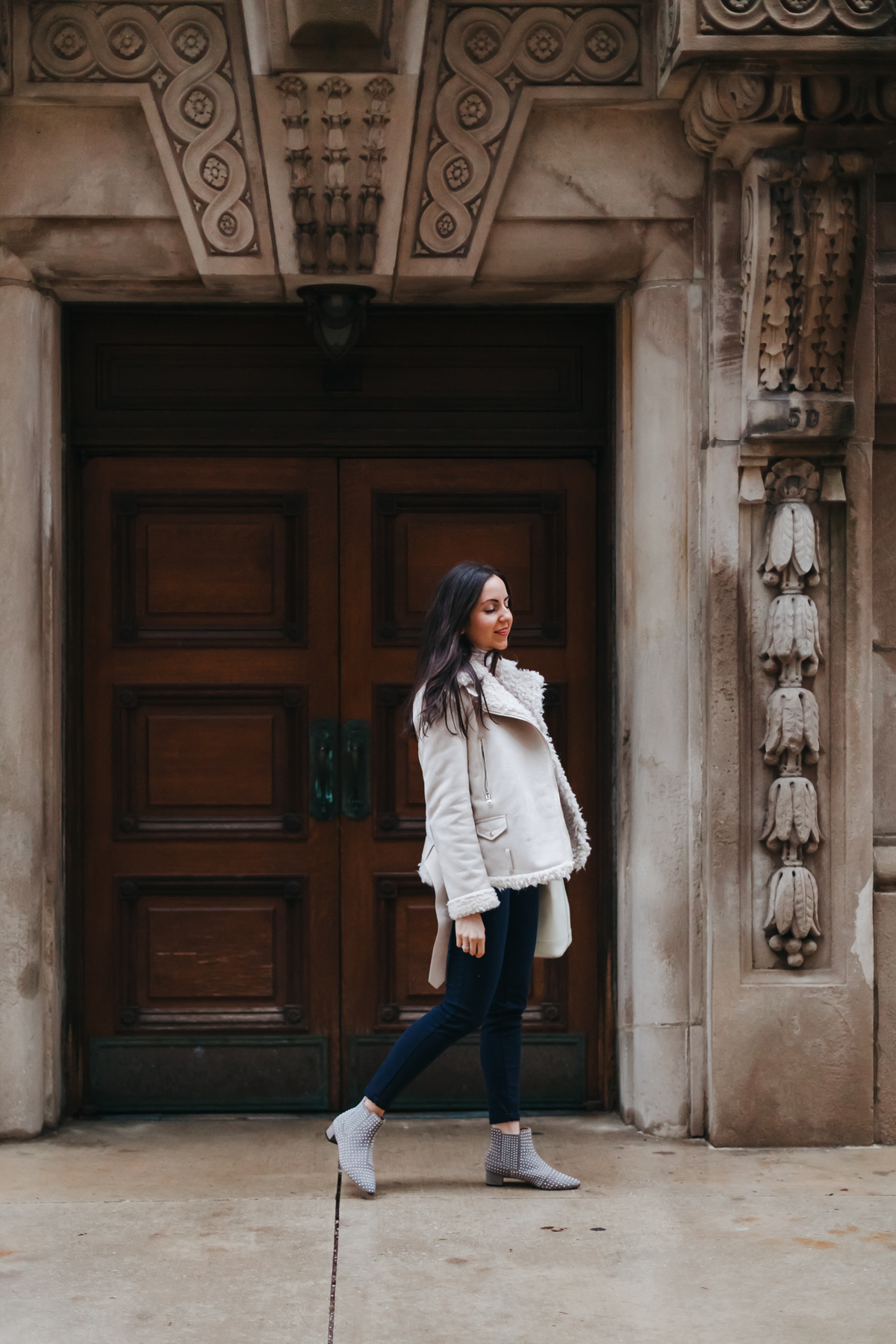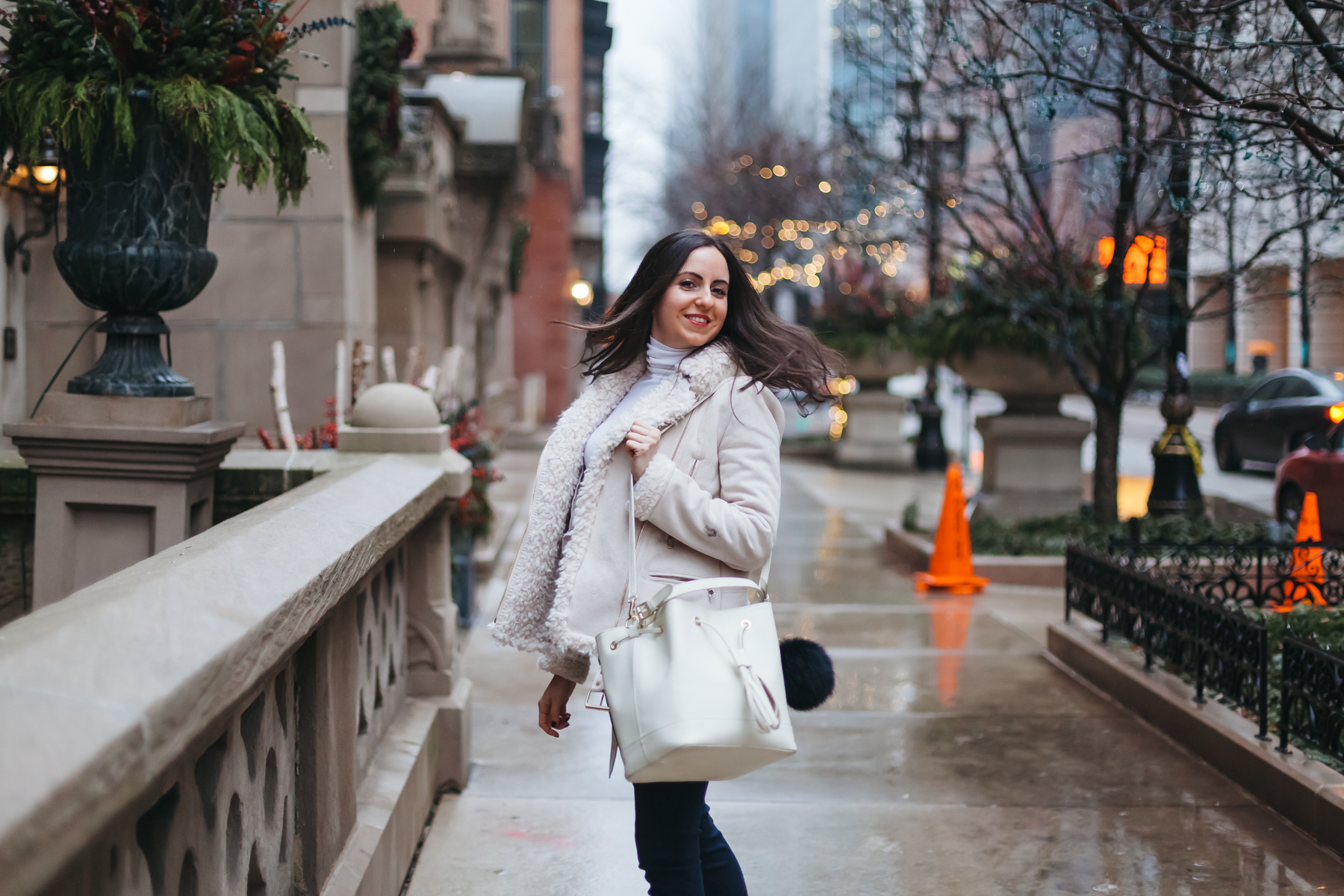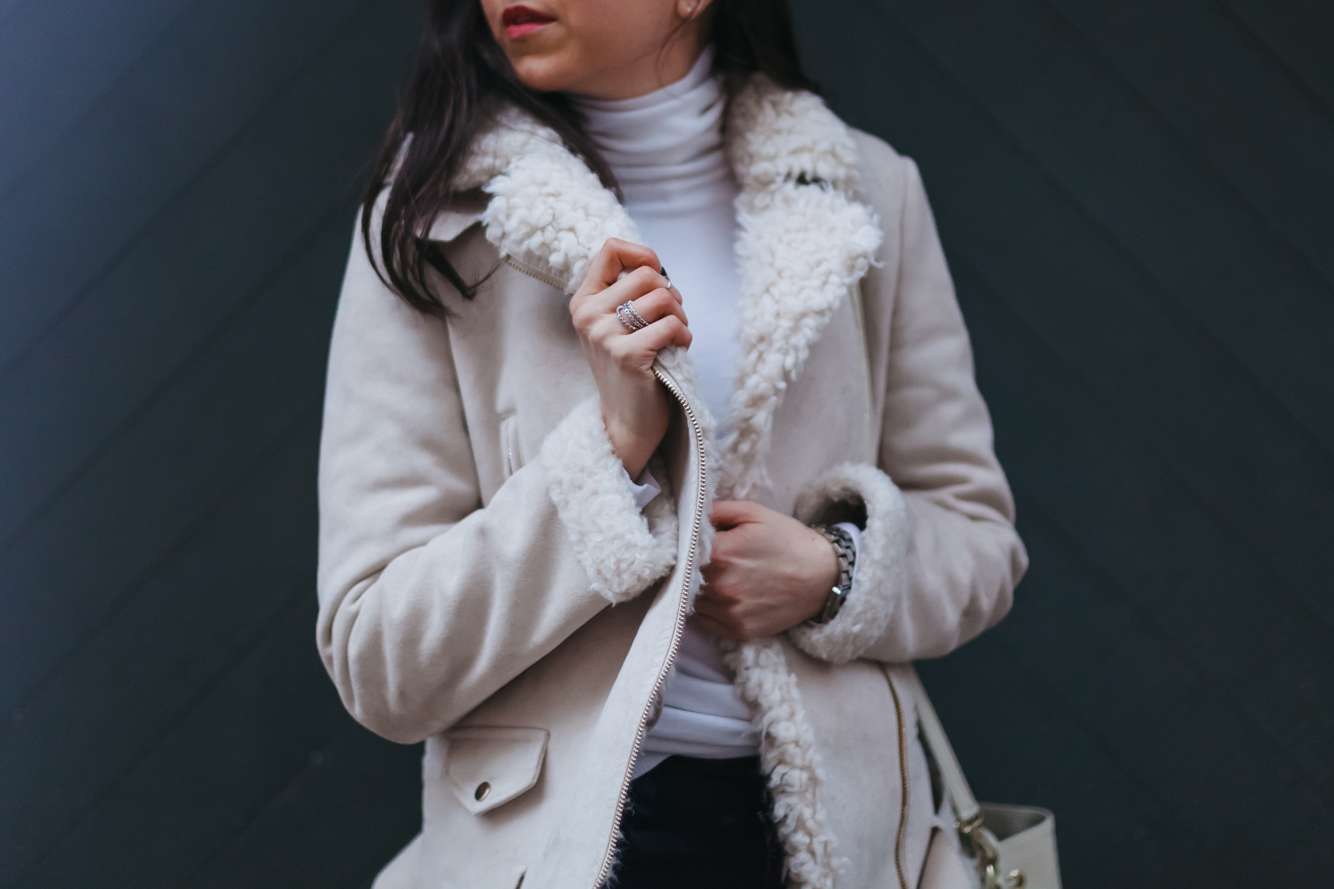 This endeavor, has been the only thing in my life, to date, that I have fully and entirely committed myself to without pressure from anyone else. I am here; willingly, exhausted, excited and even at times strained to keep pushing forward. I find solace in these late-night and quiet moments of typing, of connecting with all you amazing women. Of building a community that I so often felt lacked in my own personal day-to-day. And yes, while the blogging world has taken on a dream-like quality; unattainable- filled with a lifestyle few of us can actually afford, there is also the inspiration, creativity and community that continues to fuel the fire.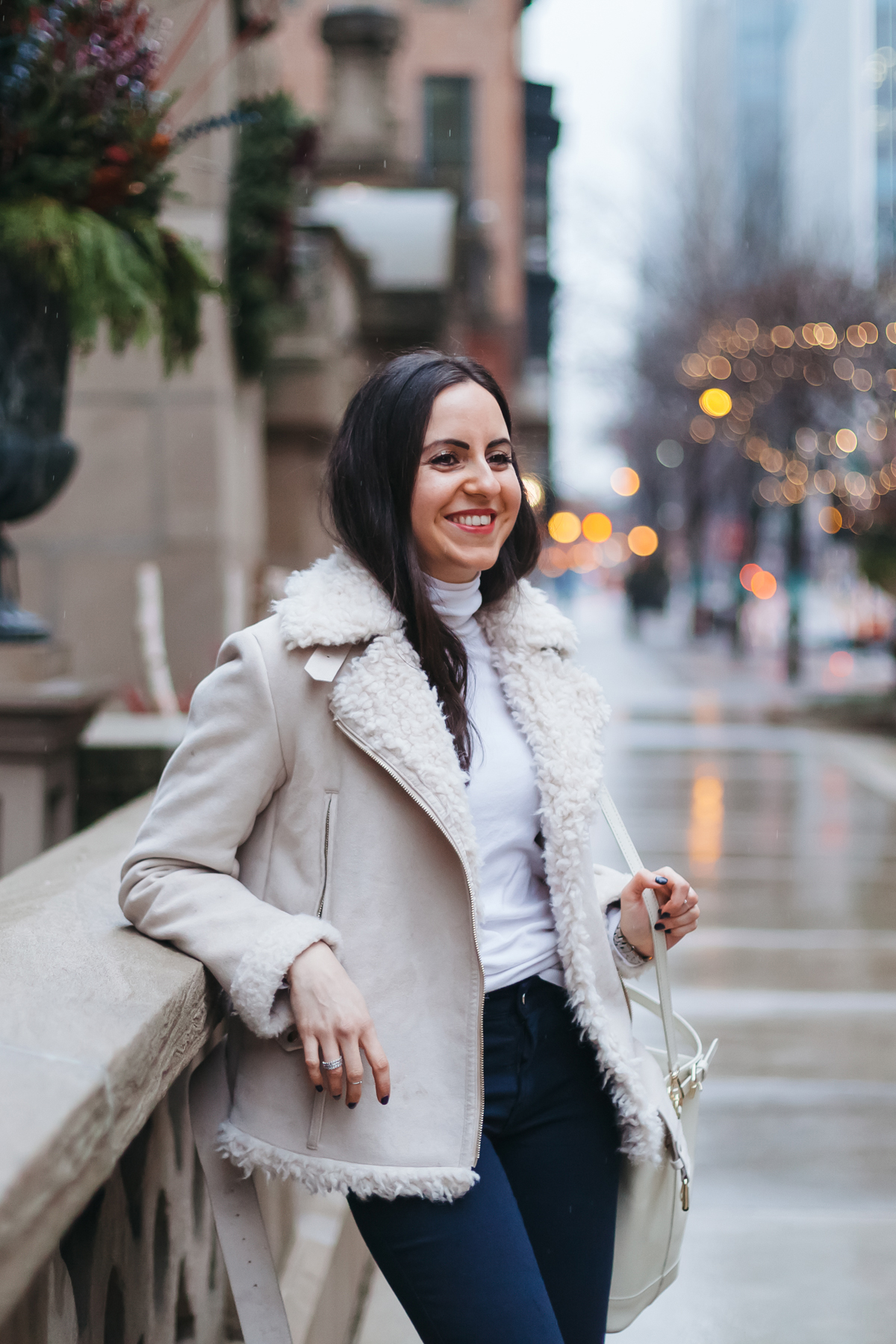 And so I continue to write and create because there is something incredibly fulfilling and exciting to inspire- even in the most simplest of things. And sure, we chat about fashion and travel and sprucing up our homes, but it's so much more than that. Fashion is the armor we wear to take on the world and we travel to expand our horizons, to learn about who we are and allow ourselves to absorb as much as possible and we decorate our homes as the safe havens we hope they may be.
Photos by Jennifer Coffey Photography
Shop the look below ▼