Engineering prints are an easy way to make a big impact for a very small cost. I've been thinking of adding some large art to our dining room and think this might be the perfect way to get the look! Let's discuss some of the basics, shall we?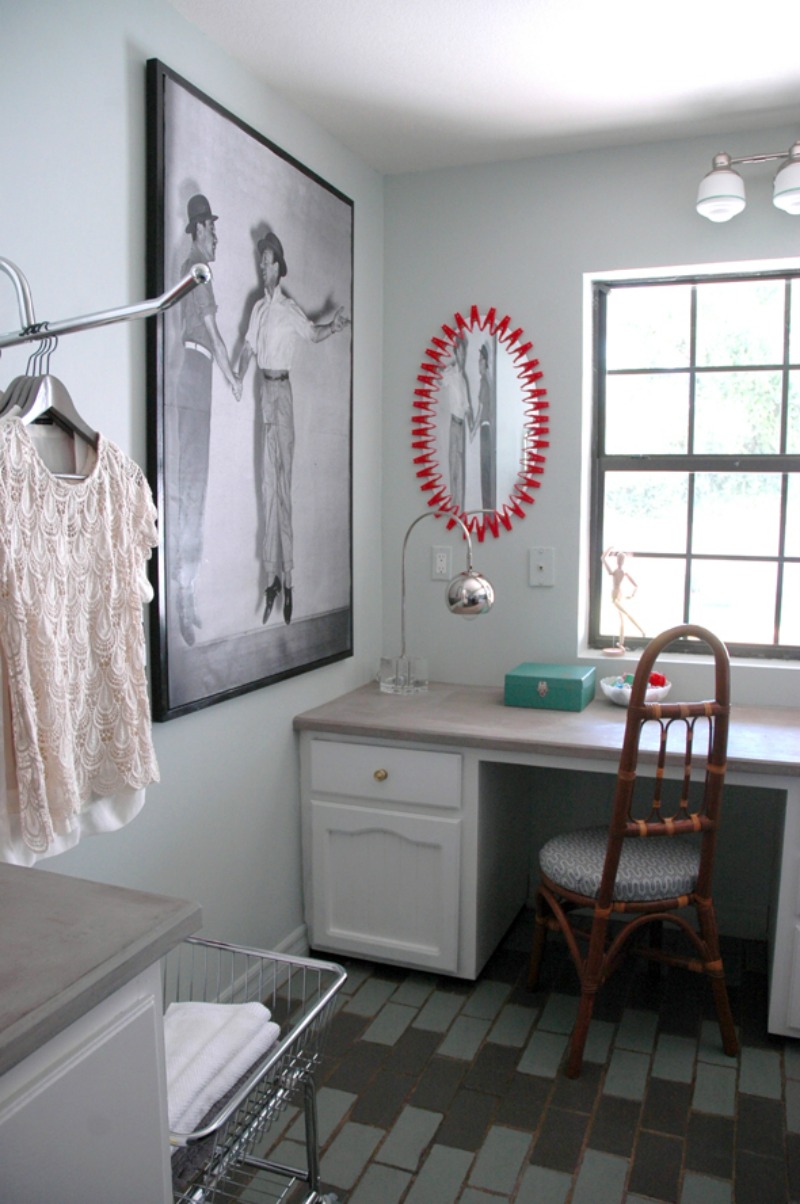 What are engineering prints, any way?
They are a black and white print that are printed onto thin paper- generally used for blueprints. The quality is generally lower than that of a photograph, a bit more grain-y. I would compare it to that of a photocopy.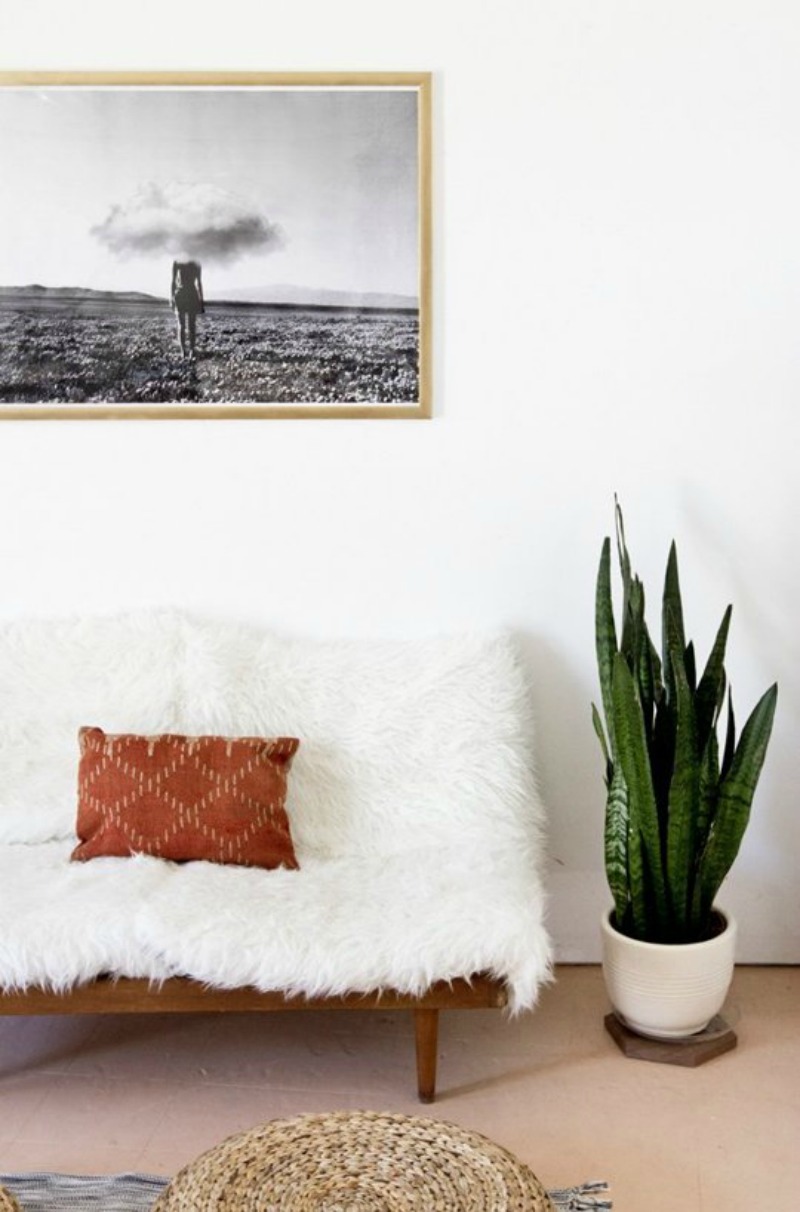 Where do you get these printed?
Fedex, Kinkos, Photojojo. You can submit your photo online to most of these places and have them ready within a couple of hours.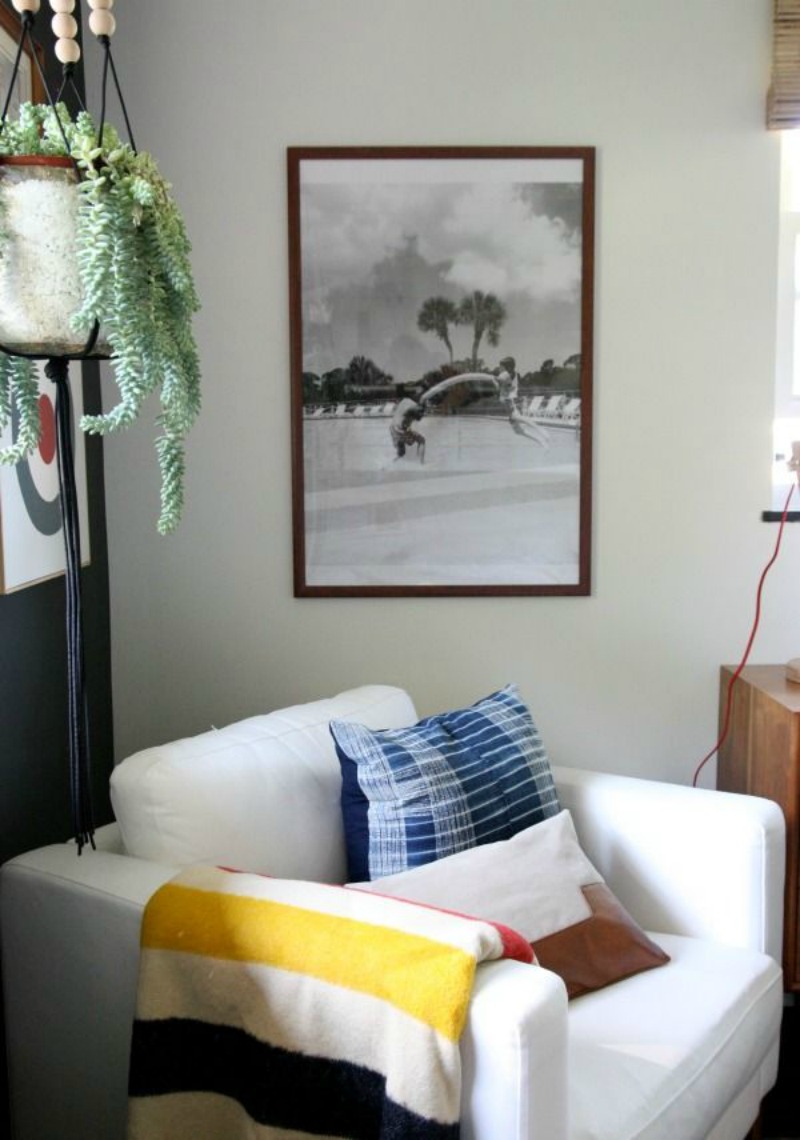 How much will these cost me?
Most will come under $10 and you might even be able to get a print for $4. All depending on the size.
Where do I find prints to use?
You can use anything from an old photograph, to a print in a magazine to an online source. Generally, high quality photos will offer a better print; however scans have been used and turned out just fine. Here are a few sites that have some great postcards and photography.
Debbie Carlos Etsy Shop— her prints are already blown up and simply need to be ordered!