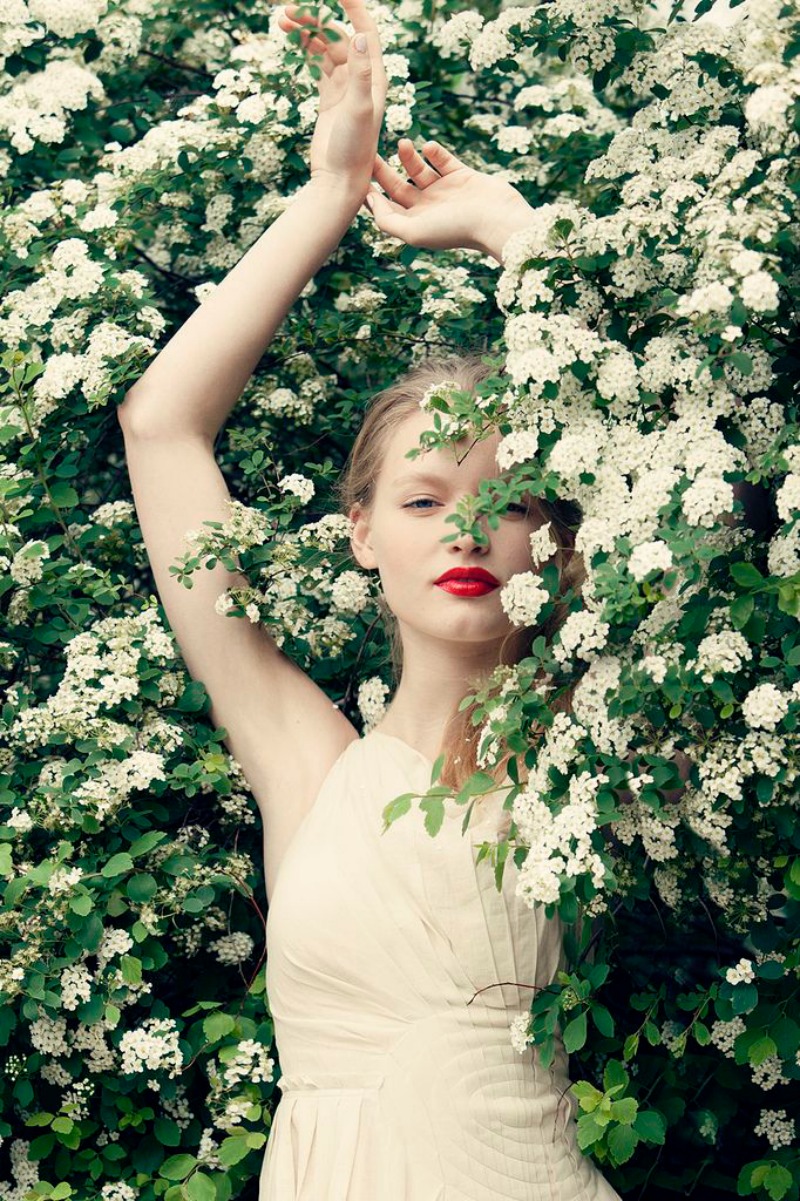 I'm so happy to welcome Spring back into our lives this weekend! Hopefully the weather, blooming flowers and sunshine will follow suit! After a week on a dairy and egg free diet, I'm excited to get out and get a delicious breakfast. Chilaquiles at Deleece are delicious and it's a neighborhood gem! The rug for our long hallway arrived and I'm excited to work on some of the details to finish the space that I created in this moodboard. Not to mention, my home office is wrapping up and I'll be sharing it with you all soon! So, basically I have a lot of things to work on this weekend but that's not to say I won't find time to unwind and enjoy. Btw, I saw The Second Best Marigold Hotel last weekend and it was super fun, colorful and all around a feel good movie. If you enjoyed the first one, you would definitely enjoy the second one! How are you welcoming Spring this weekend? Any special plans?
WEEKEND LINKS
Love these 7 financial tips for every young professional! The more you know!
I happen to love mimosas for brunch and these clementine and rosemary ones sounds delicious. I would use a sweeter sparkling wine like Moscato instead of syrup!
It's never too late to go after your dreams and this article shows you how so many successful individuals started and made it.
I am hopping on the Korean skin-care bandwagon and doing some research on the best products out on the market!
J. Crew is having an additional 30% off their sale items, including this cross-body bag, this tunic, these boyfriend jeans and this gold cuff!
I could not be more obsessed with this L.A. home and that blue couch with salmon pillows! Yes and yes!