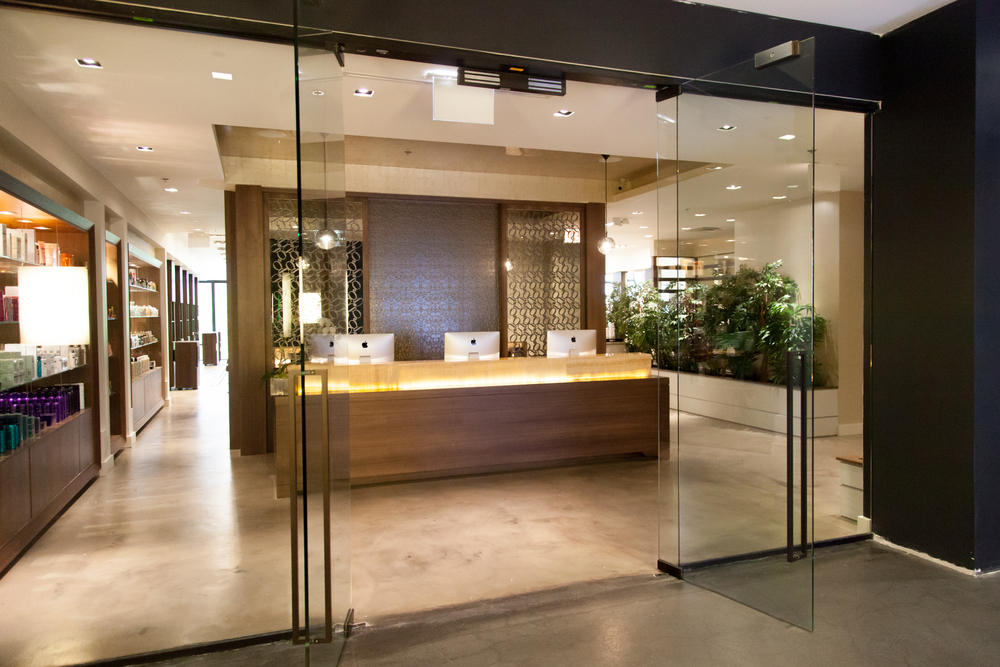 A new season generally calls for a change in your beauty routine. Just like your wardrobe, you switch out your clothes for lighter, airier pieces. Well, your skin routine could take a few tips. You guys know I love my skin care and take it pretty seriously. I've got a vanity area filled with different oils, creams, toners, brushes, etc and have written about it here, here and here too! So, I was super excited when George the Salon invited me to their recently remodeled salon for a customized facial. An afternoon of being pampered? Yes, please. You guys. This facial was the best I've had. It literally sloughed off all the dead, winter skin and gave me a fresh and bright face for Spring.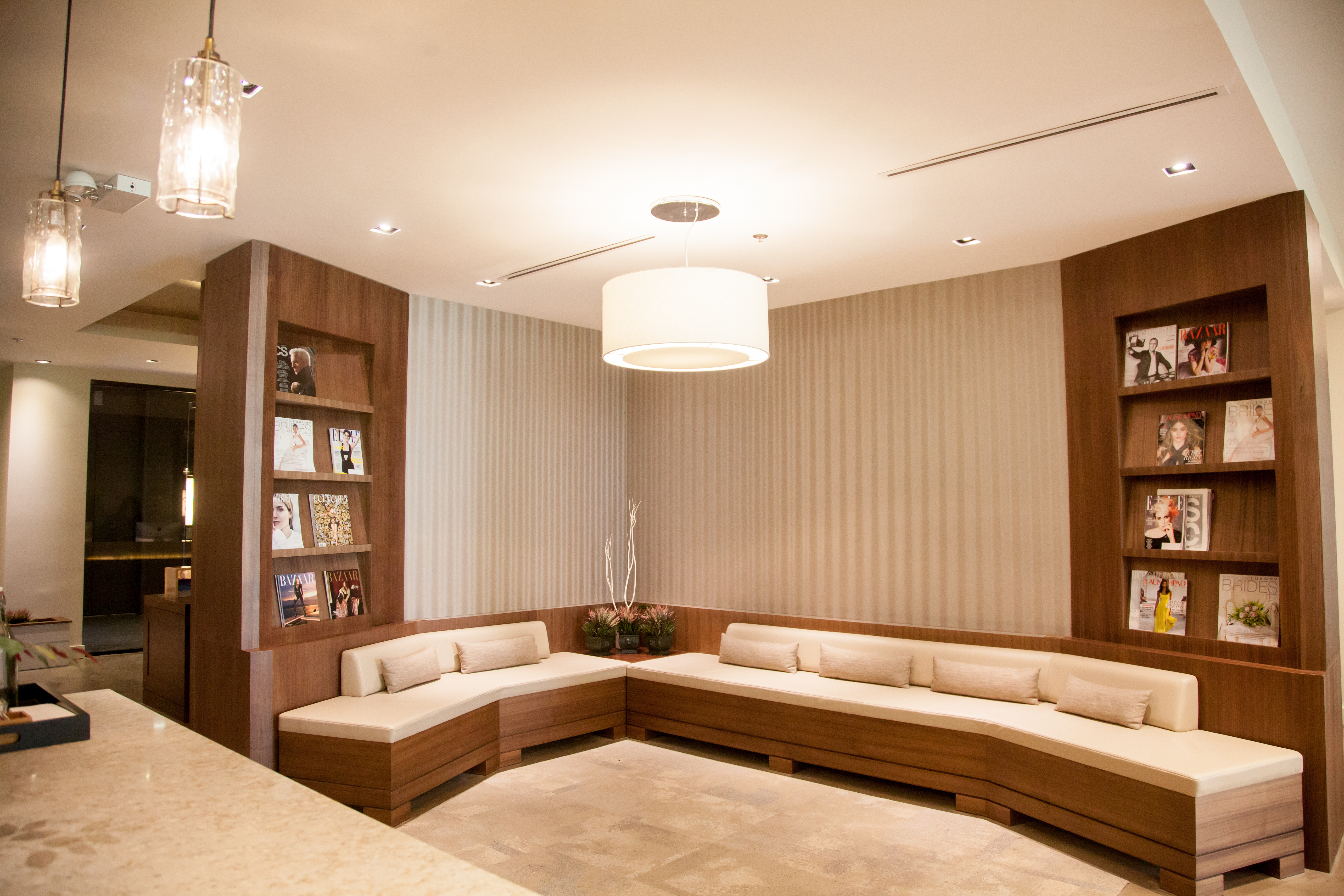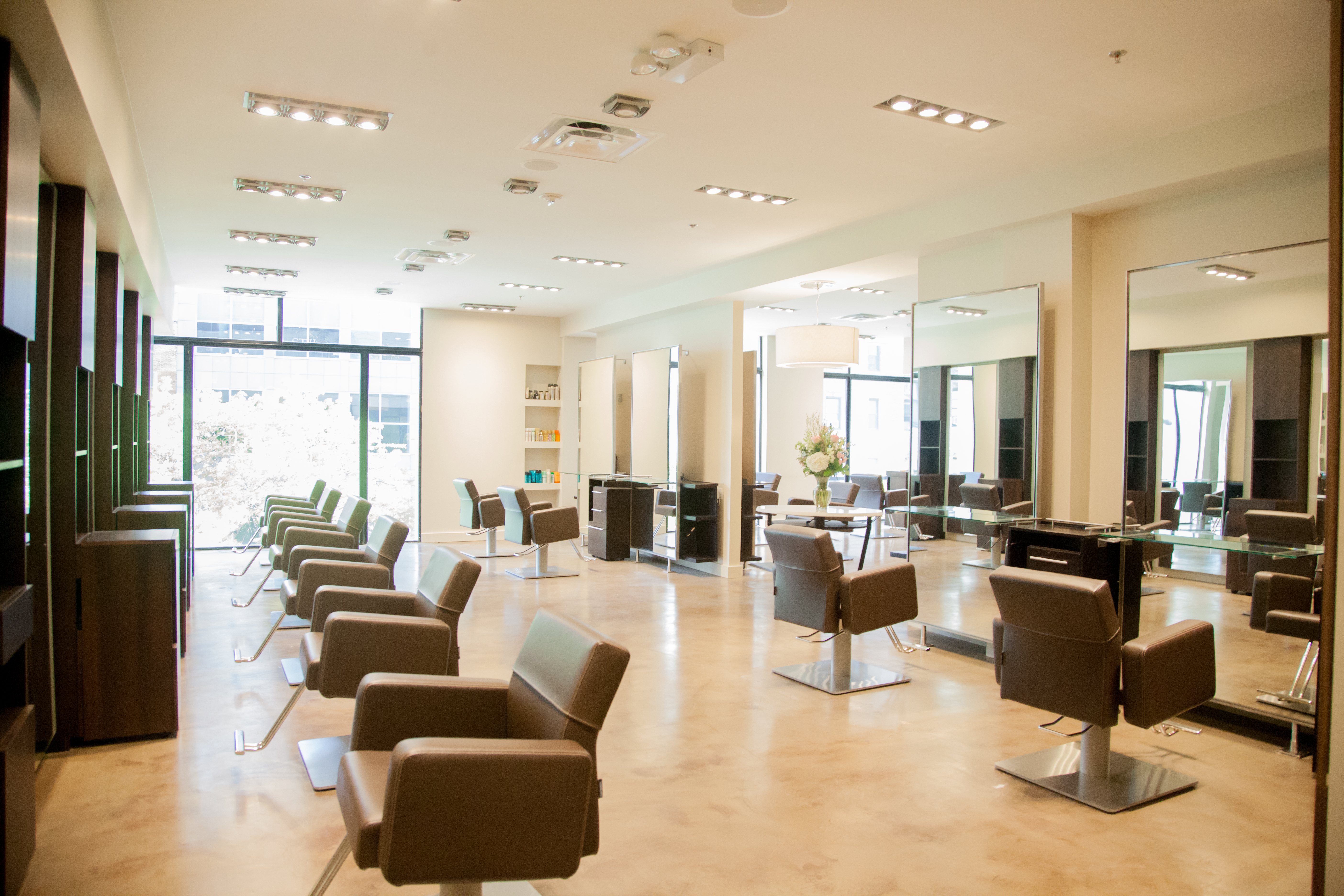 I met with Lindsey, who I knew immediately would take good care of me. She wasn't annoyed with my thousand questions and my occasional selfie during the process. She even took the time to explain all the steps of the facial and why we were doing each step. After doing a skin analysis and confirming, that in fact, my skin is dehydrated despite all the water I drink and toners and oils I slather on, she customized a facial to fit my needs. We began the facial like most salon visits, steaming, extraction, hot towels. And then we got into the customized portion. We then did a Mask (Cool Lychee Wa) and a Facial Massage (with Lavish Facial Oil) followed by a Vitamin C peel. The peel was intended to immediately brighten my skin and wipe off any dead skin cells. It tingled and when Lindsay wiped off the peel with a hotel towel, the burn set on. It felt like an immediate sun burn and all I could do was laugh. Laugh about what women go through for beauty. We are definitely the stronger sex. Hands down. Sorry boys! Next, she took what looked like a mini spatula and started rubbing it over my face. This "microcurrent", as it's called, removes the first layer and all the toxins hiding underneath. It's gentler than microdermabrasion but more intense than a standard exfoliation. I could not believe all the stuff that was hiding in my skin. Amazing, I tell you. She does it for all of her clients, regardless if the facial and I can't recommend it enough.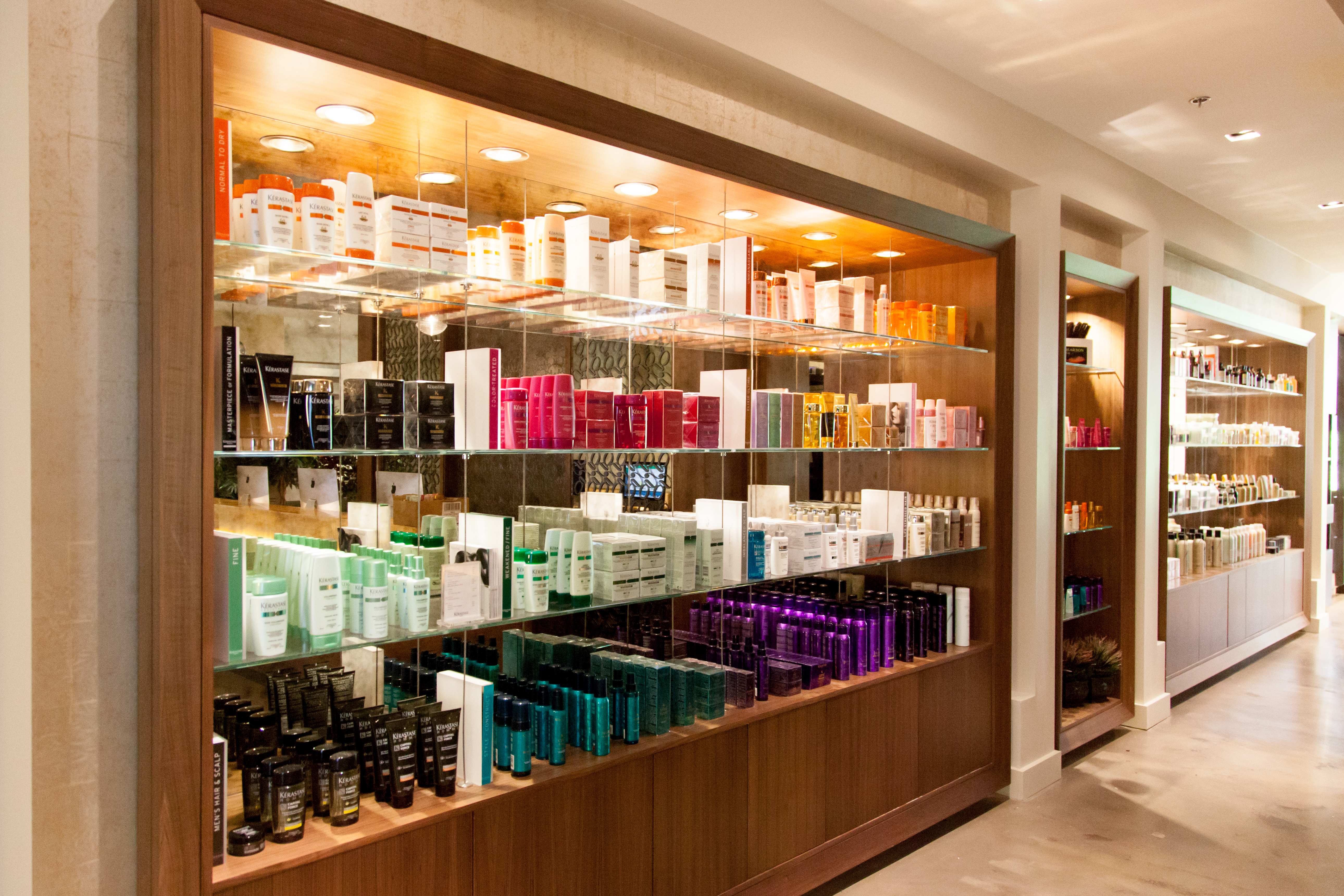 I eventually had moisturizers slathered on to calm any irritation and was slightly red leaving the salon. Two days later and my skin was plump, bright and glowing and incredibly soft. I had never seen my skin in better condition. Lindsay mentions that one of the most important aspects of your skin routine is your moisturizer.  She recommends for dry or dehydrated skin, like mine, to use lactic or Lascorbic acid. For oily skin, use salacylic, glycolic or citric acid. I left feeling rejuvenated and took home a card for tips on how to maintain my skin until my next visit. Which I've already booked. Thanks to George the Salon for treating my to such a lavish afternoon and for waking up my skin after a long and cold Chicago winter.
Salon photos courtesy of Julie Kartes Photography