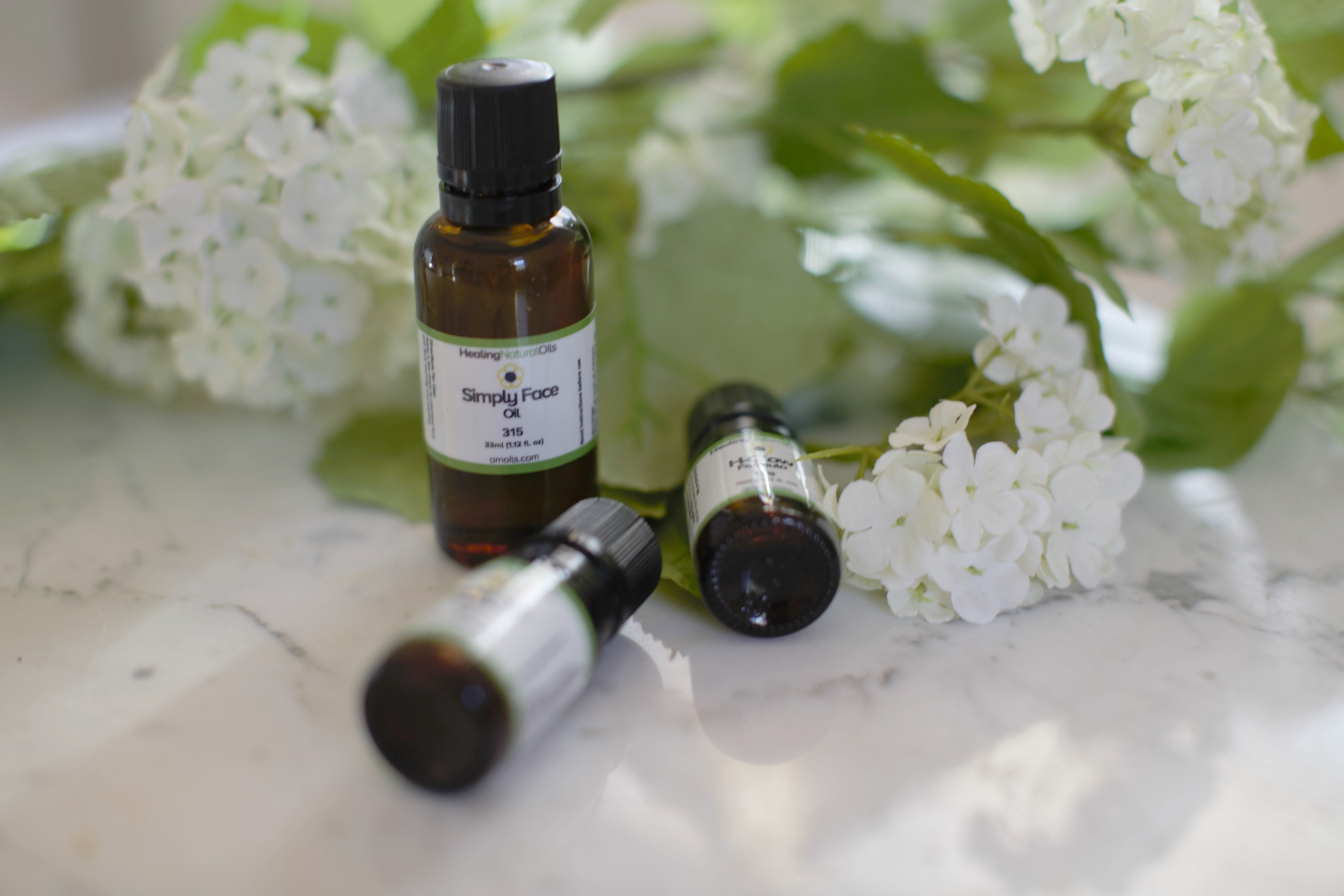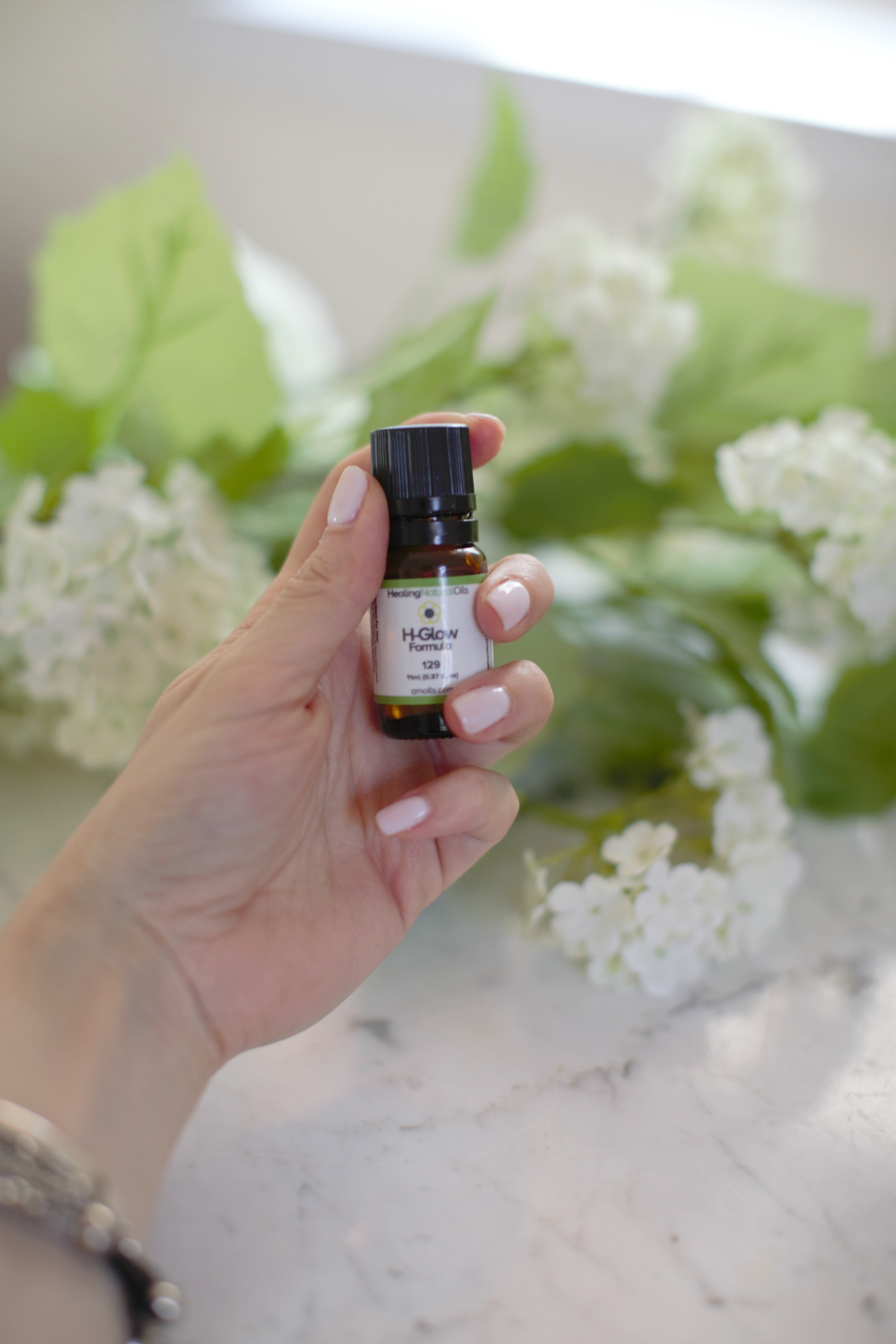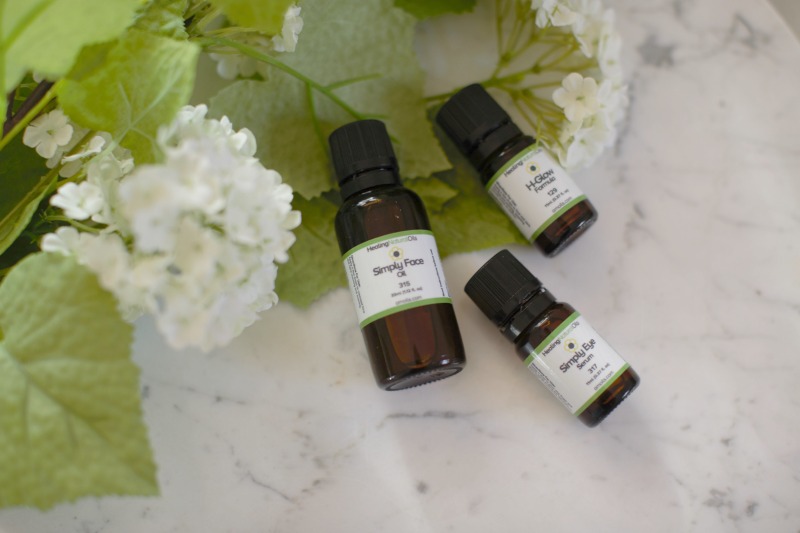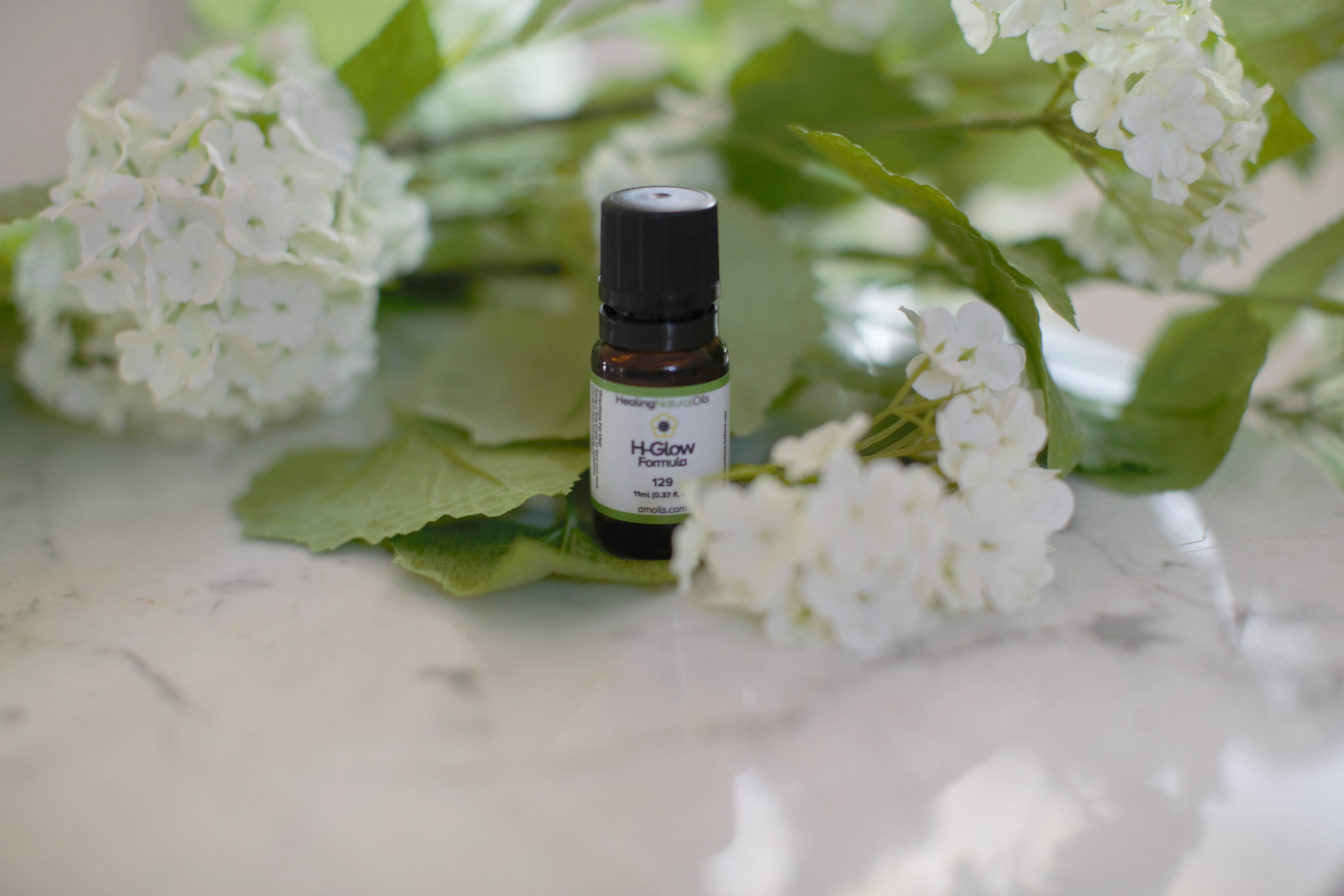 My vanity is overflowing with skin care products- in the past few months, my collection has nearly doubled. I split my skincare routine into seasons and while it's sweltering hot out, I tend to reach for lightweight products, first. The less is better motto rings true in everything from my daily outfit to my beauty routine. Recently, I've added Healing Natural Oils to my daily rotation. I've always been a loyal fan of oils; both in consumption and applied topically.
Their products are 100% natural and quite affordable, too! While there are a ton of oils to choose from, depending on what issue you'd like to try and alleviate, I focused on skin care; selecting from favorites like H-Glow, to focus on wrinkles and anti-aging, Simple eye-serum for de-puffing and dark circles and Simply Face Oil for deep hydration- an issue I constantly struggle with. Ingredients like argan and chia seed oils are used for their fatty acids while rosehip seed oil for its regeneration qualities.
You may think, oils for Summer? The oils are so concentrated that only a few drops are needed to quench your over-heated and parched skin. Think of it as a refreshing and rejuvenating cocktail of nutrients- for your face. I also, am forever chasing that radiating glow; the one that appears to come from within, a deep rooted happiness and some really excellent facial products, I imagine.
It was absolutely wonderful to collaborate with this brand, I just know you'll love their products!
Healing Natural Oils was kind enough to give a 20% discount to all NoMad Luxuries readers. Use YANA20 to shop their selection! H-Glow is currently on sale, too!