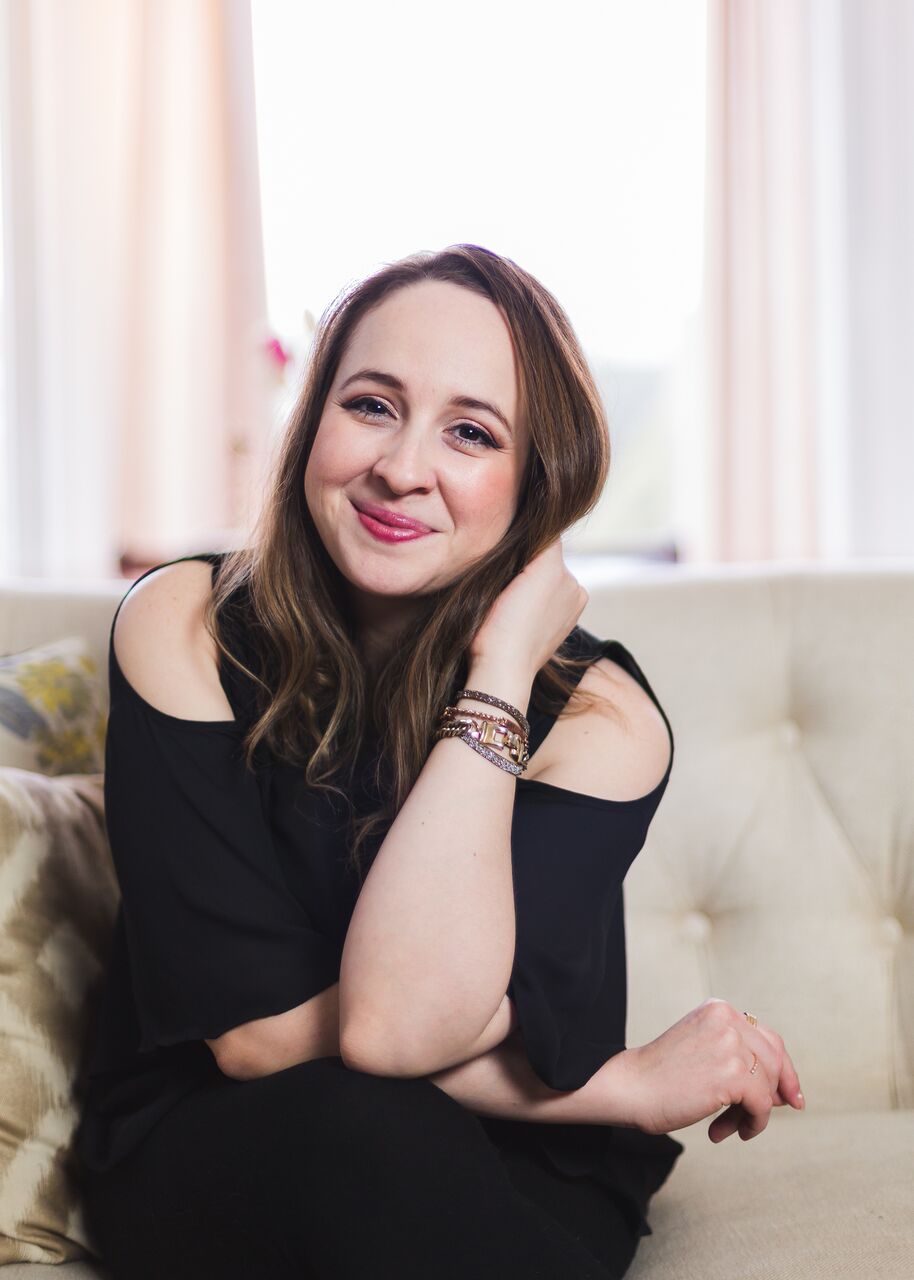 I'm so excited to introduce to you my lovely friend Erica Ayala! We initially connected when I was consulting and instantly hit it off. Our affinity for beautiful jewelry and vintage pieces is what brought us together. Not to mention, she's incredibly inspiring, juggling both work and a new baby. So, today I'm very excited to announce the first contributor for NoMad Luxuries to be Erica Ayala of Jill Alberts Jewelry. As you guys know, I've never brought on a contributor before but there's just something special about Erica. She's got a great eye and has taught me so much about jewelry. I have a feeling that you guys will love her as much as I do!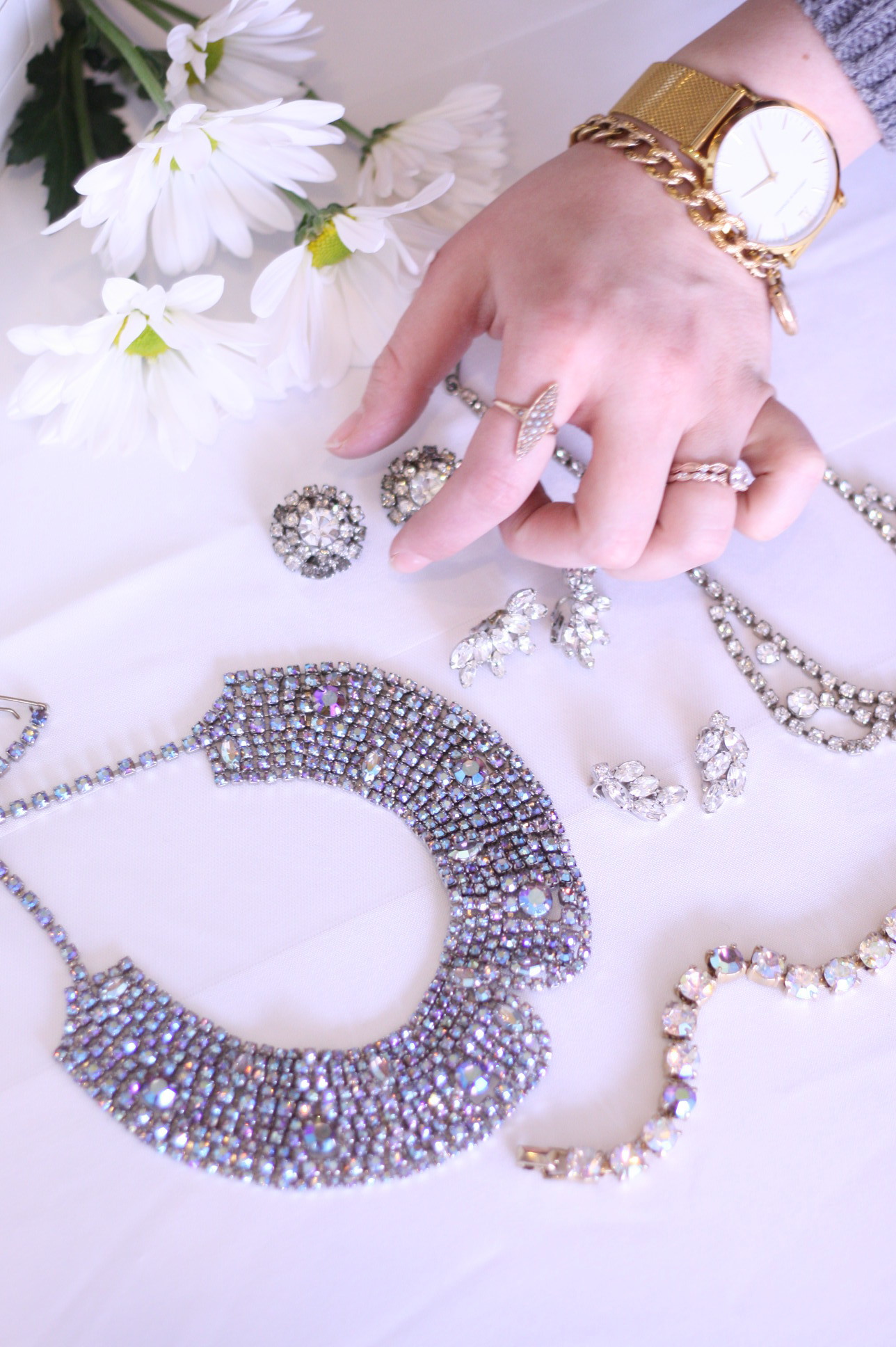 As a lot of you know I've always been a fan of vintage pieces, everything from furniture and clothing to jewelry and art. Vintage jewelry has become a recent obsession, but ask me about a particular stone or the setting, and well, I'm no expert. I simply buy what catches my eye and I what I love to wear.  So that's why I'm so excited to introduce you guys to Erica!
Erica has worked in the jewelry industry for over a decade and understands first hand in what goes into the design, quality and craftsmanship of a piece. Erica will be sharing on NoMad Luxuries every second Thursday of the month. Her monthly articles will share her favorite finds, new trends, how to incorporate vintage pieces into your collection, what to look for when buying jewelry and so many more fun and exciting styling tips. Not to mention, some of the pieces will be available on Shop NoMad Luxuries. So make sure to keep an eye out!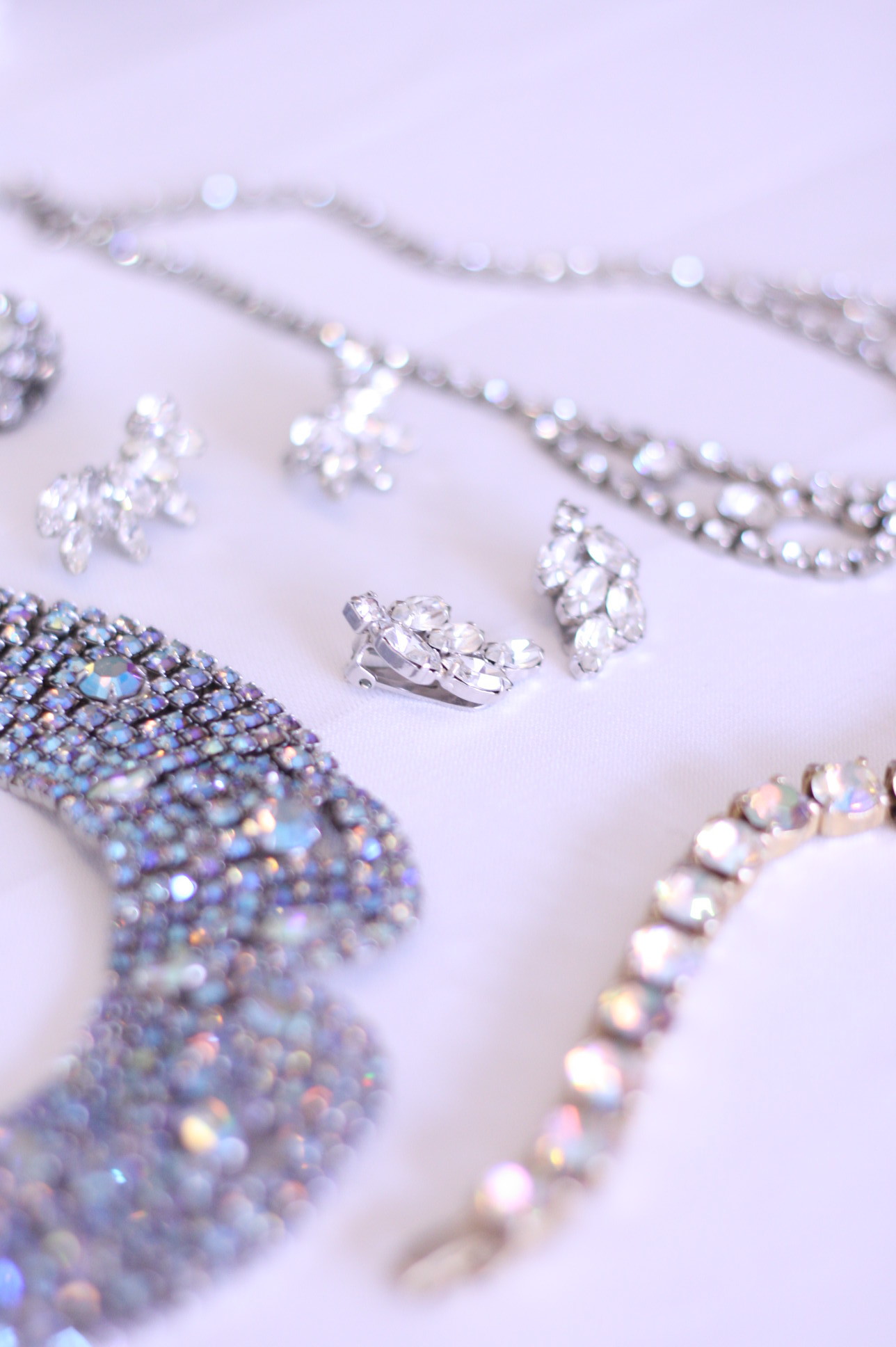 If you have any questions or have topics you would love to see covered, please feel free to shoot me an email at nomadluxuries@gmail.com!