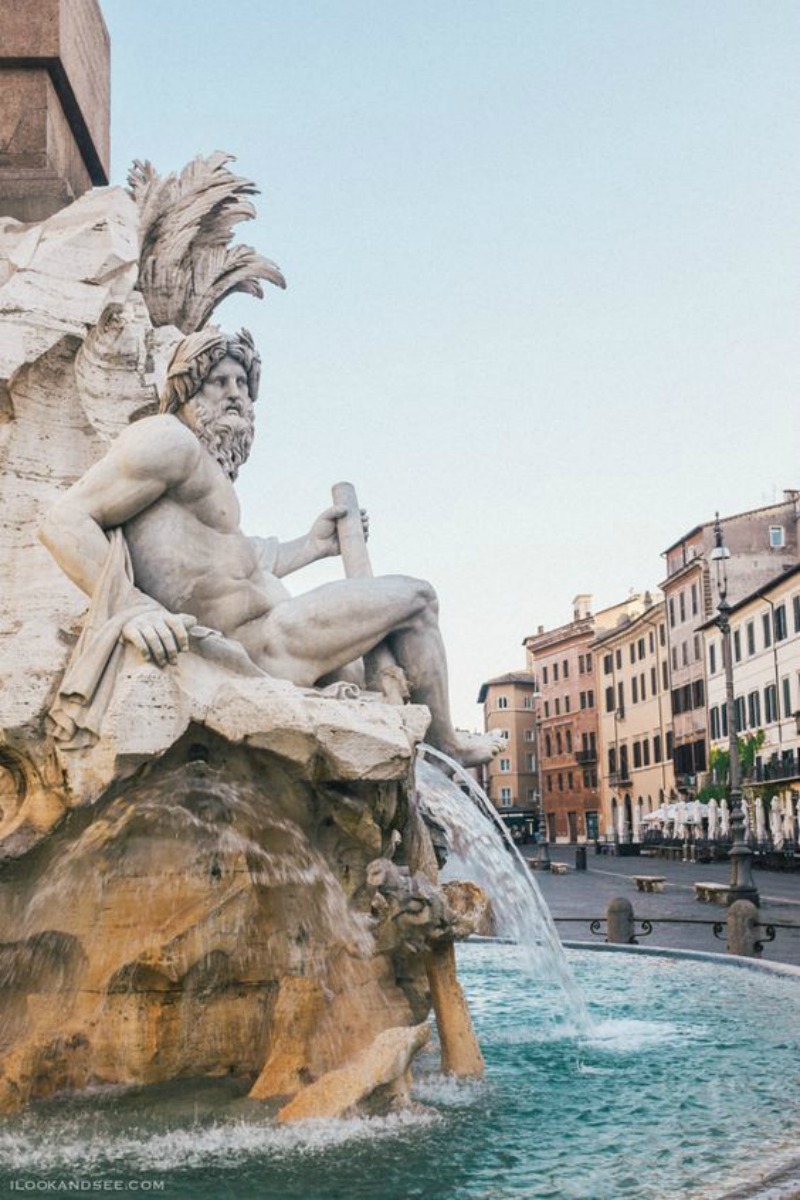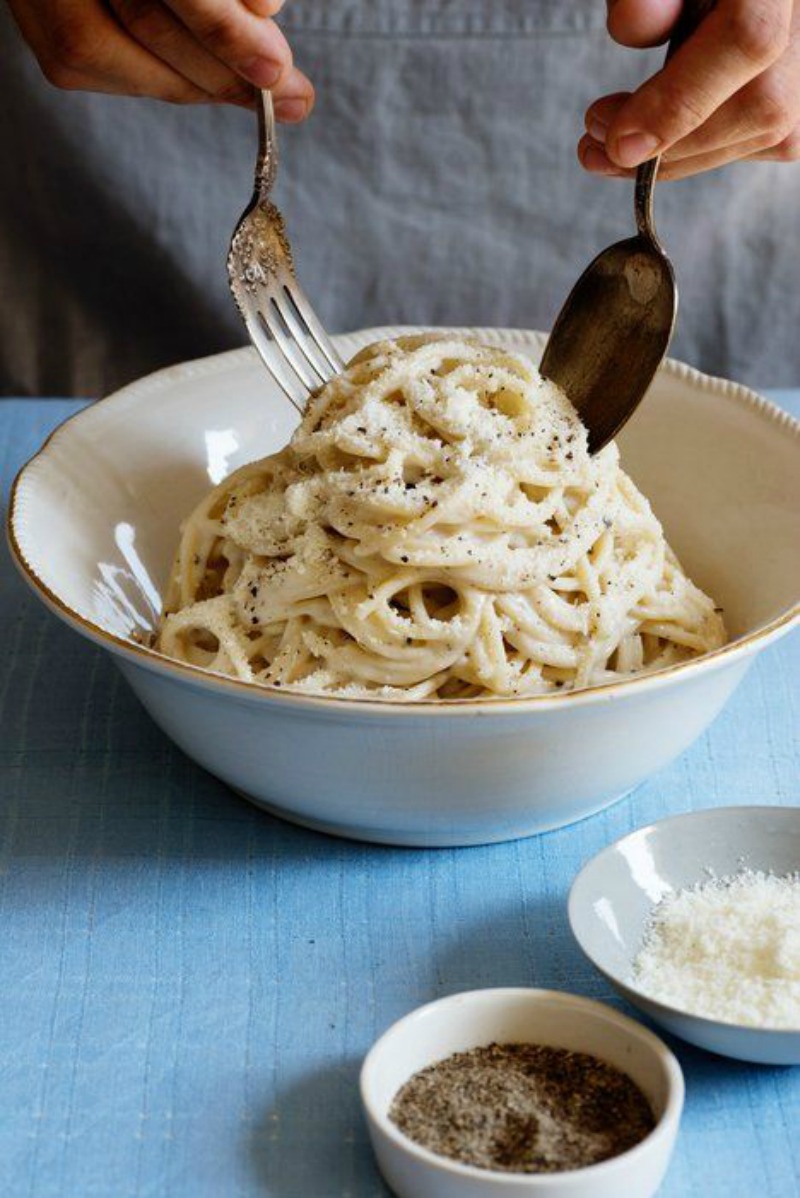 Another trip is approaching. I have to say, I particularly like the frequency of these 'impromptu' trips as of late! I leave next week for a week to Rome and Florence. Back in college, I had transferred from my US University so that I can attend The American University of Rome. It wasn't an immediate love affair, but after a few short months, I had fallen hard for the Eternal City. I think what surprises me so much about Italy, as a whole, is that throughout the entire country, there are prominent cities- each with their own 'gusto'. I'll be traveling with a good friend of mine and for the first time, in a very long time, we seem to be in the same stage of life. Not to mention, I'm excited to play tour guide since this is her first trip to Italy. Florence will be a new experience for the both of us and there will be vespas and truffles and gelato…This trip may not be one of rest, but I do anticipate excitement and inspiration around every corner. I hope you do follow along!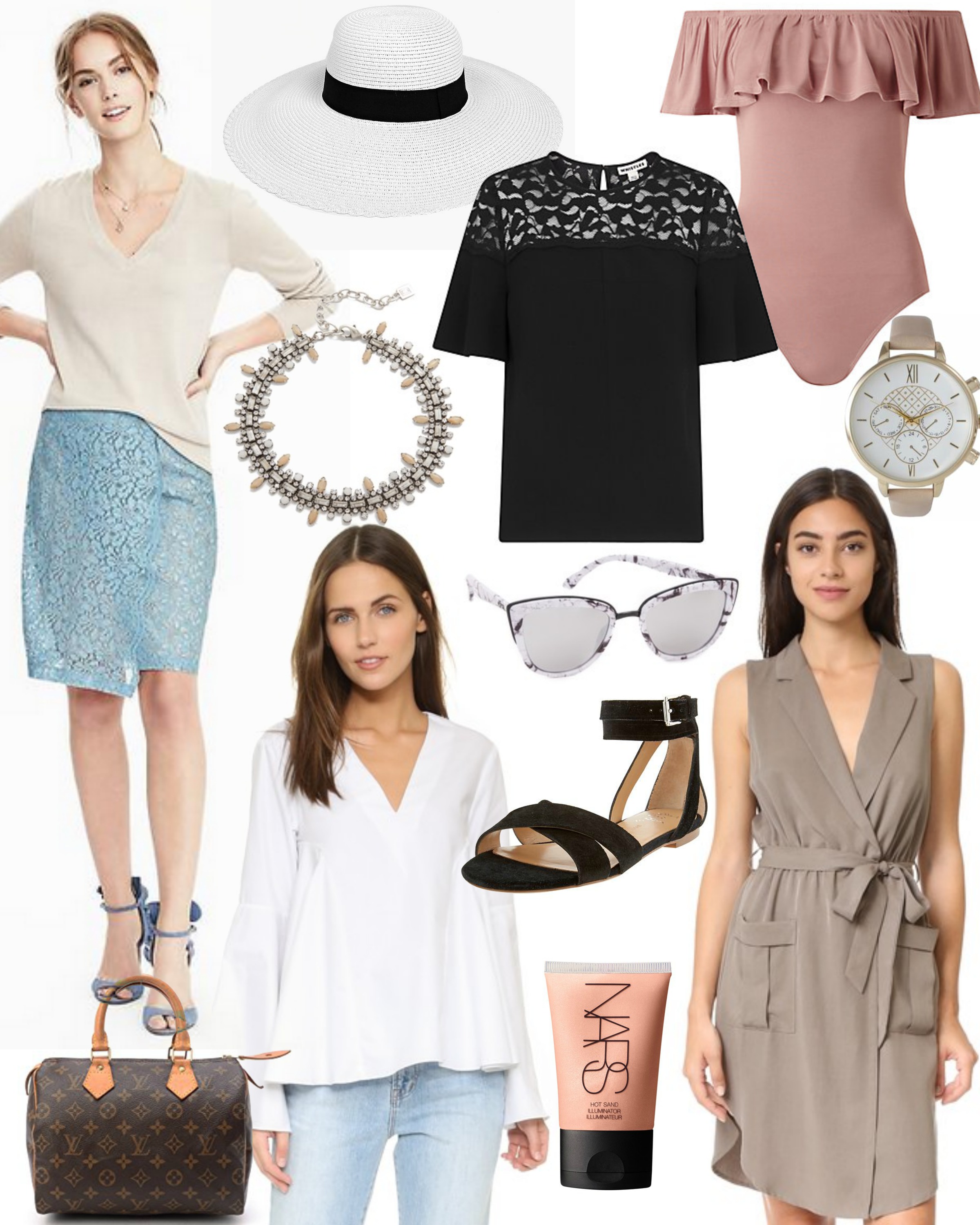 I'll be taking the same approach to packing as I did to my trip to Greece. I tend to pack mostly neutrals with a pop of color here and there. This time around, I was determined to buy a red dress to wear at the Trevi Fountain. That's how I imagined it in my mind and I plan to throw in another coin, and another wish, into the blue waters! I had originally anticipated bringing Fall clothes along but Summer is still going strong in Italy. So, it will be more of neutral dresses, lace-y details and lots of flats. I cannot tell you the amount of heels I've ruined while I lived in Rome. Those cobblestone streets are unforgiving. Most of the time, I simply want to blend into the landscape. Neutral dresses that will blend into the hills of Tuscany, peachy hues that disappear into the facades of Roman homes. And then, other times I want to stand out. Like the red dress with a backdrop of the Trevi Fountain.
Blogging has helped me with a new found organization for packing and travel. I usually have an itinerary and locations for photos well before I take off. Which, in turn, helps me plan complimentary outfits. Of course, not everything is planned but it helps when you do your homework and when you have a closet full of neutrals, anyway!
Shop the Packing List below ▼