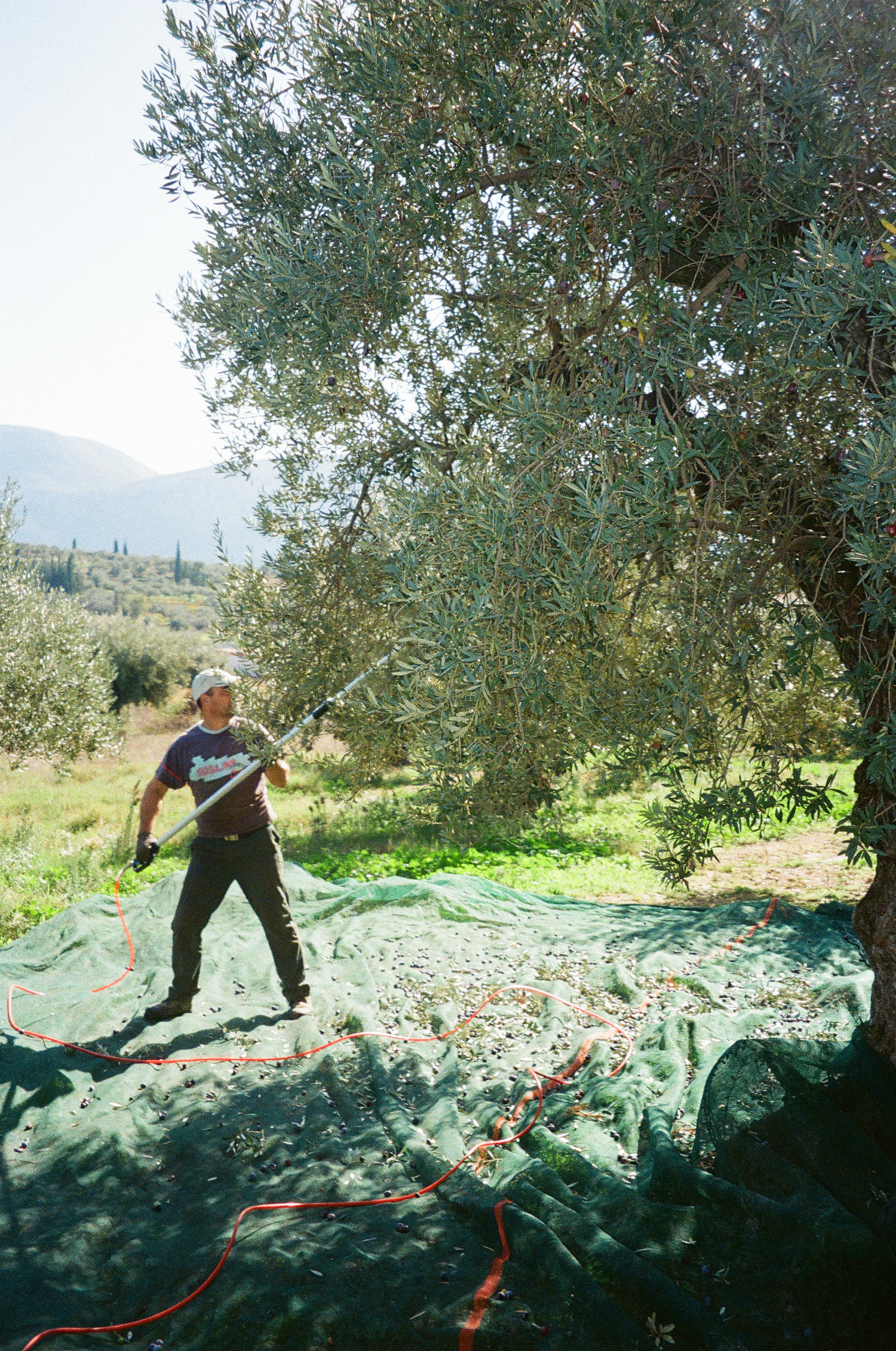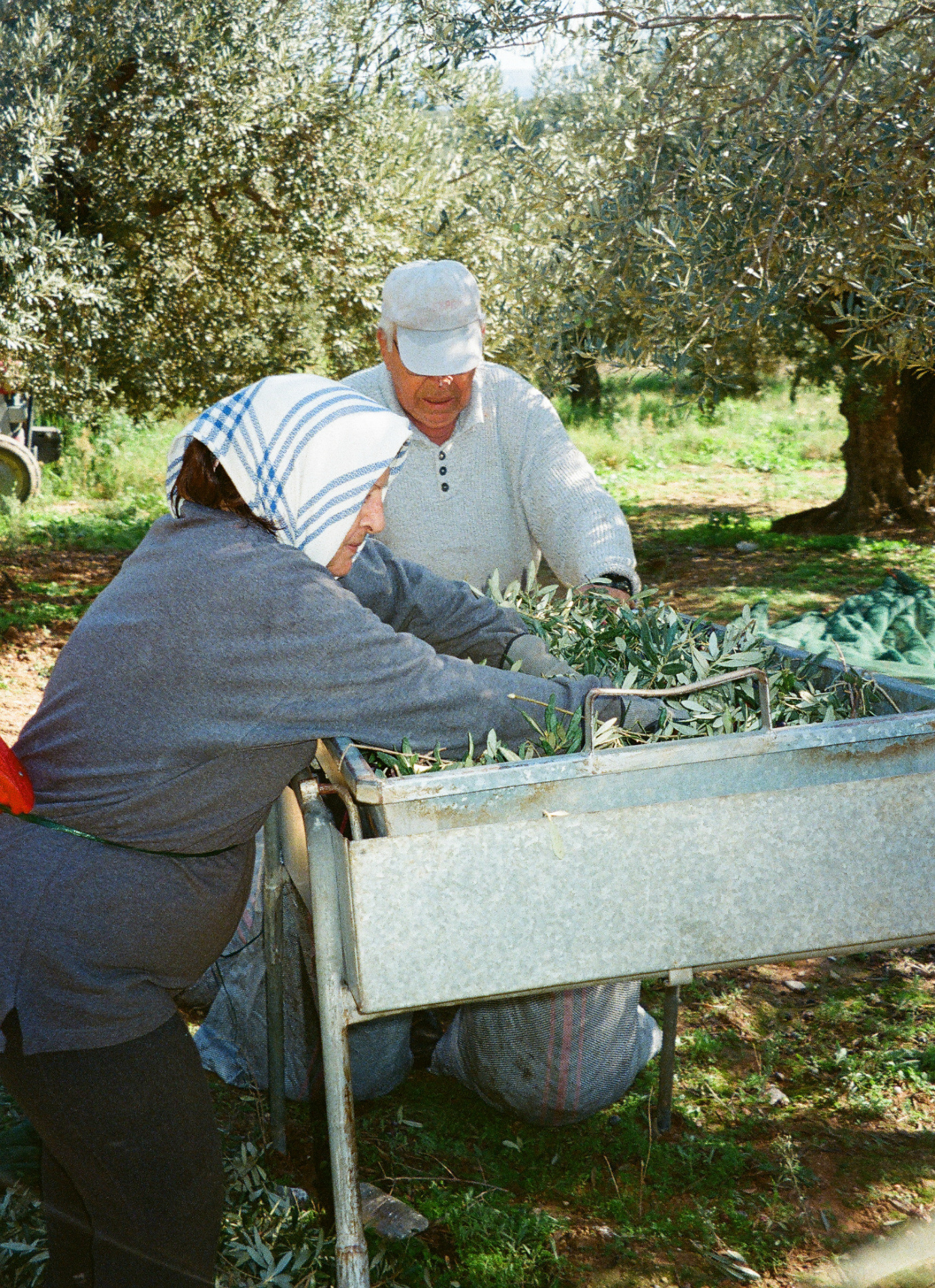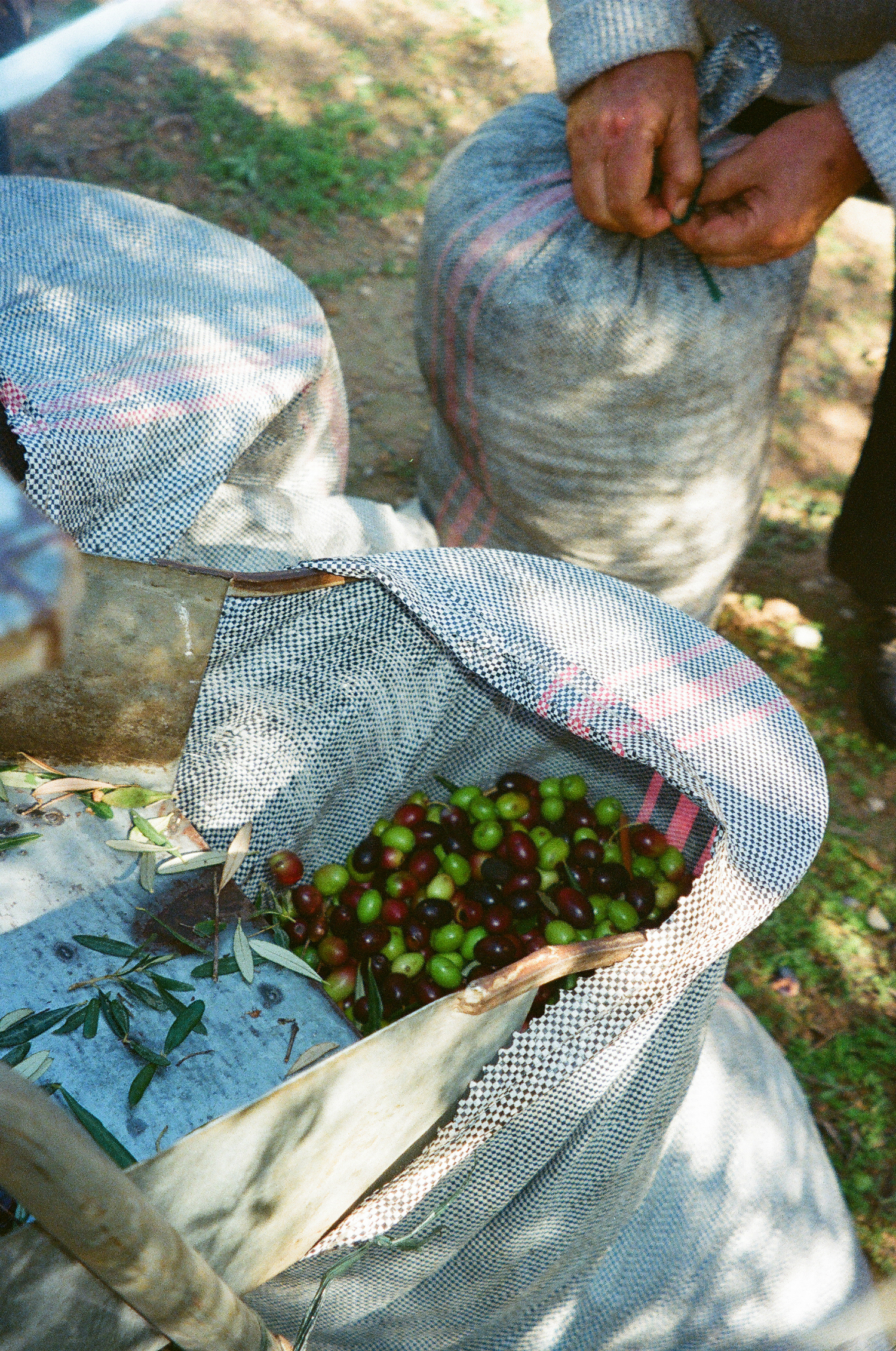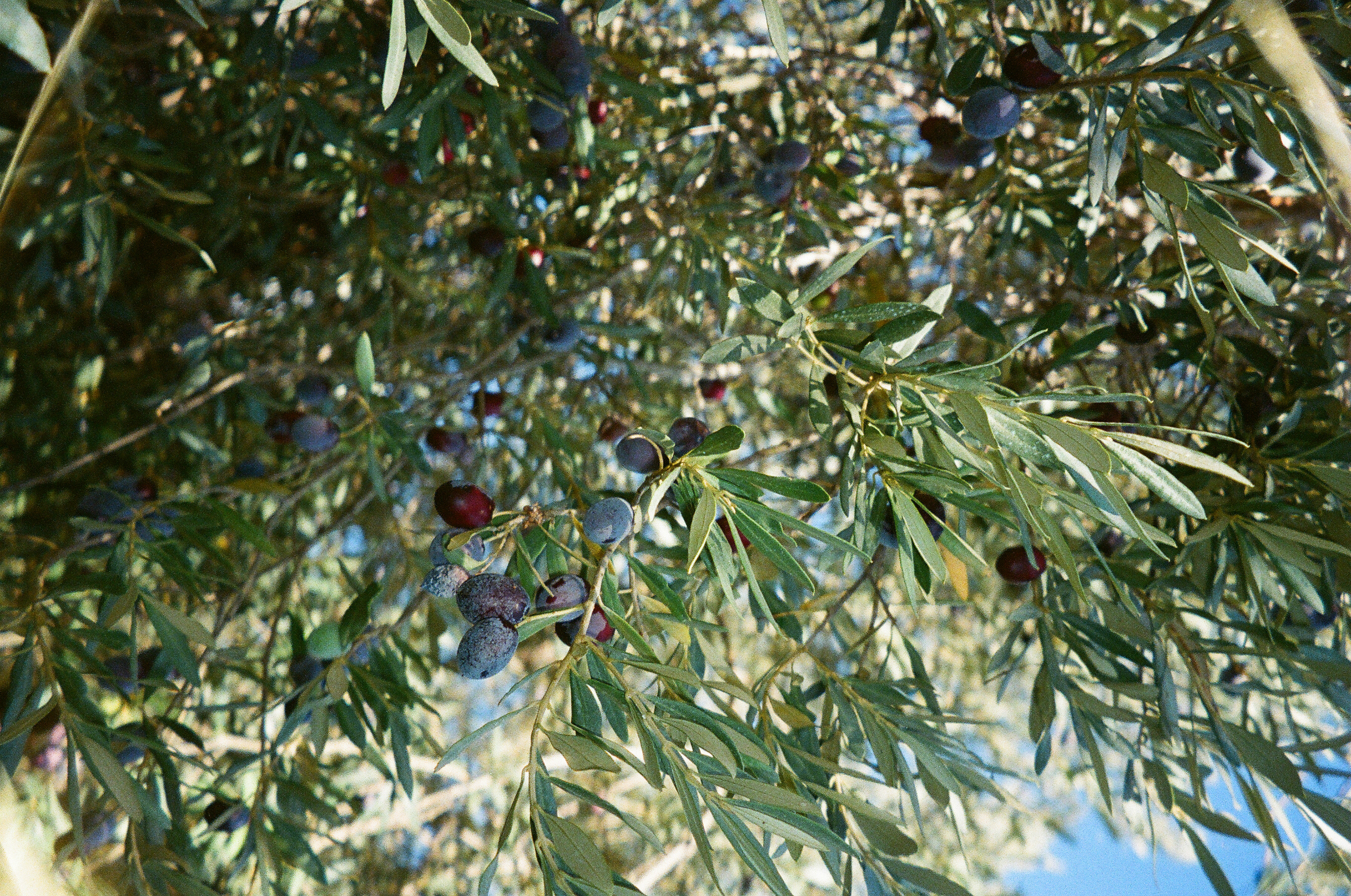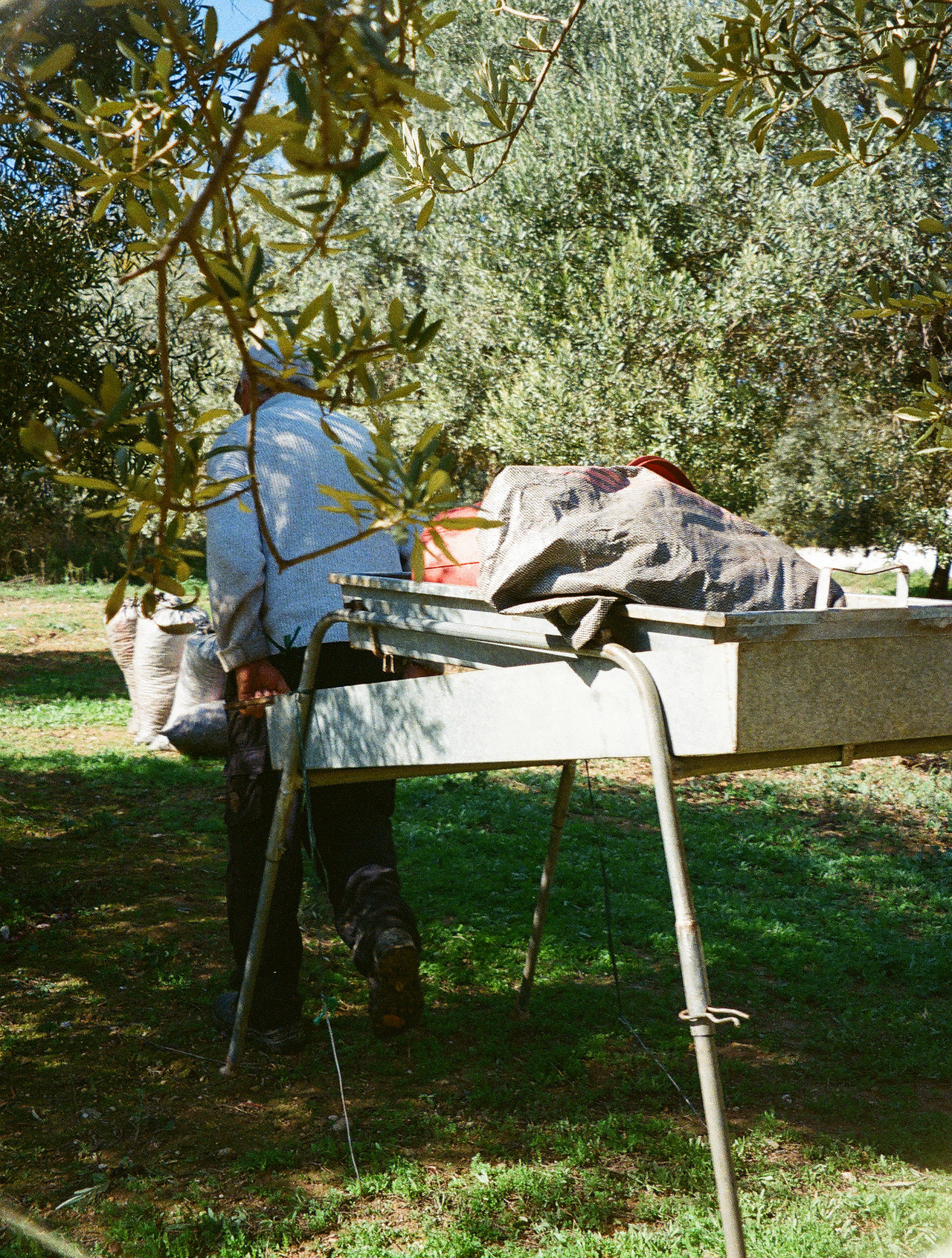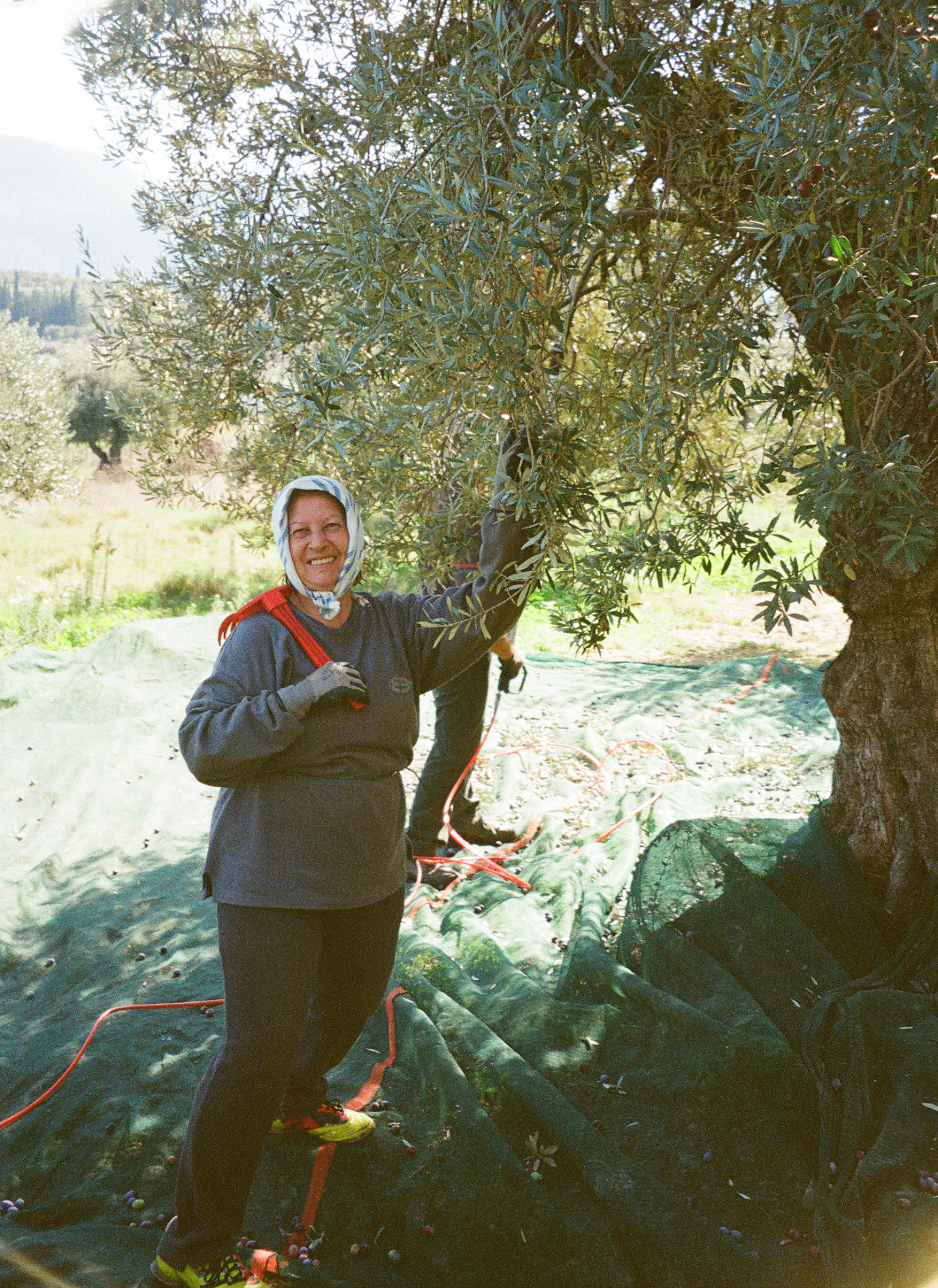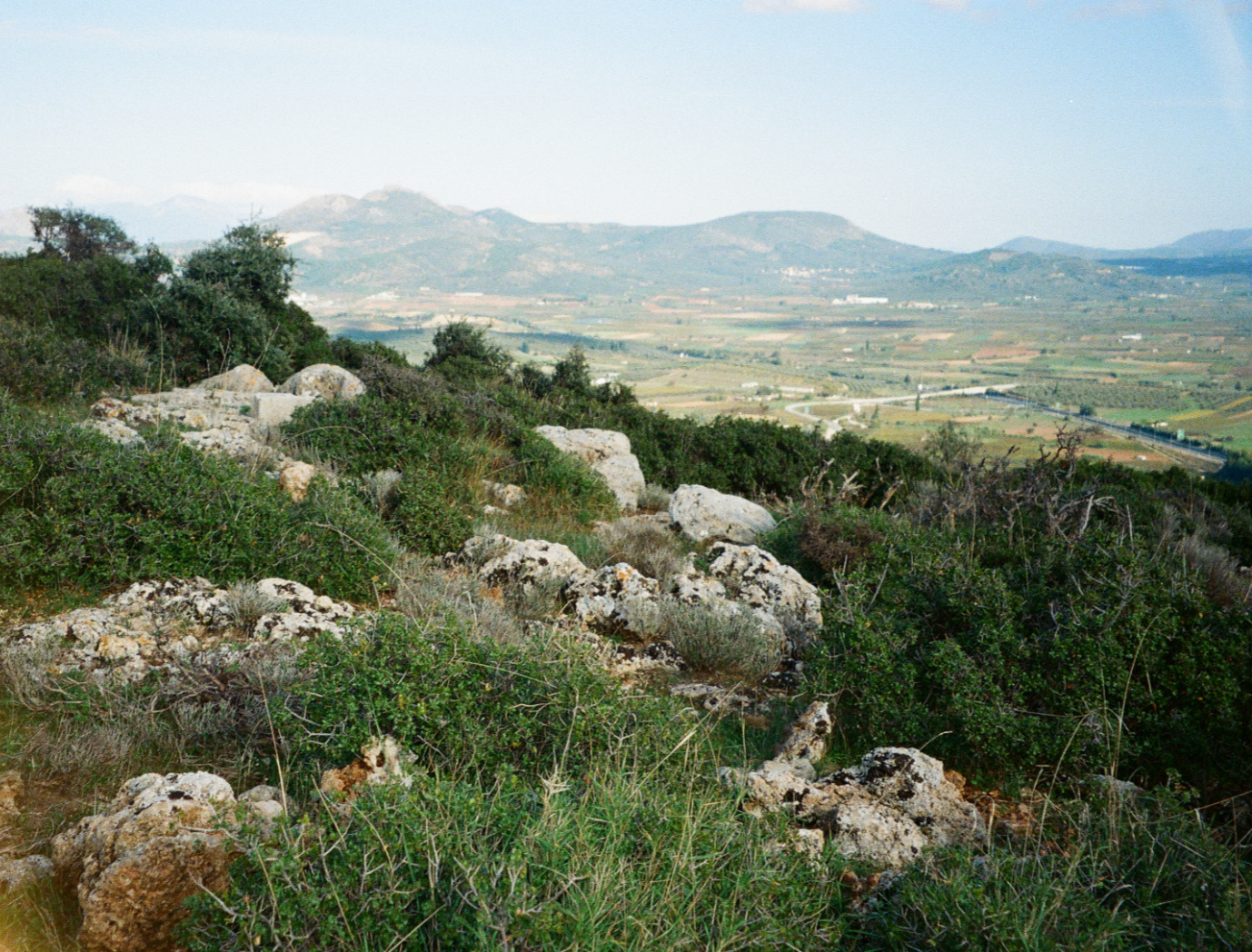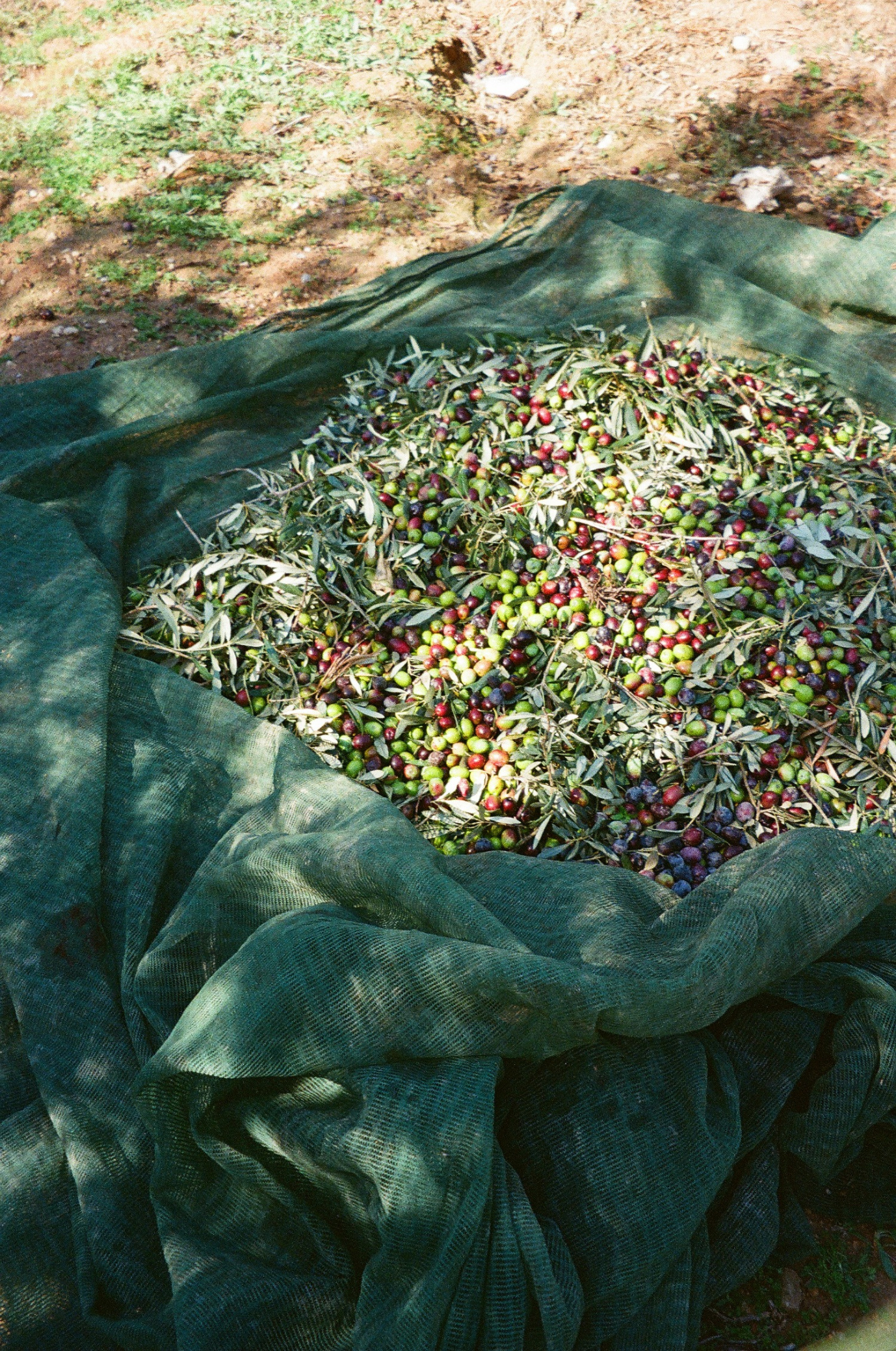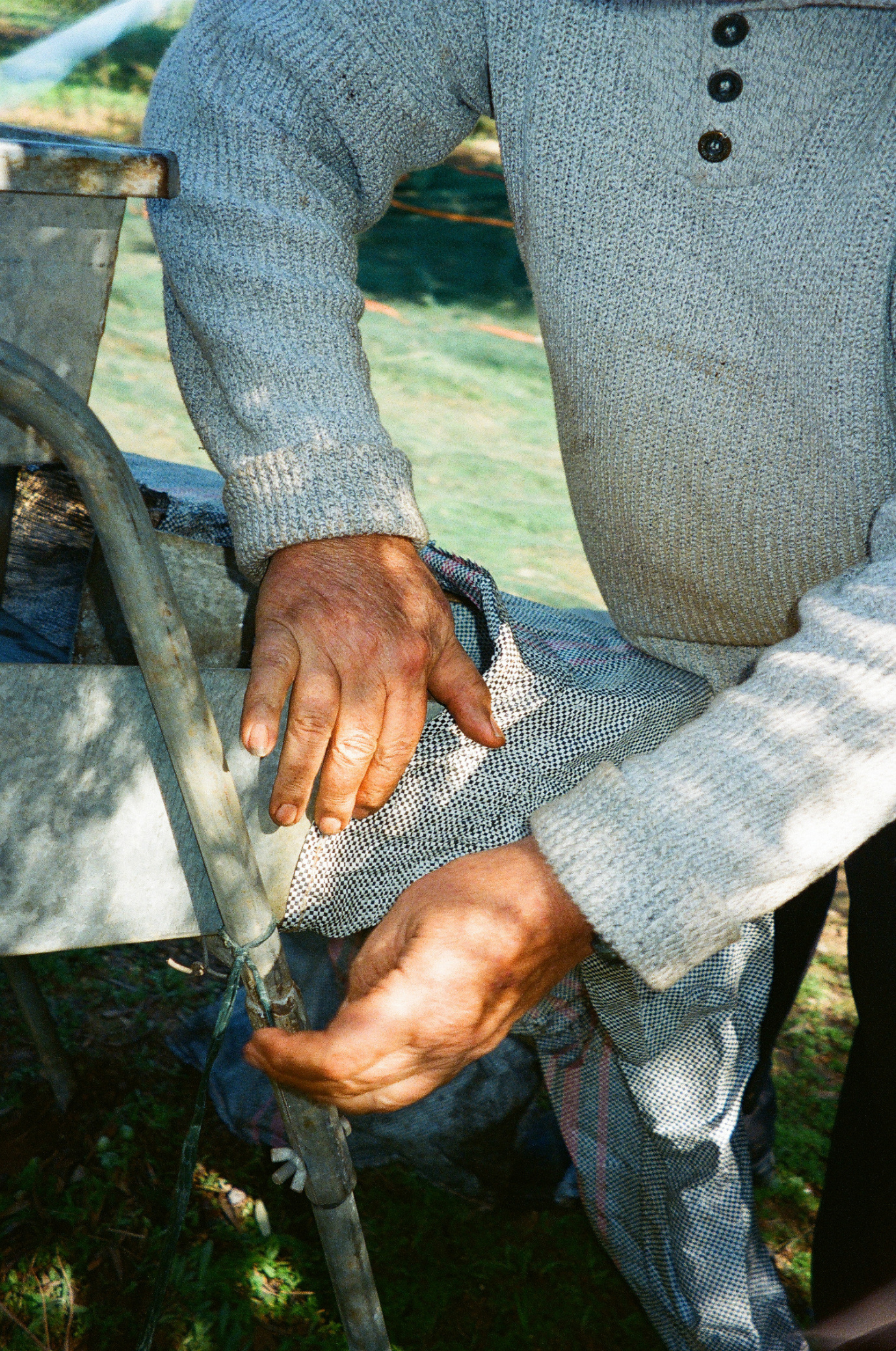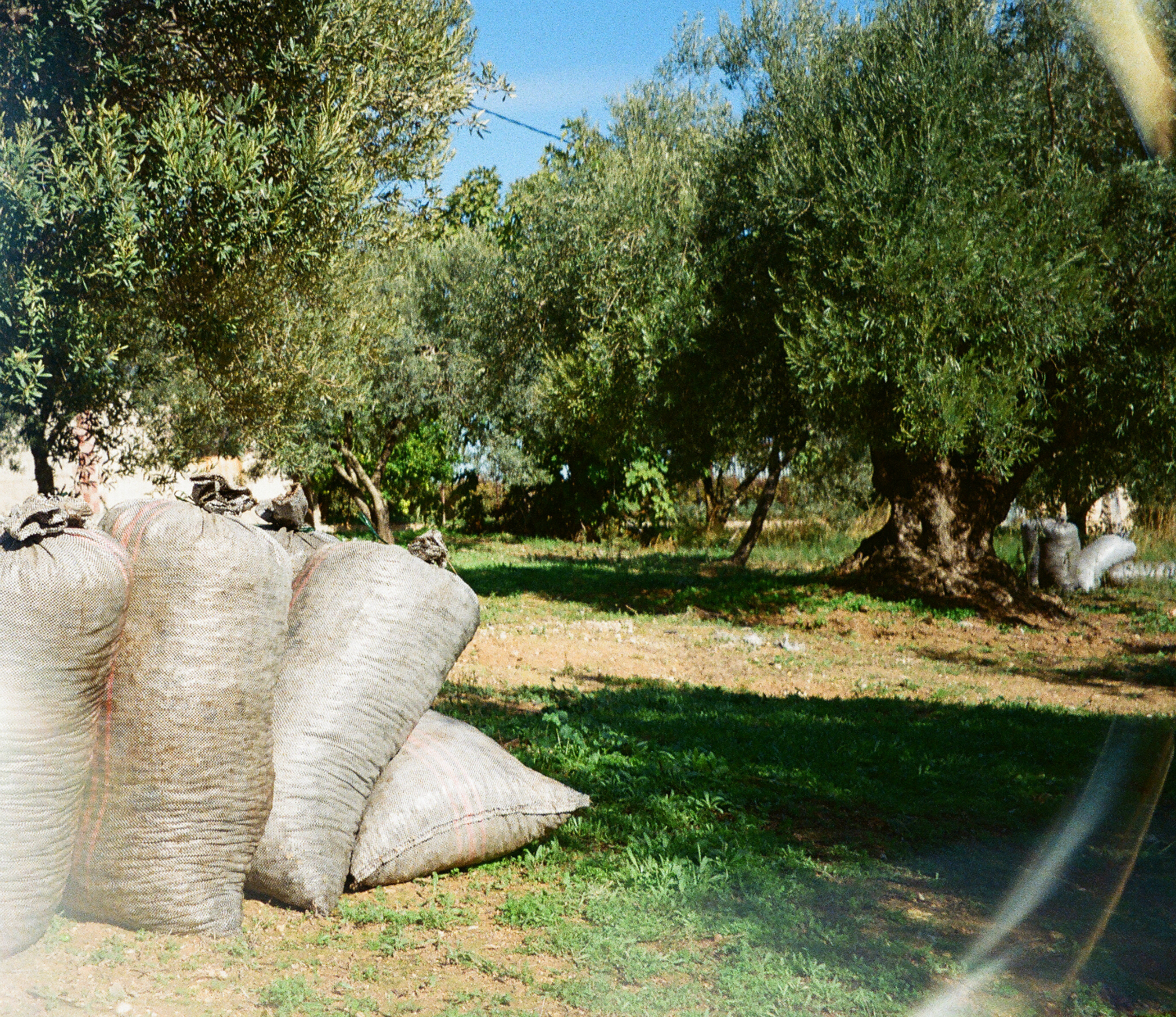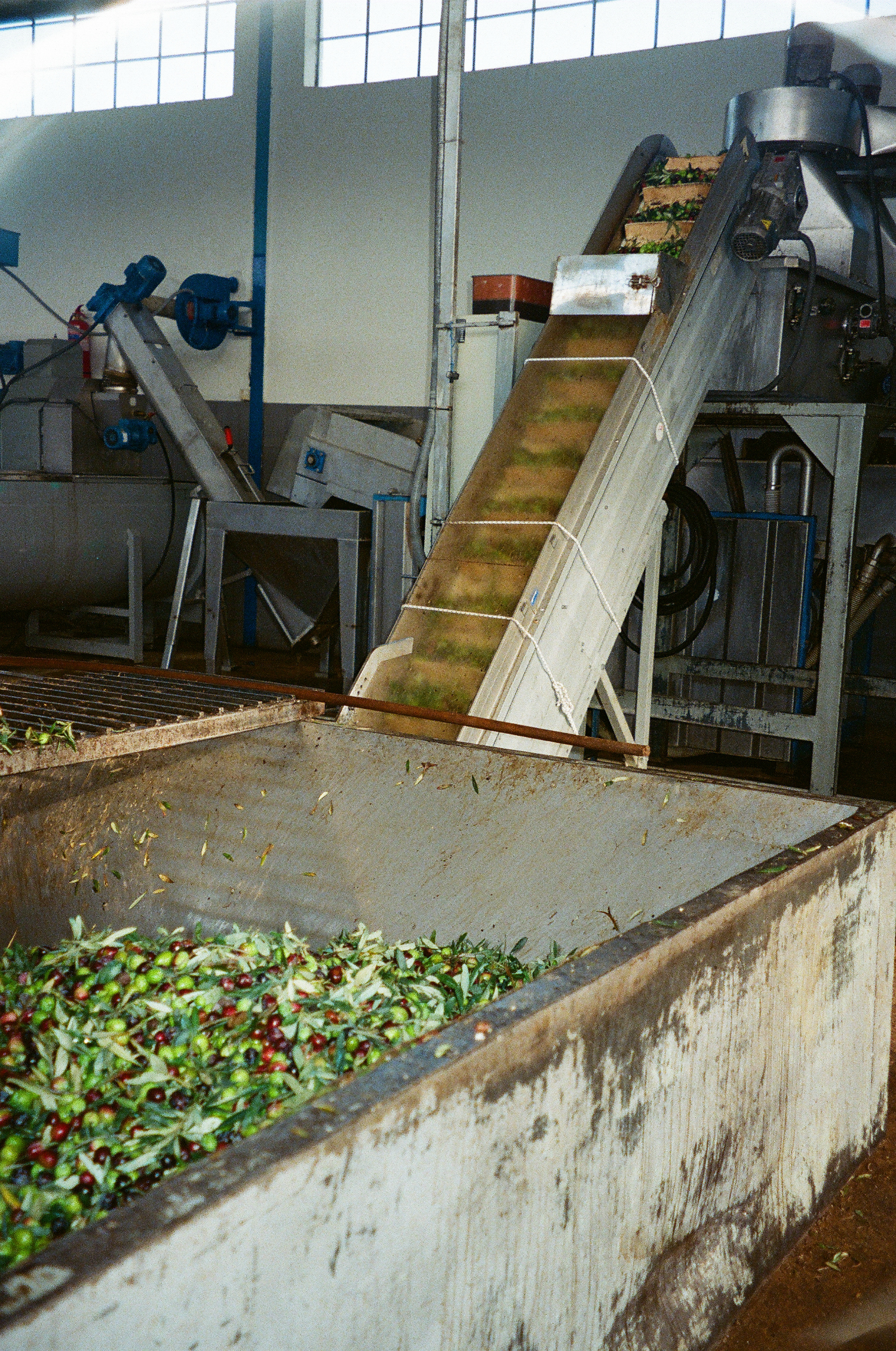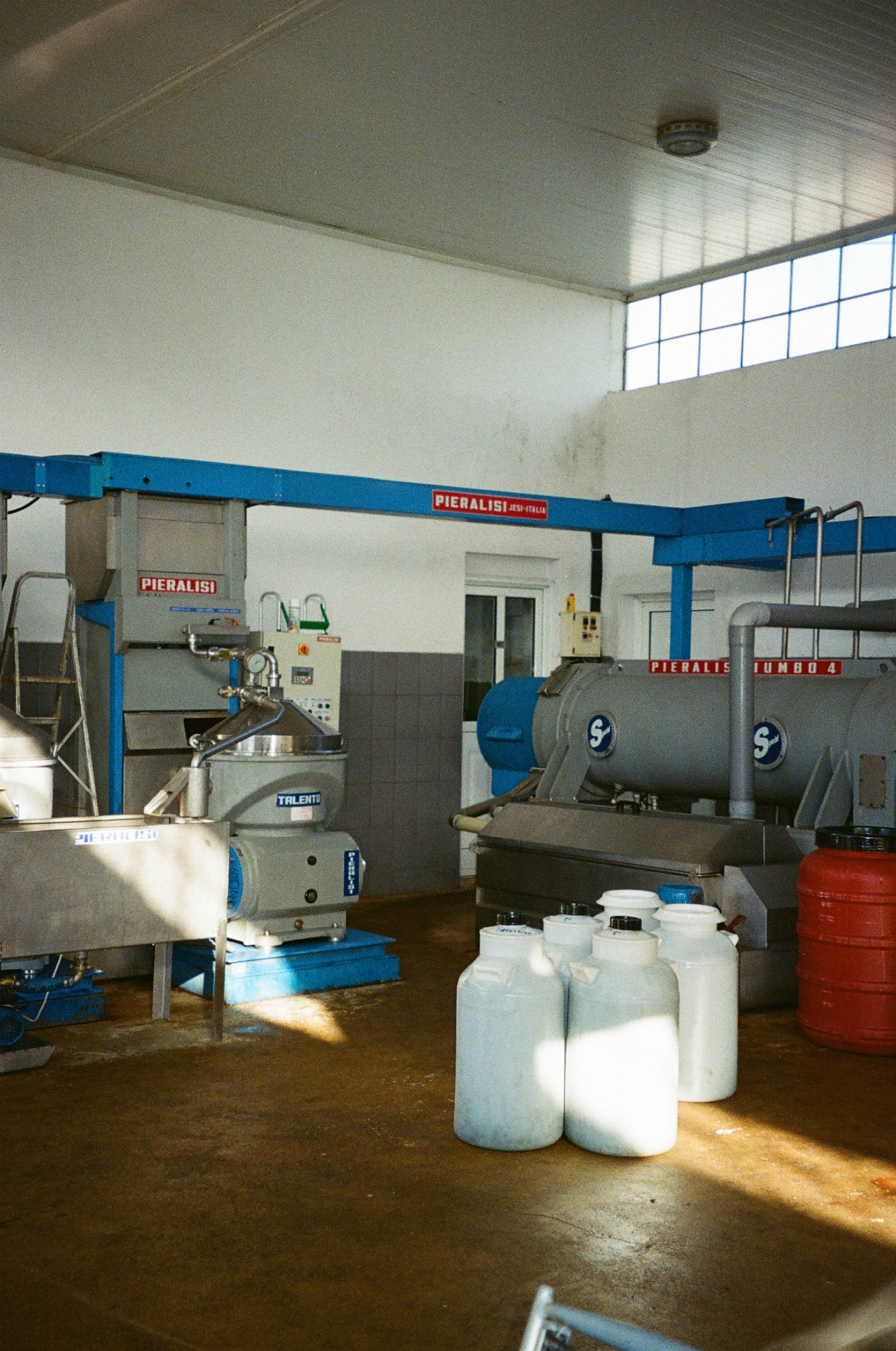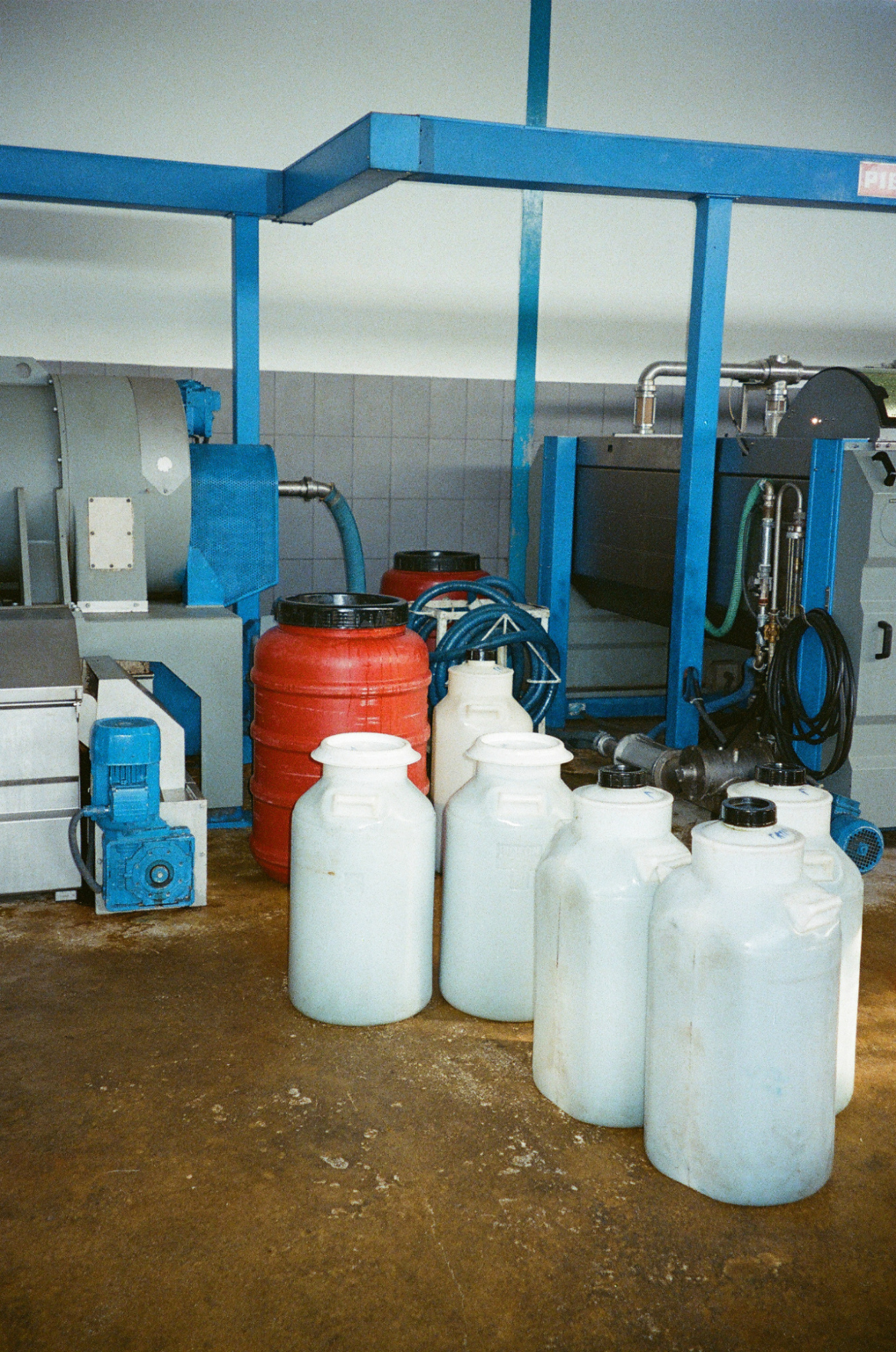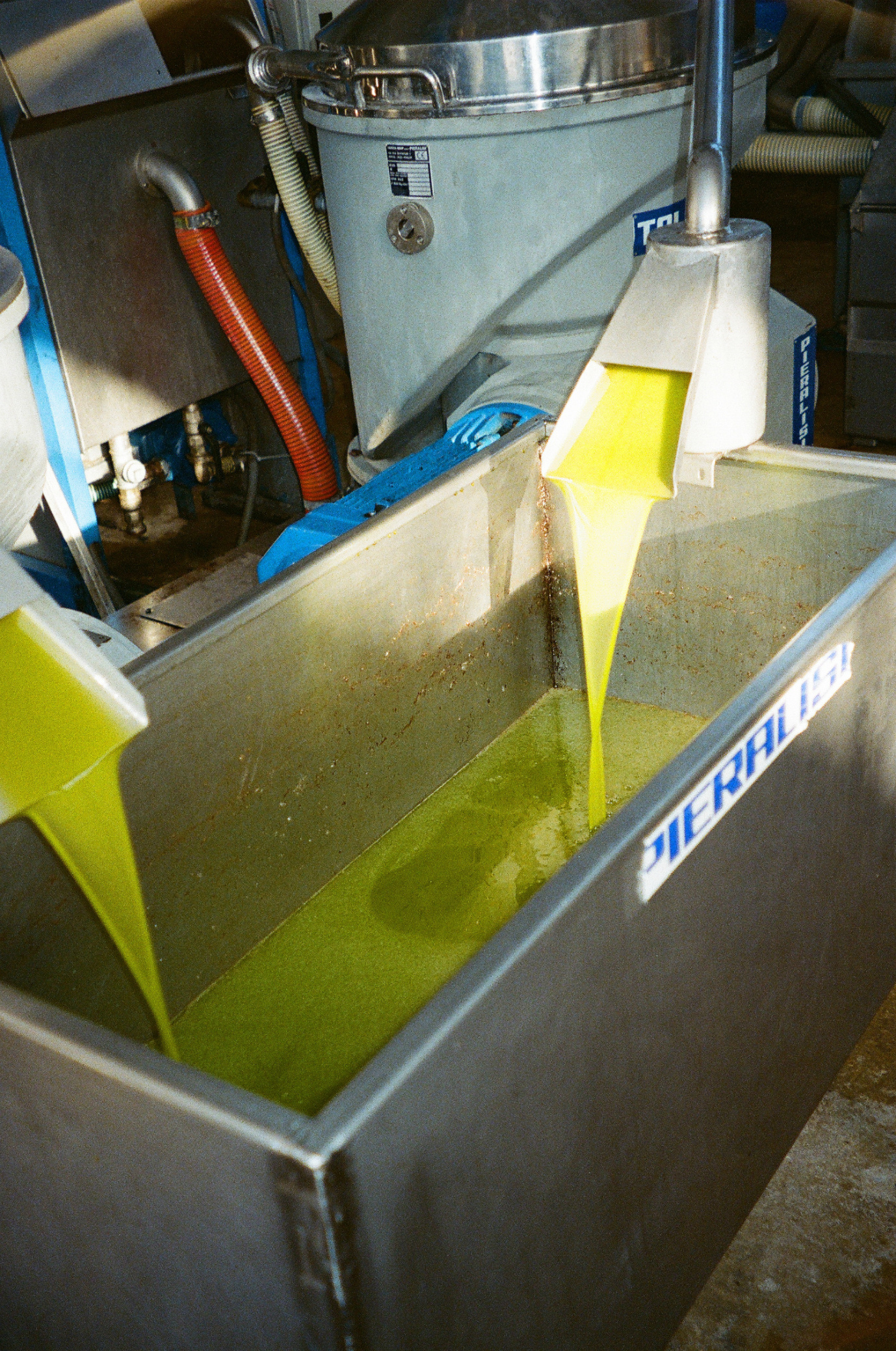 AGROTOURISM (noun)
tourism in which tourists take part in farm or village activities, as animal and crop care, cooking and cleaning, handicrafts, and entertainments. 
---
A visual journal of harvesting Greek olive oil in the Peloponnese; in a small village in Arxaies Kleones, where my father was born. A village of far more olive trees than the 800 residents. Agrotourism is not a new concept, per se, but one that has gained more attention in recent years. The notion of slow-living, returning to the land and how this helps rural areas thrive while educating those visiting is incredibly needed, especially in today's fast paced society.
Let's not kid ourselves, I was raised in the north shore suburbs of Chicago, but raised, nonetheless, by my immigrant grandparents who had a deep-rooted culture in agriculture, sustainability and using what the land gave them. Resourceful and hardworking. Every summer, my grandmother and I would go blueberry picking to ensure there was enough sweet bounty in the freezer to hold us over through winter. I've spent summers on these very olive groves and have always been intrigued, if not fascinated, by our symbiotic relationship with the land. Here's not to say I would trade in the city for country-life, but I've flirted with the notion a dozen times.
---
OLIVE HARVEST
---
Waking up at the break of dawn in the Winter sun to harvest olives and taste the liquid gold on your lips by the afternoon is nothing short of a humbling experience. One of surrender to Mother Earth. Satiating in every way. However, don't be fooled, the harvesting process is one of hard labor that requires patience and respect. I have battle wounds to prove it. Olives are harvested in November/December shortly after the grape harvest that takes place in September. Many of the olive groves are several hundreds of years old and are a protected designation or origin, or P.O.D.
κυρία Ασπασία Ψαχογιαννάκη was taken aback when she was approached, by an American girl nonetheless, asking if I could help with this year's harvest. In order to understand something, you must be willing to get your hands dirty, both figuratively and literally. After a few nicks and scratches, κυρία Ασπασία was kind enough to lend me her pair of gloves and there was no stopping me then. The two most common olive variety in our village, that are responsible for expelling liquid gold, are Ladola and Manaki. These olives tend to be smaller in size, often times violet or black in color and with an intense aroma that hits the nose like ripe fruit. Koroneiki olives are also common in this part of Greece. The photos, shot on film, walk you through the process from picking the olives with a comb-like tool and sifting and separating the fruit from their leaves to finally bagging and taking them to the press where they undergo another five-step process of cleaning, grinding and eventually extracting the virgin olive oil.
---
OLIVE OIL IN GREECE
---
Greek extra virgin olive oil is of the highest quality, EVOO or extra virgin, but is unfortunately massively exported, packaged and labeled under the oil production of our neighbors to the west, Italy. According to the National Bank of Greece, only 27% of Greek extra virgin olive oil is actually kept and labeled under Greece. While I am very new to this industry, I can't help but be alarmed by the cavalier approach we've taken, as a nation, to the liquid gold at our fingertips. So much in fact, that I've signed up for an olive oil tasting certification with hopes to better understand the agricultural assets, olive oil in Greece and its significance in the Mediterranean diet.
I'm so grateful to be able to experience and learn about the tourism industry, especially agrotourism, first hand and more so to be able to share the journey, both visually and informatively with you all here, on NoMad Luxuries. I hope you enjoyed these photos as much as I did taking them. I also printed off a few of my favorites for κυρία Ασπασία and her husband, as a momento.
*A special thank you to κυρία Ασπασία Ψαχογιαννάκη and her husband for letting me get my hands dirty in their olive groves and to the Βουρβόπουλος family for treating me to the freshest liquid gold moments after press.
p.s. If you didn't catch my three-month recap of living abroad, have a read.