Once a week I will be rounding up all of my favorite internet finds here on the blog-  including some great sales and pieces we'll all be swooning over! I promise to not just feature fashion, but accessories, skin care, home decor and anything that strikes my fancy!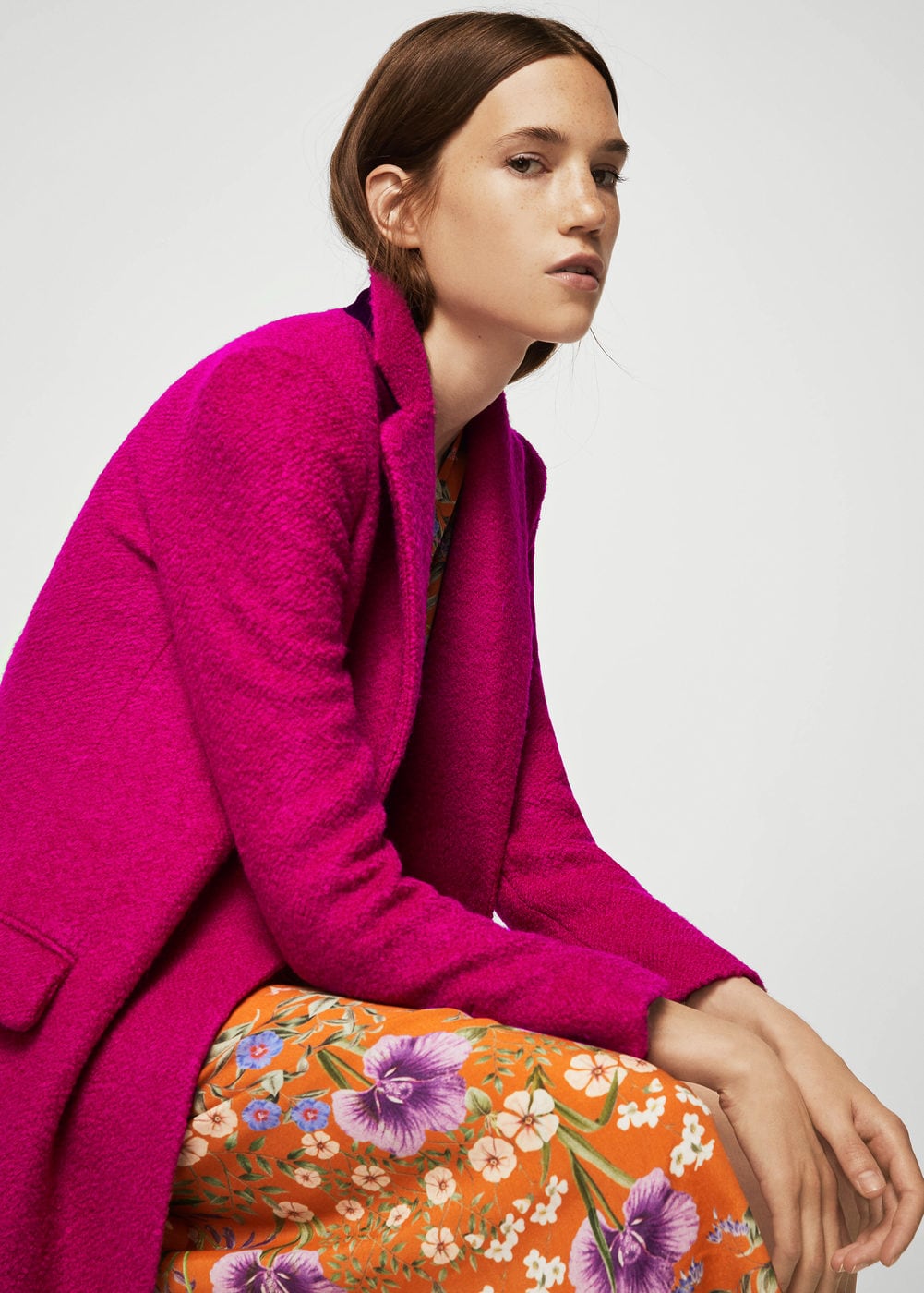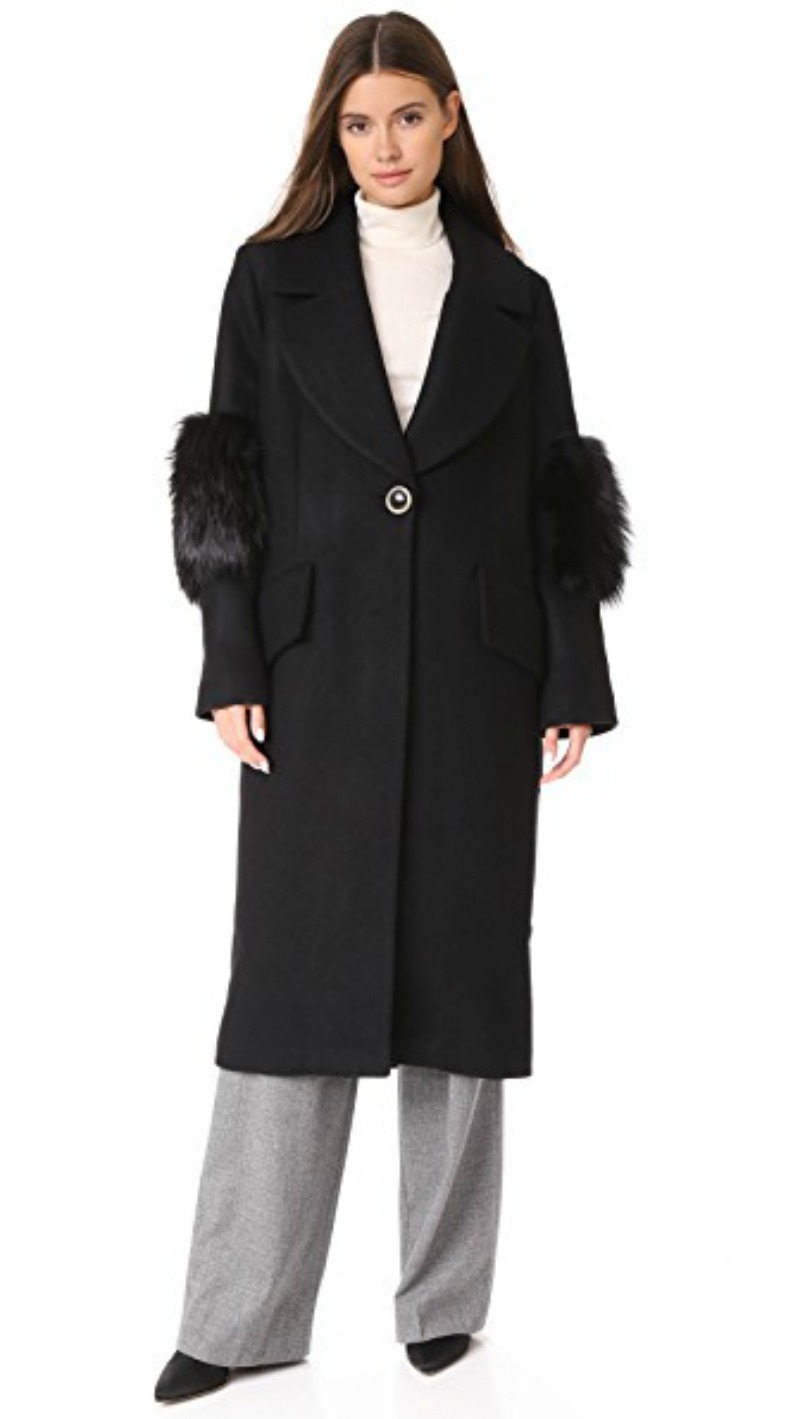 Faux Fur Trim Detail $1620 – way out of my budget but trying to find a way to add fur to all my coat sleeves!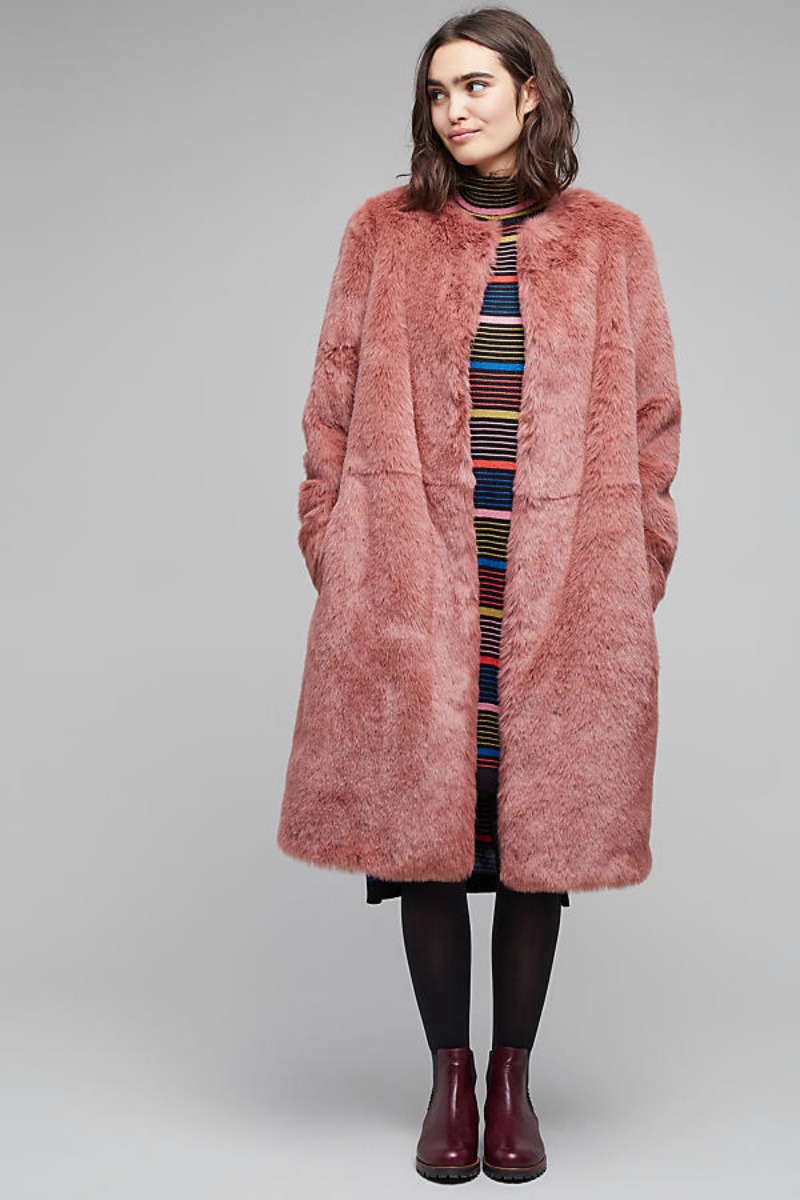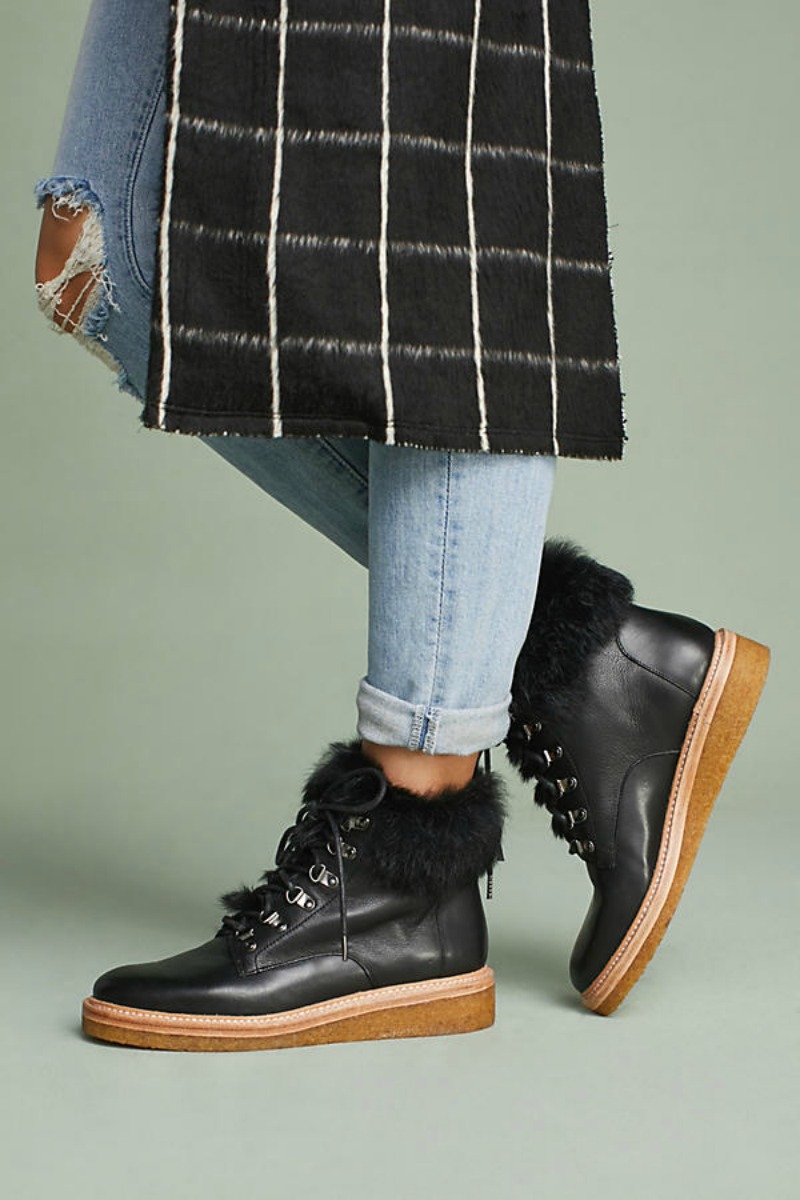 Ombre Midi Skirt $325 – been dreaming of this skirt, hoping it goes on sale soon!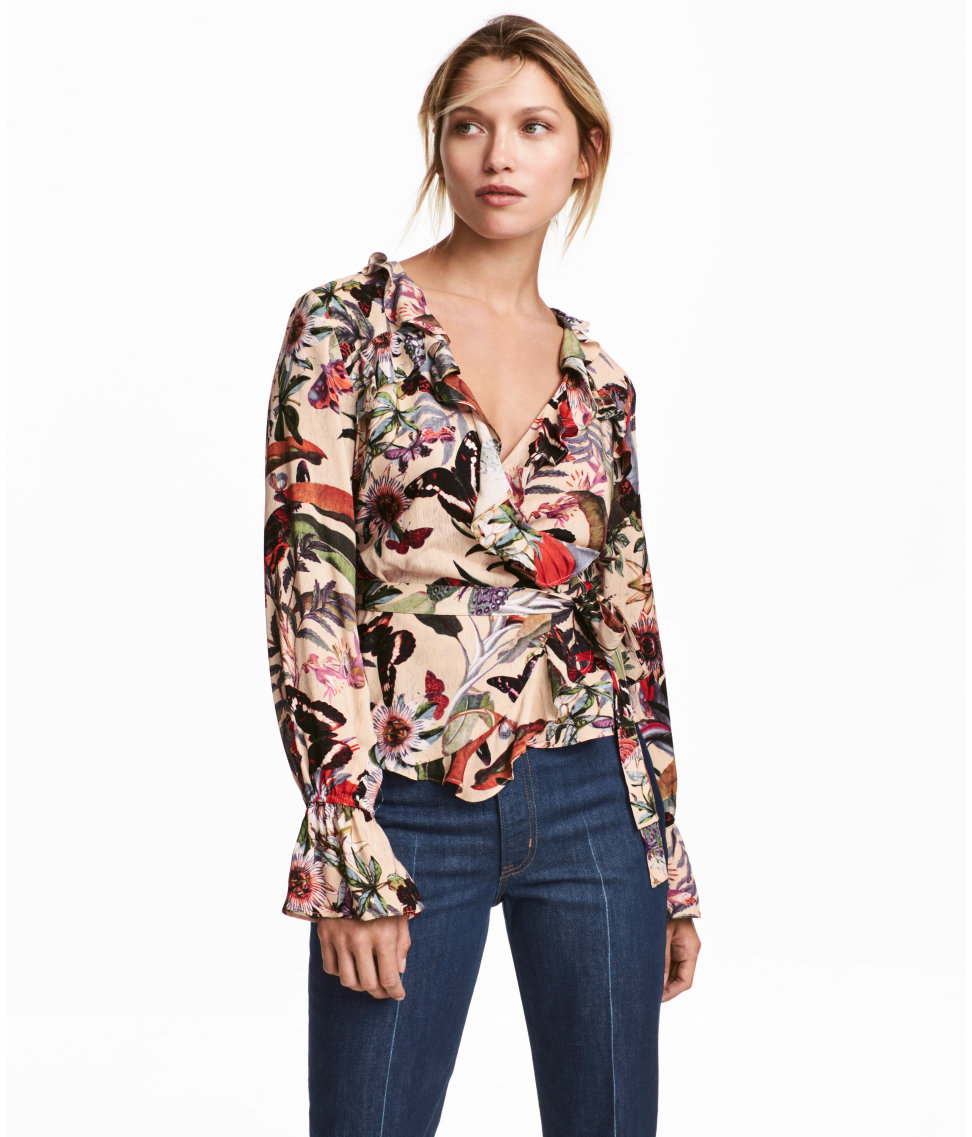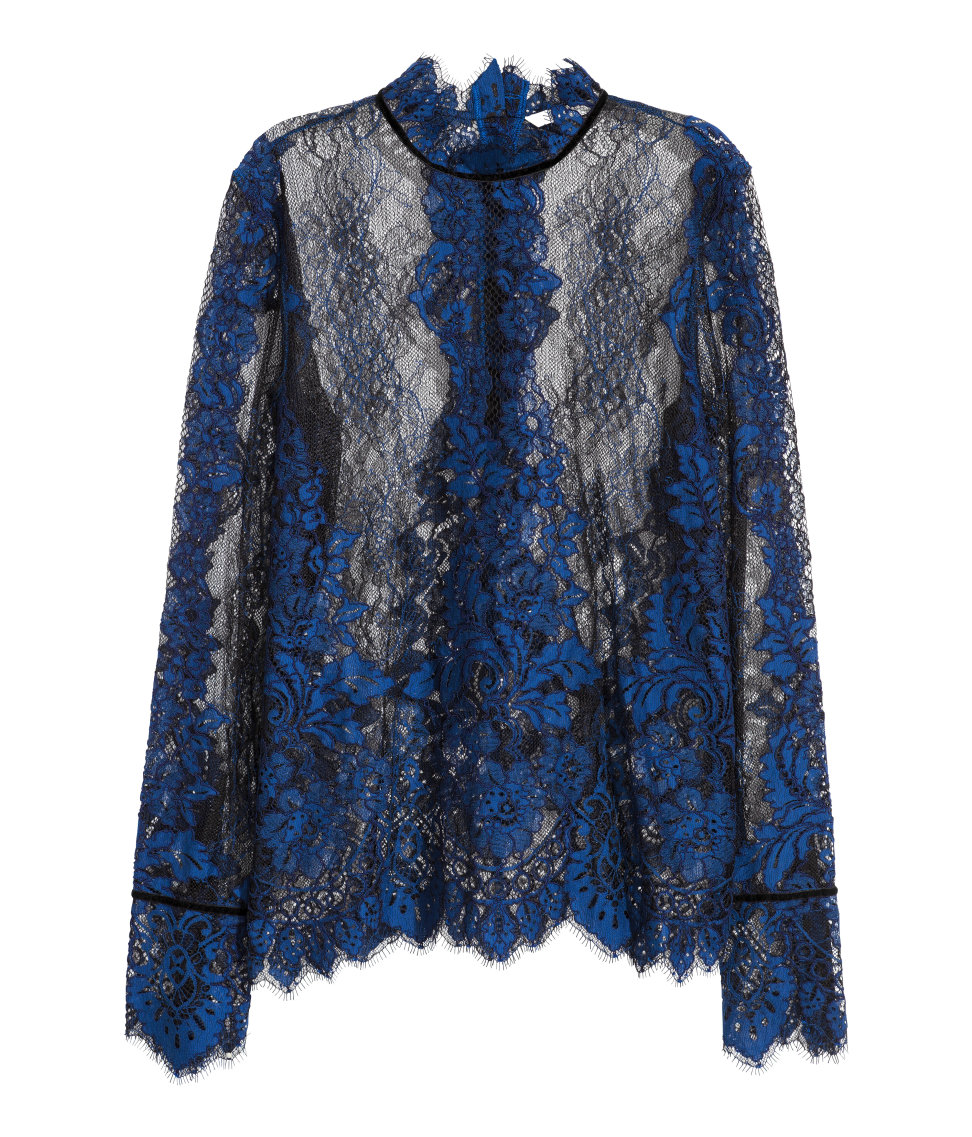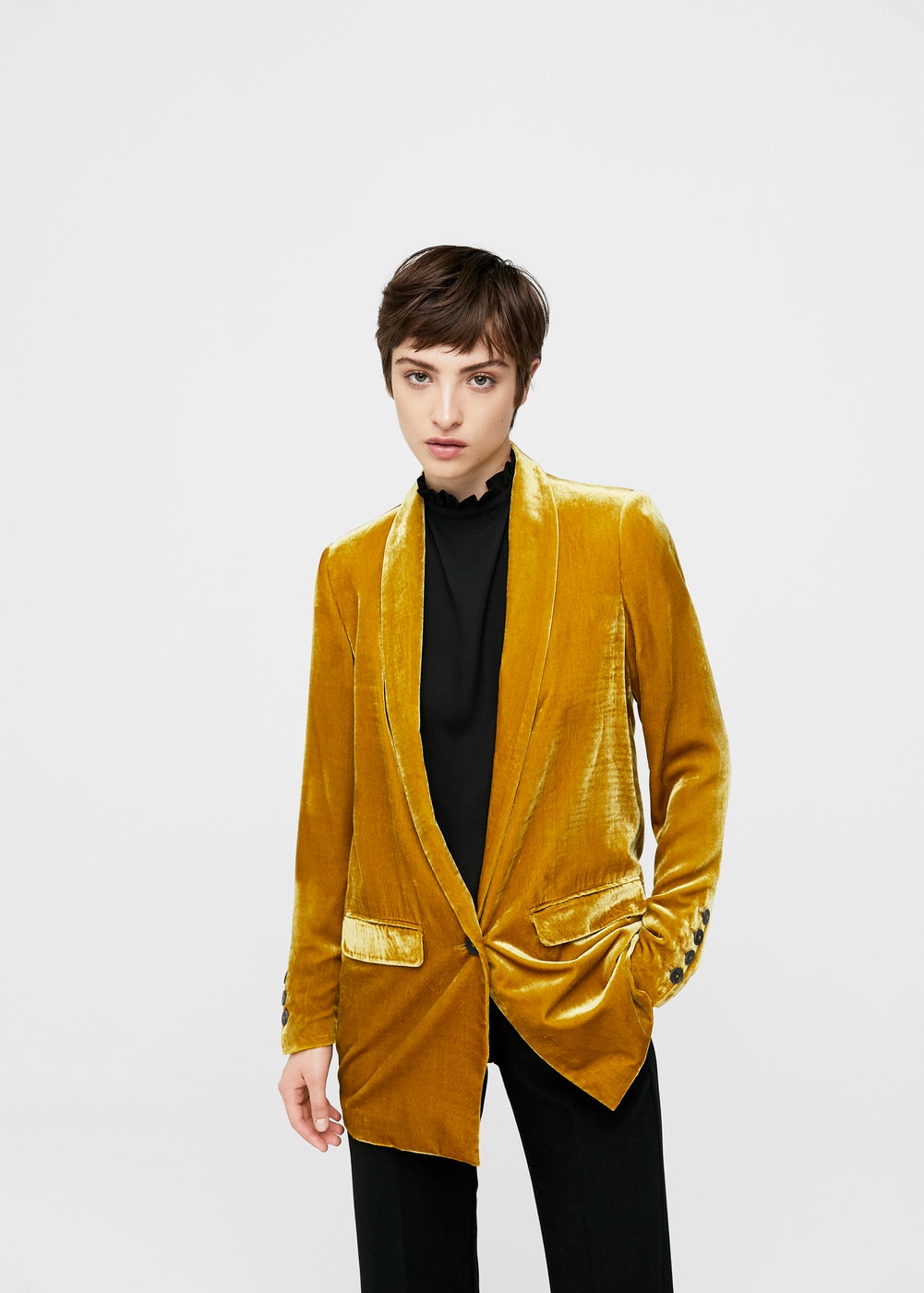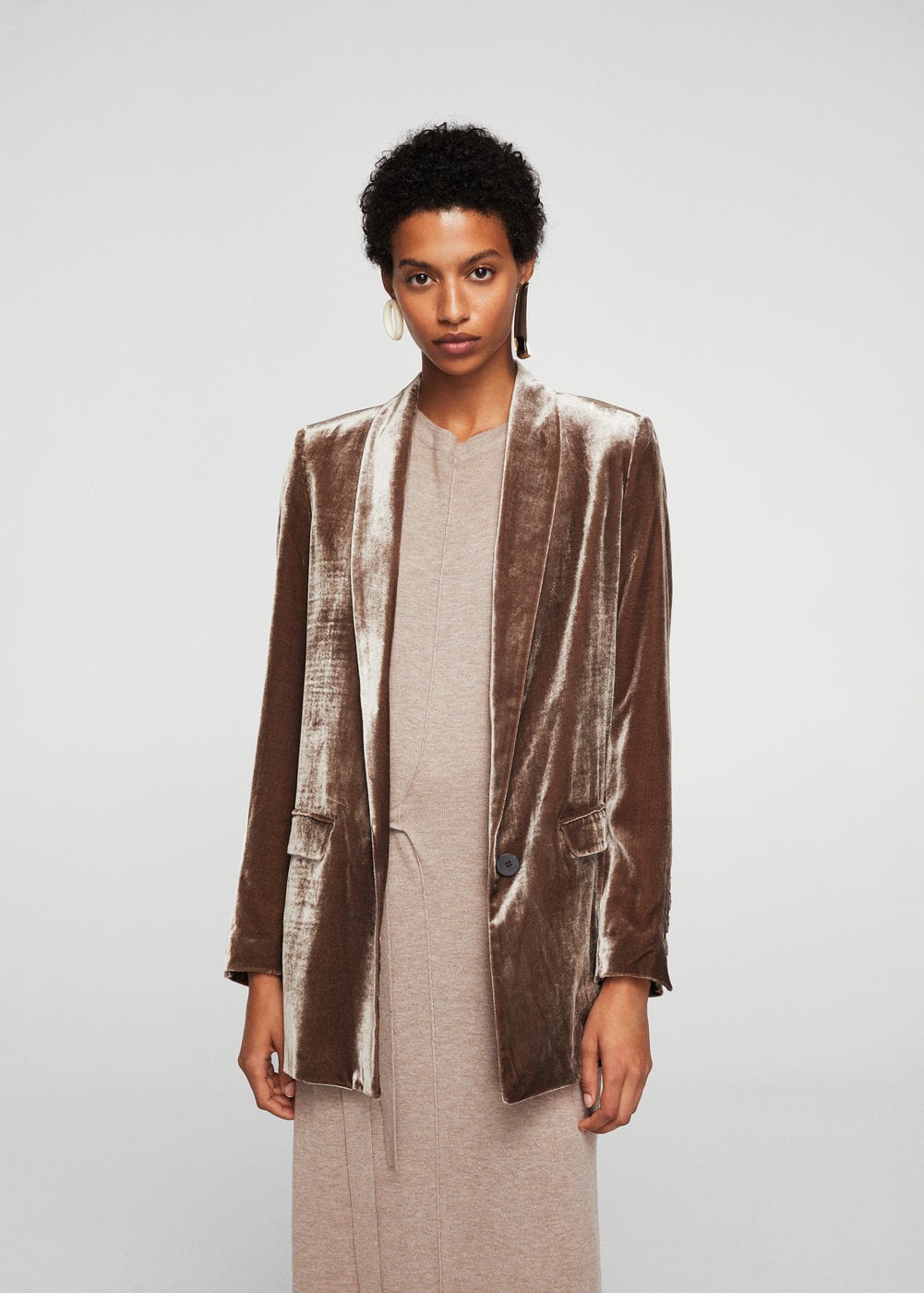 Mustard or Brown Velvet Blazer $149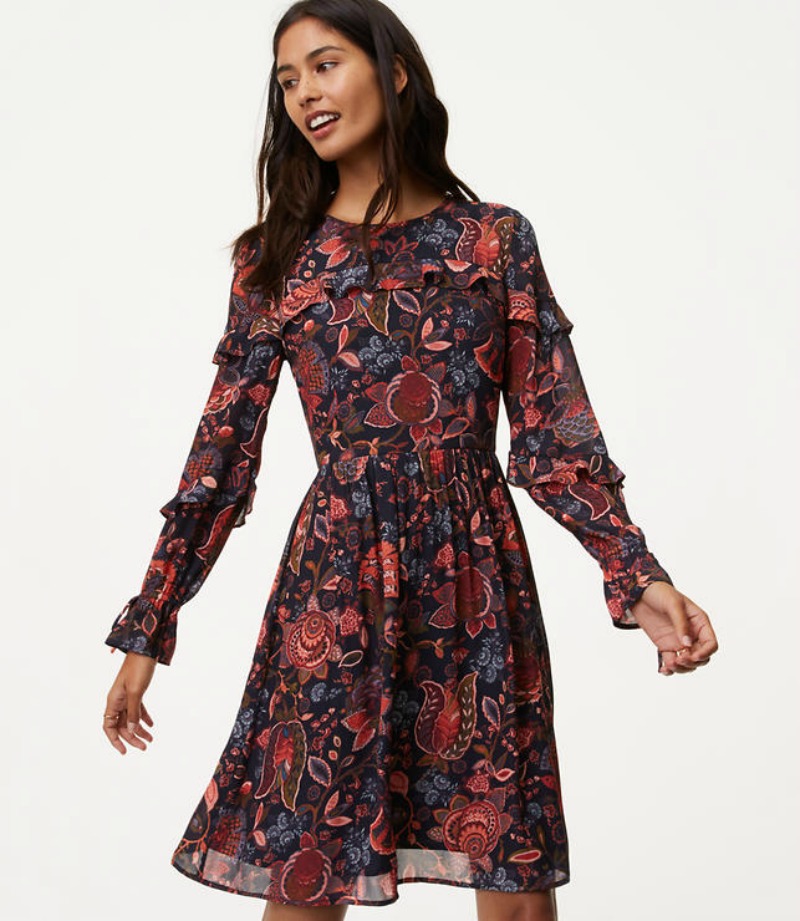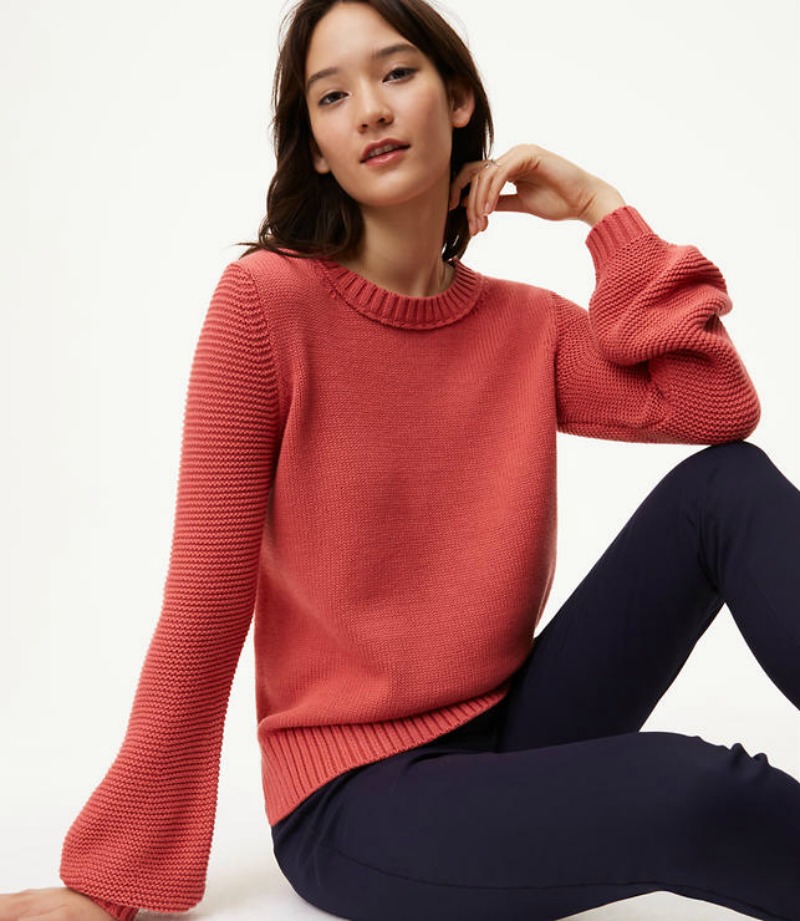 Textured Coral Sweater On Sale $25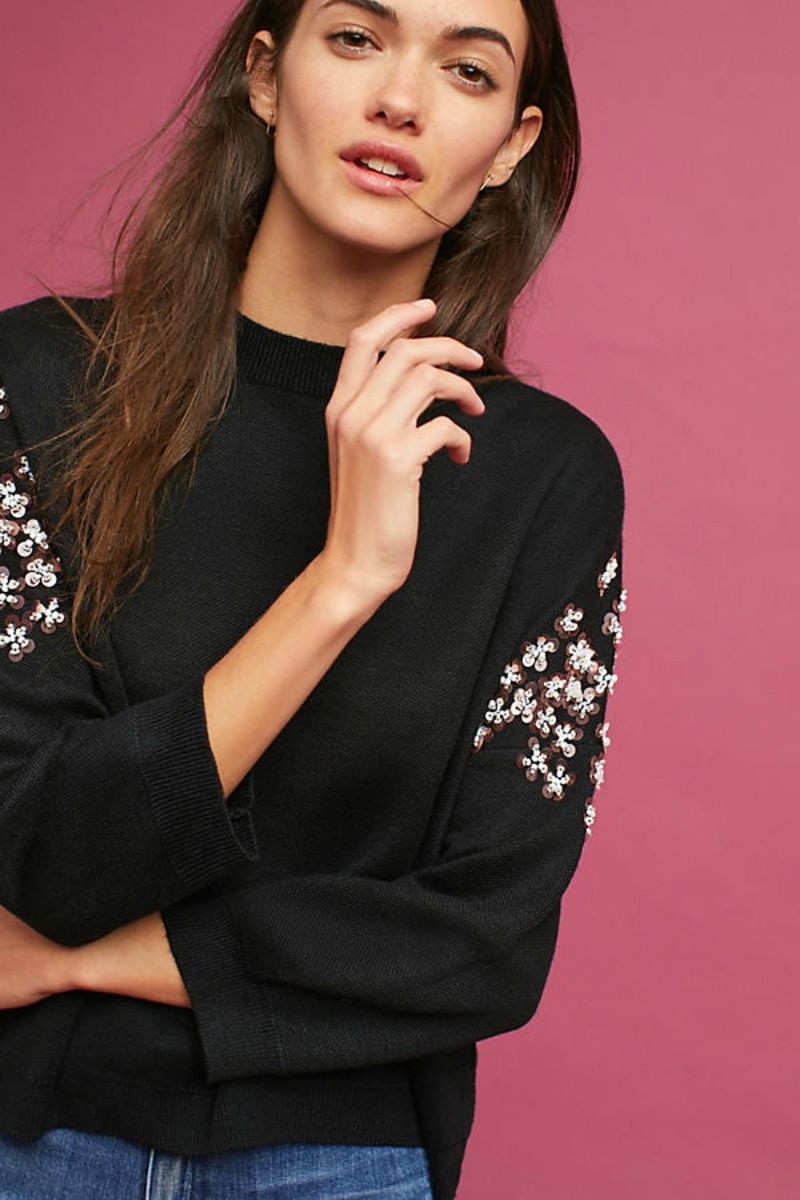 Floral Applique Sweatshirt $88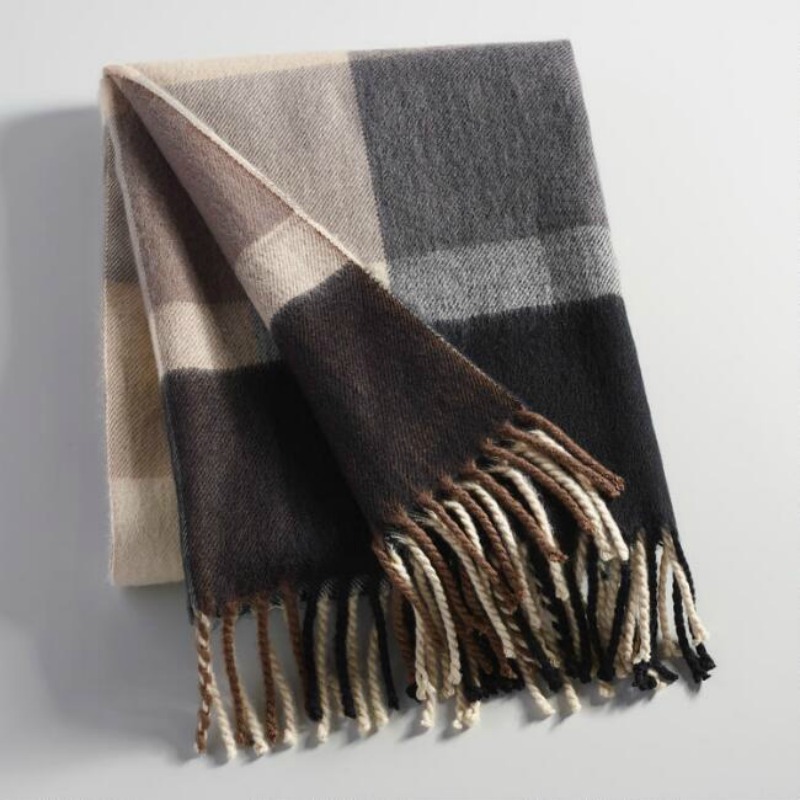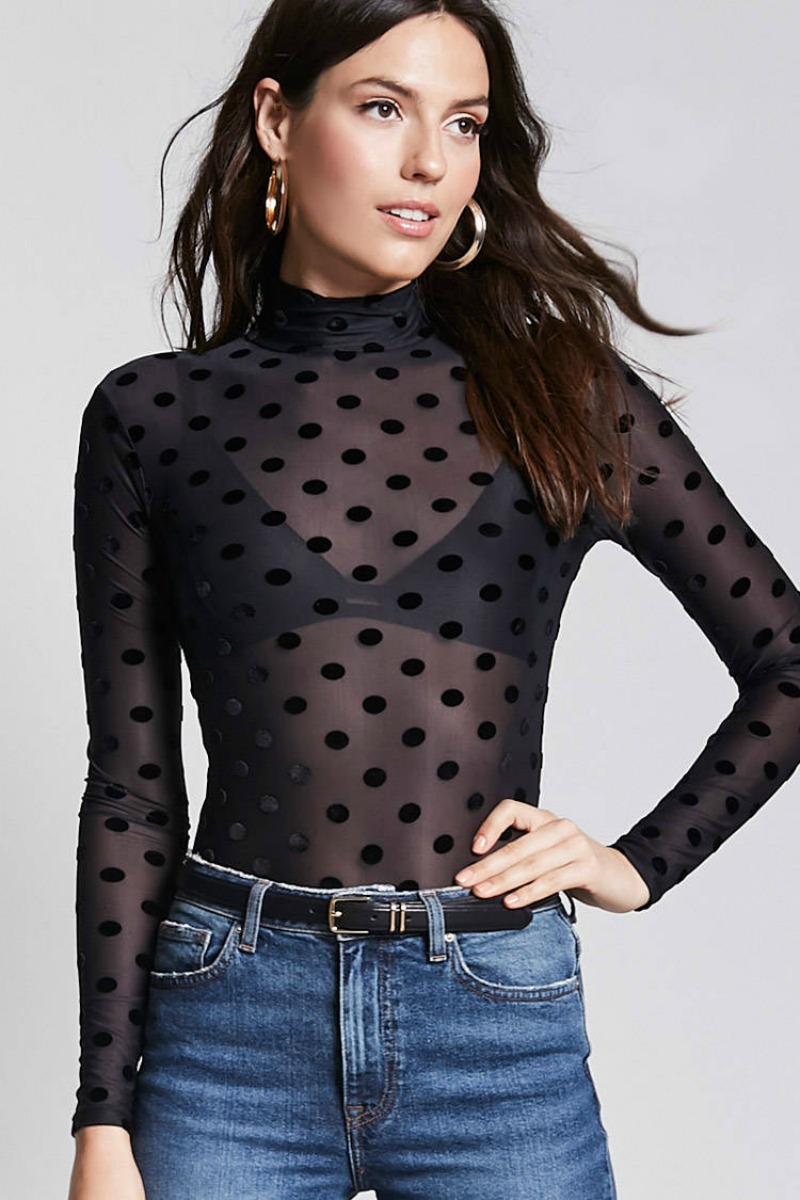 Polka Dot Sheer Mesh Top $12.90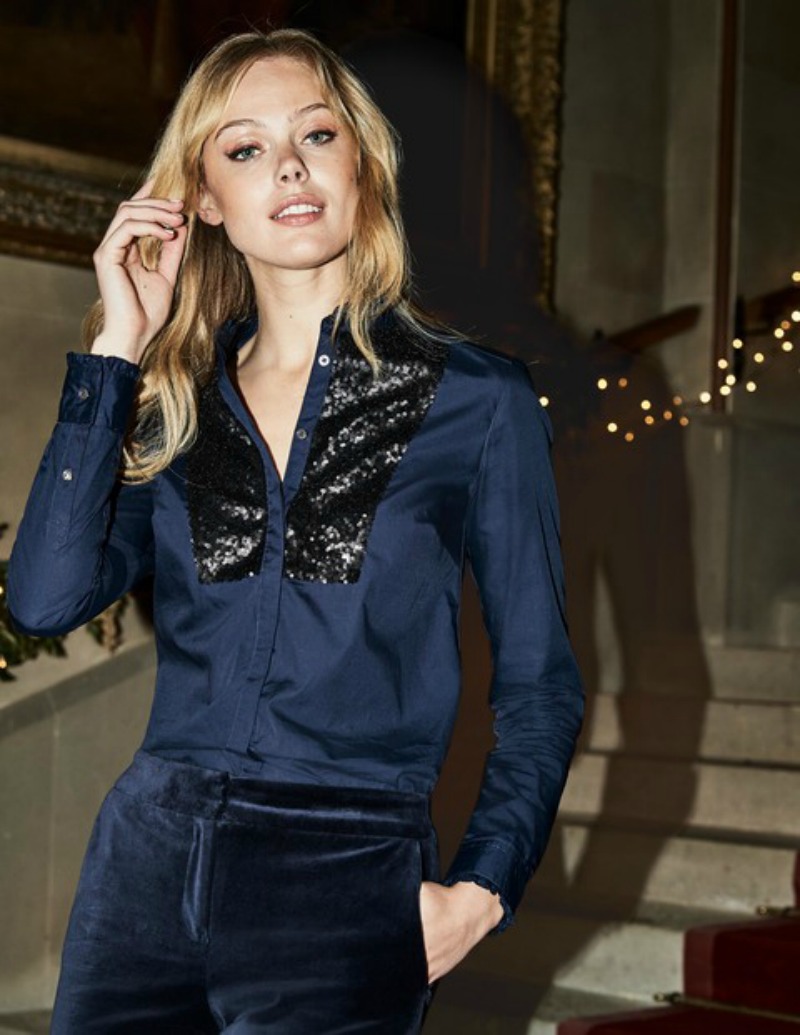 Navy Sequined Tuxedo Shirt $90 with 25% off CODE 7V2T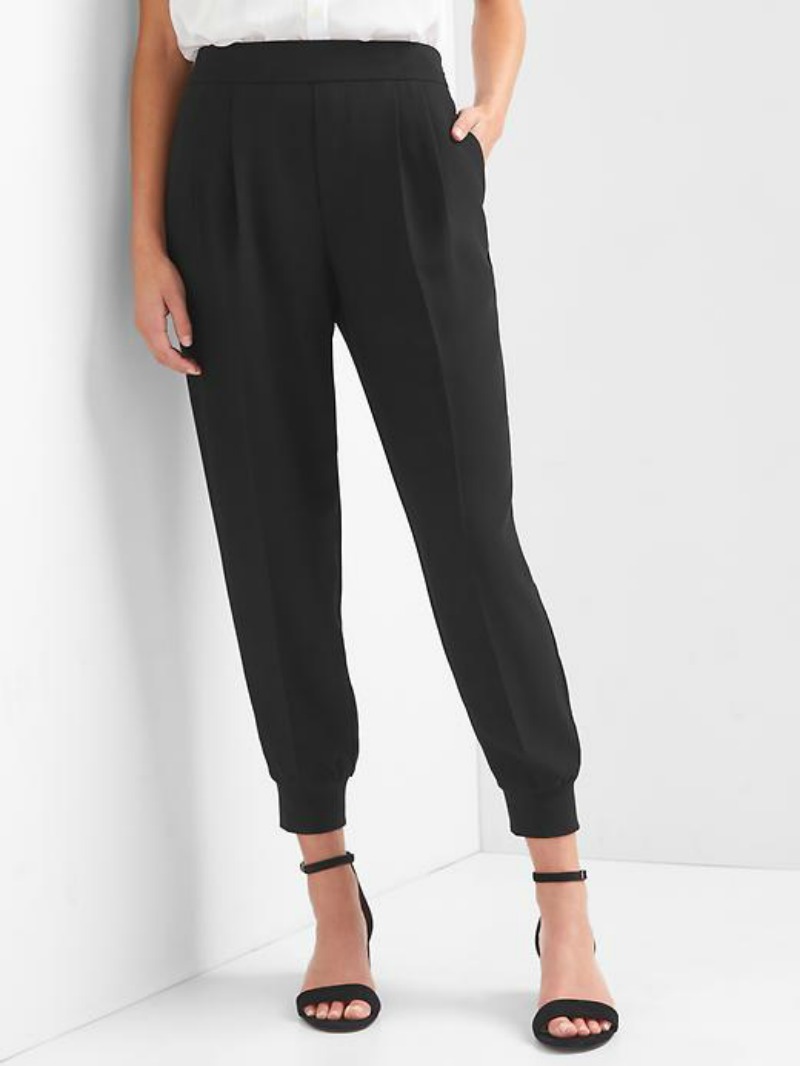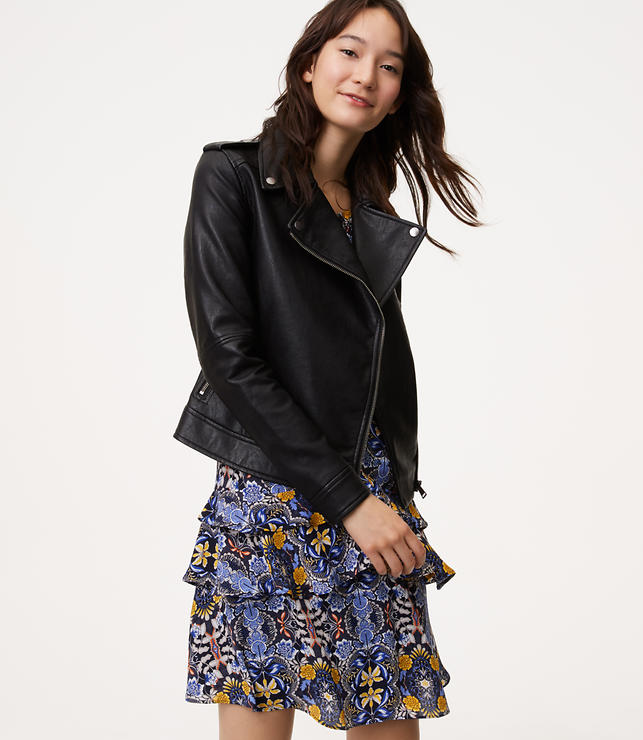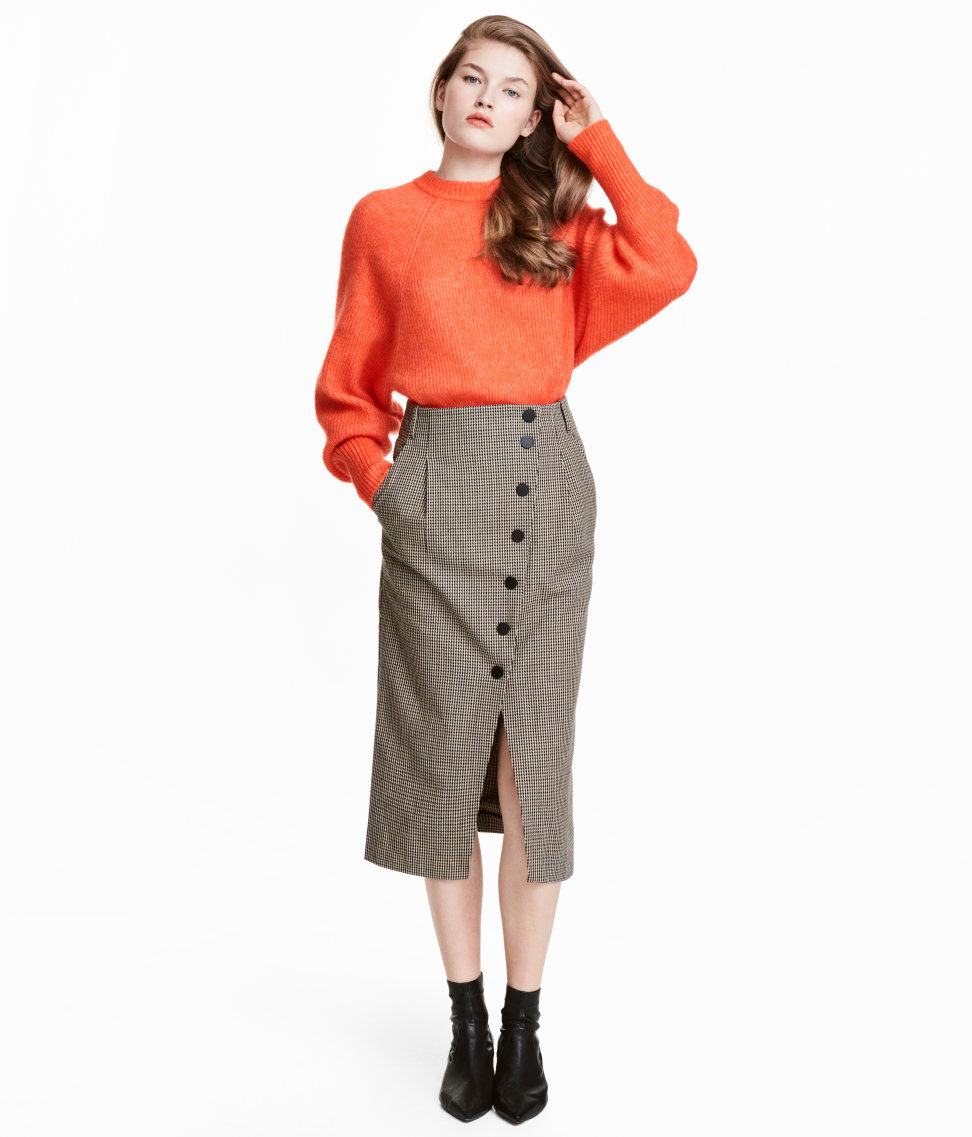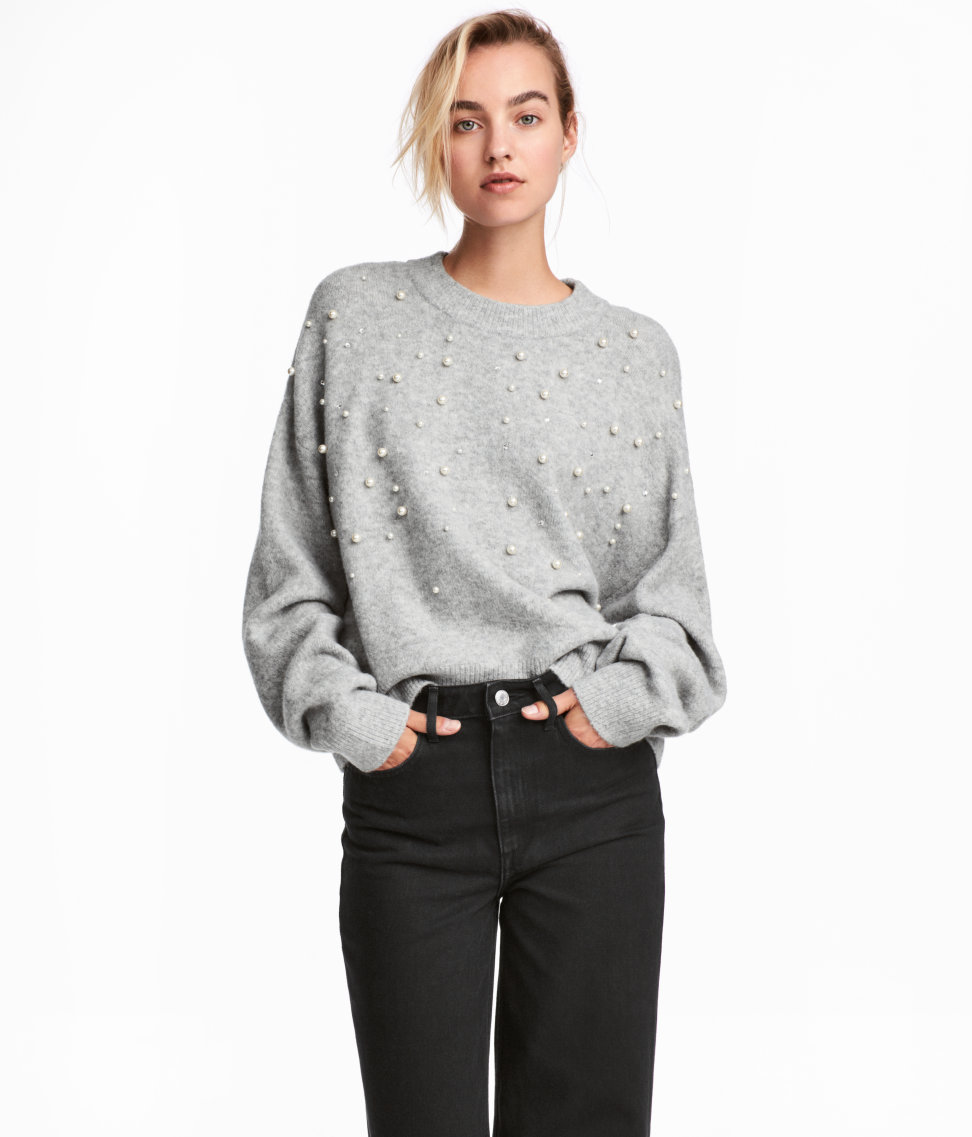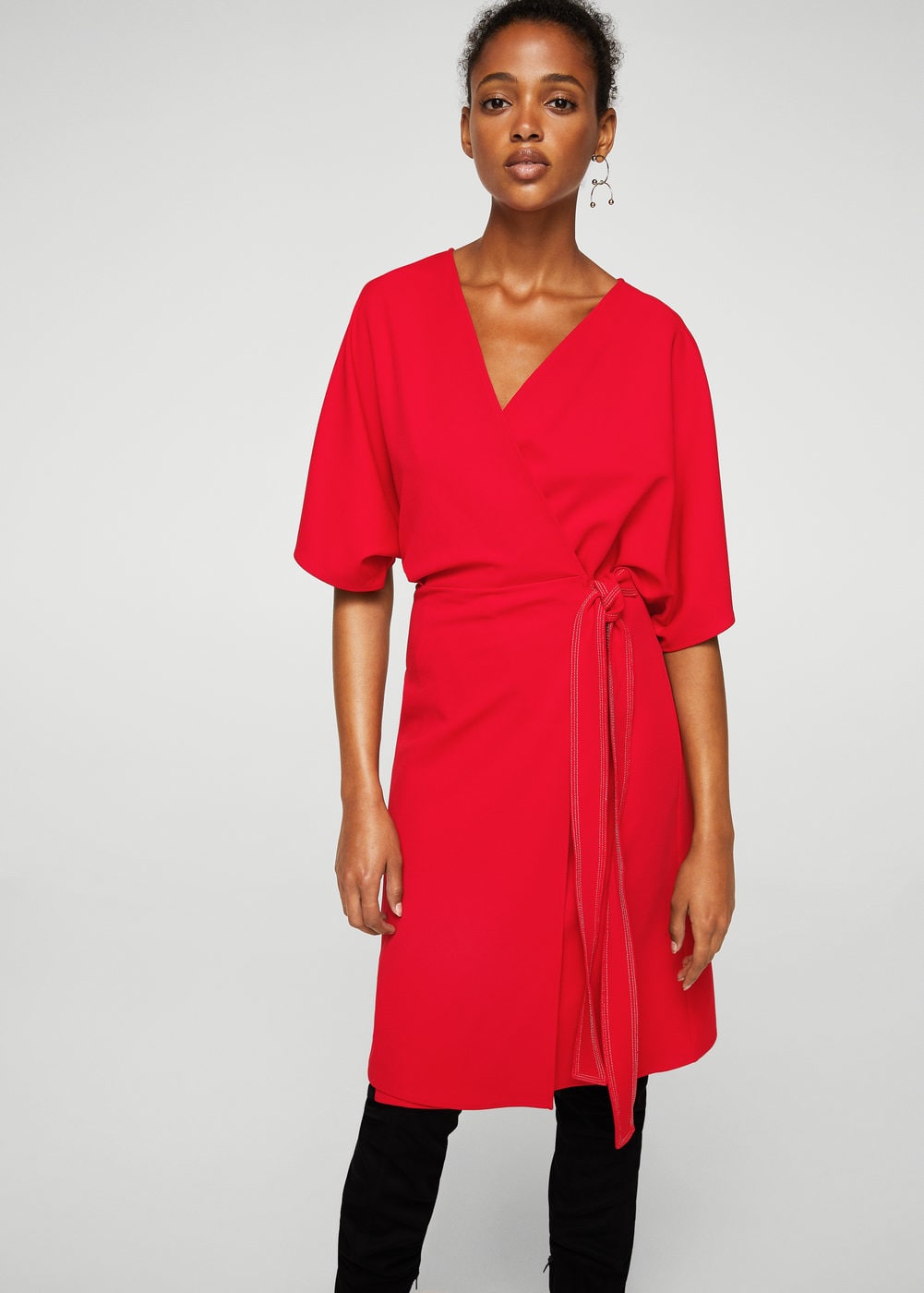 If there's something more you want to see, please leave a comment below. I always love hearing from you all- have a wonderful weekend! xx