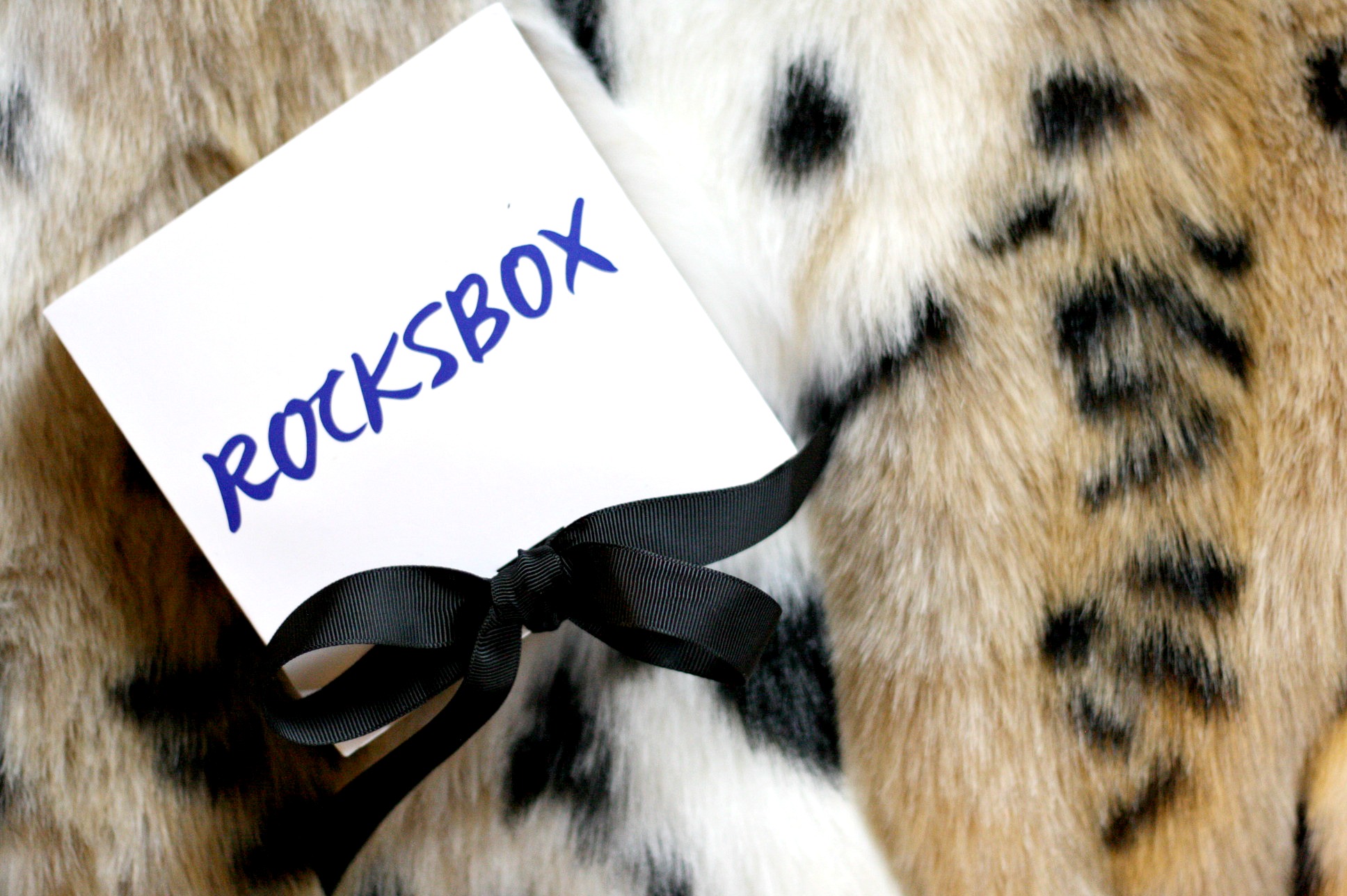 If you haven't noticed, I've been on quite the jewelry kick lately. I love accessorizing a simple outfit with fun baubles. So when I heard of Rocksbox, I immediately signed up. Rocksbox is a monthly subscription-based service that sends you three items of jewelry on loan. You can keep them as long as you like it and when you're ready for a change, you exchange them for a new set of three. They just happen to have amazing brands of jewelry and it's incredibly easy to use. I already got my first box and can't wait to get another! So how does it work?
1. You'll take a style survey and add your fave items to your wishlist!
2. Based on your style, you will receive your first box in the mail with 3 pieces selected especially for you. Receive 3 pieces in the mail (selected specifically for you)
3. Return and exchange them for 3 new pieces.
Because it's only fair to share the love….I'm giving you all 1 month FREE with code nomadluxuriesxoxo! After the first 30 days, you can still get 50% off using the same code! Happy Shopping!
Curious to know what was in my first box? Have a peek below!