Lemon Bars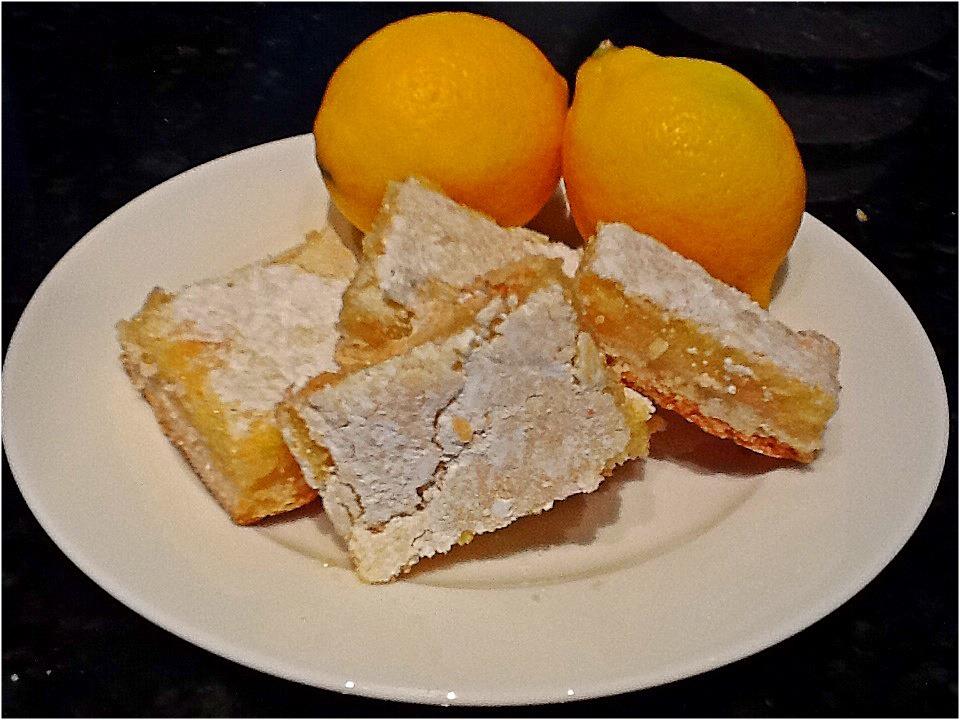 Mix the flour and confectioner's sugar while slowly adding the cut butter. Mix until crumbly.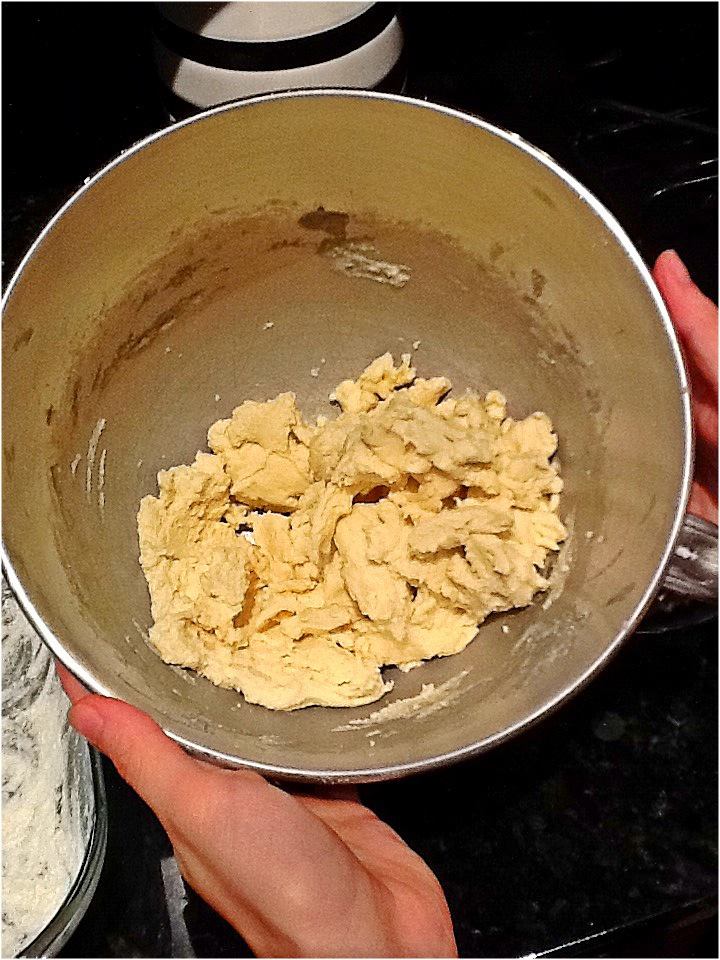 Grease and flour 9×13 pan and firmly press crust into pan. Bake for 20 minutes at 350 F.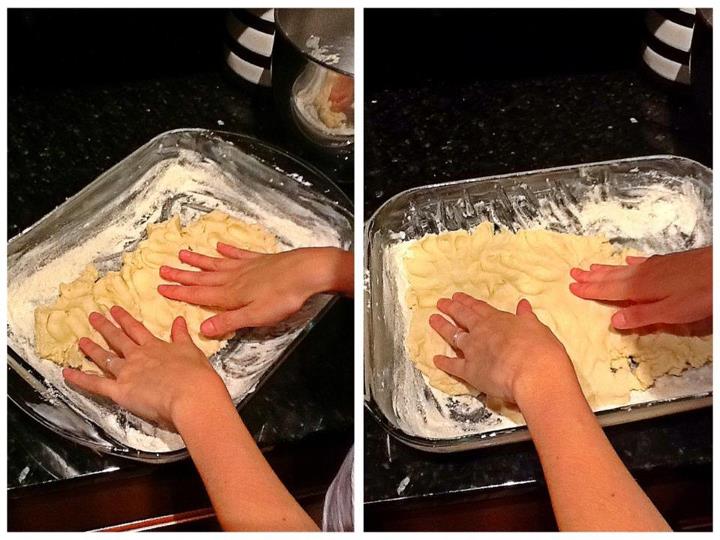 While crust is baking, mix together dry ingredients followed by wet ingredients to make the filling. Mix well.  I added an extra 1/3 cup lemon to add an extra tartness. Just the way we like it.
Add the filling to the crust and bake for an additional 20 minutes.
Let cool, sprinkle with confectioner's sugar and refrigerate.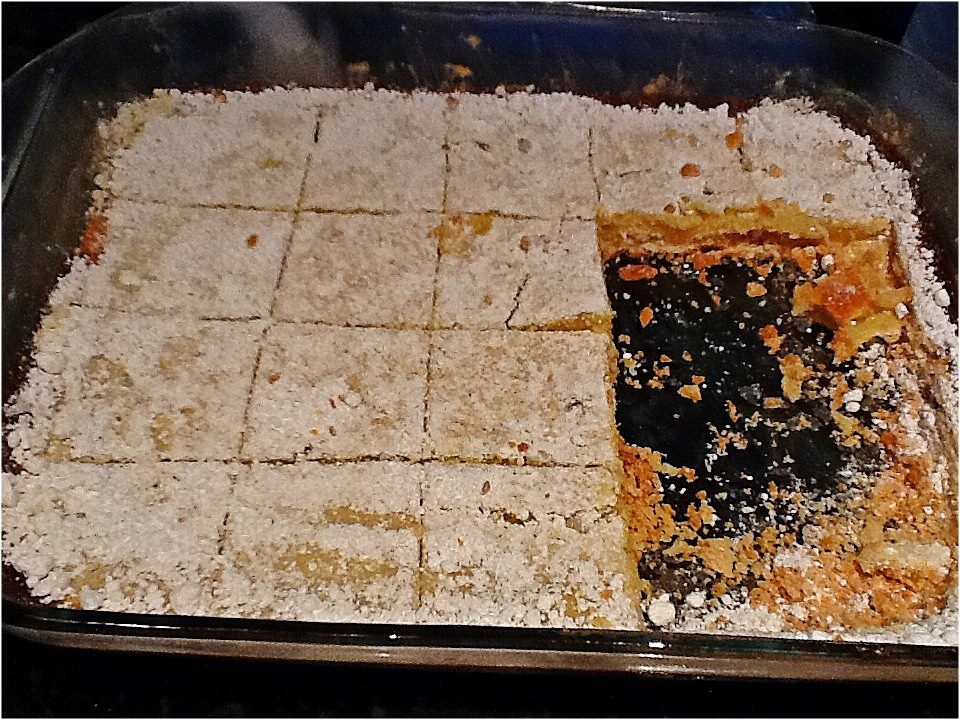 For the ingredients, see below or check it out the full recipe at Bakerella!
-Y
Ingredients
Crust: 1 cup butter 1 3/4 cup flour 2/3 cup confectioner's sugar (plus more for dusting)
Topping: 1 1/2 cup plain sugar 1/4 cup flour 1 tsp baking powder 4 eggs, slightly beaten 1/2 cup lemon juice
Preheat oven to 350 degrees Grease and flour a 9 X 13 pan