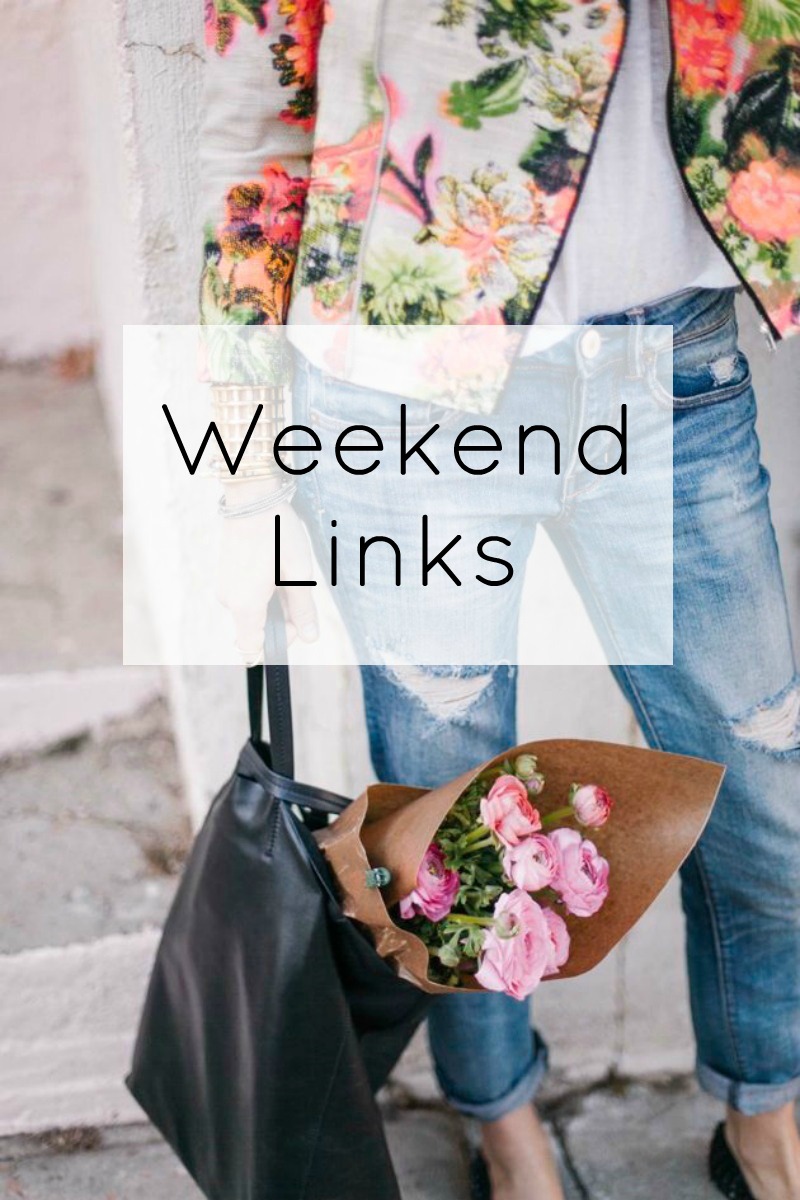 Didn't this seem like an awfully long week? Or maybe it was just that busy and I'm thankful the weekend is upon us! I'm going to be working the weekend away hunting for some new pieces to add to the shop but I have some down time planned, as well. I see a sushi date in my near future and an early morning yoga session with the hubs! I'd love to know what you are all up to this weekend! Xx
WEEKEND LINKS
This apartment is not only in Madrid but it's also super glam!
Can you guess who the most stressed out people are in the U.S.? You just might fall into that category!
I prefer to do something romantic at home for Valentine's Day and this setup from the Chriselle Factor is beyond words!
There's always new studies on how much sleep we should be getting and this study breaks it down by age.
The Koreans know their beauty products and I need to jump on this bandwagon asap. I'm starting with these 11 products.
I've been craving exotic spices in unexpected ways and this rose, orange and cardamom cake falls nothing short of expectations!