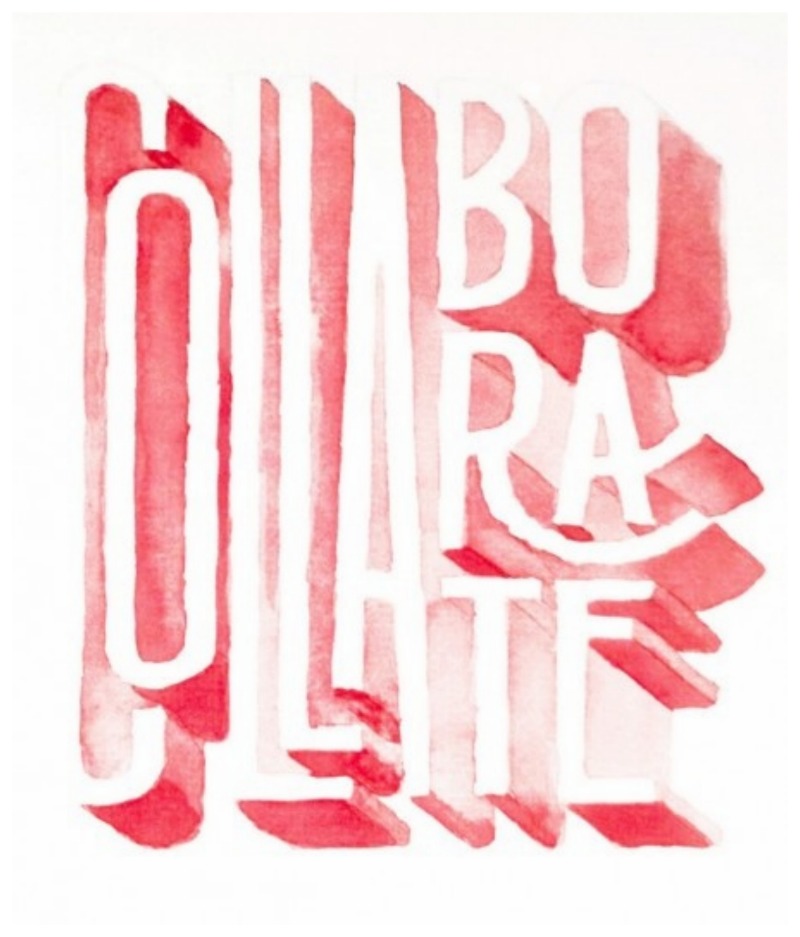 This little NoMad is looking to collaborate! I realized that while I love writing my blog solo, I really, truly love to collaborate and brainstorm with others. As I am trying to conitnue to grow NoMad Luxuries, I am open to suggestions and would love to hear from you.
Feel free to email me with ideas and suggestions at nomadluxuries@gmail.com.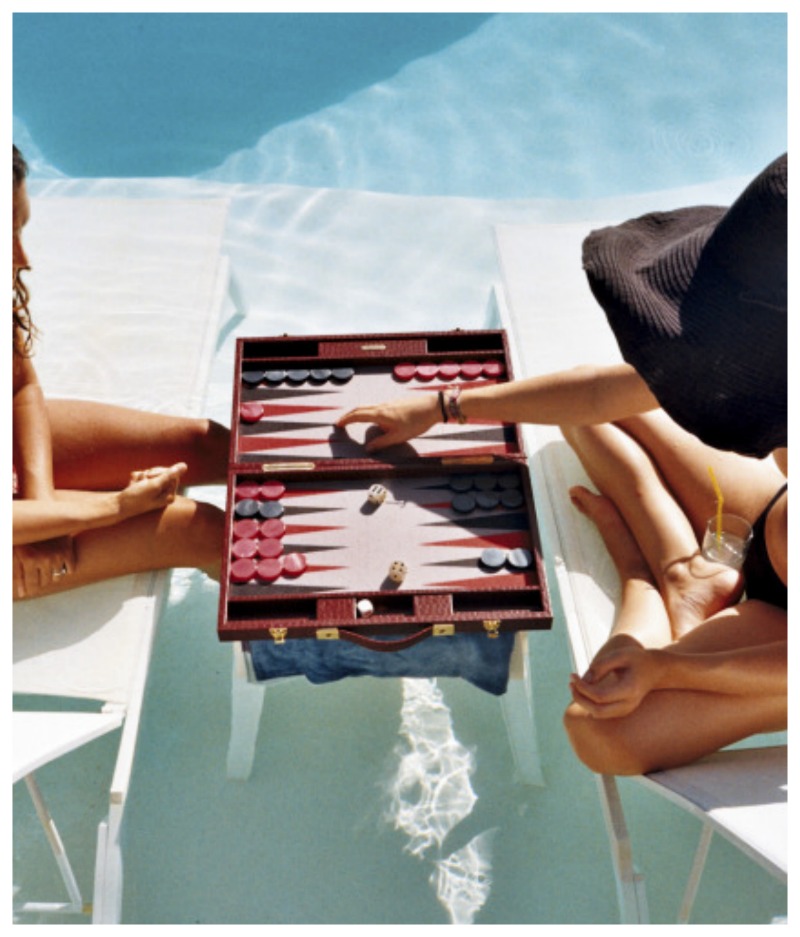 Cheers to budding friendships and creative days ahead!
Xx
Yana