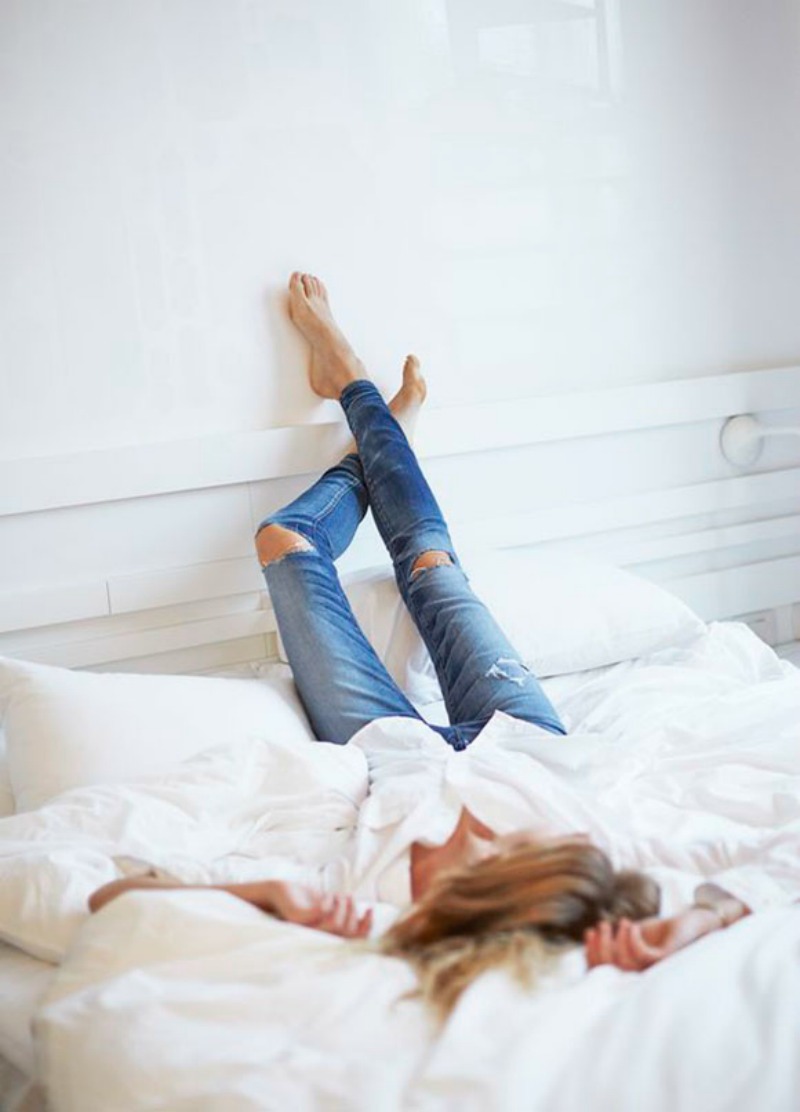 Happy Friday my friends! It was a short week, for that, I'm grateful and looking forward to the weekend ahead! I don't have any big plans this time around but that's usually when the best, spontaneous weekends happen! What do you all have going on? Is anyone else excited about the Spring-like temps in Chicago? I'm already conjuring up ideas of spring wardrobe additions, outdoor brunches and a trip or two. I've rounded up some of my favorite sales and links from the week, because we all need a little something to get us through to 5 pm today. Am I right?
Weekend Shopping
Get an extra 30% off final sale styles at J.Crew with the code SHOPNOW

Get up to 40% off sale styles at
Nordstrom
Get up to 25% off final sale styles at Target with the code GEORGE.

 Weekend Reading
Because I've been obsessed with large trees and bringing nature indoors, forever!—MyDomaine
I've been an advocate of homemade bone broth for a while and when the master of all things lifestyle, Gwynnie, confirms it, well….you listen! —Goop.com
Tips from successful women and what they did in their 20's to help them get there —MyDomaine
Because we've all fallen into the tourist traps before. This article tells you how to shop for the perfect souvenir gift. No more snow globes!  —CN Traveler
Because who doesn't love a touch of marble? This easy DIY will add the perfect dose of luxury to your home. — The Everygirl