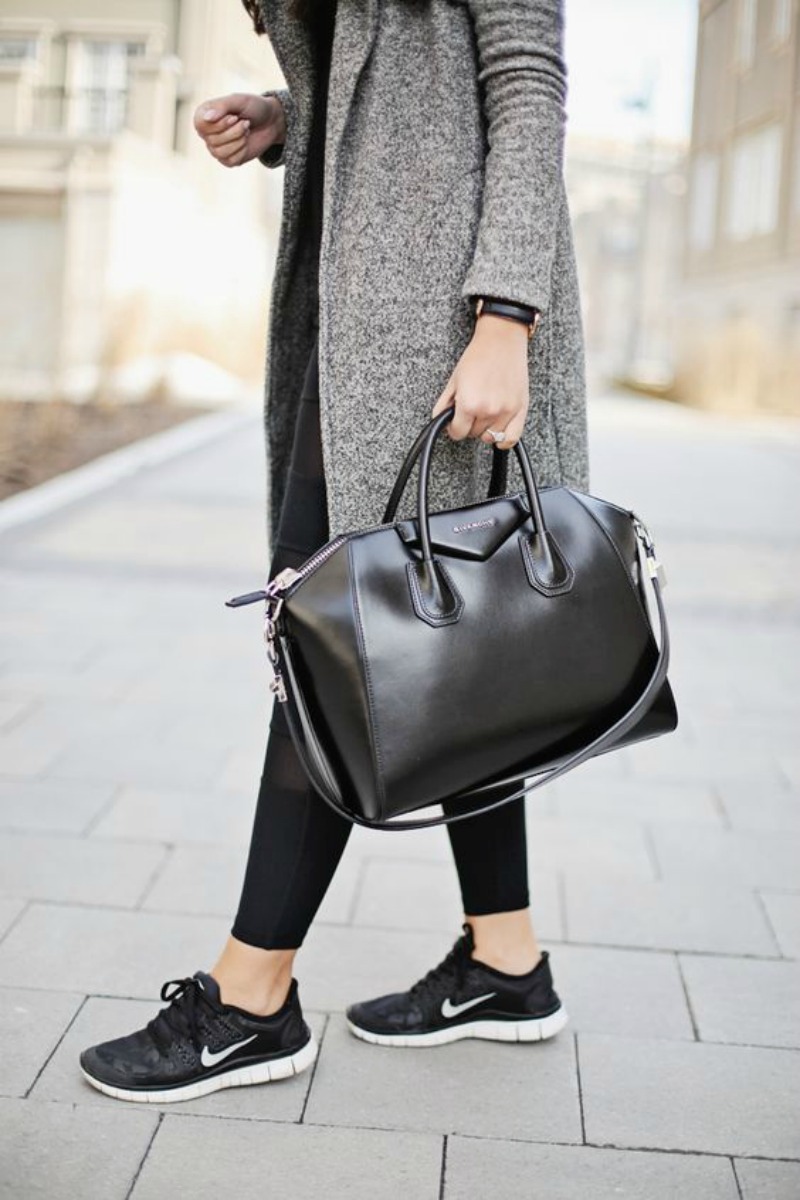 Happy Friday! This week blurred by and it looks like it's going to be another packed weekend! Yesterday was a rough day, so I went and bought myself flowers from the market and mussels marinniere from Cochon Volant. The best. If you're in Chicago, you must go, if only for the mussels! Don't you feel that after Labor Day, everything is on a fast forward track to the holidays? So. Not. Ready. Did you catch my update on Life, Lately this past week? There's been a lot going, good things of course. NoMad Luxuries has a new Fall intern that's starting next week. I'm so excited to get a helping hand around here and bring you some fresh, new and creative content! Would love to know what you guys want to see more of? Chime in below! Maybe some Youtube videos? I'd love to also share with other aspiring bloggers, ongoing tips on this industry. Is this something you would be interested in?
Clearly I have tons of thoughts and ideas swirling on around my head this morning! How about we check out some of my favorite sales and links from this past week? Hope you all have a great weekend! Xx
Weekend Shopping
J.Crew has some great styles on sale that would be great for Fall. Use code, SHOPNOW for an extra 30% all sale items!
Weekend Reading
The 8 dreamiest places in the world, according to a travel photographer. I think my favorite is #2!—MyDomaine
Stress containers- what they are, where they are and how to release them—Goop.com
What does street style look like in real life, you ask? —Refinery29
Iceland has been creeping up on my list and I love to see how Gwyneth spent 5 days there! —Goop.com
4 superfoods to feed your skin this fall. Yes, please — OurBodyBook.com