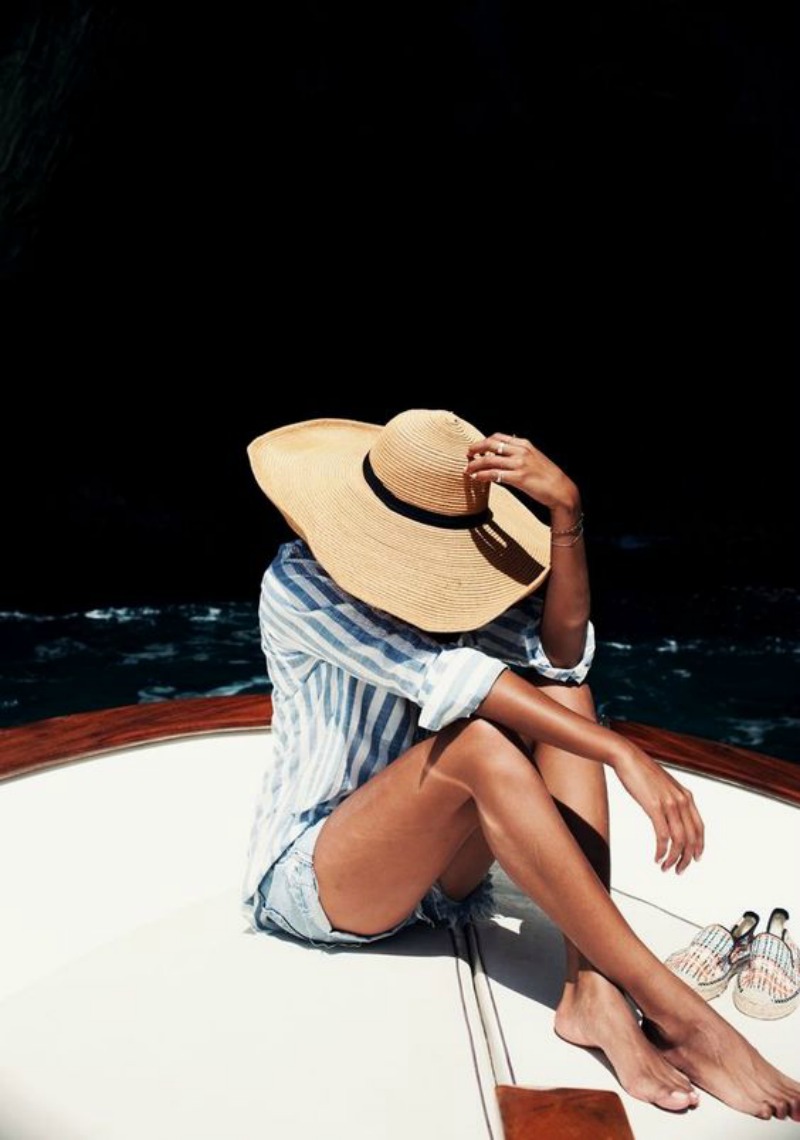 Is anyone else baffled that it' already Labor Day? I am excited for the change of seasons but stuck in the middle of not wanting to let go of Summer. I'm currently writing this post, delayed at the airport, watching Anthony Bourdain and waiting for my flight to Italy. Hopefully, by the time you're reading this, I will be enjoying a gelato and roaming the streets of Rome! I'll be documenting my Italian adventure over on snap, 'yanapuaca'. Hope you follow along! It's going to be a packed trip but I am looking forward to getting away for the week. Any fun plans for the holiday weekend? Are you traveling anywhere fun or staying local and enjoying Chicago in all of it's glory. I think it's just as nice to have a day off to simply do nothing and enjoy. Perhaps even, sleep in?
There are some excellent sales going on for Labor Day. I'm thinking  of splurging on a new sofa from Interior Define since they are having their one and only annual sale, 15%!
Weekend Shopping
Mango is having an amazing sale, no code needed. I've linked to some of the pieces I've purchased and others I have my eye on!
Weekend Reading
I'm helping one of my besties with decorating her nursery for baby #2. If you're an expecting mama, you'll want to read about this new nursery trend!—MyDomaine
I love to read about other people's skin care routine and this one happens to be broken down quite nicely!—Goop.com
Are you using the first 3 hours of your day wisely? According to this article, maybe not? —MyDomaine
Since I keep going back and forth between chopping my hair or leaving it long, these fresh cuts straight out of LA have me just as divided —Refinery29
Sherwin Williams just announced their color of the year and I love it! — MyDomaine