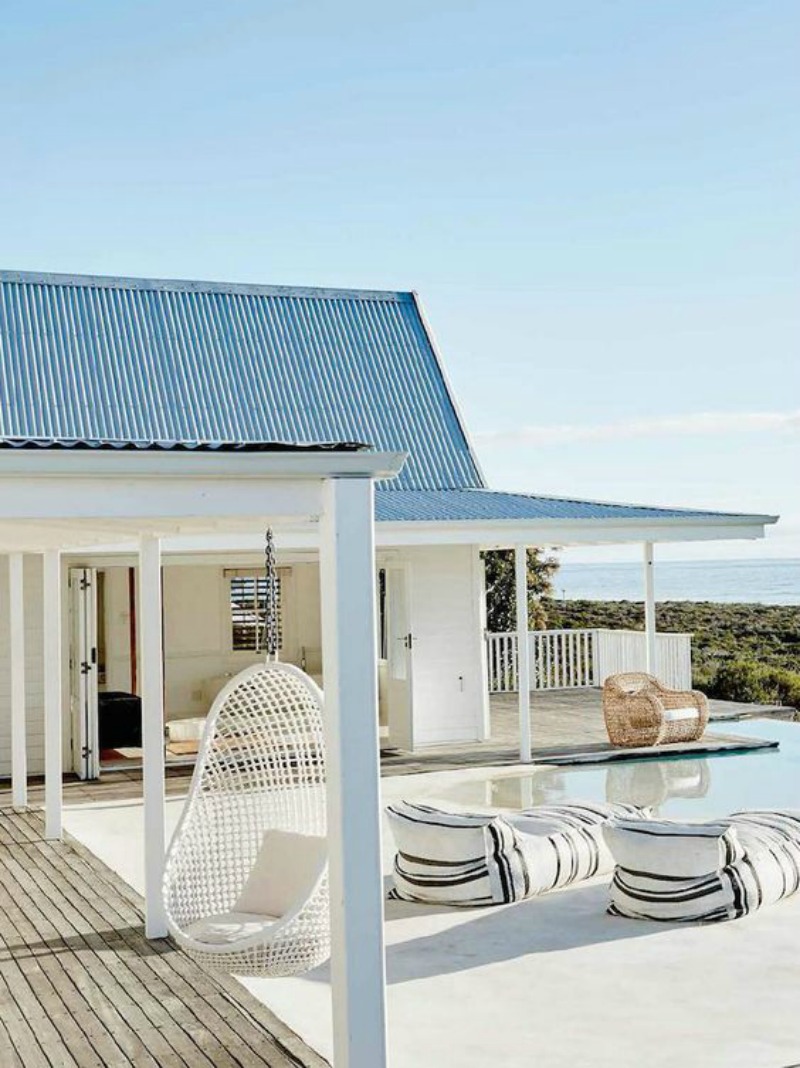 Happy Friday lovely people! What a long week! Phew, couldn't be happier that it's Friday! But when don't I feel like that? This weekend is going to be packed but good things are happening so no complaints on my end. Saturday night I will be at London House for a friend's birthday and Sunday I have a fun shoot with my girl, Jen and Martiza from Beauty For Bloggers! We have some great travel and beauty tips coming your way, stay tuned! Oh, and I will be packing and getting ready for my trip next week to Italy! I'm so excited for this girls' trip! Did you guys see my packing list?
Now's a great time to stock up on some favorite summer pieces and even pieces that will easily transition into Fall. There are plenty of sales going on and I've rounded up a few of my favorite pieces!
Weekend Shopping
Mango is having an amazing sale, no code needed. I've linked to some of the pieces I've purchased and others I have my eye on!
Weekend Reading
Watch this girl pack 100 pieces in her carry on. Yes, it's possible!—MyDomaine
Back to school isn't just for kids- these adult, digital learning tools has me excited to try new things!—Goop.com
Do you know what time is the most productive time of your day? Get ready to set your alarms! —Refinery29
Step up your beauty routine for Fall with these drugstore products! —Refinery29
Do you not dress according to 'dress-code'? You just might be more successful!  — MyDomaine