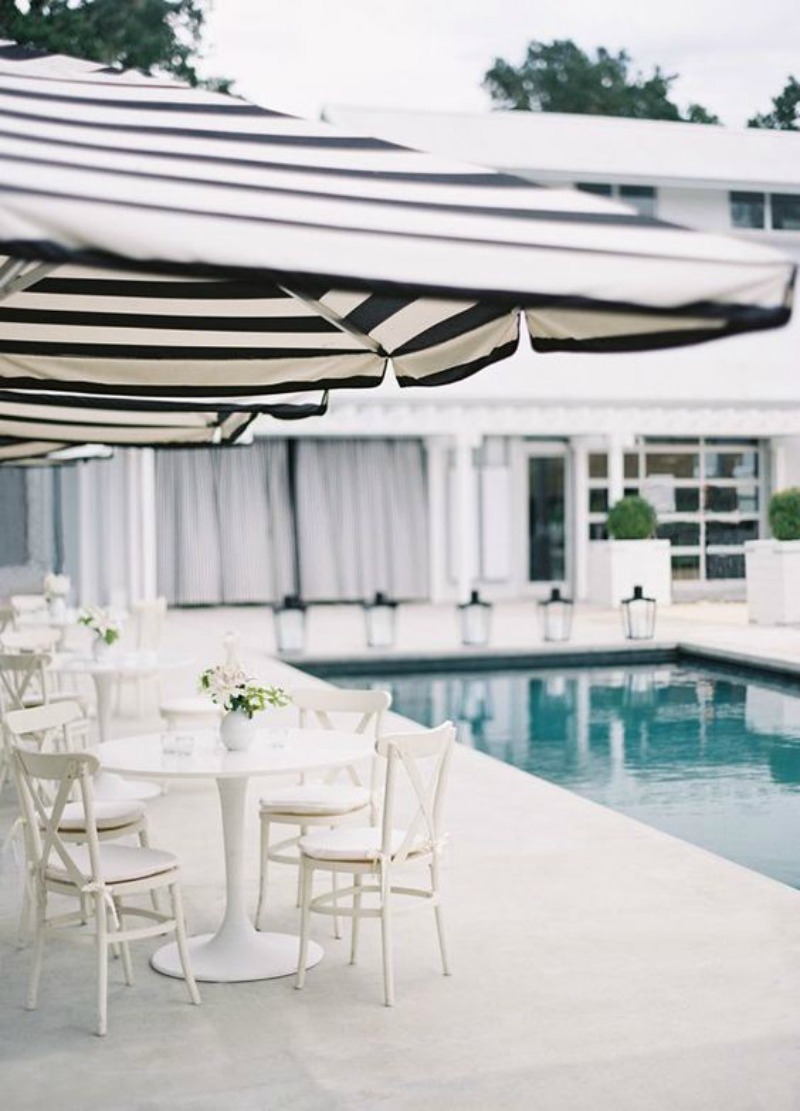 It's been a while since I published 'A Weekend' post and there were so many great articles and sales to post! Last night, I had a grand to-do list, as I usually do, and I ended up falling asleep at 8 pm and getting 12 hours of sleep. You think my body is trying to tell me something? Needless to say, I feel rested today but frustrated I didn't get anything I needed to, done. I am so glad it's Friday! This weekend, I am going to take it fairly easy, polish off the details on my trip to Italy in a few weeks, grab some dinner with friends and start working on my design projects. There are a few in the queue, including my own home.
There are some really great sales going on- I picked up quite a few things from Mango, I'm obsessed lately. I also picked up a few classics from Banana Republic for the Fall. Now is the time to shop! I've rounded up some of my favorite pieces from the J.Crew and Banana Republic sales, below! Here's to a speedy Friday and fun weekend ahead! What do you all have planned? Xx
Weekend Shopping
Get an extra 25% off your order of $125 or more at J.Crew with the code SWEETSALE
Get an extra 40% off sale styles at Banana Republic- no code needed!
Weekend Reading
I've been a big fan of Alicia Lund from Cheetah is the New Black and when I saw her insanely gorgeous home on MyDomaine, I wasn't even the bit surprised. Stunning! —MyDomaine
I love this tutorial with easy to follow photos on how to arrange the perfect cheese plate!—Goop.com
After a friend of mine keeps telling me how meditation has really helped her, I'm on a mission to implement it into my daily life. Here's a step-to-step guide on how to make the most of 10 minute meditation. —MyDomaine
Excited to start wearing burgundy lipstick for the Fall, and these shades have me excited to update my makeup bag! —Marie Claire
15 creative ways to make extra money- you know I'm a big fan of #3, but I'm determined to try out #14!  — The Everygirl