As you all know, I've been busy with the Home Depot Holiday Style Challenge and this past weekend we finally wrapped it up. After a month of planning, hunting for holiday inspiration and decorating, I'm happy to say that it was a huge success. To celebrate we had family and friends over for a delicious 'Christmas meal' and Jennifer took about 500 photos. Seriously. It will be hard to narrow it down because they all are that good!
If you follow me on Instagram, then you would have seen the sneak peeks I posted. For those of you who don't, I'll share with you one of my favorite shots of the night!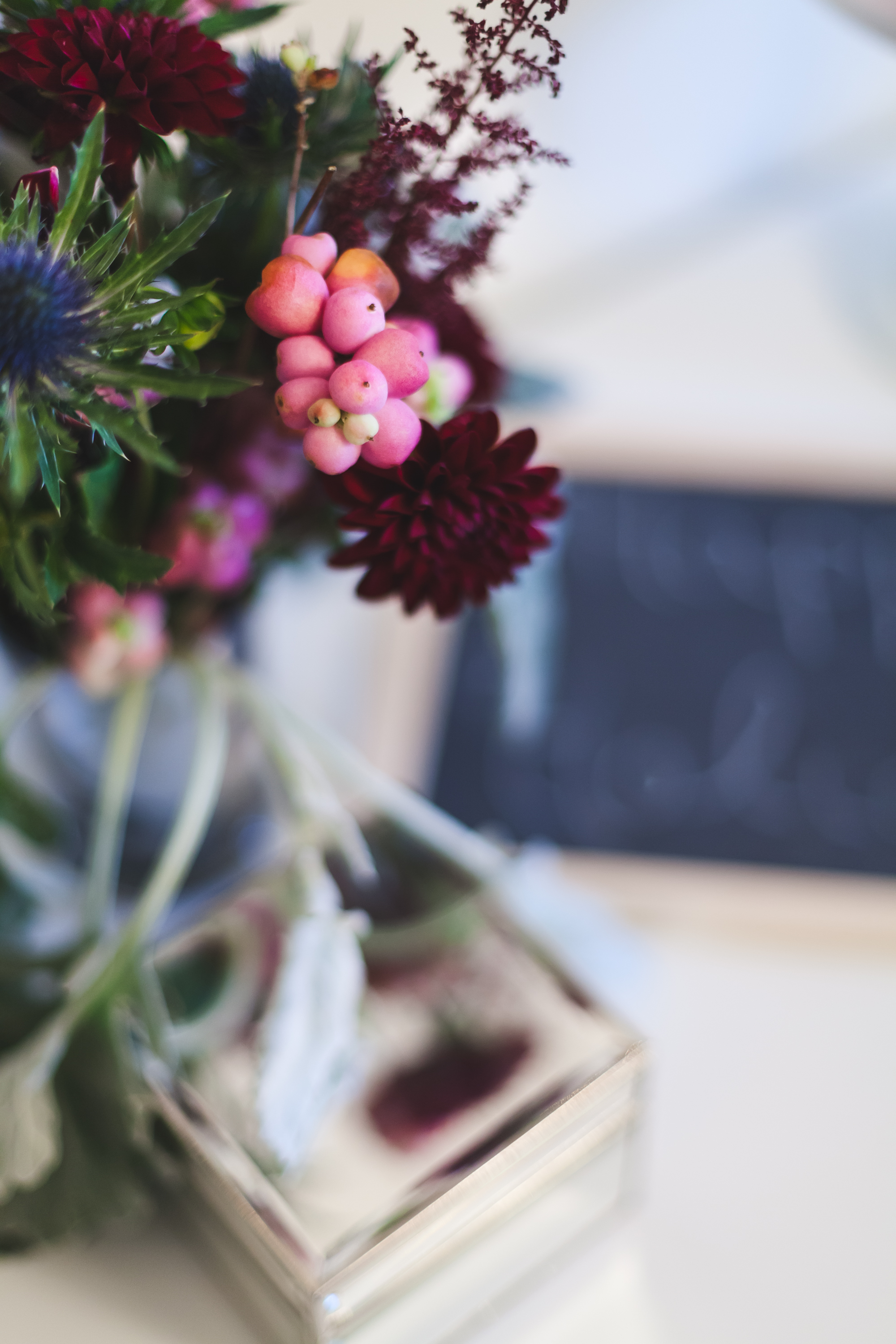 Our home is literally decked out for the Holidays and I may just leave it up until Christmas…I mean, it is almost November. I can't wait to share it with all of you in November!
Hope you have a great start to the week!