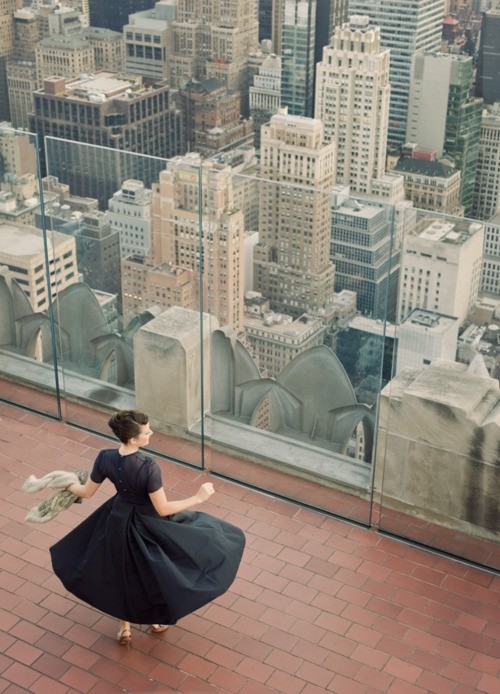 In times like these, the world becomes a smaller, more unified place.  We are no longer divided amongst color or culture, language or religion, but rather we simply become one, of human race. I have quite a few dear friends out in the East Coast and our hearts go out to those who have endured a difficult night.
While this too shall pass, I've put together some ideas to do while you're stuck indoors (and probably without electricity), which will hopefully keep your mind occupied and in a happy place.
1. Light candles
While this might not be an option for most, try and make the evening with your loved ones romantic and cozy. After all, be thankful for each other and your safety.
2. Play a game
If you have board games tucked away, now's the time to dust it off for some family fun. If you don't have any, (invest in some eventually), and in the meantime play games like Charades, Pictionary or Who Am I?
3. Indulge in a good book (or magazine)
Pick up that book you've been putting off and dive right into it. Throw on some warm comfy PJ's, maybe even a cashmere sweater and some fuzzy socks. Cuddle up in your favorite nook and be ready to let your mind wander and explore faraway lands.
4. Pamper Yourself
If being indoors is driving you nuts, then be productive and make your bathroom a mini spa. Let me remind you, it's already lit by candlelight so you're halfway there. Create face scrubs with ingredients you already have in the cupboard: sugar, honey, lemon, oats, etc. When you're done, wash away all your worries with a hot shower relax.
5. Reflect
There's never a time like the present. Take a moment to really reflect; grab a notebook and a pen and jot down your thoughts. I'm sure that there are hundreds running through your mind right now- so put them on paper. Write down what you're thankful for, goals and dreams, fears- whatever helps you feel at peace.
While this is no reconciliation for the circumstances, Mother Nature tends to remind us at times, our place, where we stand and how to stop and slow down. While we are so busy running around in our everyday lives, we tend to forget what is important: family, health, safety and those around us that make life all that more bearable.
Wishing you safety to get through what's left of the storm and endurance to get back on your feet when it has all passed.
Xx
-Y