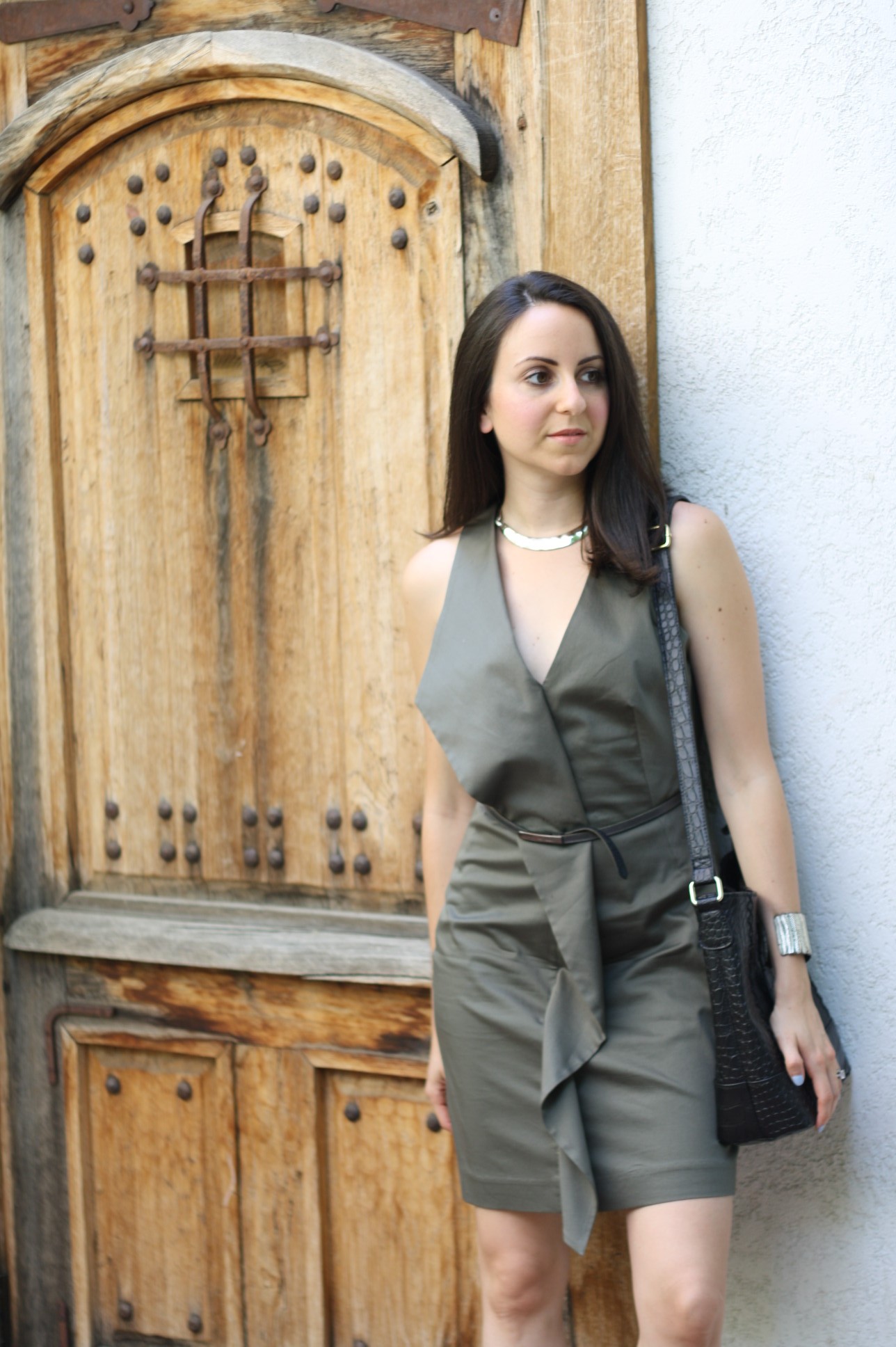 Palm Springs was exactly as I had imagined it- a nod to mid-century modern design, stuck in an era of swanky cocktails, cool vibes and jet-setters alike. Each hotel, more well-known than the last, had its own style and color scheme and a delicious menu. We managed to visit most of the major hot spots- Ace Hotel, The Parker, The Viceroy, The Colony…each a mini oasis within the desert.
To start your morning, head to Koffi; known to carry the best coffee in the desert. Since I enjoy coffee more as a weekend treat, I indulged in a decaf, almond milk, lavender, honey latte. A mouthful and a delicious one at that!
If you make your way to Ace hotel, I would definitely recommend eating at King's Highway. It's diner-like vibe is perfect for lazy pool days and the food is simple and delicious. You must try the charred shishito peppers with lime, salt, chili and cilantro. Finger-licking good. Keep things healthy with avocado toast and shaved radishes; add a poached egg for good measure. Stay hydrated with a refreshing cactus water- it has floral notes and a slightly sweet taste, much like coconut water.
The Viceroy is worth heading to for the decor, but steer clear of the restaurant. We were extremely underwhelmed by the food. A glass of rose, however, can't hurt.
The Purple Palm at the Colony Hotel had a great interior and a delicious dinner menu. The butternut squash ravioli was outstanding along with salmon, avocado and grapefruit bites. Petar and I shared the Chipotle braised short-rib. You can afford to skip the dessert here, but grab a cocktail and a seat by the pool for star-gazing.
On our way back to LA, we stopped at the Aerial Tramway to get a full view of the desert landscape. This ride ended up taking us 8500 ft above sea level and while the ride was slightly terrifying, the view was well worth it. It takes you up to San Jacinto Park where you can go hiking, camp out and picnic. Not to mention, it was a relief from the sweltering heat down below.
The rest of the time, I spent reading and sleeping. I finished the first of three books I bought as part of my summer reading list, Where'd you Go Bernadette. Everyone has told me that it's a must read and it truly was. I would definitely recommend it as a light-hearted, yet complex and absolutely hilarious read.
Come to think of it, I couldn't remember the last time I sat down to read. It got me thinking about being busy and how this has become the new and accepted norm. I feel selfish, better yet unproductive if I'm not busy. As the weekend rolls around, I find myself writing longer and longer to-do lists. It's actually quite ridiculous. I remember asking a friend what she did over the weekend and her response was "nothing much". I didn't even know what to do with that answer. Nothing? Does she not have any responsibilities, errands to run? Does she not eat? I was judgmental at first and then realized I was simply jealous.
Don't get me wrong, I enjoy being productive, running around even. But I would gladly welcome an occasional weekend of nothing. This must be why I desperately look forward to vacations…. It's difficult to take control of your life's schedule and not fall into the never-ending rat race. How do you detach? Are your weekends filled with chores and catch-up or lazy days reading in the park? If the latter, I hate you. But please show me the way. Who determined busier is always better, anyway? I'd like to meet that person….
What I'm Wearing: Black Halo Dress | Black Mules | Kensie Faux Croc Purse | Vintage Silver Collar Necklace | Vintage Hat