Good Morning! The sun is shining and temps are rising over here in Chicago. This weather has me in all sorts of good moods. Petar and I booked a mini getaway to Mexico next month for his birthday my sanity and I am beyond excited. We'll be staying at the lovely ME Cancun hotel and enjoying this view….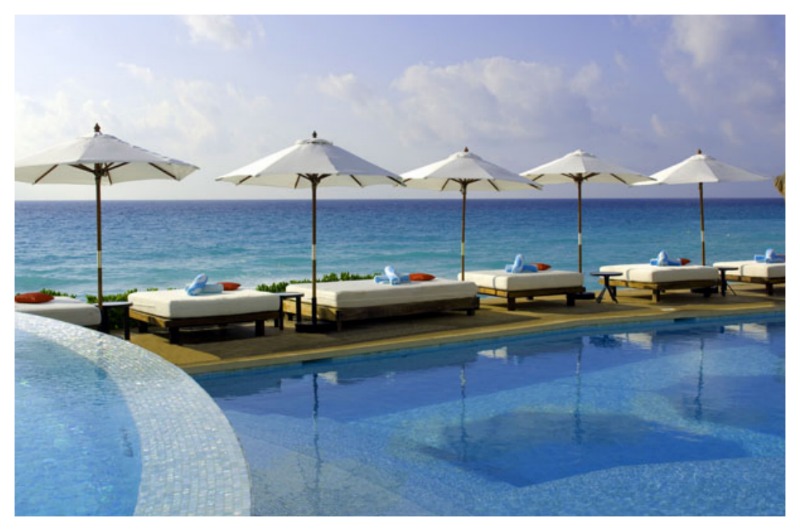 I've decided to move One Table over to Thursdays for a couple of reasons. Since the weekend is right around the corner, I hope you find yourselves more inspired to entertain and gather around the table. Whether you're throwing a soiree or indulging yourself in a decadent brunch for one, find time to enjoy in the simple pleasure of dining and creating in the kitchen. I'll also be guest blogging starting next month, but you'll just have to keep your ears open for more details! We'll be making an announcement soon!
I know that most of you will be celebrating Easter this Sunday, and while Orthodox Easter isn't until May 5th this year, I'll still be indulging in a relaxed brunch with this simple and delicious menu
Of course I'll share the actual recipe with you so your family can think you're wonder woman- cuz you are!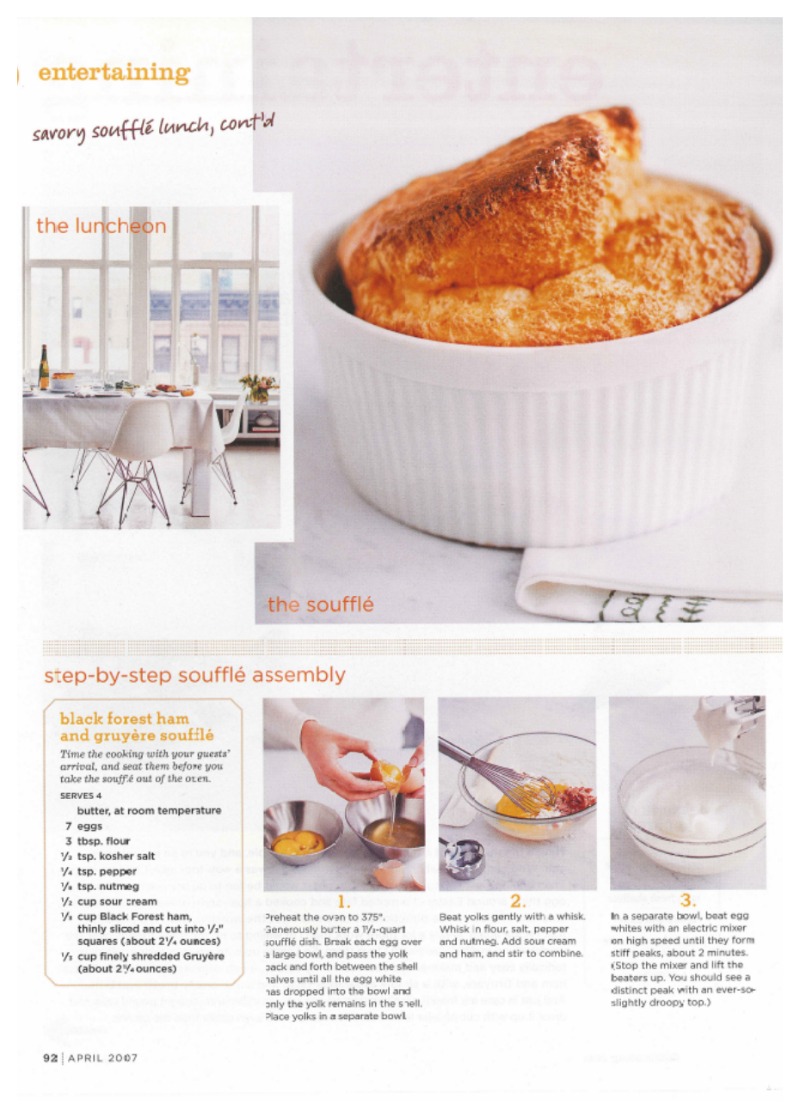 Serve your black forest ham and gruyere souffle with asparagus salad with fresh shallots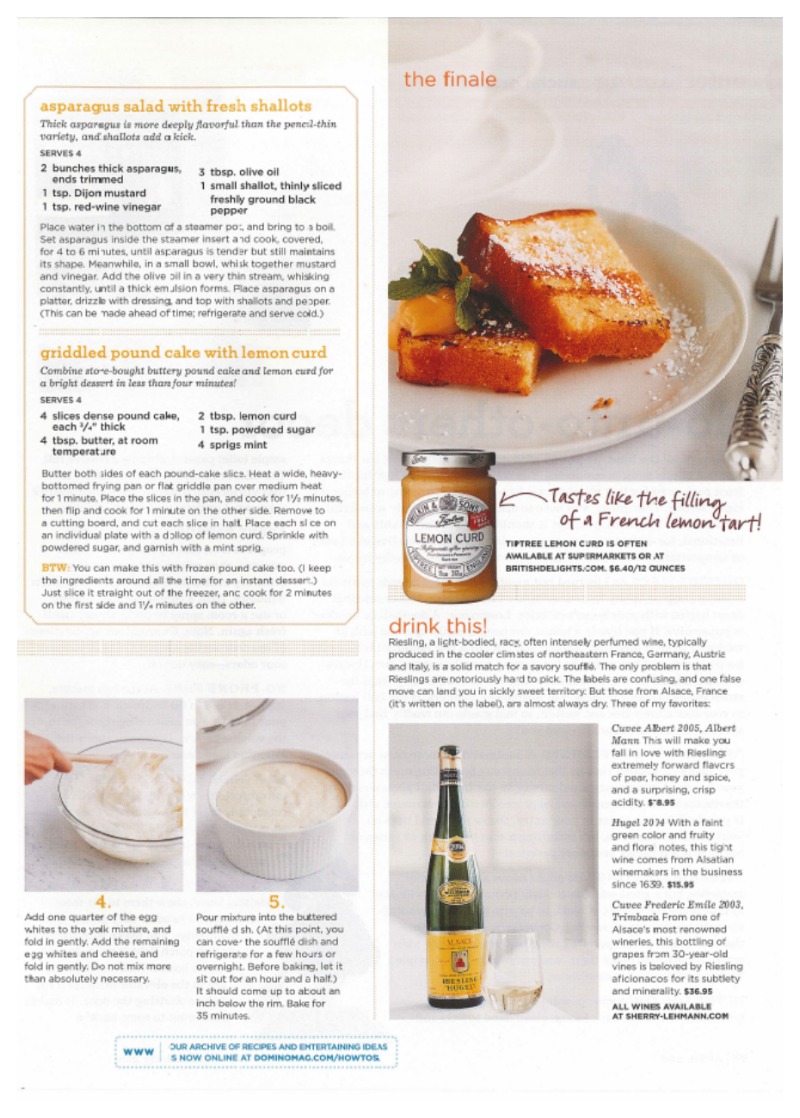 Finish it off with griddled store-bought pound cake with lemon curd and a glass of crisp and refreshing Riesling
And how about continuing that laid back vibe with this fabulous tablescape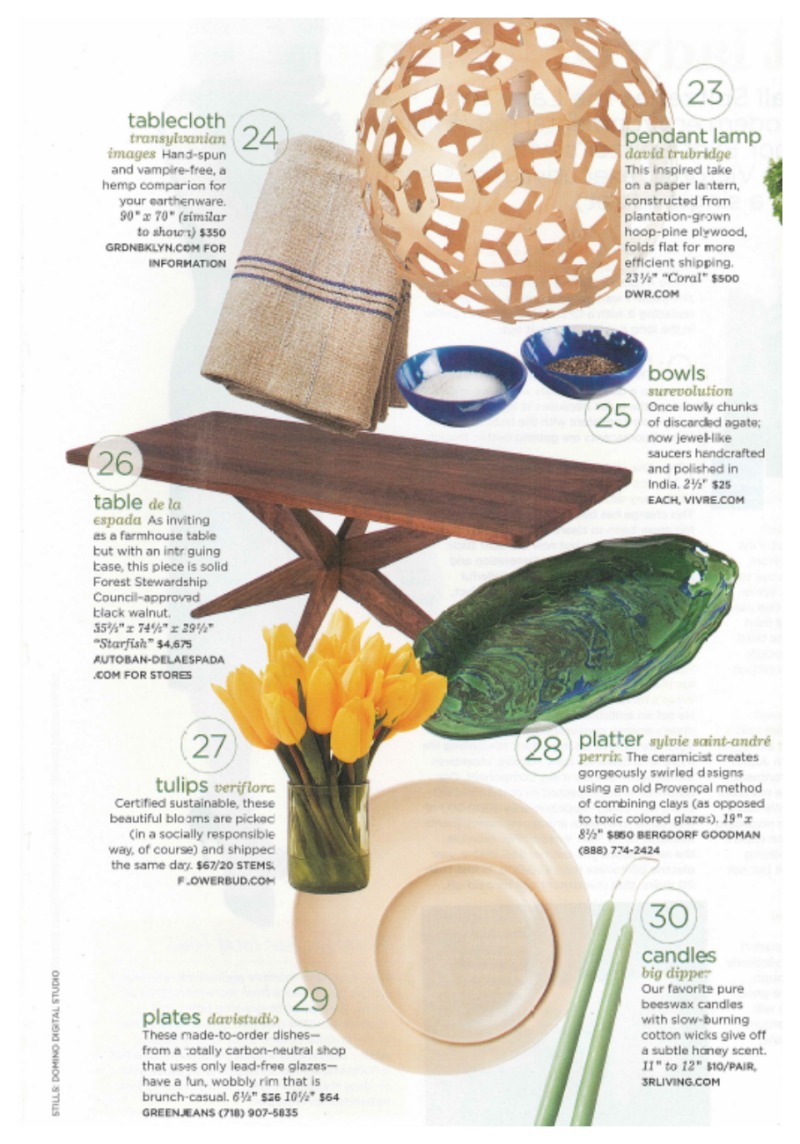 I absolutely love how this fresh table comes together with mint tapered candles, burlap tablecloth and a simple centerpiece of hand-picked tulips in a cheery yellow.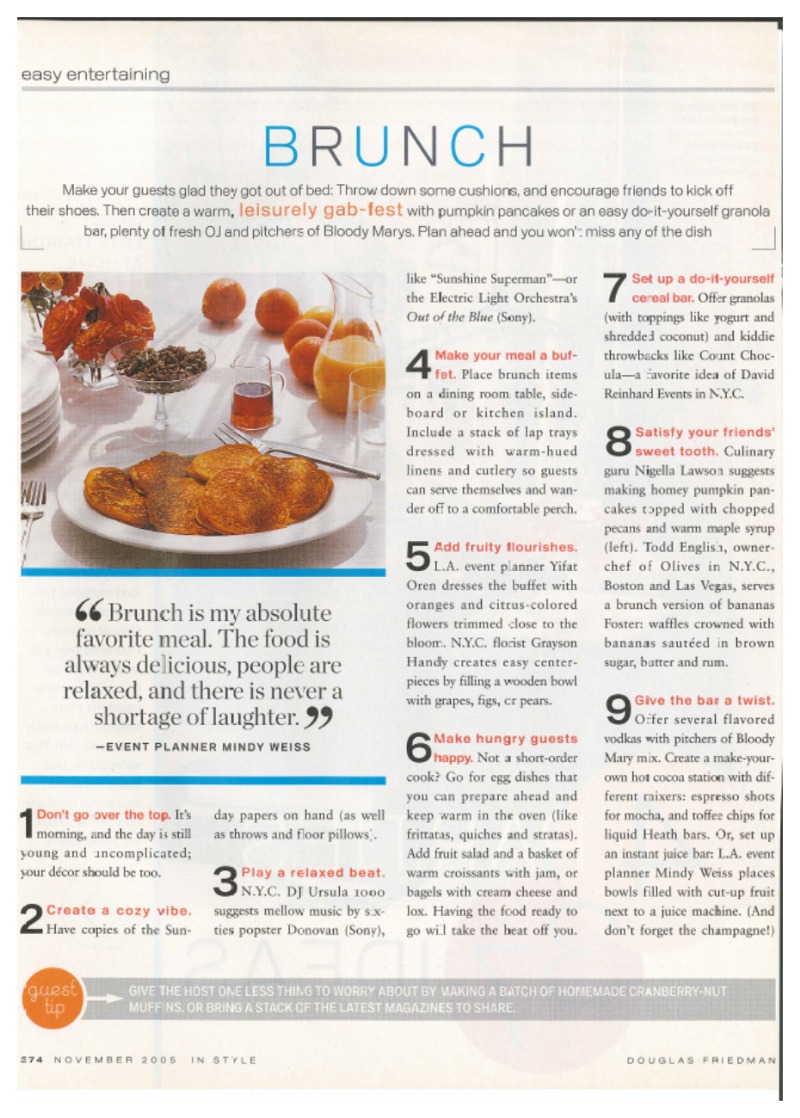 In case you're still completely stumped on what to do- check out this great cheat sheet for serving up the perfect brunch, stress-free!
Xx
Y