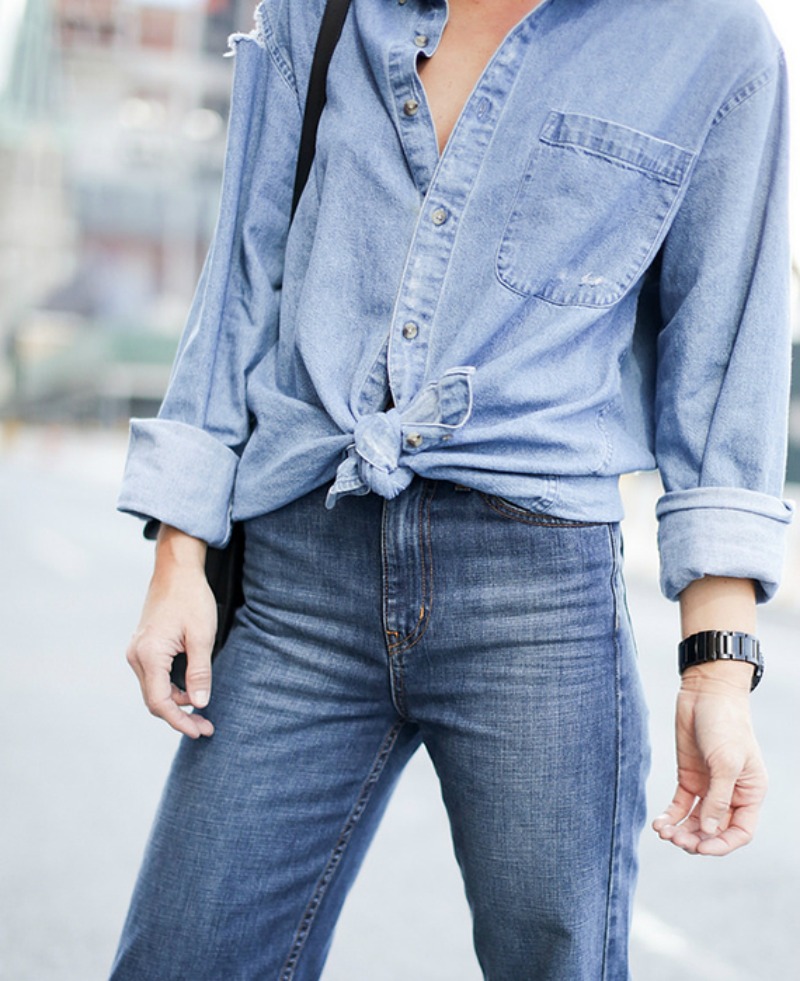 It's that time of year again where you roll up your sleeves and get to work work work work work! NoMad Luxuries is looking for their next Summer intern and why not you? I'm looking for a motivated marketing/pr intern with a serious obsession for beautiful details, exotic locations and the creativity to assist with upcoming projects these Summer months.
You will have the opportunity to work closely with me on the vision and strategy of the blog; managing all social media accounts, corresponding with clients and potential collaborators, assisting with photo shoots and creating editorial content. Not to mention the copious amounts of food we plan on eating, music we plan on jamming out to and girl talk that will go down! Work has never been so fun!
Logistics
1-2 days per week (flexible on hours and can work remotely one of the days)
Chicago-based applicants will be given priority
Ideally a 3 month commitment
Responsibilities
Managing all social media accounts for NoMad Luxuries
Assistance with marketing campaigns and strategies
Assistance with creating a story, identifying an angle and putting together photoshoots.
Correspondence with clients and assistance with handling email submissions.
Assistance with creating editorial content and uploading content to WordPress.
Qualifications

Currently enrolled in a degree in Marketing, Communications, PR or a related field or a recent graduate in said field. Or simply someone who loves the blogging world and wants to learn more!
Detail-oriented and organized with strong written and oral communication skills
Proficiency in all major social media platforms.
Knowledge of WordPress a plus +
Motivated, eager to learn and a go-getter attitude is always appreciated!
If you're interested in applying or simply have a question, I would love to hear from you! Please feel free to send an e-mail to nomadluxuries@gmail.com with the subject line "NoMad Luxuries Internship"  and tell me why you! Please also include your available start date!
 Excited to hear from you! Xx