Good Morning! We've made it to the middle of the week! I would be lying if I said I wasn't counting down the days until our Mexico getaway. Nevertheless, I'll be staying super busy until then. In case you missed my note on Facebook yesterday, NoMad Luxuries' Virtual Book Club is offially underway.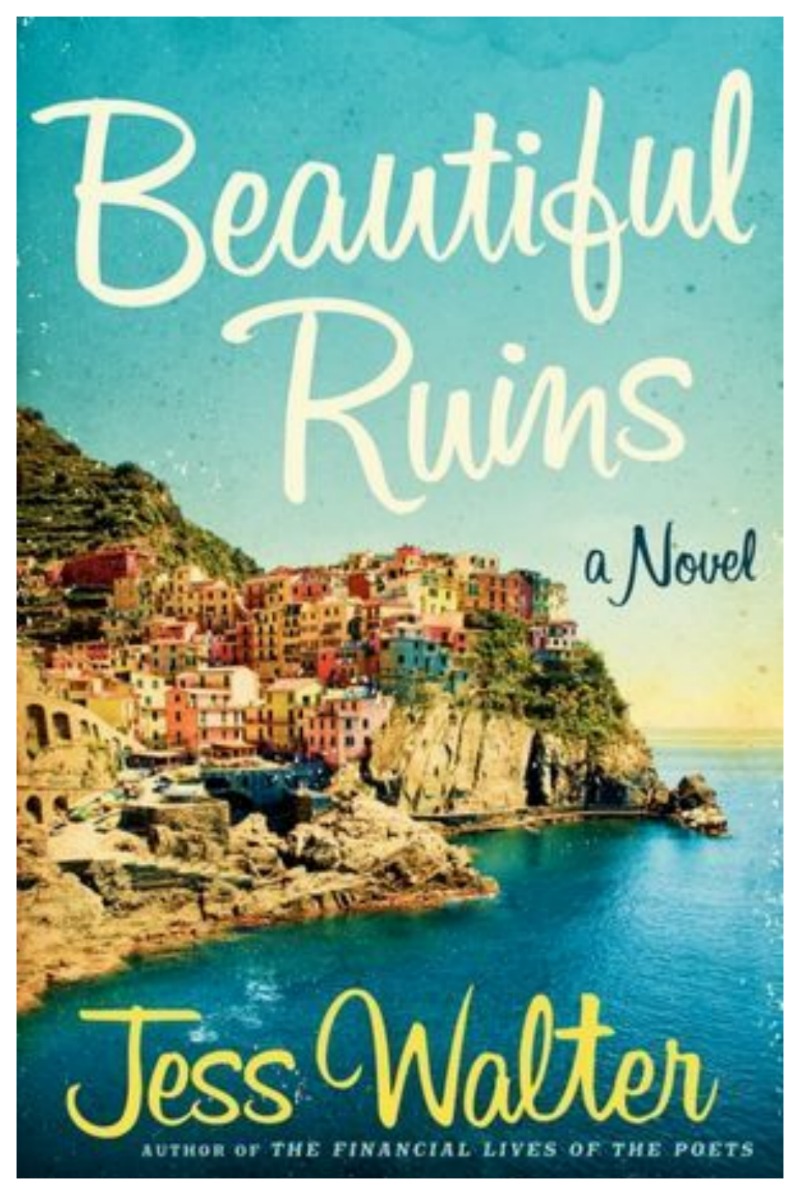 We have chosen this delightful book! I hope you'll join us in our online group!
Here are a few snapshots of the condo and how everything came together!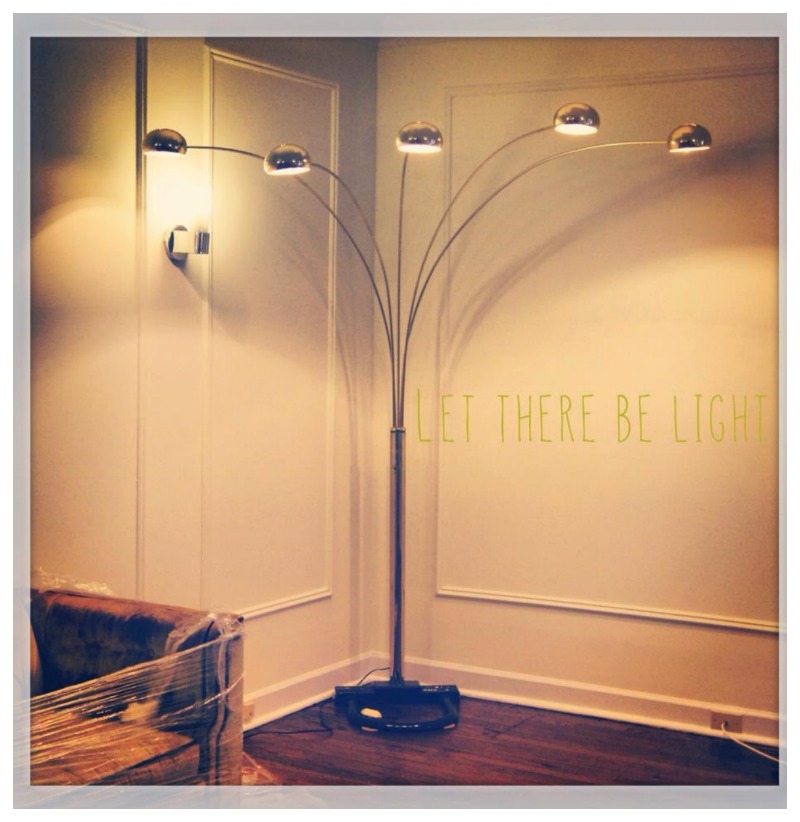 Crown molding, picture molding, oh my!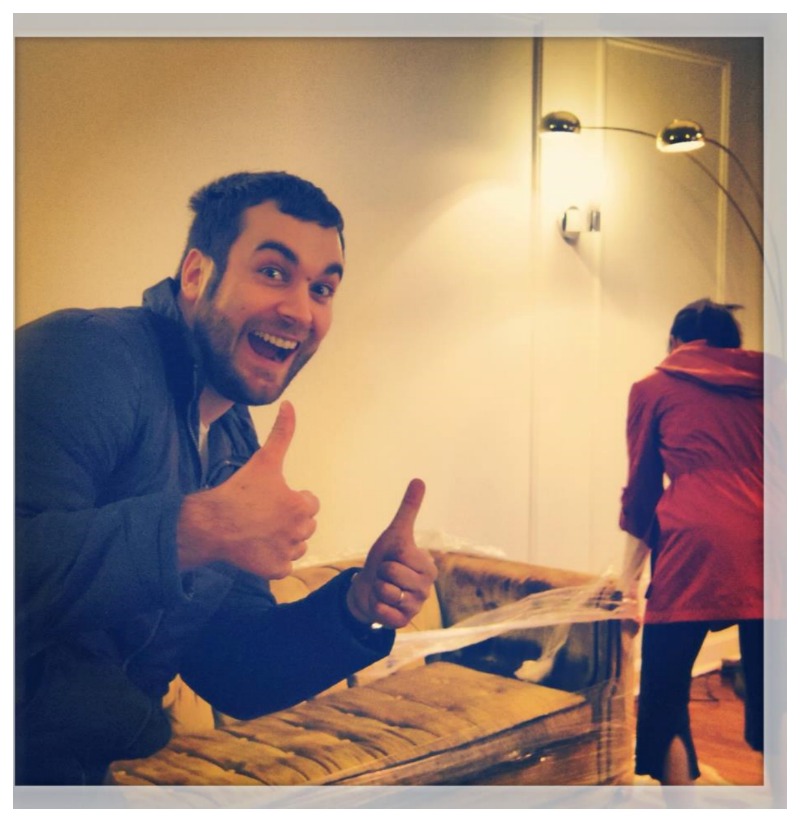 Working hard or hardly working….yup!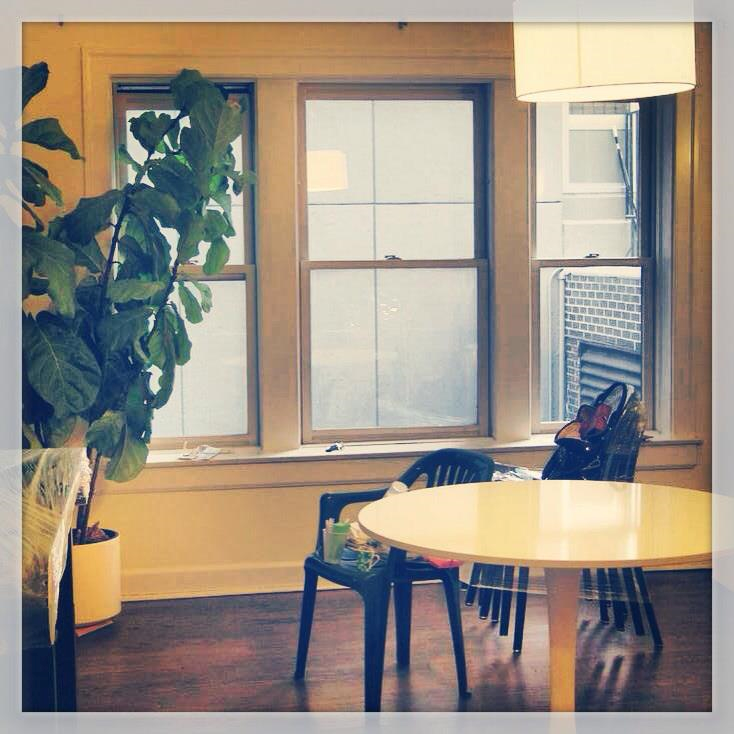 The dining room and our infamour figgie leaf- we had to cut it down 3 feet to fit in the moving truck. I'm thinking of replanting those branches and seeing if they will take.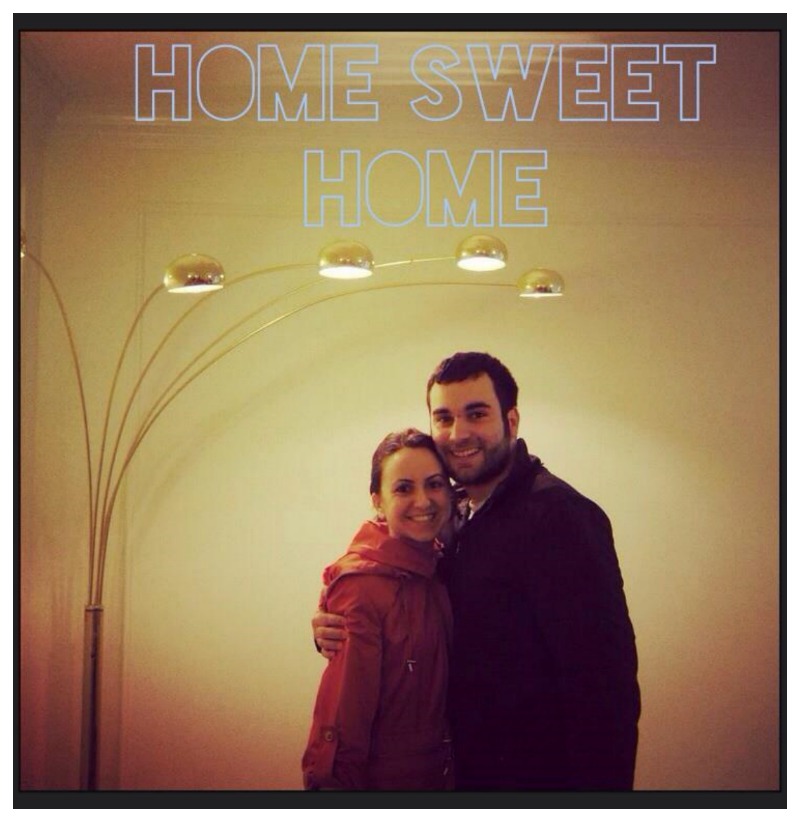 Home Sweet Home, indeed!