I've been perusing Pinterest during my recovery; fortunately it doesn't take much effort to pin. The one thing I love about Pinterest, besides all of the obvious answers, is that you really get to know yourself better. Since there is no commitment at all and inspiring photos are only a click away, you start to see your true aesthetic reveal itself.
                With that being said, I keep finding myself pinning these amazing large steel-framed windows. After drooling after every photo, I realized that we currently have something similar in the apartment that we rent- probably why I'm so obsessed with our tiny place! Nevertheless, I have no idea why this didn't dawn on me before: the drama and depth that these black windows create in any room, large or small, is priceless. Traditional white windows are fine too, but can you really pass up this architectural work of art? Definitely a must in my future dream home!
Are you guys as in love as I am?
-Y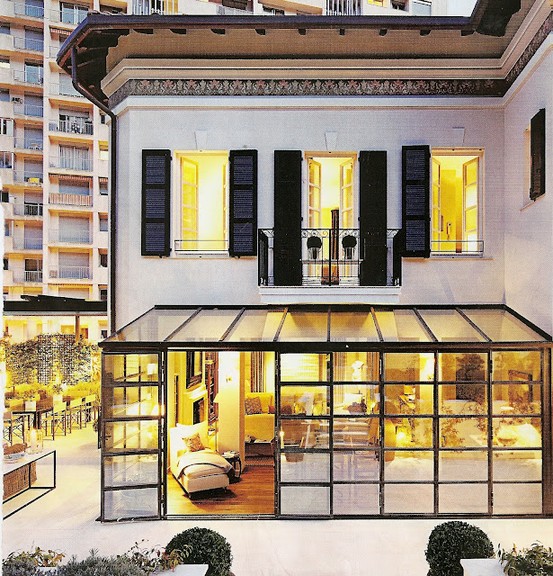 { A residence in Monaco…a girl can dream, right? Delight by Design Blog }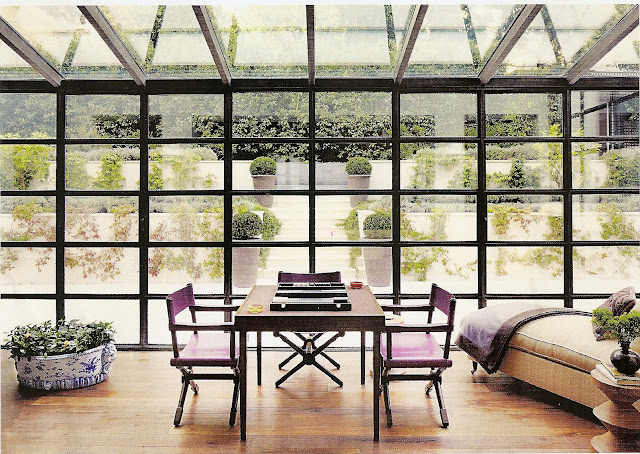 {One day… Delight by Design Blog }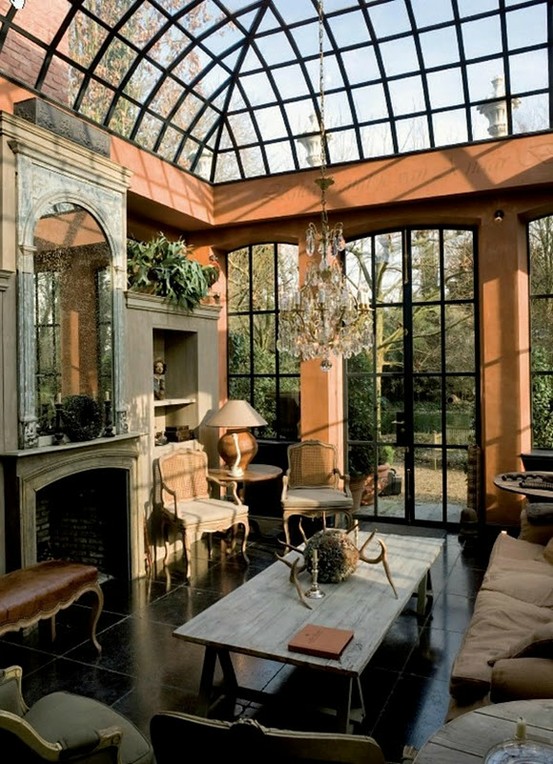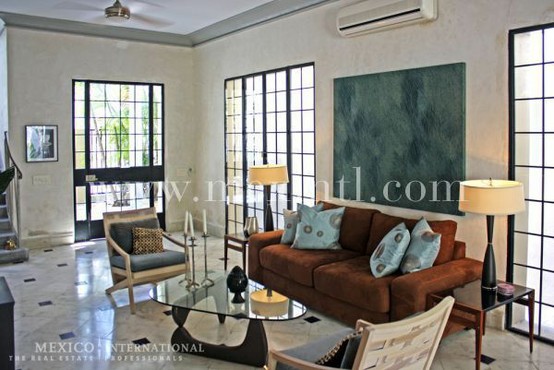 { A property in Mexico I found a while back that I'm sure must have sold immediately with those windows! }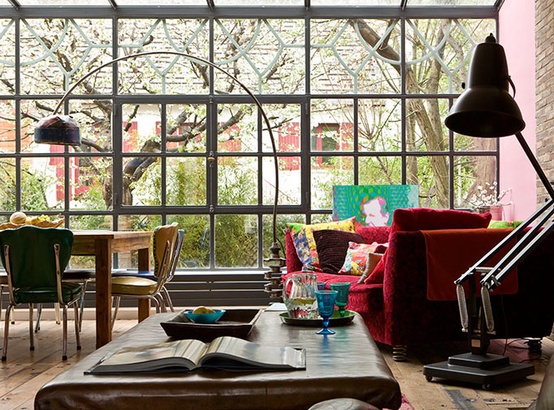 { Miss- Design }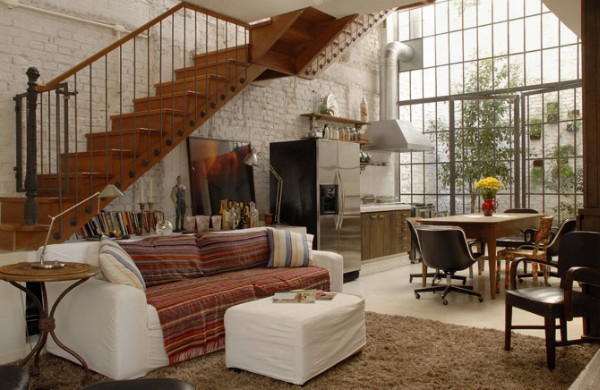 { A home designed by Brazilian architect Vitor Penha }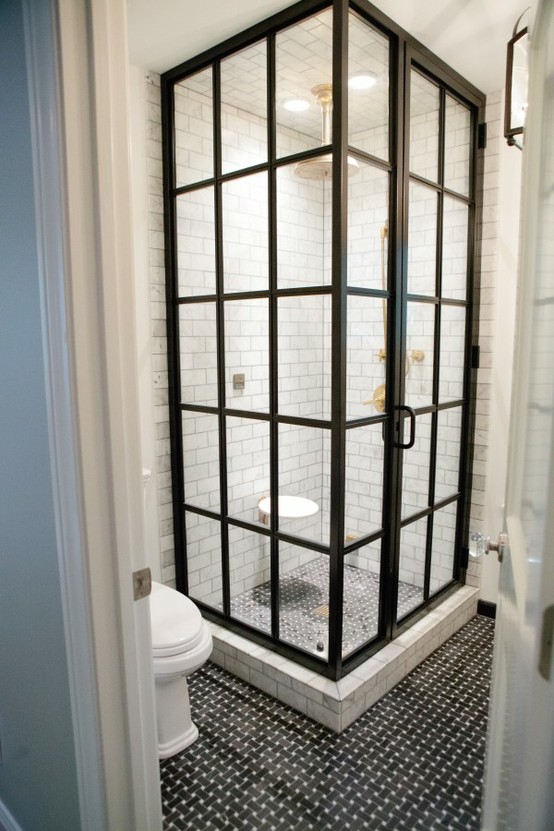 { A bathroom revamp on Peppermint Bliss }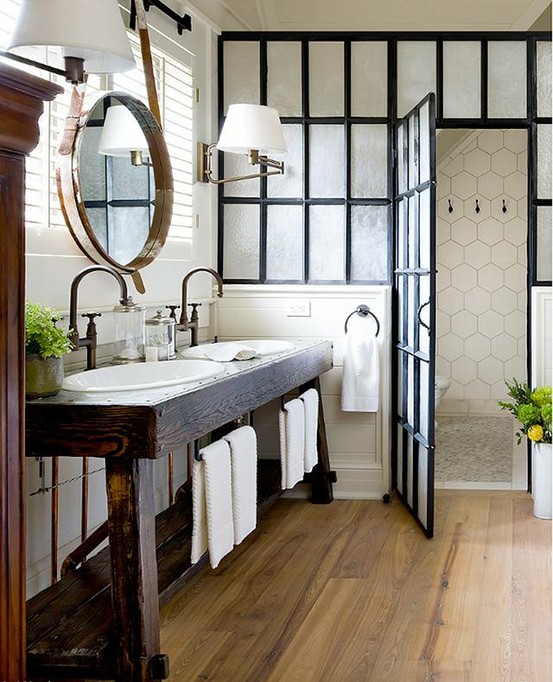 { Home Bunch }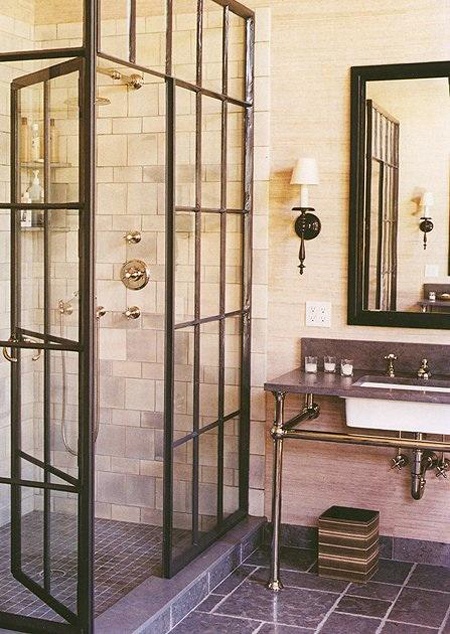 { House and Home }
{ House and Home }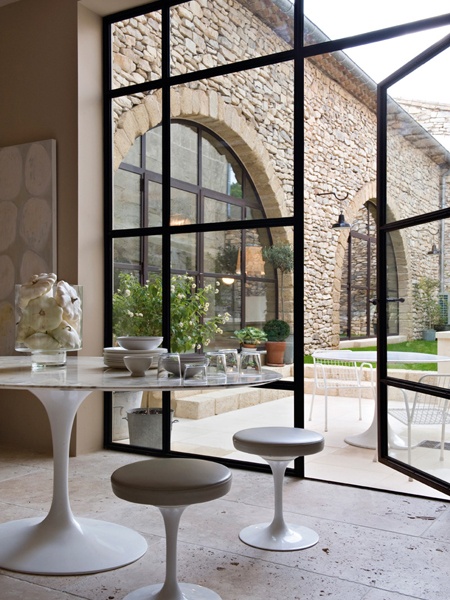 { House and Home }