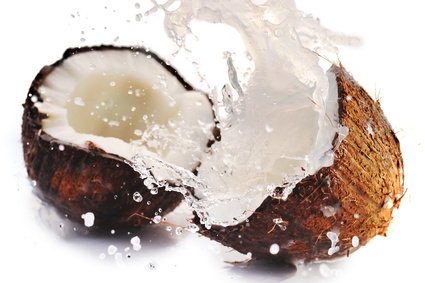 During this whole medical experience, I've confirmed that I prefer alternative medicine. However, drastic situations do call for drastic measures and there are times where you really can't refuse general medicine.  All other times, I try to replenish my body with vitamins, exercise and my new-found obsession, coconut water.
            Every time I visit the beaches of Mexico, you can find me with a coconut in one hand and a straw in the other. I always ask for them to squeeze in some lime, and I'm in heaven! *Five-minute mental escape.  Little did I know, that this would soon find its way in stores like Whole Foods Market and Trader Joes.  I truly had no idea of the health benefits associated with the drink except that it was purely refreshing on a hot summer day. After tasting all the major brands out there, I have found one that has grasped my loyalty: ZICO.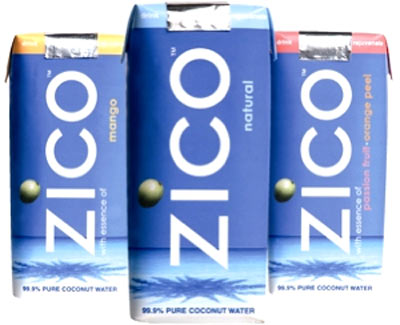 I thought I would do some research and see what all the buzz is about and here's what I found…
            According to ZICO's website, coconut water has been around for over 4,000 years and has always been considered a great source of hydration. Not to mention, beauty, wellness and nutrition. With minimal flavor, it can be compared in taste to water. Generally promoted to athletes, for obvious reasons, coconut water is now taking over the general public as well.
             I always have at least two bottles of coconut water in my fridge. I am sad to say though, that my favorite flavor, Lima Citron, is hard to come by these days, but ZICO has come out with other flavors like mango, passion fruit and pomberry that are just as delicious. During the past month, I have been drinking more than my fair share of coconut water. I was losing a lot of my nutrients over the past month and would notice a tingling in my hands or legs and eventually a slight numbness. I started refueling with coconut water and within an hour started feeling much better. Now I try to incorporate it whenever I can. Who knows whether it was the coconut water or mind-over-matter, but nevertheless I was recuperating, slowly but surely.
            Whether you're feeling sluggish or you're thirsty on a sweltering hot day, give it a try. If you can't seem to look past the flavor, like my husband, then try adding it in your morning shake. You'll never taste the difference!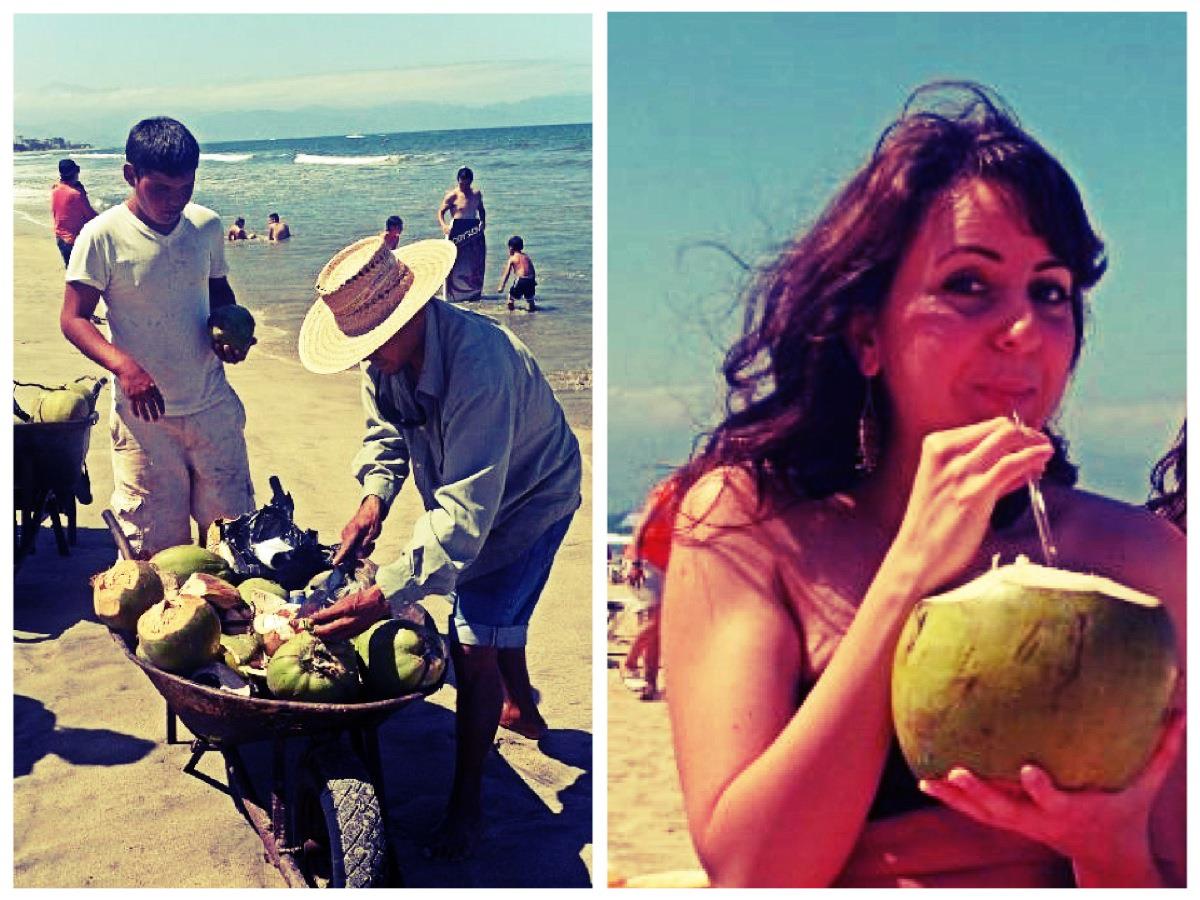 { An oldie but a goodie- Mexico circa 2010. Coconut beach vendors and my delicious drink }
– Y