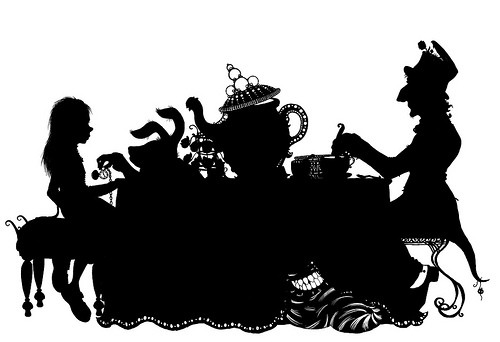 It's raining here in Chicago and it's such a pre-fall kind of day. The day you just want to curl up on your couch with a cup of tea and read magazines or dive into a good book. Everyone needs a good rain once in a while- it makes you slow down, even if just for a few hours so you can regroup and take a moment for yourself. Rain makes a city feel mysterious and magical, all at once. It's fabulous.
            Today, despite the rain, I felt like me again. I even did my hair, which speaks volumes about my mood. Ladies, you know what I'm talking about!  This weekend was successful- no ER runs and I am starting to feel better each day. I'm still taking things slow for another week, just as a precautionary measure, but Petar and I managed to run errands, catch up on some award-winning movies on our new Blu-ray and enjoy some delicious home-cooked meals this weekend.
            We are still anticipating hearing back regarding our offer on the condo today, and as far as my interior decorating neurosis… well, I've decided to put those on hold until we know the next steps. I don't want to get too attached after all, but my fingers are still crossed.
            That won't stop me however, from scoping out some fabulous design and inspiration online. This London home was featured on Houzz this morning and I thought it fit in perfectly with the rainy weather. It immediately reminded me of Alice in Wonderland – quirky and magical.
Hope you all had a wonderful weekend- and happy rainy Monday!
– Y