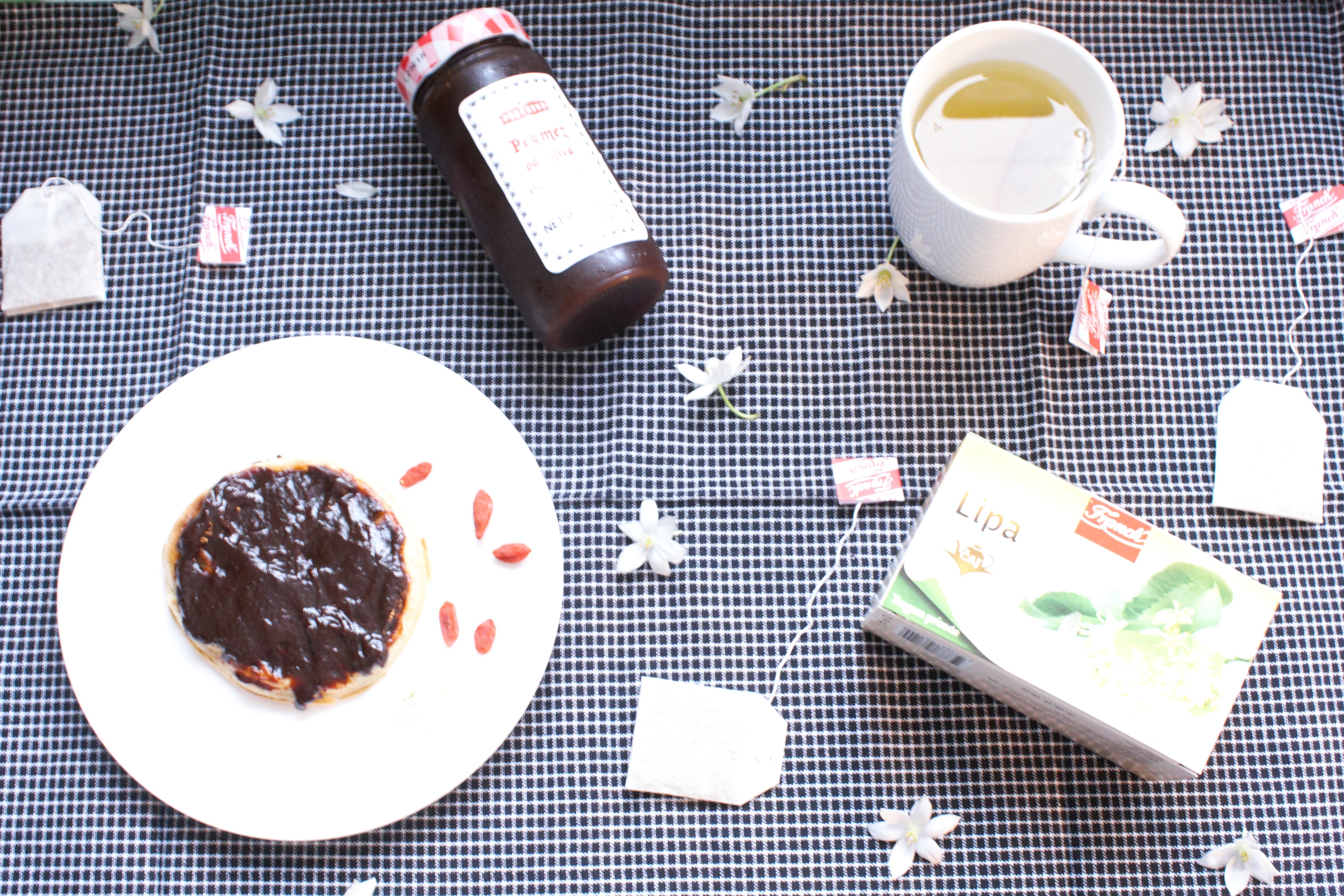 As a kid, my grandmother would make plum butter when plums were at their peak. She would then preserve them in mason jars and store them in our pantry so that we could have the sweet, tart spread all winter long. We would spread the butter on a piece of rye bread, two for my grandpa and one for me, and we would enjoy it with a cup of tea. Now, as an adult when I crave comfort food, these are the things that come to mind. I buy a brand of "Pekmez", or plum butter, by Podravka and while it's not my grandmother's, it's still delicious and comforting. I've been able to find these at all international grocery stores. I spread it on a whole wheat, toasted eggo and brew a cup of tea for one.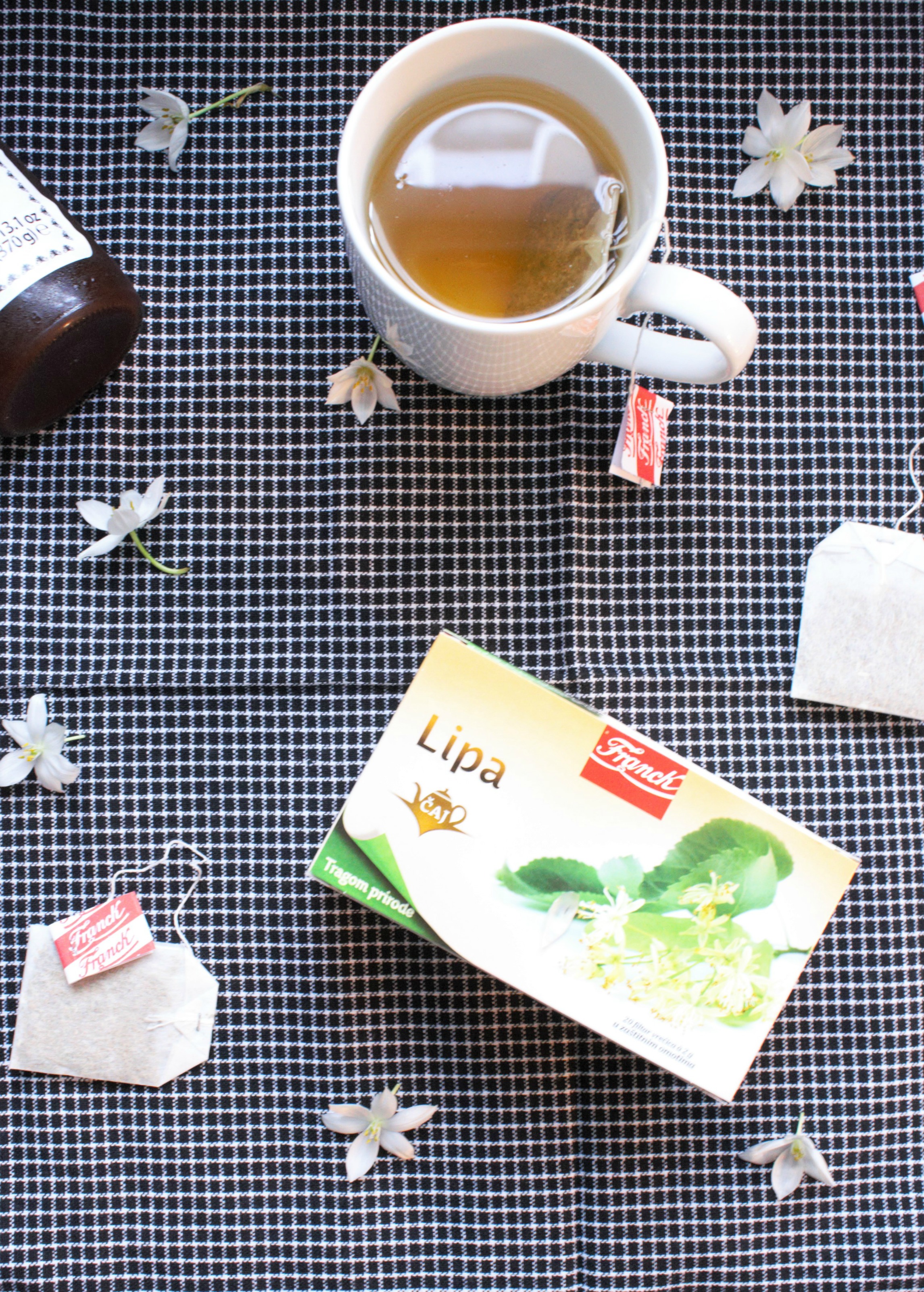 Recently, I've been craving one of my favorites, Linden. You've probably walked past a dozen linden trees, enjoying their fragrance but never really noticing their flowers. The tea is light, has a blossom-like fragrance and ends on a sweet and clean note. I've had a hard time finding this tea stateside, and finally came across it this past weekend. It's also referred to as "Lipa" in Serbian and generally labeled that way.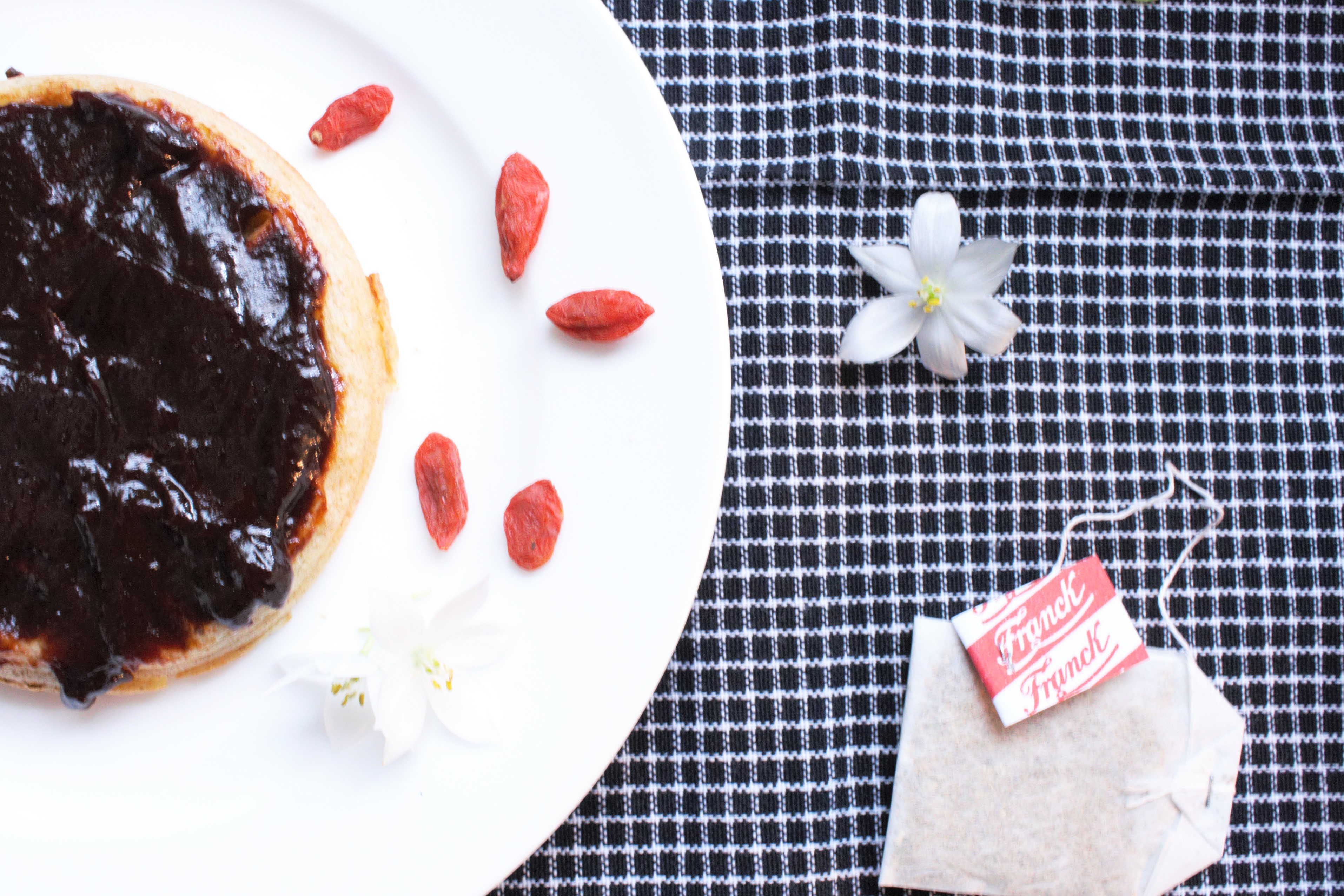 This small treat satisfies my afternoon sweet craving and instantly transports me back to my childhood. Do you have any unique comfort food?