Good Morning! I hope you all had a fabulous weekend! What did you do? Do tell!
Petar and I went to the NRA show over the weekend. No, no… The National Restaurant Association show, that is. Some of it was boring, some of it was absolutely delicious like the truffled popcorn, caviar and gelatos. There were some really amazing displays- one I couldn't get over. They sold micro veggies and flowers and well…look for yourself!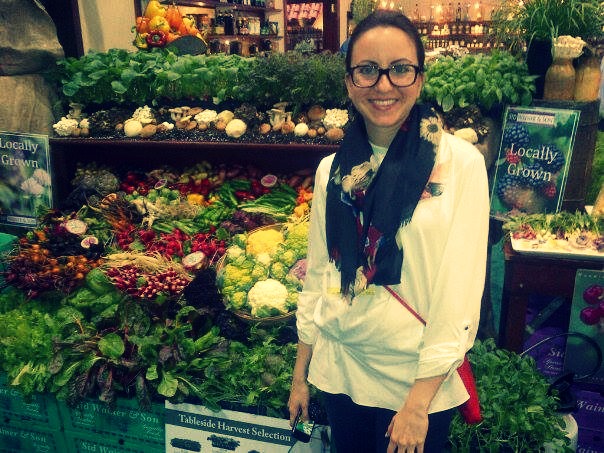 I literally wanted to eat their display…no joke
Our rug for the entry way finally came in and I'm smitten. It's even better in person and the rusty orange is actually a salmon pink and well yeah, we love it. Big time. The console came in too and for the price it was a great purchase. It has clean lines and is sturdy and the dimensions worked out great.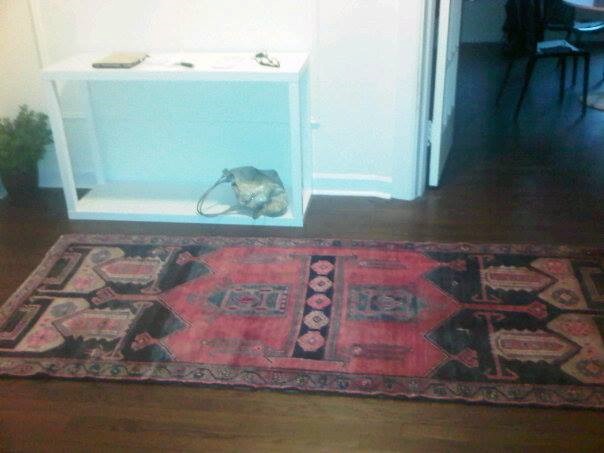 (No filter right there…)
Remember this guest bedroom/office space I imagined. Well, it's starting to happen! We finally went yesterday to Ikea and picked up the office desk. We went with the shelving unit bottoms that are open so it doesn't take up a lot of visual space but still has room to hold books and the sort. It was really a great buy and now we can have space to work together.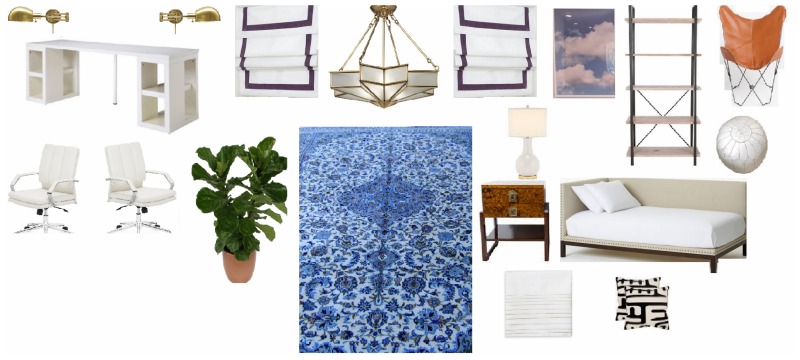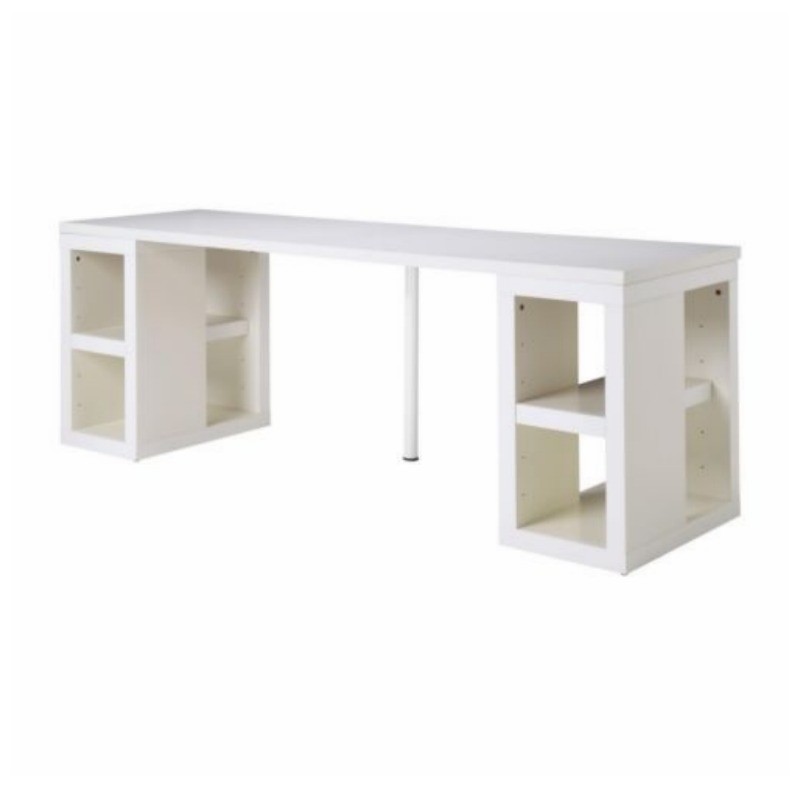 This room could definitely use some warm wood tones against the neutral color palette and the cool blue rug, so I thought a burlwood nightstand would be the perfect addition. Minus the hefty price tag from 1stdibs! It did serve as great inspiration however and I found a RIDICULOUS Craigslist find that blows me away.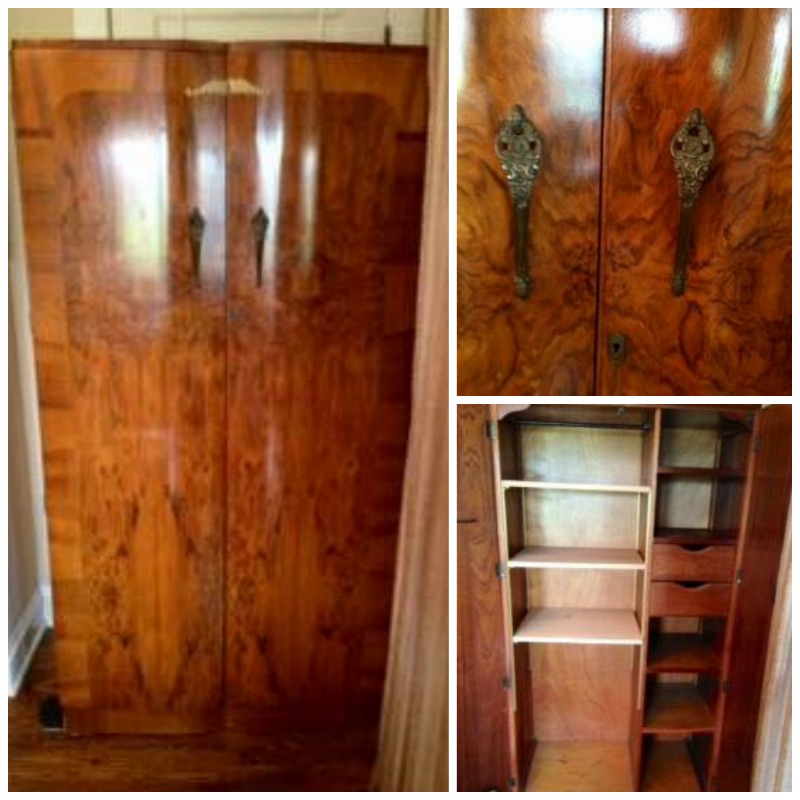 This is our new nightstand! I'm kidding, obviously. But I decided on this armoire for extra storage for guests and office things. It's so art deco and those handles are exquisite. I would tell you how much I paid but you would probably find out where I live and steal it in the middle of the night. No joke…I feel a bit naughty- the price is that good. We're picking it up this week and it fits perfectly in the space! So excited!
It's finally coming along- I feel good about the progress. Tell me how your weekends were loves! Xx
Y